Seeing West Yorkshire as a bio-region
By Hawarun Hussain, Antonia Lee and Mike Prior
Let's open with a riddle!
There are two elephants in this room. Two essential facts becoming clearer and more widely known day by day. They are rarely in full view but they don't go away. They don't affect all of us or all species in equal measure. Both are man-made. One is microscopic with global impacts, the other global with local impacts. Can you picture them in your mind's eye?
Did you see one elephant in the room as the increasing risk of deadly human diseases like Coronavirus, jumping the species barrier and triggering global epidemics (known as 'zoonotic' transmission)? Did you see the second one as catastrophic climate and ecological disruption? This one includes accelerating global warming, frequency of extreme weather events and species extinction. I expect you did, but don't worry if you didn't. We're all in this together.
Let's be clear from the outset, the biggest root causes applicable to each of these are mankind's sense of exception and dominance in the natural world order and the addiction of the powerful amongst us to economic growth. Exacerbating both is our tendency to divide up the world with boundaries and enclosures. But what if we saw through these, to an underlying definition of place that truly reflects our interrelationship with the natural world and amplifies the importance of that?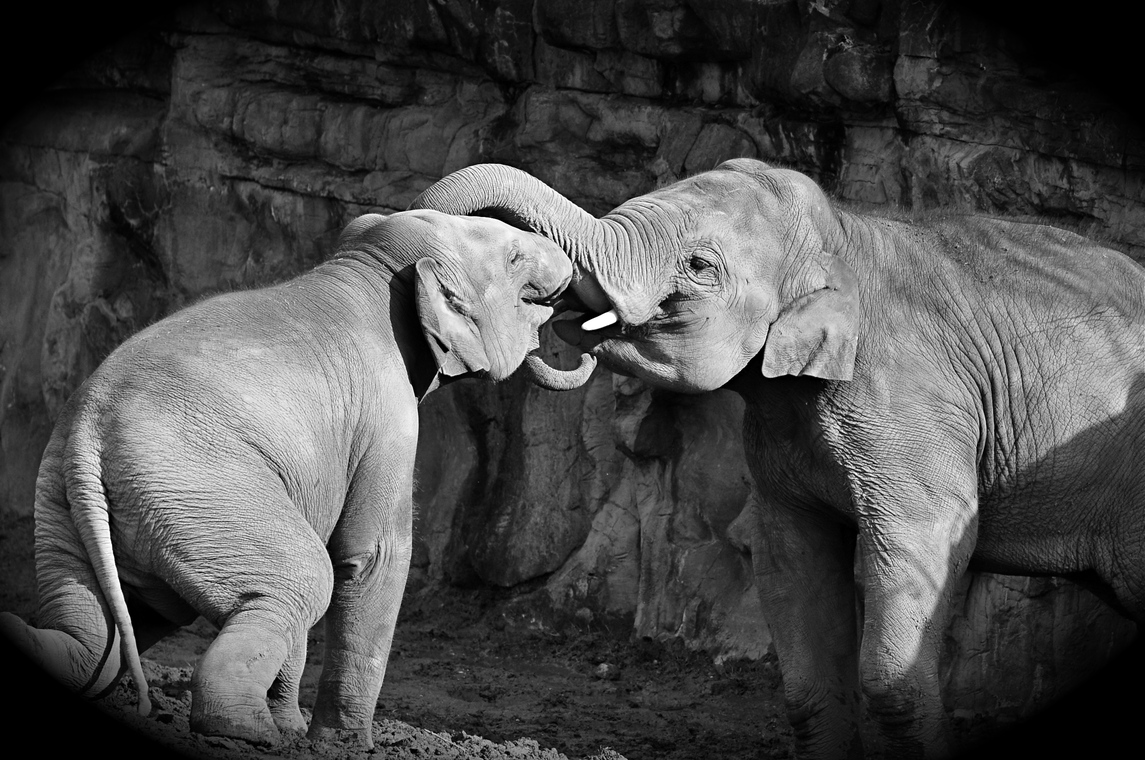 What if we saw West Yorkshire as a bio-region? A place defined by its geography, its communities and natural environment. A place where West Yorkshire's river systems, moorlands, woodlands, and meadows are visibly named, restored, and protected through social co-operation and participatory planning at a local level. A place where the livelihoods and interests of local communities are central to regional development and conservation.
"A flourishing, resilient bio-region where all citizens can be inspired to find purpose, and where we care for the ecology, economy, and culture of this place."1
A bio-region in its simplest form is a call to action. Peter Berg, the late environmental writer, outlined several goals2 of a bioregional approach:
To restore and maintain natural systems.
To develop sustainable means for satisfying basic human needs such as food, water, energy, shelter, resource materials, waste handling, and cultural information.
To create and support a broad range of activities which make it possible to fit better into the life-place.
Crucial to how we interpret, understand and make daily life choices, is our way of seeing the world. Like a pair of glasses, we all wear particular lenses which help the world make sense to us. In our carbon-based economies, the predominant cultural lens warps the world into a scarce and depleted place, where a bio-region is inconceivable, impossible and irrational. But with a new lens, a bio-region can become irresistible and necessary.
A world based on the negotiation of geophysical forces and human development has always been present, but our perspective often side-steps these necessary connections to the landscape. The West Yorkshire combined region spent £16.2 million3 on pothole repairs in 2020, a recurring problem which will never be fixed. But what exists underneath the tarmac, including the groundwater - which was there long before the road - is expanding and contracting and should be a part of our community decision making. This game of cat and mouse, trying to fix the never ending pothole problem, exemplifies that we are living in a shared space. BOTH the groundwater and the combined authority exert great amounts of control over how we live our lives. Rather than working against the geological characteristics which make up our spaces, bioregioning offers a perspective to work successfully and sustainably with the land.
Bioregionalism isn't asking for a pure fantasy world, but it asks how society can become more in-sync with the dwindling natural features which enrich our lives. Not in a vague sense but by engaging with local businesses and their positive impact on high streets4, by seeing the link between social mental health crises and our diminished connection to our natural world5 and addressing the social deprivation risks of building new homes on flood risk land67.
Loosening our grip on economic growth, and embracing the current state of contamination8, is the way to secure a future liveable for our descendants and fellow species.
We encourage our new Mayor and all their successors in the role to see West Yorkshire as a bio-region, and ask that…
…the Mayor actively facilitates community-led rewilding9 actions.
… citizens' development of knowledge and understanding of our local environments is actively encouraged by supporting organisations like Veg on the Edge, Saltaire; and Incredible Edible, Todmorden (and beyond!)10.
… pollution is at the forefront of planning and development. As we strive to create an environmentally sustainable region, each decision must be made for the most vulnerable to pollution, from low traffic zones to creating organic barriers that reduce pollution on main roads and in new builds.
…a region-wide food waste campaign actively encourages composting, materially reduces food waste based emissions and hunger, and educates citizens on using food for its full life, rather than commercial life.
…the Mayor develops a citizen-led West Yorkshire equivalent of The Scottish Land Rights & Responsibilities Statement11.
…new and existing12 organisations in our Region are encouraged to develop River Charters13.
…that people of all ages, in all communities are actively encouraged in creating a deep reconnection with nature and other species14 both through formal education and community initiatives.
[a]"Baby Elephants" by Paolo Camera is licensed with CC BY 2.0. To view a copy of this license, visit https://creativecommons.org/licenses/by/2.0/
---
Antonia Lee
Toni is a researcher and filmmaker focused on the dynamics between humans and non-humans during climate breakdown. They have previously worked as a community development worker and centre compassion and justice at the heart of their work.
Mike Prior
Mike helped shape the first local network within the global movement www.culturedeclares.org - taking action in response to the climate and ecological emergency. Recent collaborative actions include a pop-up community hub, and a withNature2020 public artwork - the 400m2 Kirklees Cuckoo. Mike is also active in the Asylum Seeker charity, www.huddsdash.org.
---
References