The Future of West Yorkshire's Regional Democracy Symposium
In January 2020 we organised a symposium bringing together citizens, artists, musicians and social and political scientists to think about the future of West Yorkshire.
We asked for papers and presentations that responded to this provocation:
West Yorkshire (the towns and cities of Bradford, Halifax, Huddersfield, Leeds, Wakefield and surrounding areas in the north of England) has a population of 2.5 million people and one of the largest regional economies in the country.
But given that England is widely acknowledged to be the most centralised established democracy in the world, the citizens of West Yorkshire are left with far less collective political authority over, and responsibility for, their common wellbeing and the place where they live and work than they would have in any other European country.
We want to change that.
How can we create a flourishing, self-sustaining region from the ground up? What is stopping us?
To keep the discussions going and share them with new people, the symposium was followed by an afterparty organised by experimental music collective New Weird Huddersfield.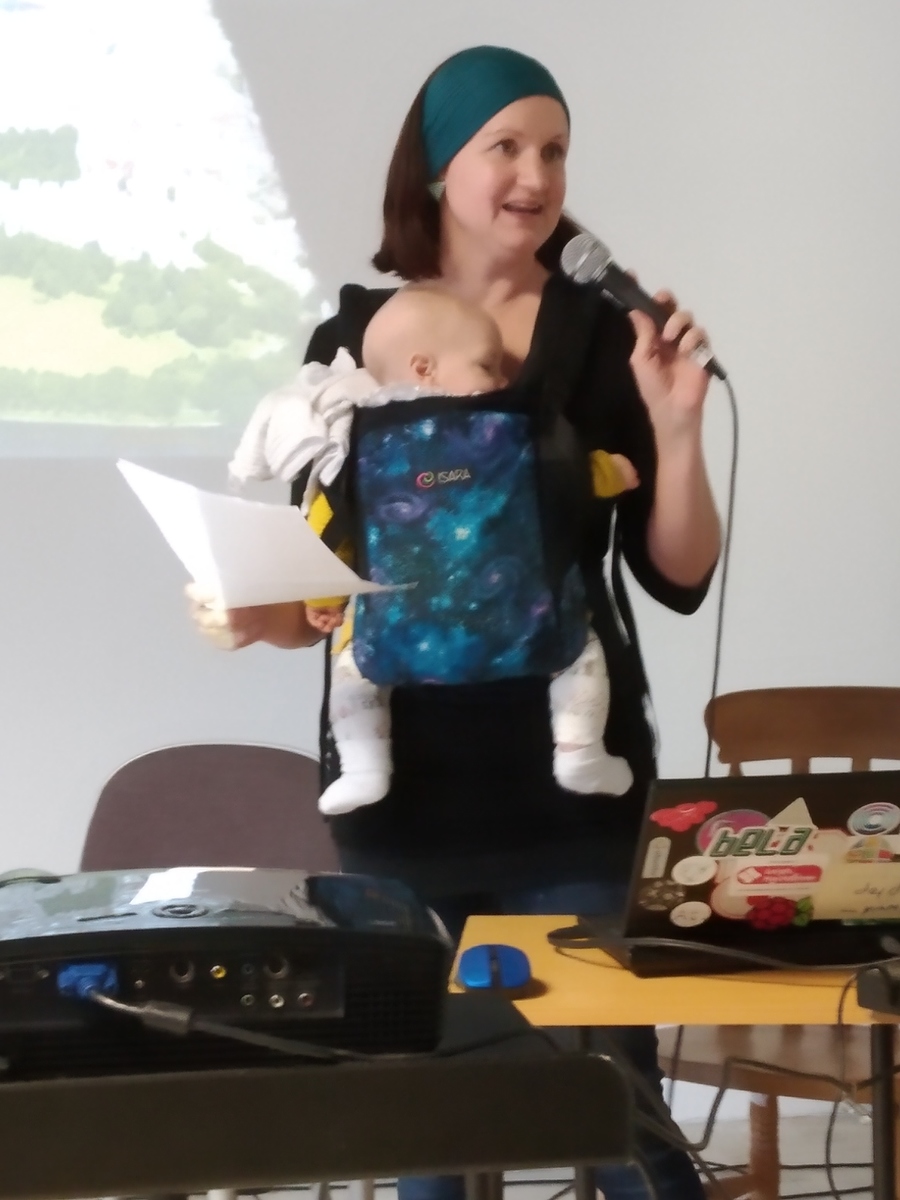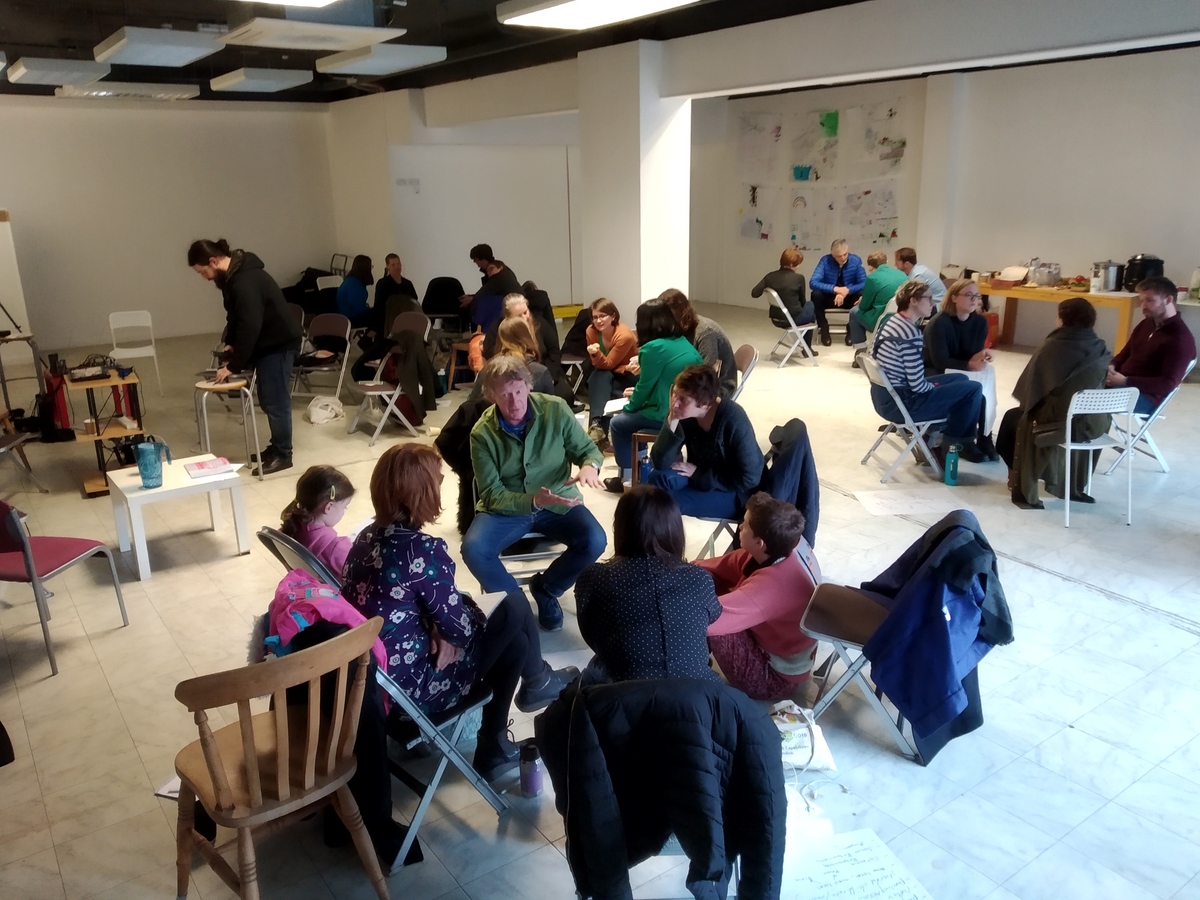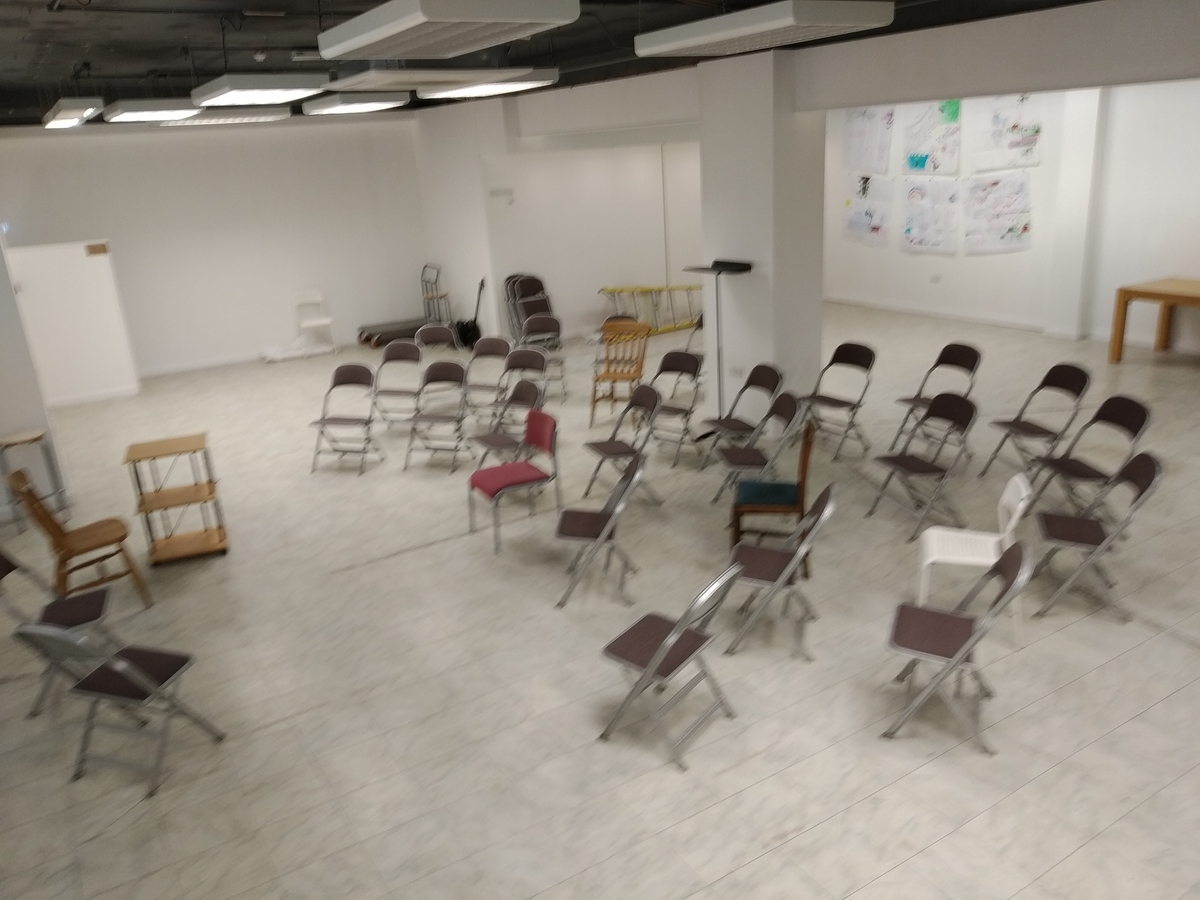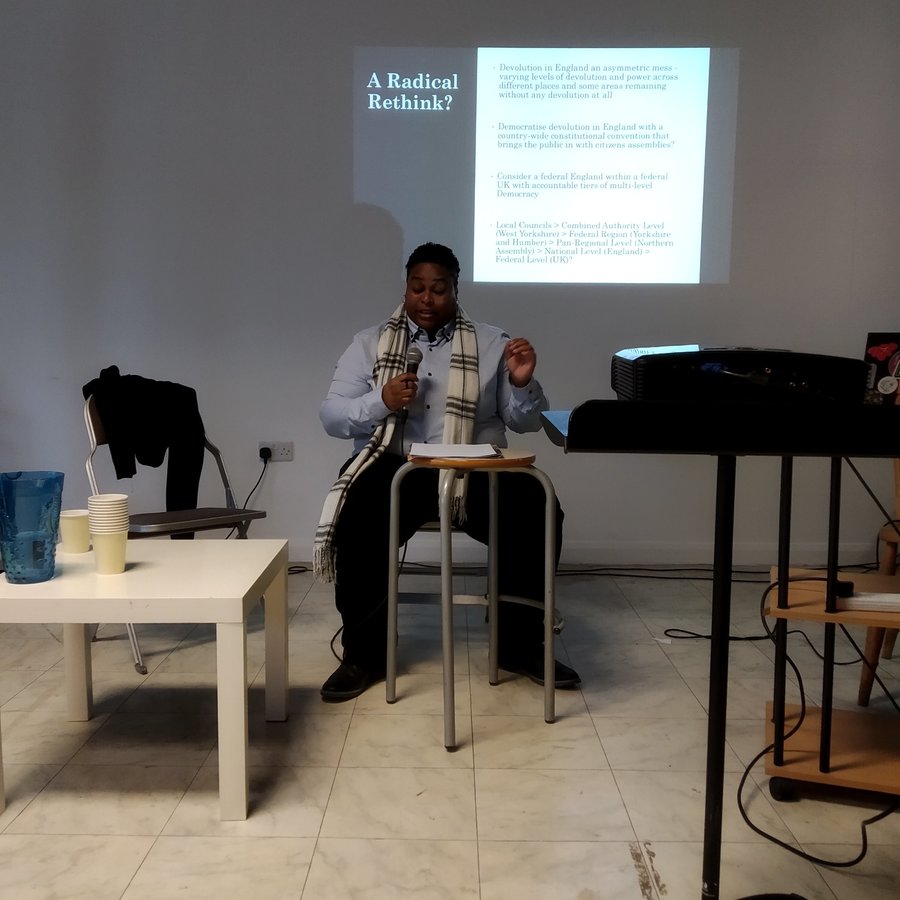 Ryan Swift gives our first response to the West Yorkshire devolution deal.
This week it was an announced that a West Yorkshire devolution deal has …
---
This is a summary of the main points from our second "How do we create decent homes and liveable places for all in West Yorkshire …
---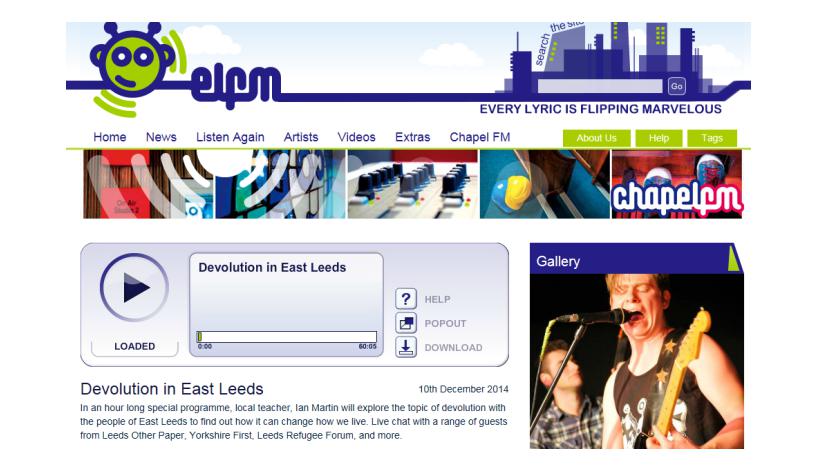 In December 2014, people living in East Leeds explored what devolution could mean for them during a special programme on community radio station, Chapel FM …