So far we've been to markets in Keighley, Bradford, Castleford, Halifax, Leeds, and Huddersfield.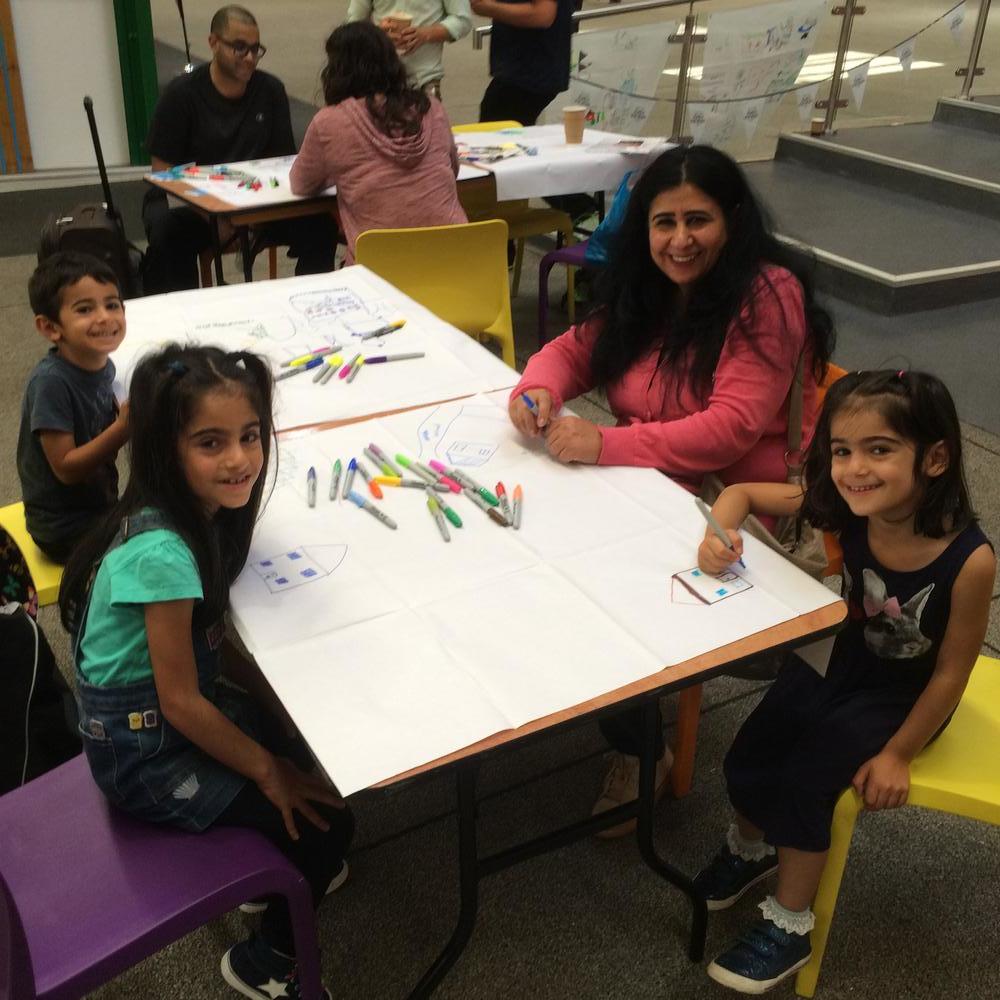 We see the current moment as being the earliest stages of building a regional democracy, and so the first step is consciousness raising, getting people thinking, and talking, about a region.
To do this, and to show what we mean by consciousness raising, since 2017 we have been visiting some of the many markets of West Yorkshire.
We take paper and felt tip pens, and ask people to draw maps of their own neighbourhoods, especially the good stuff, and to talk about their hopes for the future of our region.
We explain that we are visiting all the markets in West Yorkshire, and that by the end we will have a gigantic hand draw map of things people care about in our region.
From the first market onwards, we discovered that children would often be attracted by the colourful maps hung around our stall and adults with them would want to look at others' ideas and share their own thoughts on their home region and its future. Together families sat down to draw and chat. They drew maps of the city or town itself and also the many other towns and villages around it from where people will travel for a good market.
It was very common for people who came to see us to talk about and draw parks for playing, canal paths for walking the dog, community centres with things going on like sports clubs, libraries, shops, post offices and bus stops with regular services taking them to places like the market itself.
People also talked a lot about schools - from their love for a particular school to frustration at not being able to get a place at the school in their village and so having to travel every day to the neighbouring town. They also often expressed concern about things closing locally (like libraries) or services being reduced (such as street lighting).
Some participants also expressed concern about the UK being 'Londoncentric' and that the vote to leave the European Union was in part a reaction against this.
Over time, we have been building up a picture from below of the things that are valued most by people across West Yorkshire. The things that they want to keep, to protect and to develop. The things that exist in some neighbourhoods and that others would like for their own part of our region.
We are building a map of good stuff as the basis for what we in the communities of West Yorkshire want our regional democracy to help preserve and/or to develop.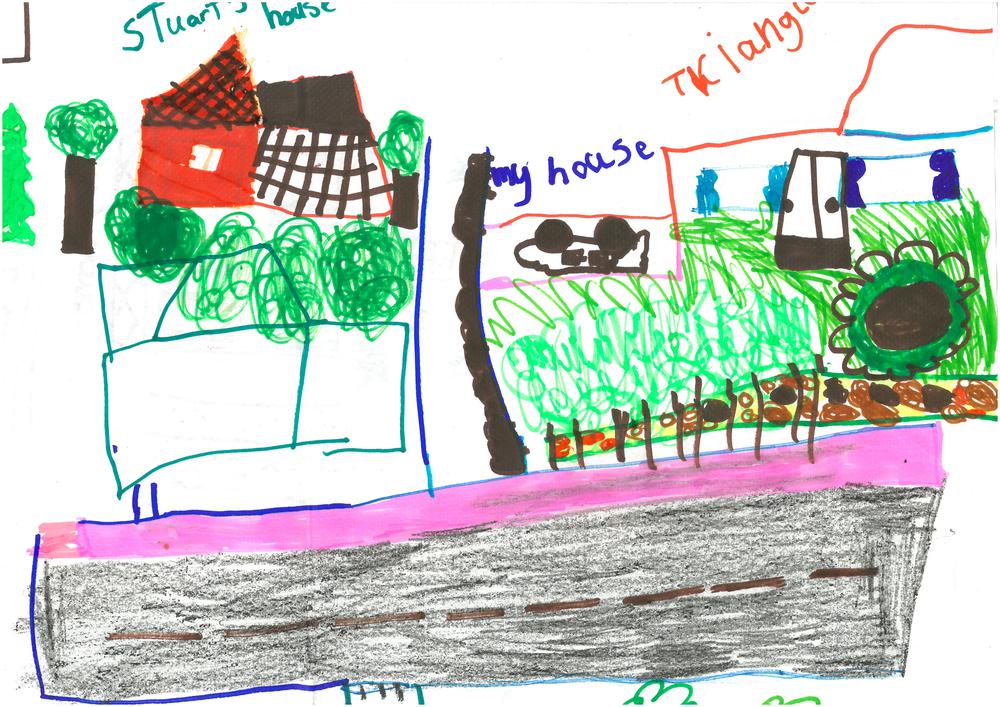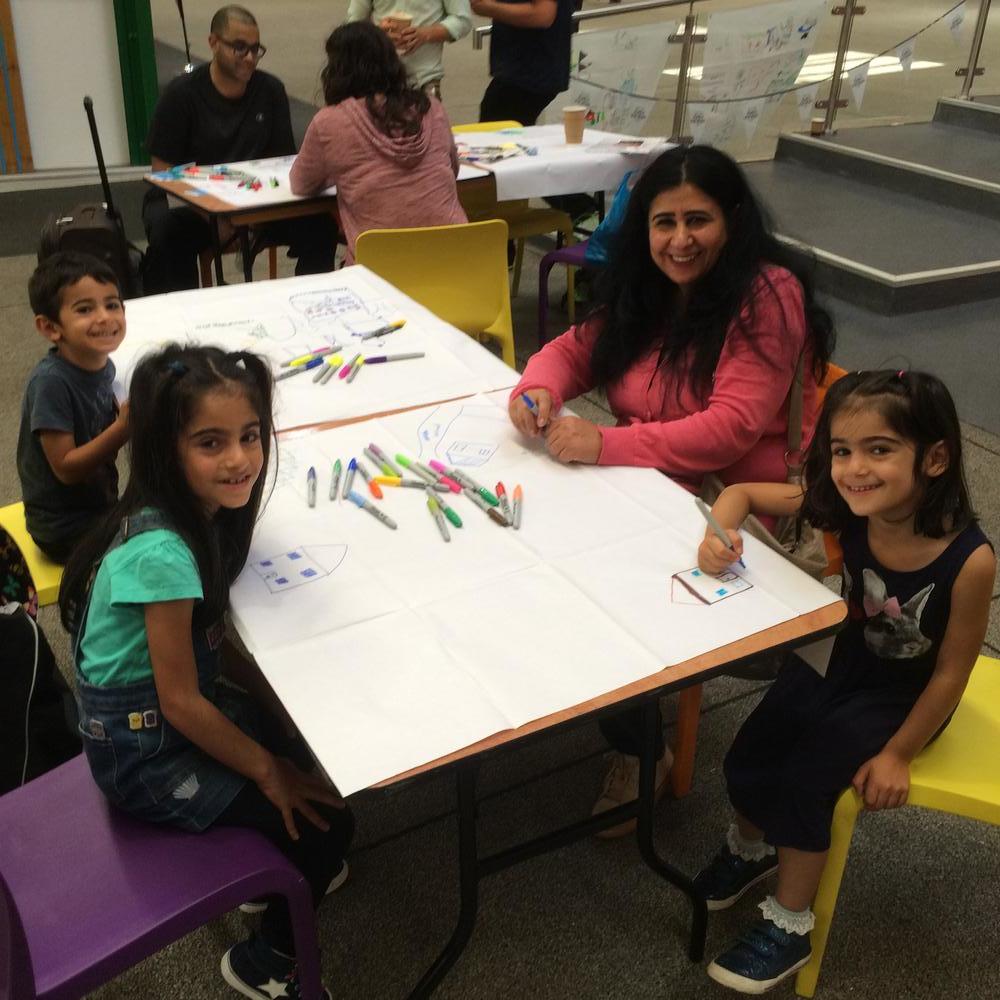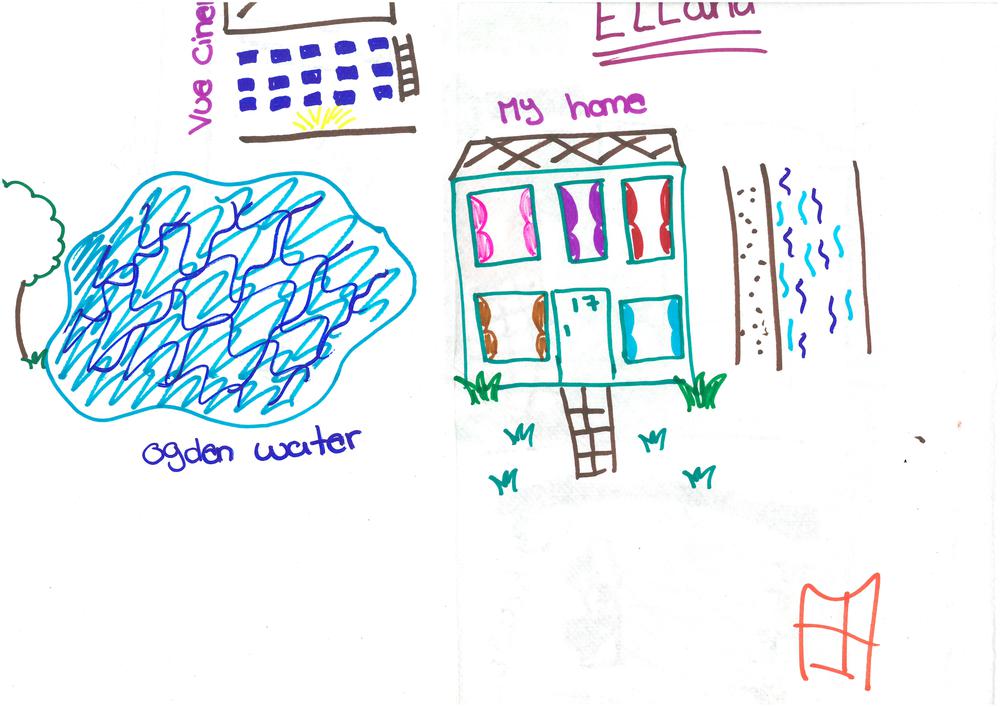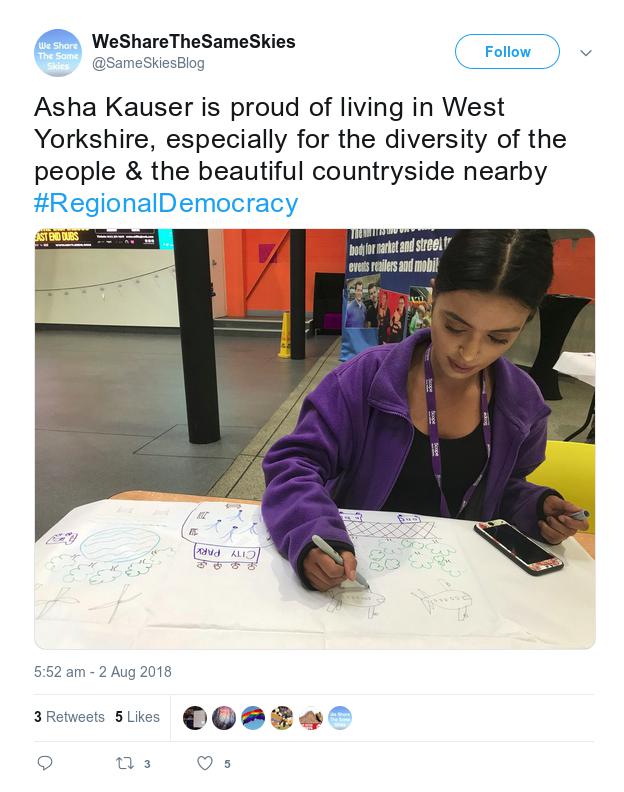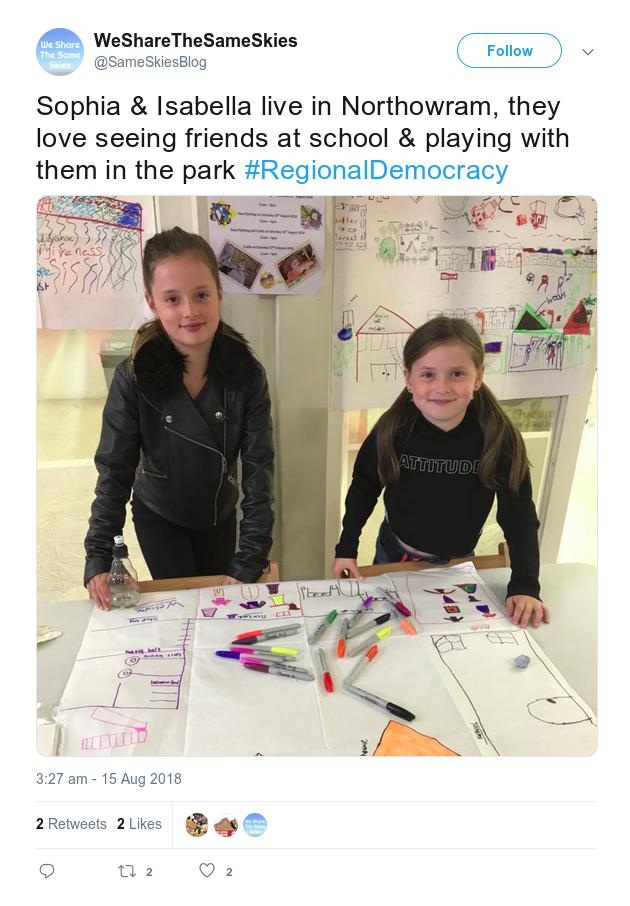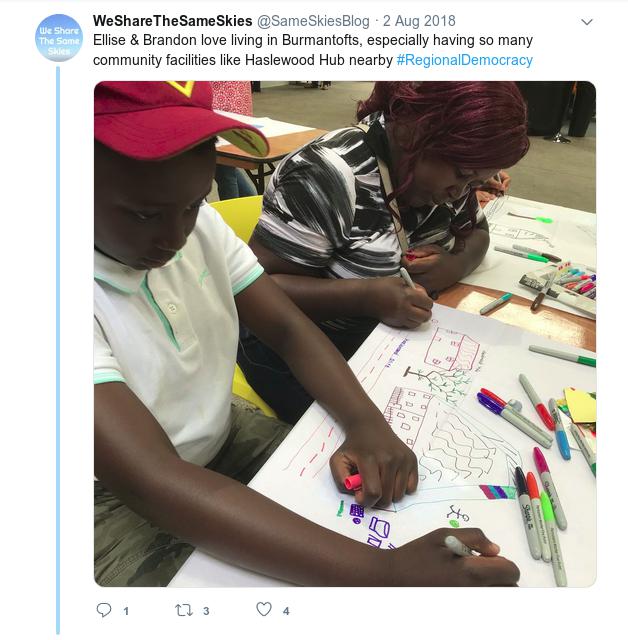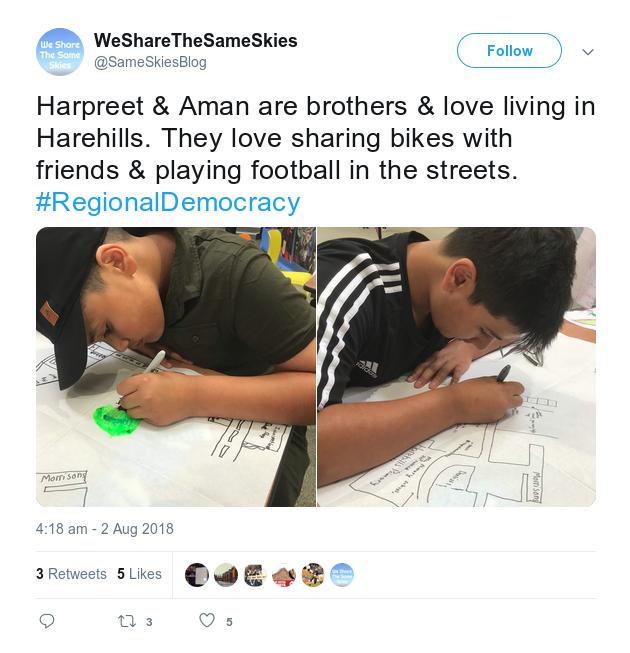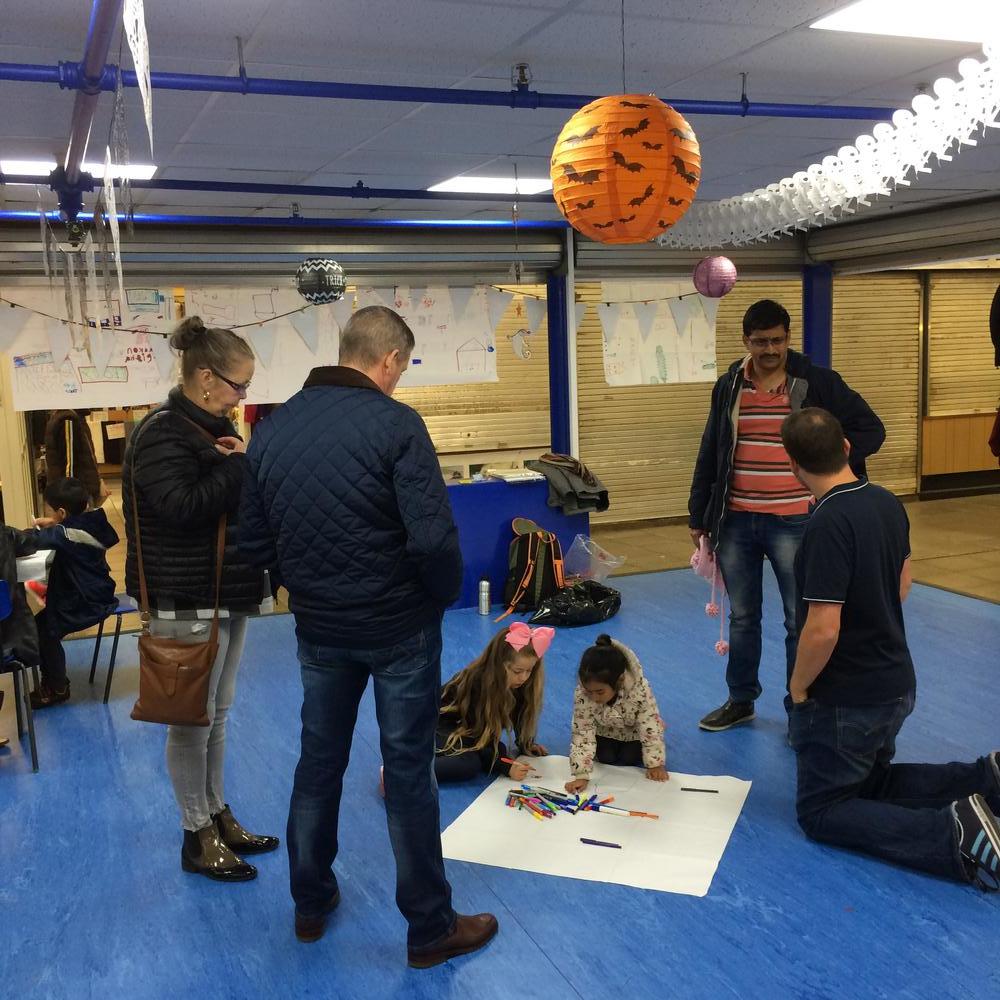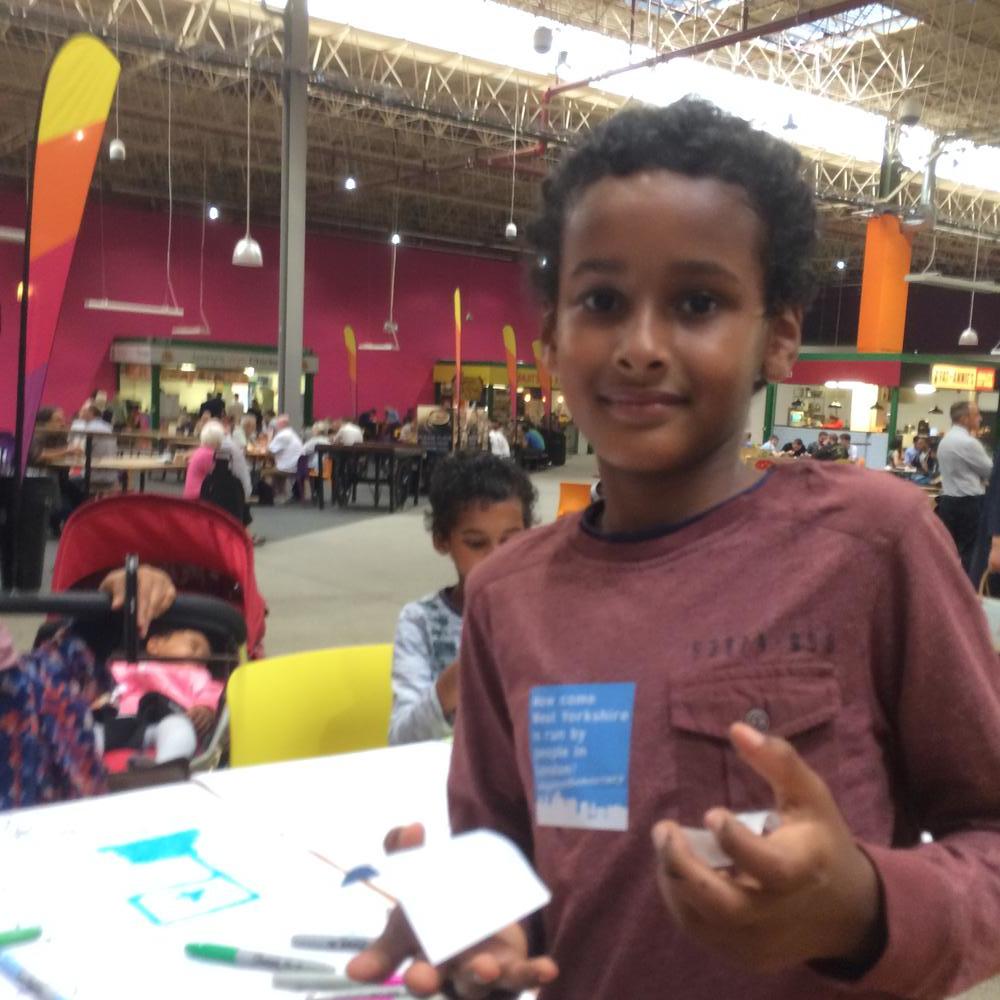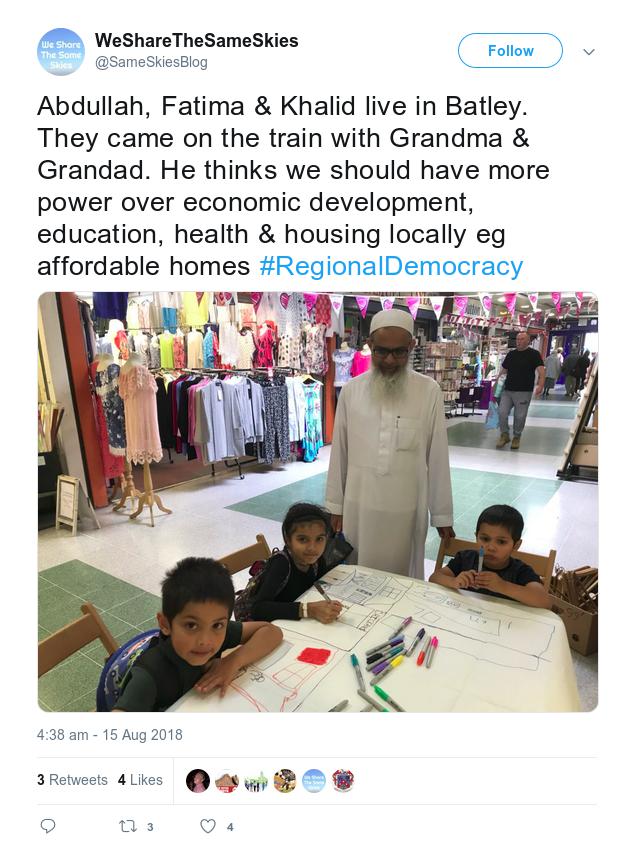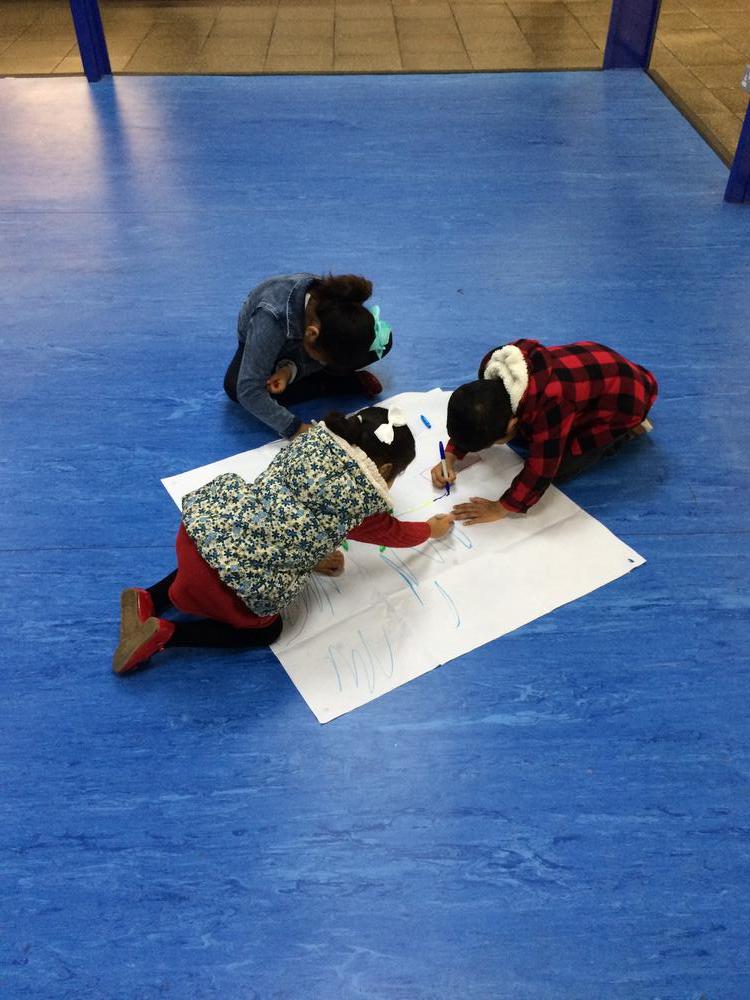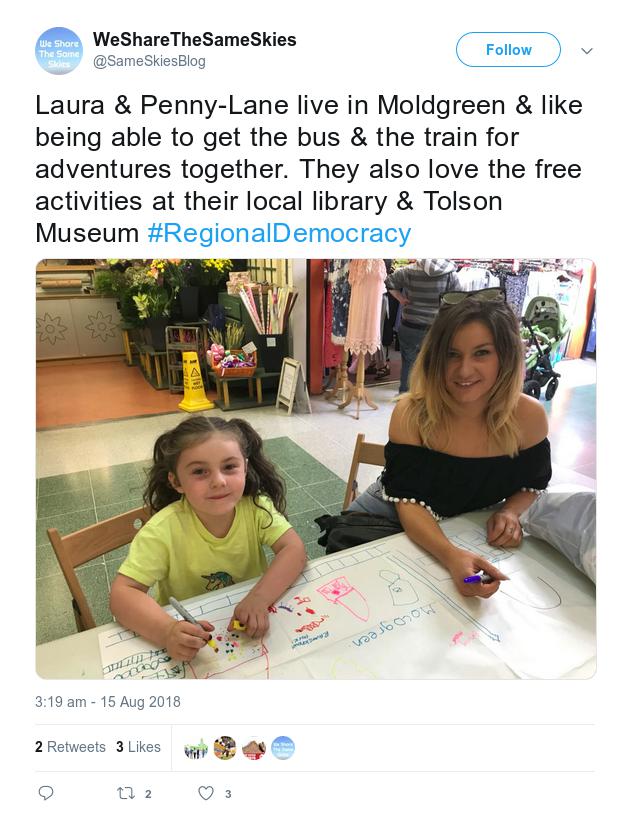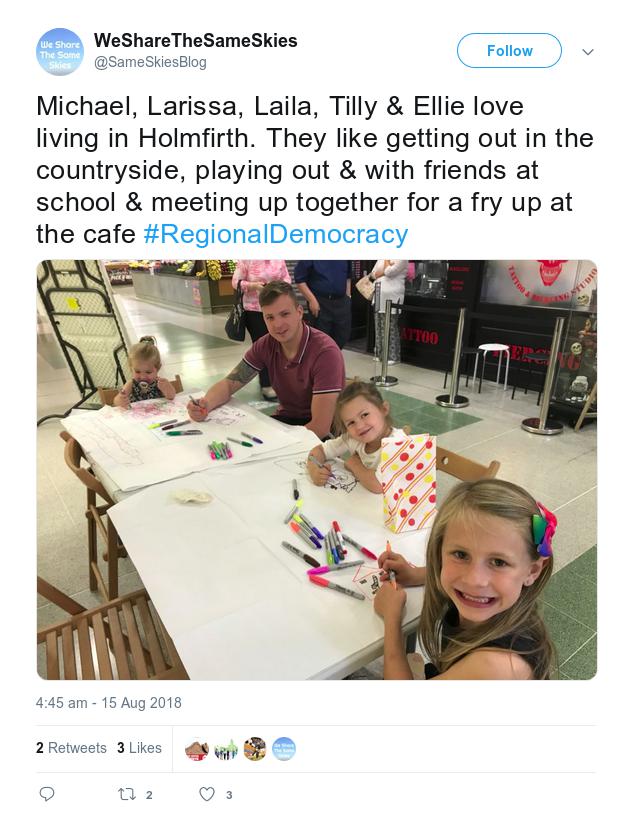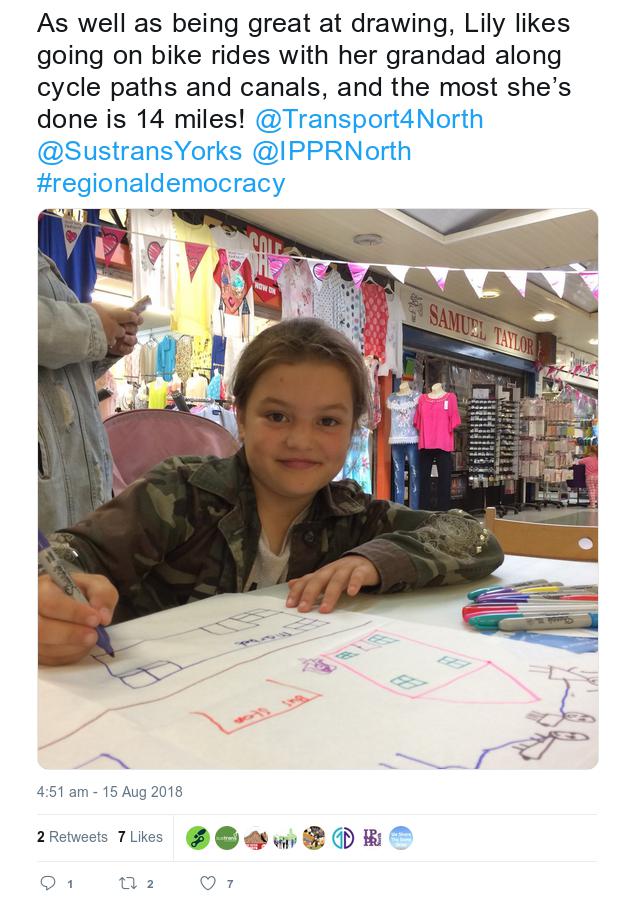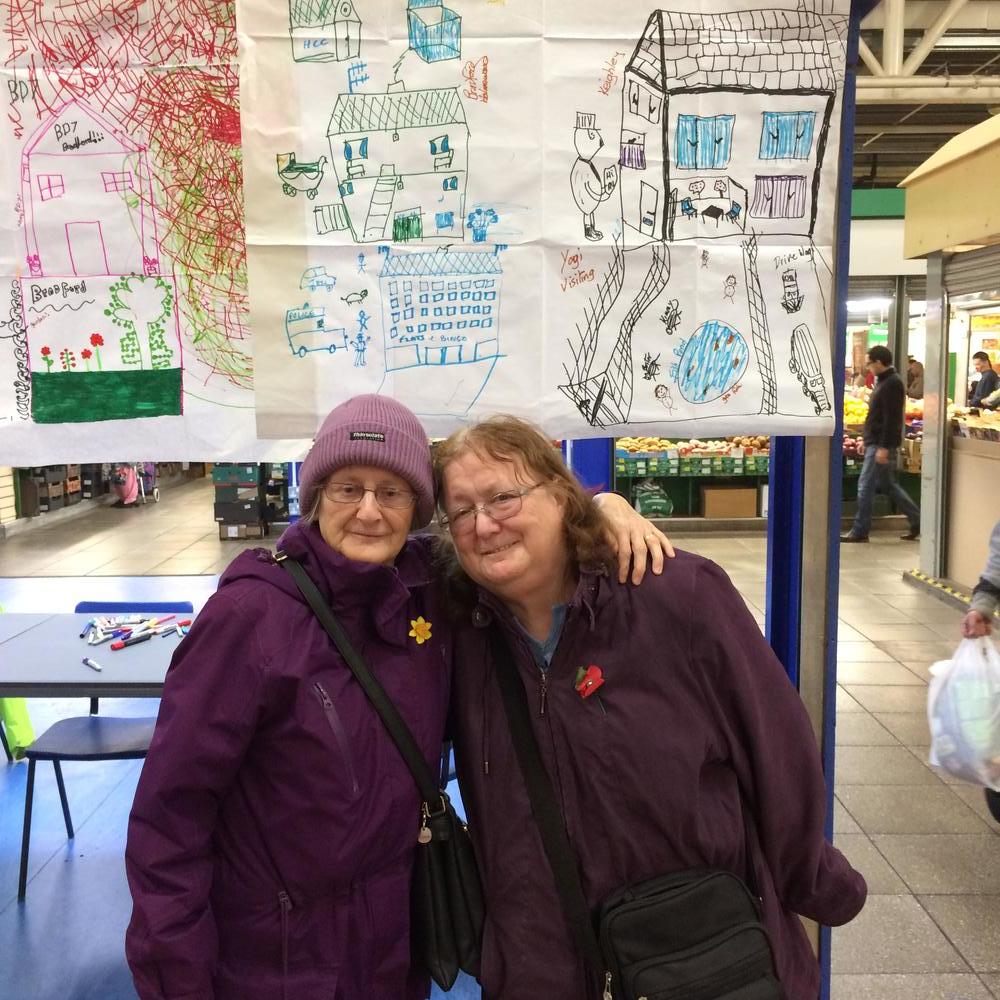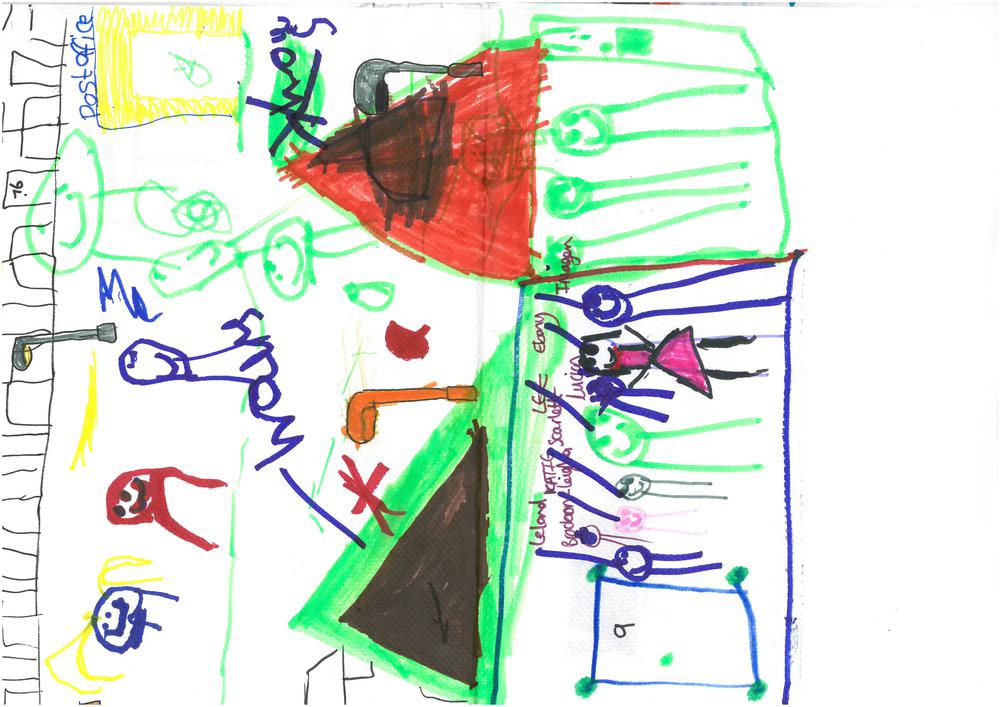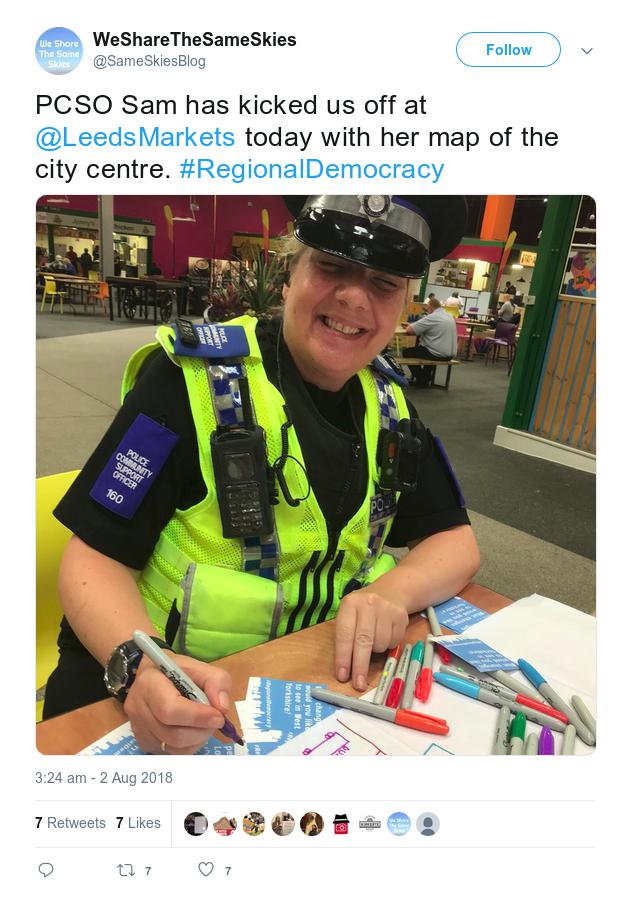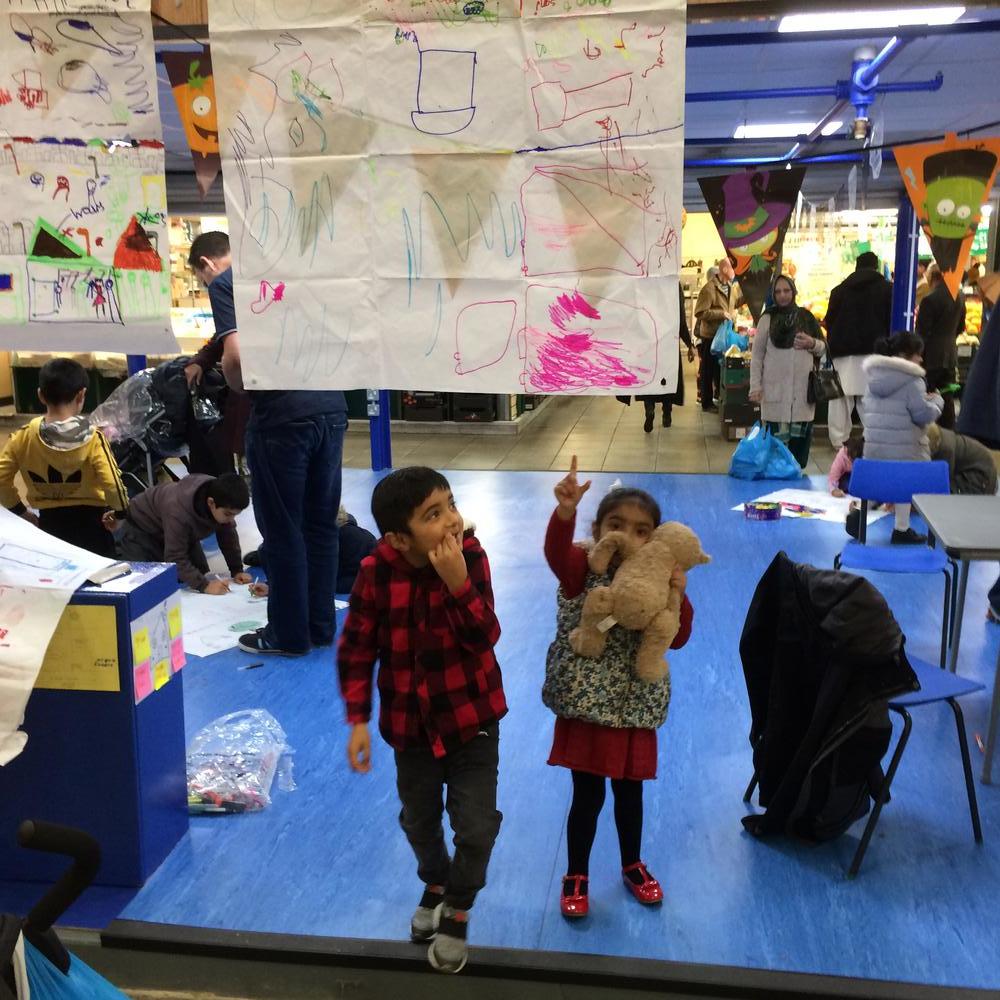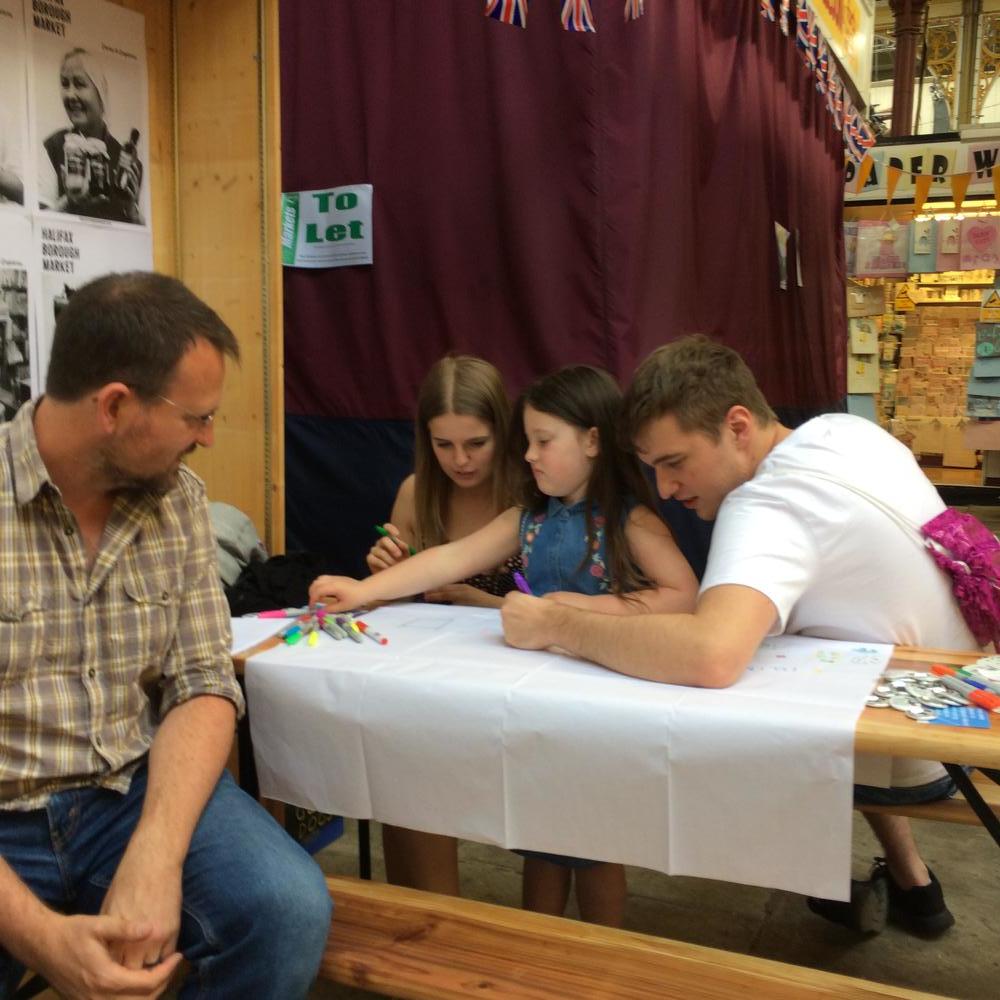 "Why not get together to decide what we want and demand the authority - and responsibility - needed to make it happen?"
Andrew Wilson of the Same …
---
---
What good things are happening near you?
Who makes the decisions that affect your life?
As people living in places across England's north we have …