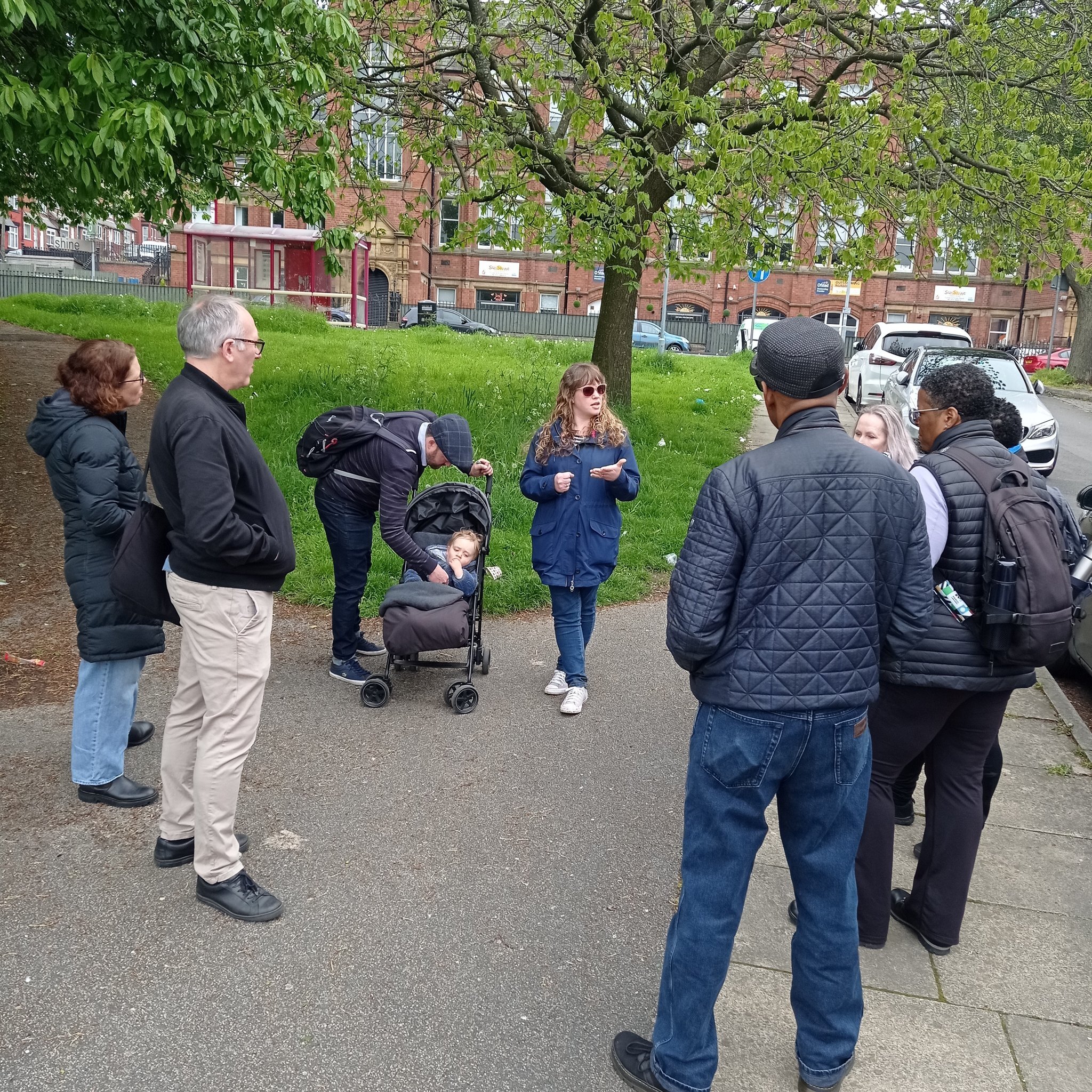 2023 has been a rollercoaster of a year so far for West Yorkshire and the country writ large. Politically, a new Prime Minister in Rishi …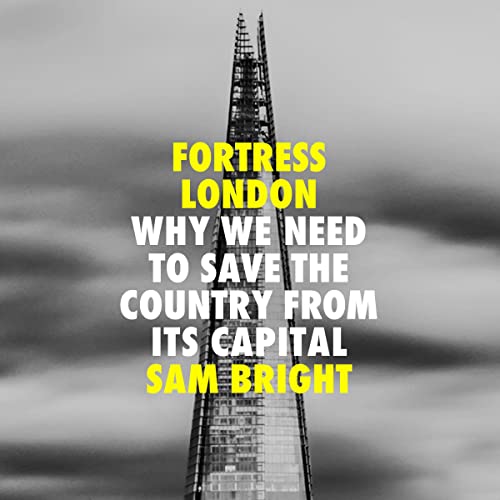 When I began reading this book on the train to Cambridge from Leeds to visit a college friend at University there, I was surprised, and …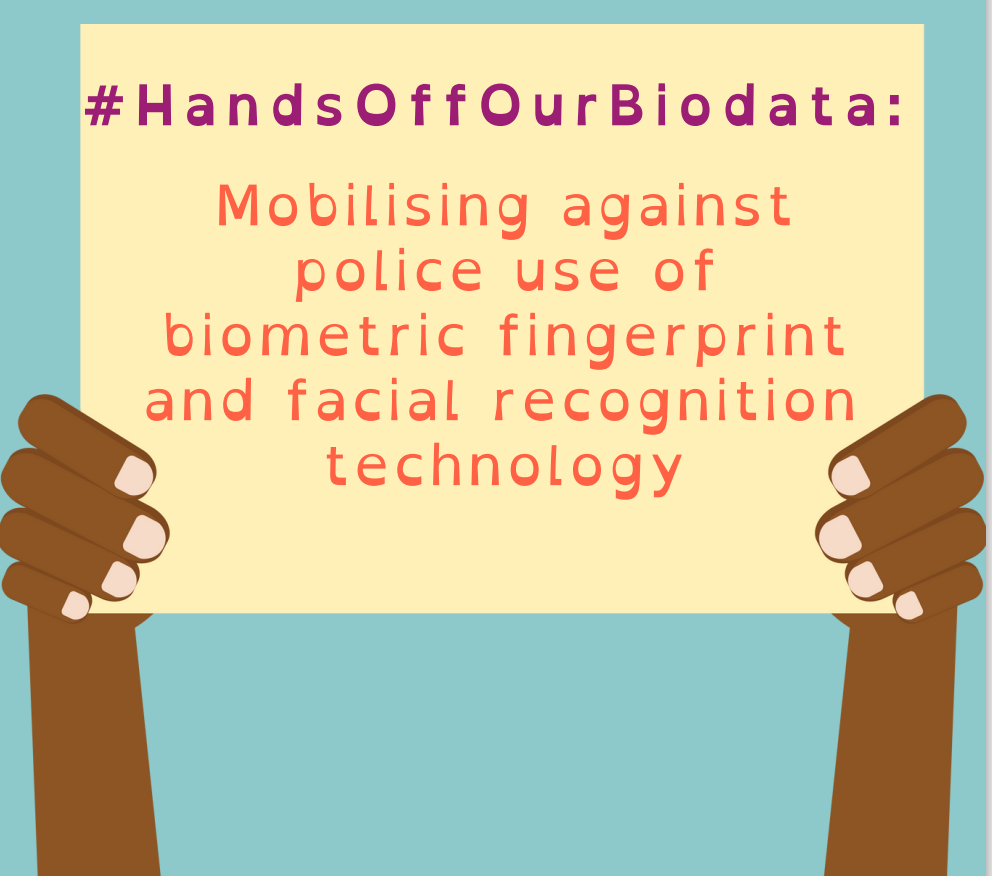 The Racial Justice Network and Yorkshire Resists have released a brand new report on the increased use of the Biometric Services Gateway (mobile fingerprinting) by …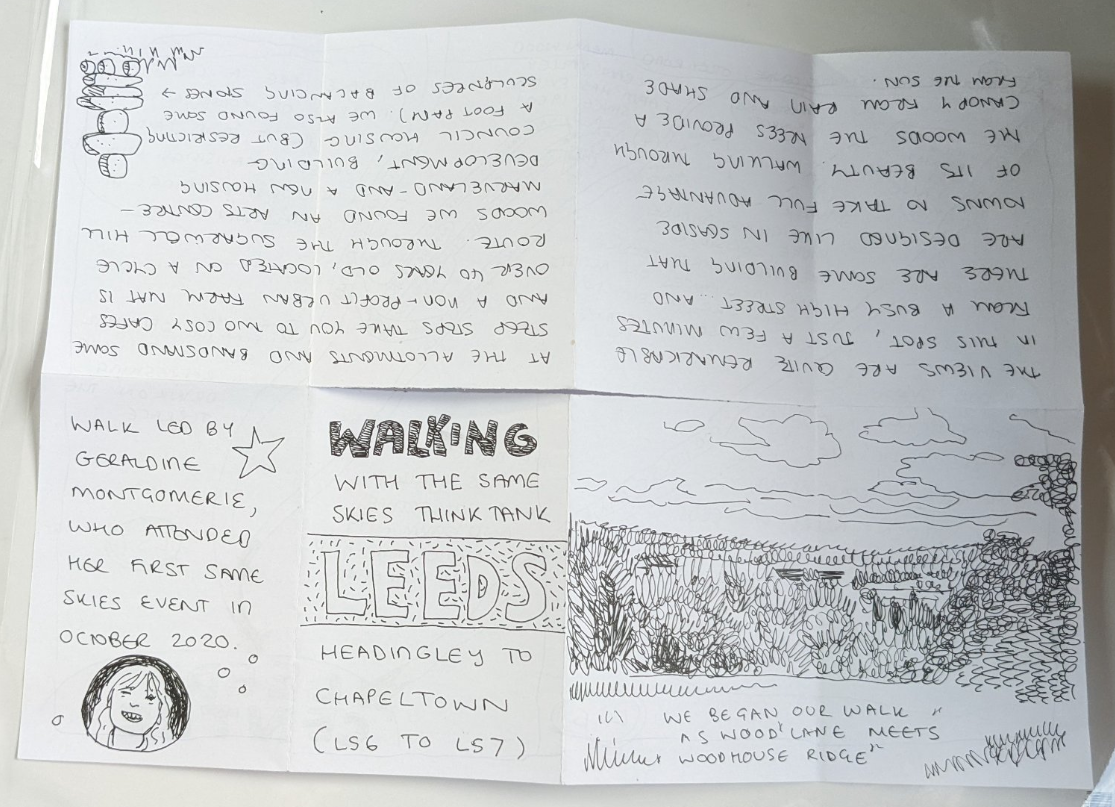 Hello everyone!
We're back again with the Same Skies newsletter highlighting all the great projects, people and ideas blooming across West Yorkshire.
As Westminster …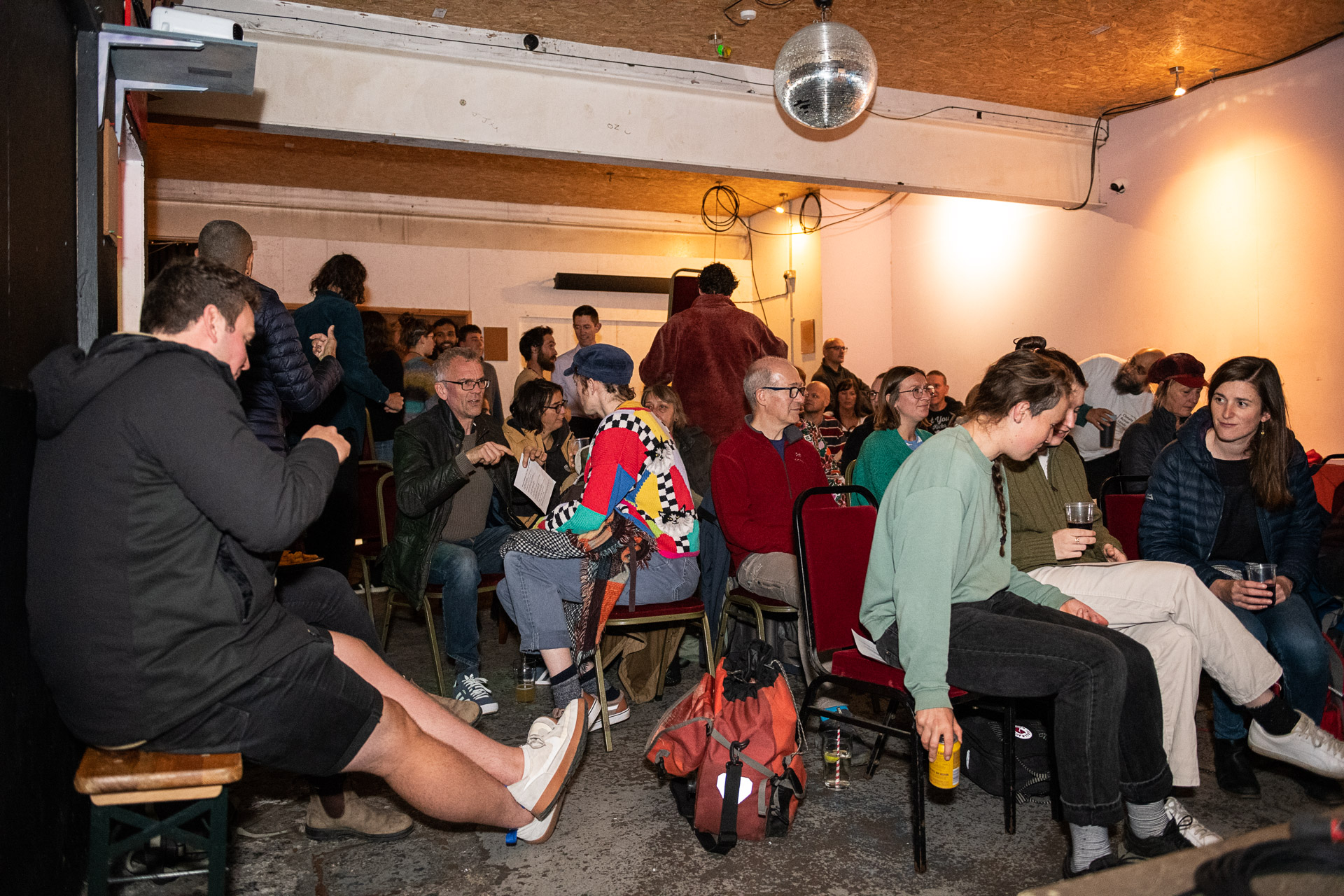 On Tuesday 11th October, Same Skies Think Tank held a screening of films in the basement of Hyde Park Book Club. There were refreshments, there …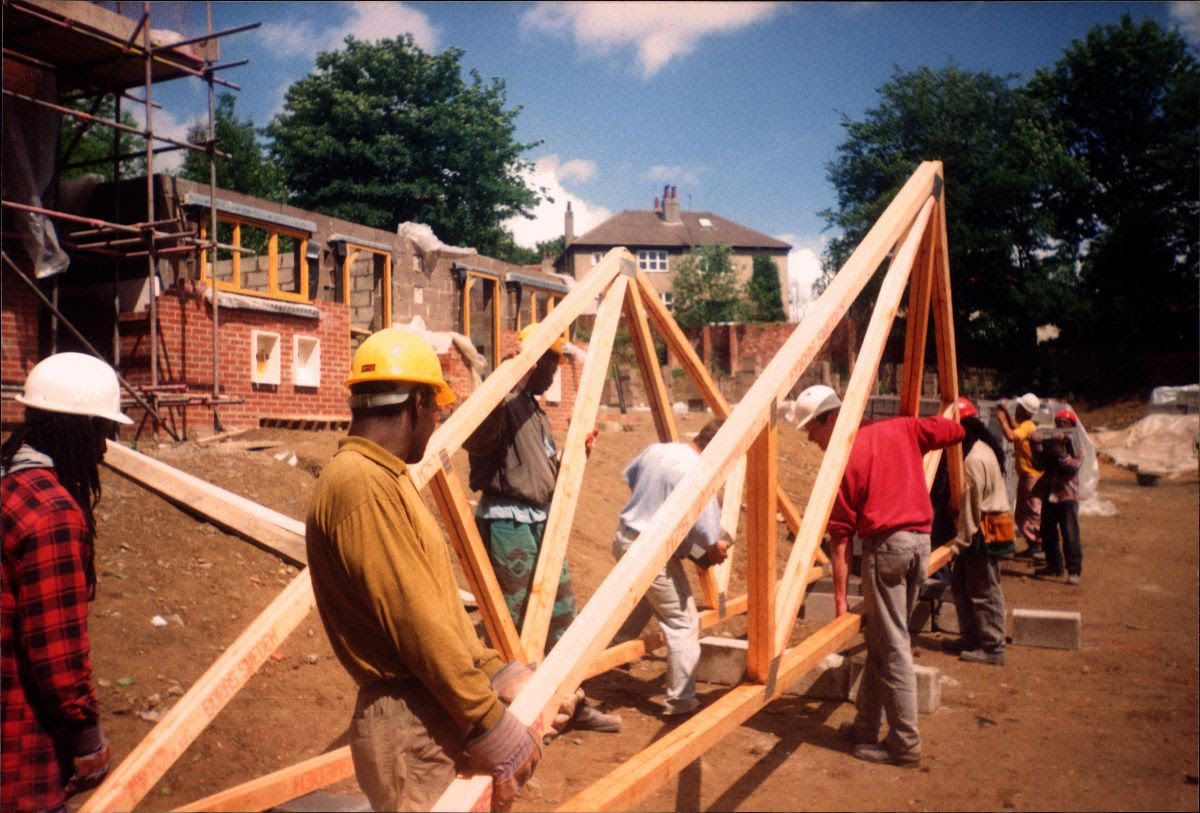 Please join us for a preview screening of three Same Skies short films about inspirational West Yorkshire people and organisations.
The story of Frontline Self …