We've put together a side-by-side comparison of the ideas and pledges of Tracy Brabin, Hugh Goulbourne and Susan Hinchcliffe, who are all standing in the …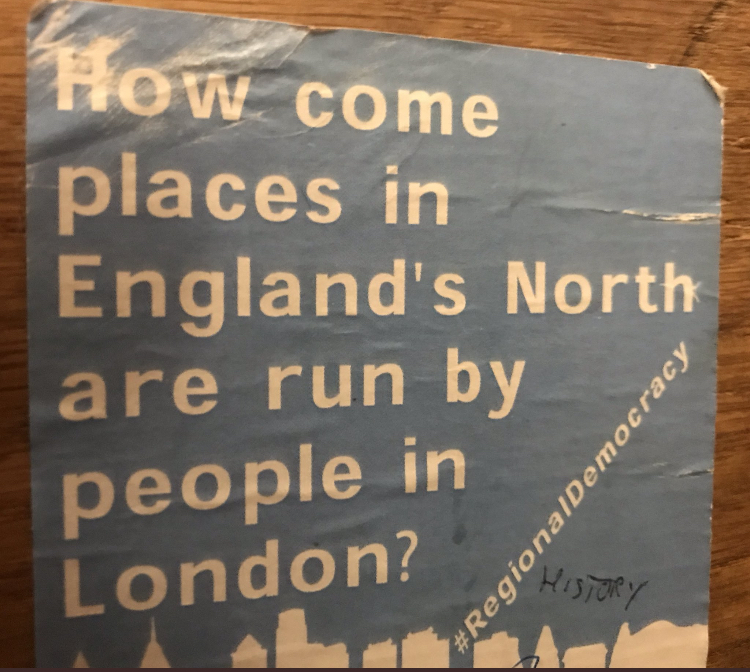 Summary
I knew that we'd been let down. I knew that our talent and our ideas and our potential was being wasted. I knew …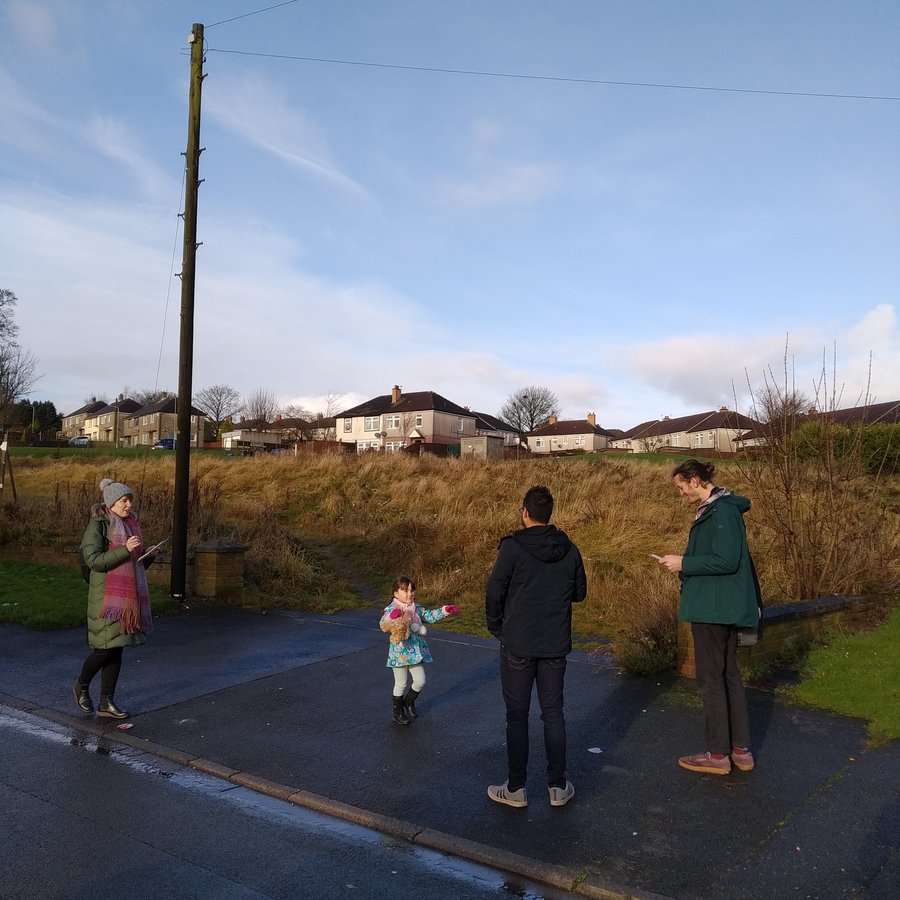 We joined Jayne and Josiah from Rooted In for a walk around Allerton and Lower Grange in Bradford to discuss the work they do.
Rooted …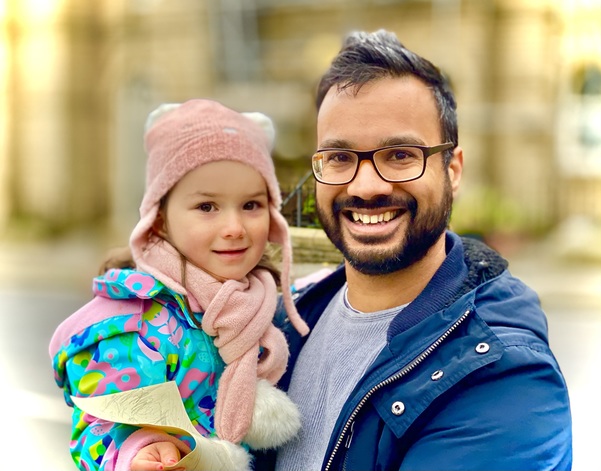 A walk led by Hawarun Hussain around Saltaire.
We asked ourselves two questions to frame the discussions as we walked round: "Why do we build …
This is the documentation page for the Turning Arts and Cultures in West Yorkshire Upside Down online conversation, 5 October 2020.
A recording of the …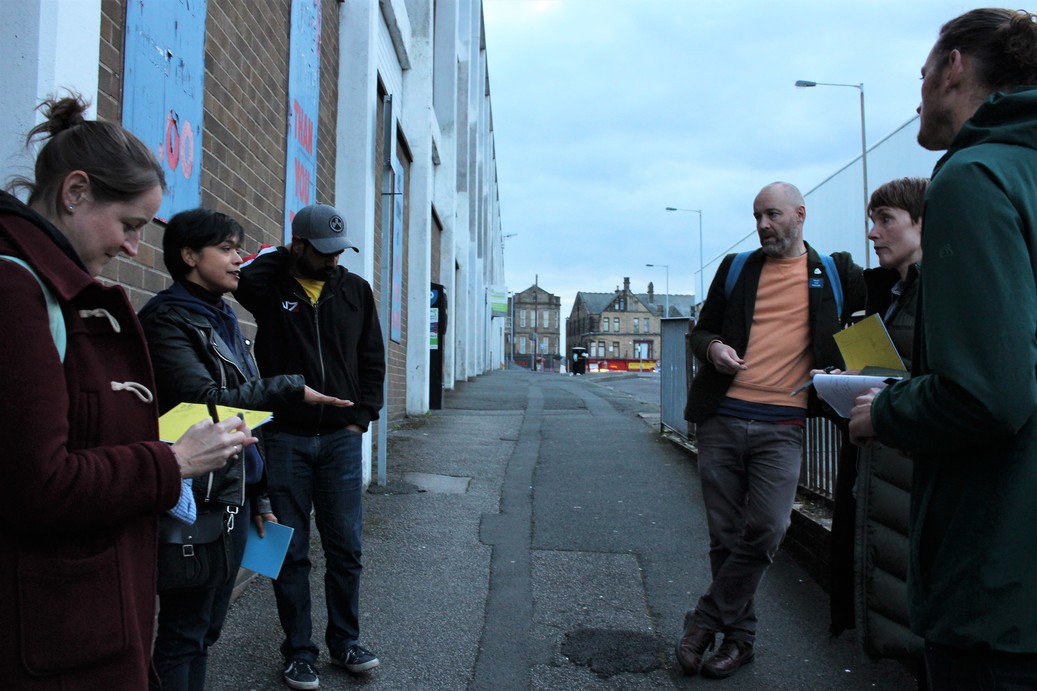 A walk with Jayne Winn from Rooted In and Hawarun Hussain. We started at Bread + Roses on North Parade and walked around the perimeter of …