Same Skies started as a network of citizens in 2015, and our organisational structure is still that as much as anything else.
If you'd like to get involved, either in our think tank activities, or the network, you will be very welcome. .Please do drop us a line.
Co-directors:
Tiffany Holloman: Tiffany AT sameskiesthinktank DOT com
Andrew Wilson: Andrew AT sameskiesthinktank DOT com
Same Skies Think Tank
c/o
The Making Space
The Media Centre,
Northumberland Street,
Huddersfield
,
West Yorkshire
,
HD1 1RL
Last Thursday voters took to the polls to cast their ballots in local council elections and the region's first ever election for a metro …
---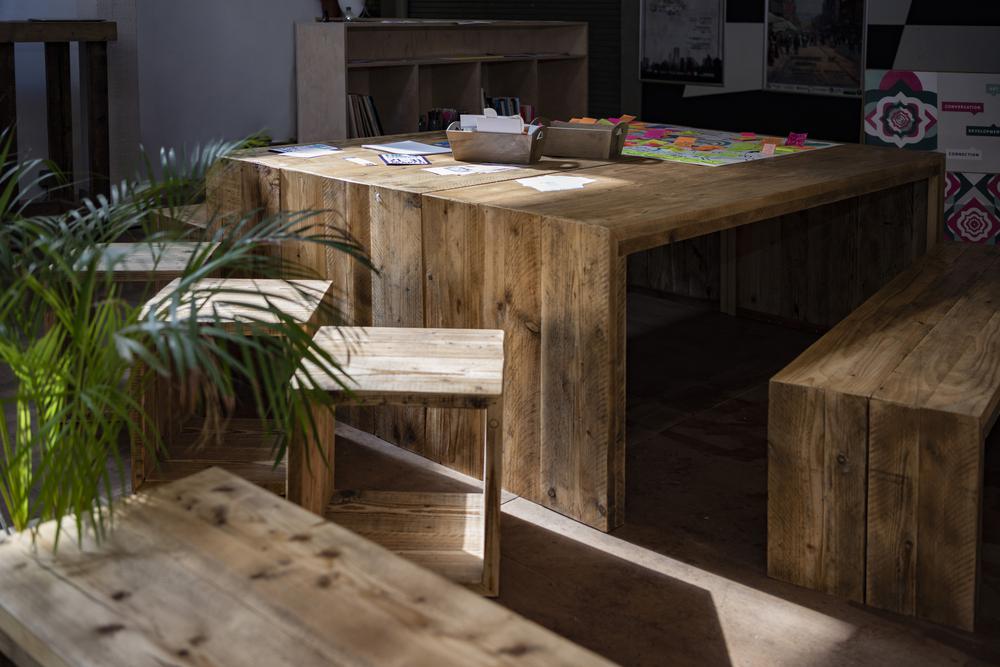 This is an email exchange of follow up questions and answers between Neil McKenna and Sarah Aziz after Sarah's presentation about programless spaces at the …
---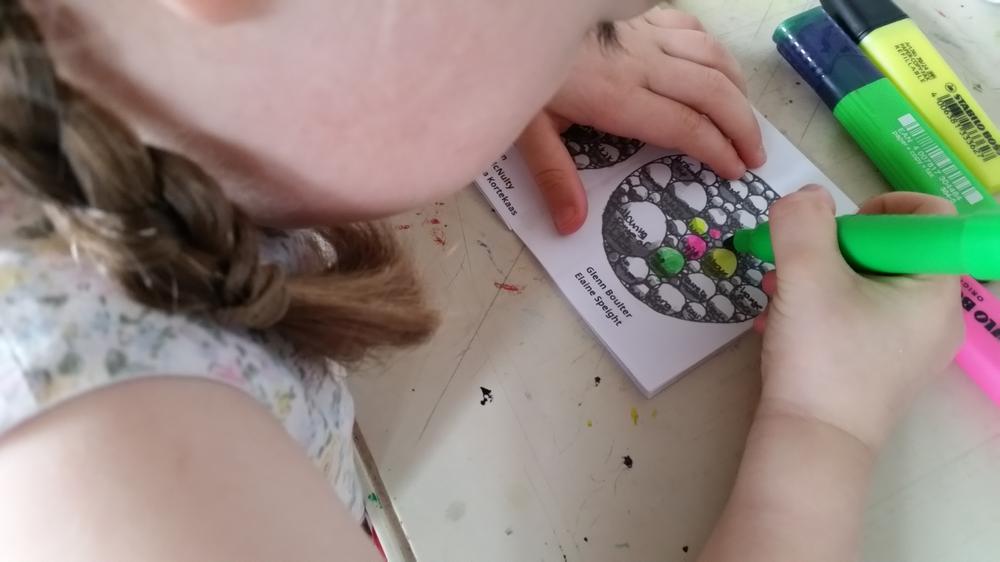 West Yorkshire artist Alice Bradshaw was artist-rapporteur at our symposium on the future of West Yorkshire's regional democracy in January.
That means we gave her …
Same Skies Think Tank
c/o
The Making Space
The Media Centre,
Northumberland Street,
Huddersfield
,
West Yorkshire
,
HD1 1RL