Same Skies started as a network of citizens in 2015, and our organisational structure is still that as much as anything else.
If you'd like to get involved, either in our think tank activities, or the network, you will be very welcome. .Please do drop us a line.
Co-directors:
Tiffany Holloman: Tiffany AT sameskiesthinktank DOT com
Andrew Wilson: Andrew AT sameskiesthinktank DOT com
Same Skies Think Tank
c/o
The Making Space
The Media Centre,
Northumberland Street,
Huddersfield
,
West Yorkshire
,
HD1 1RL
A walk with Jayne Winn from Rooted In and Hawarun Hussain. We started at Bread + Roses on North Parade and walked around the perimeter of …
---
"Why not get together to decide what we want and demand the authority - and responsibility - needed to make it happen?"
Andrew Wilson of the Same …
---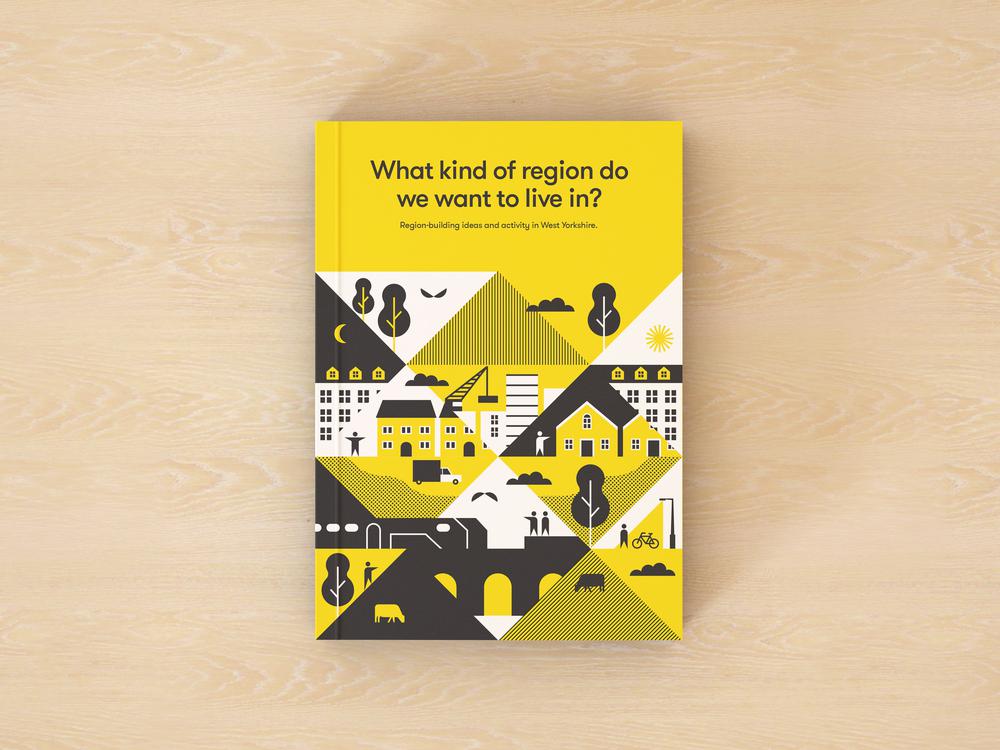 When we launched our collaborative book of hopeful ideas for Regional Democracy from West Yorkshire, we wanted to promote debate. If you haven't yet …
Same Skies Think Tank
c/o
The Making Space
The Media Centre,
Northumberland Street,
Huddersfield
,
West Yorkshire
,
HD1 1RL
Same Skies Think Tank CIC is a Community Interest Company limited by guarantee and registered in England & Wales. Company Number: 14008302