Same Skies started as a network of citizens in 2015, and our organisational structure is still that as much as anything else.
If you'd like to get involved, either in our think tank activities, or the network, you will be very welcome. .Please do drop us a line.
Same Skies Think Tank
c/o
The Making Space
The Media Centre,
Northumberland Street,
Huddersfield
,
West Yorkshire
,
HD1 1RL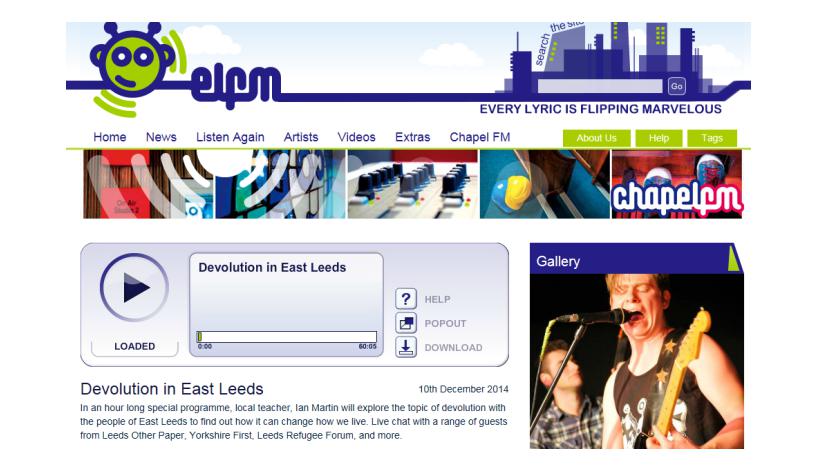 In December 2014, people living in East Leeds explored what devolution could mean for them during a special programme on community radio station, Chapel FM …
---
Who is the Northern Powerhouse? Is it us? Is power being devolved to people we can trust?
Here are some more views from around West …
---
In a guest blog, Pria Bhabra and Rosemary Brookes reflect on their experiences working on the Migrant Access Project in their part of our region …
Same Skies Think Tank
c/o
The Making Space
The Media Centre,
Northumberland Street,
Huddersfield
,
West Yorkshire
,
HD1 1RL