And please do drop us a line any time.
Same Skies Think Tank
c/o
The Making Space
The Media Centre,
Northumberland Street,
Huddersfield
,
West Yorkshire
,
HD1 1RL
Is this what the Northern Powerhouse means to you? Or does Regional Democracy mean a need to renegotiate the power balance further?
A few thoughts …
---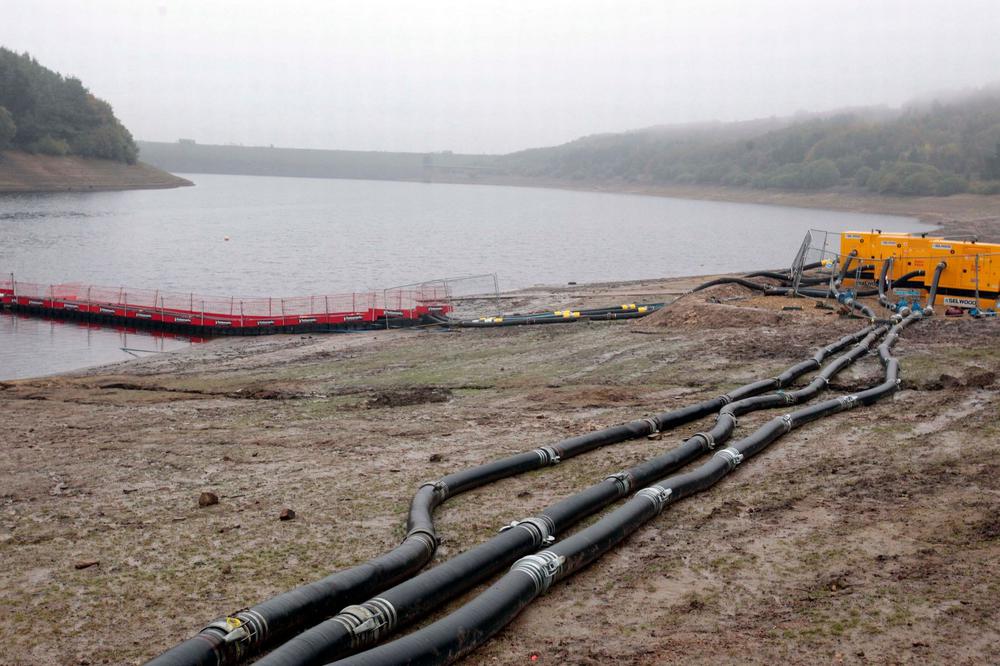 We are hosting a one-off reading group of a short story by Andy Goldring, as part of the week of activities in Huddersfield's pop-up Climate …
---
I have always had a socialist bent, from that young child being swiftly pulled along past a homeless person by my mum, as she explains …
Same Skies Think Tank
c/o
The Making Space
The Media Centre,
Northumberland Street,
Huddersfield
,
West Yorkshire
,
HD1 1RL