Our Book: What Kind Of Region Do We Want To Live In?
Download a pdf copy of the book.
---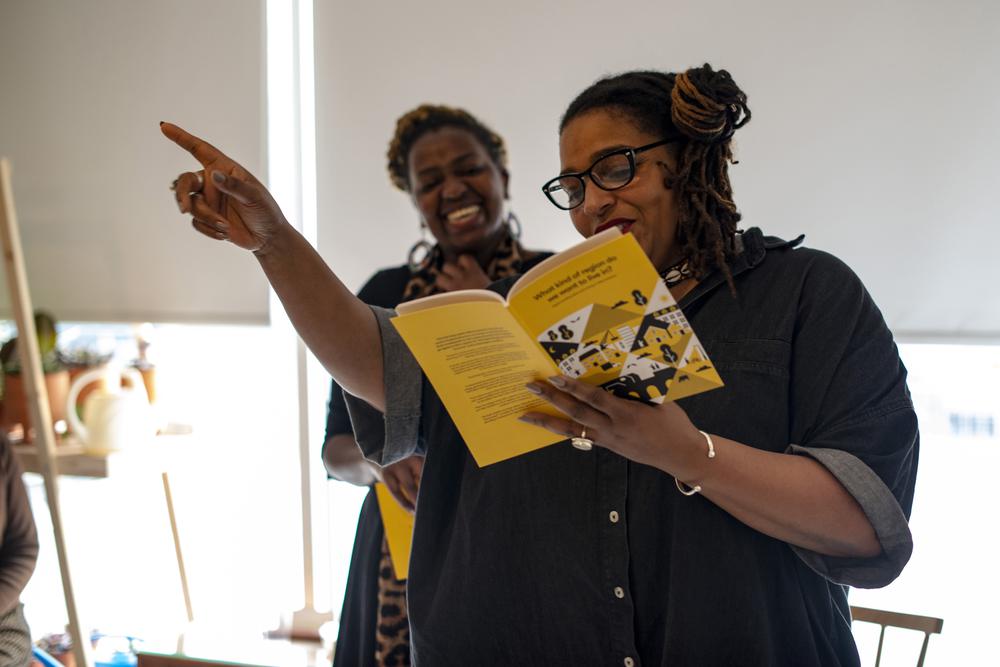 What Kind of Region Do We Want to Live In? is a book of ideas about the future of West Yorkshire by 15 writers based here or with strong regional connections. The fantastic design and typesetting is by Leeds-based designer Eve Warren.
The book launched at Colours May Vary bookshop in Leeds on 17th April 2019. Images from the launch event below are by Huddersfield photographer Laura Mateescu, with more on our Facebook page.
What Kind of Region ... explores the concept of regional democracy and the hopeful future it might offer us as a region and a country given the moment we are in.
The book also features documentation from our project visiting many of the markets of West Yorkshireand asking people to draw maps of the things they care about in their neighbourhood.
Physical copies of the book are available, online and in the shop, from Colours May Vary in Leeds and The Book Corner in Halifax.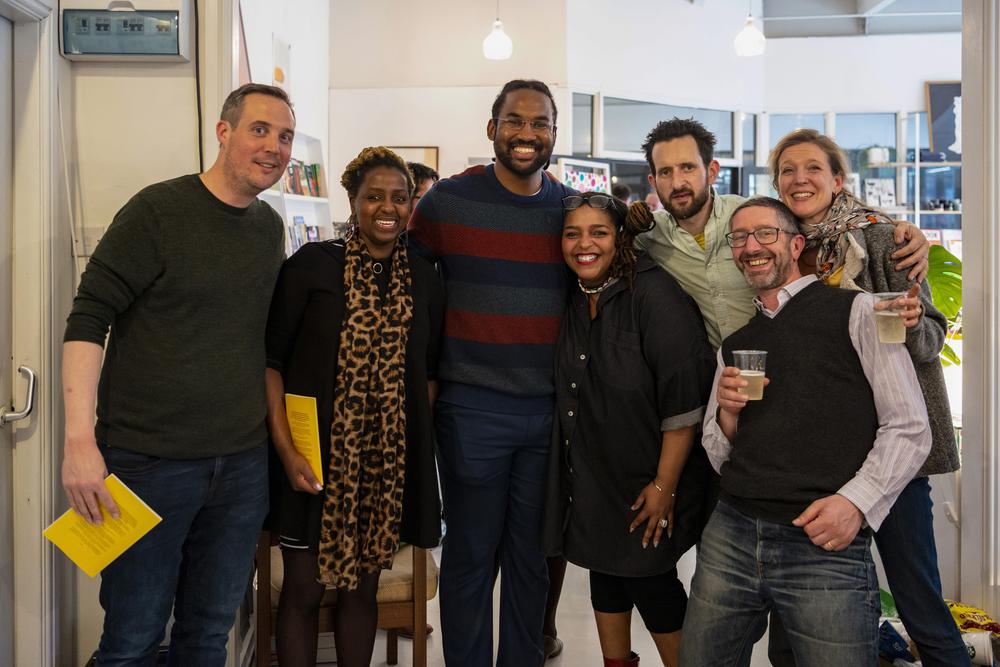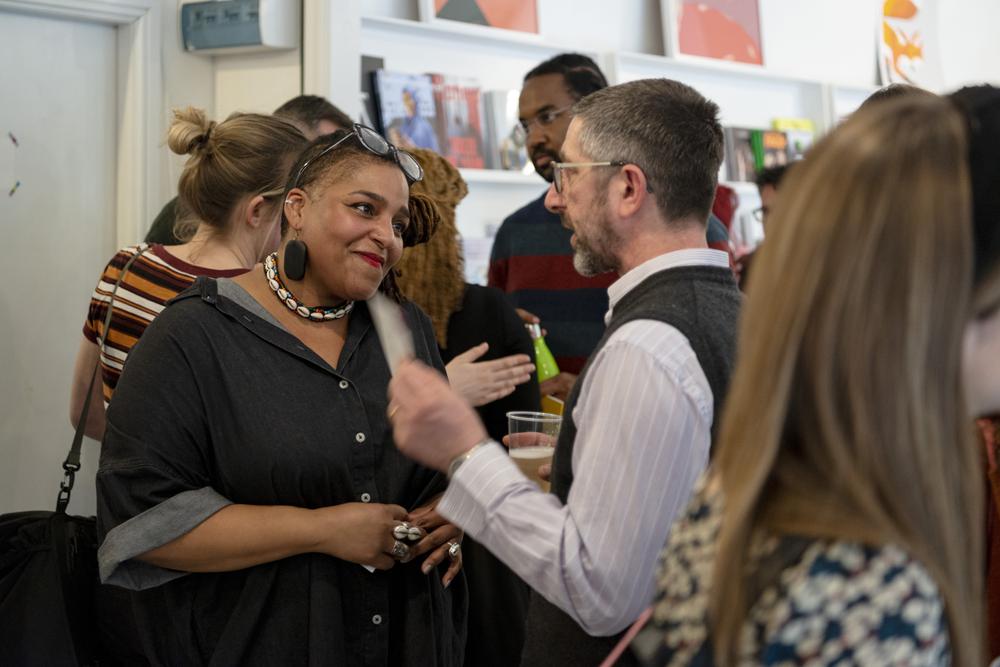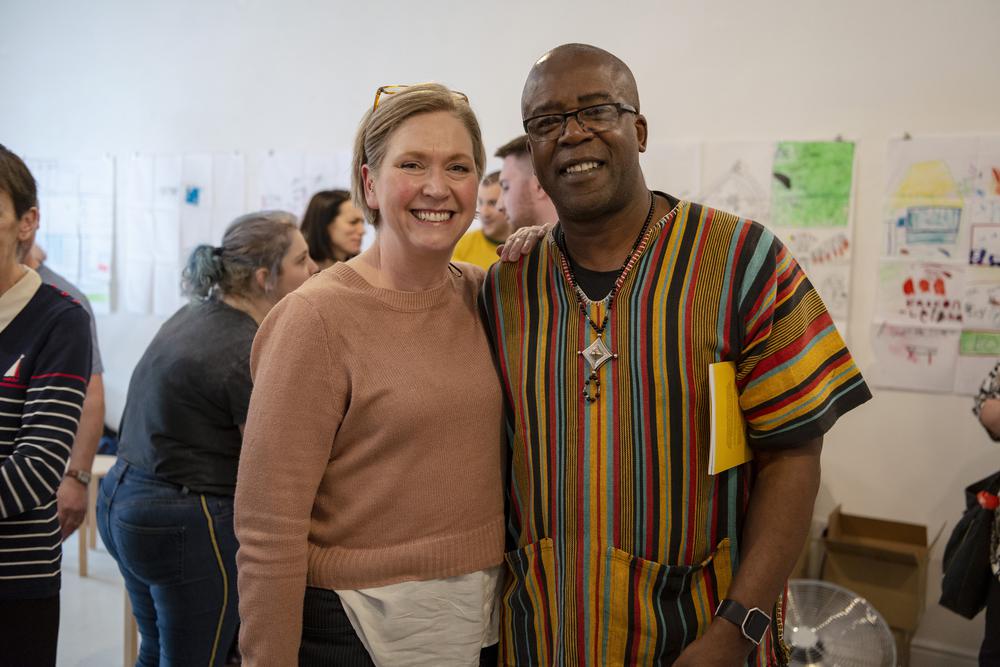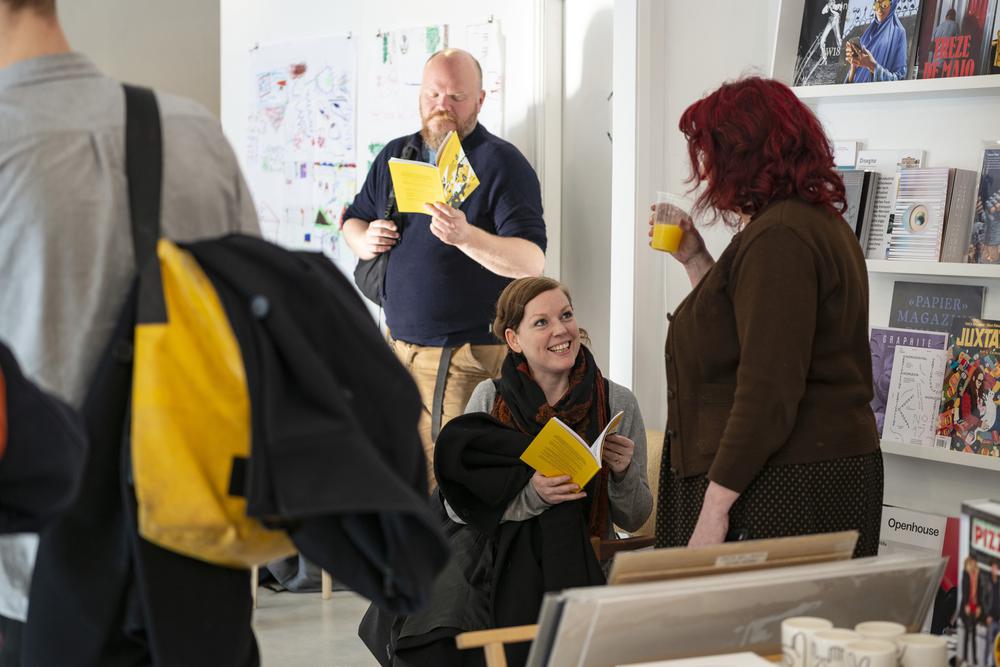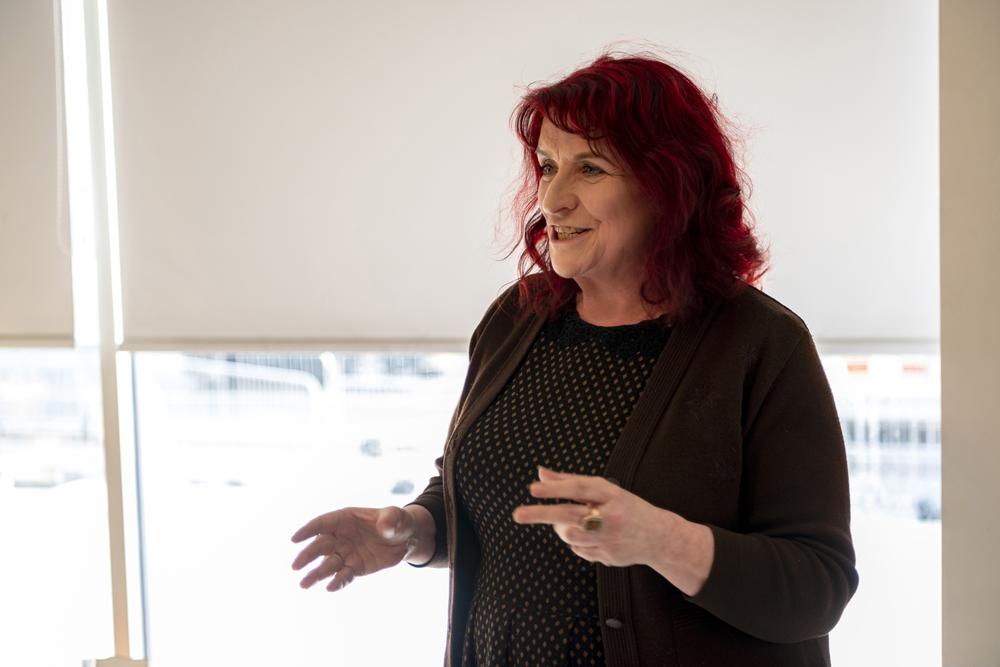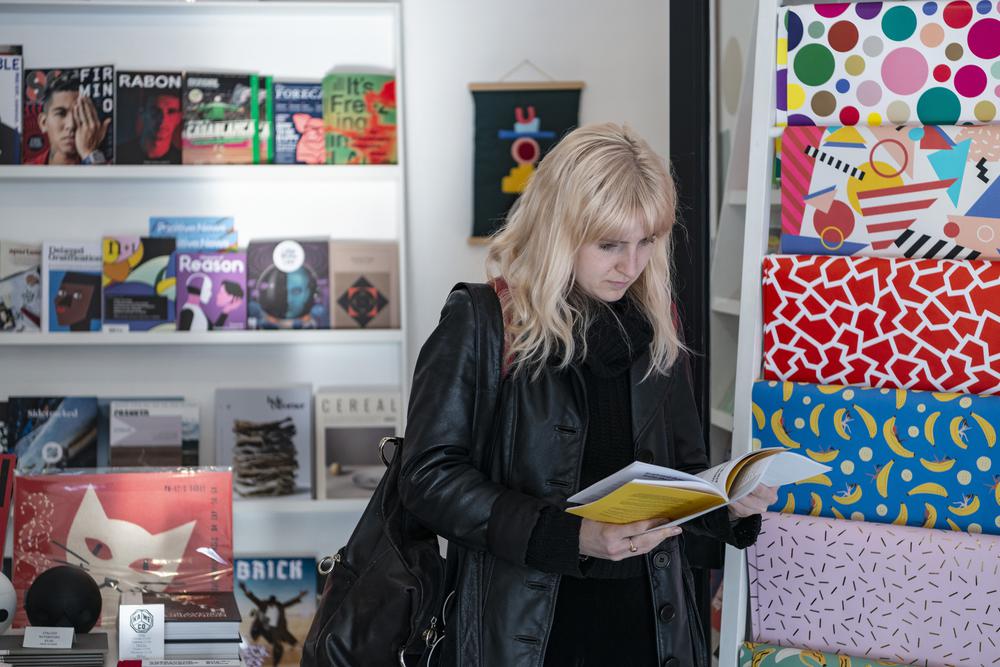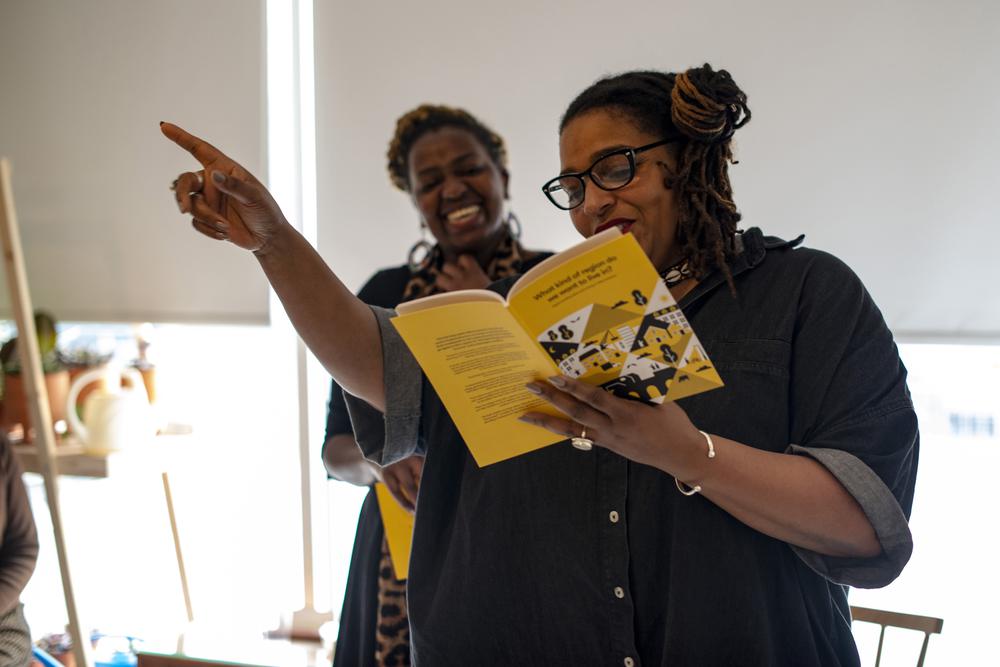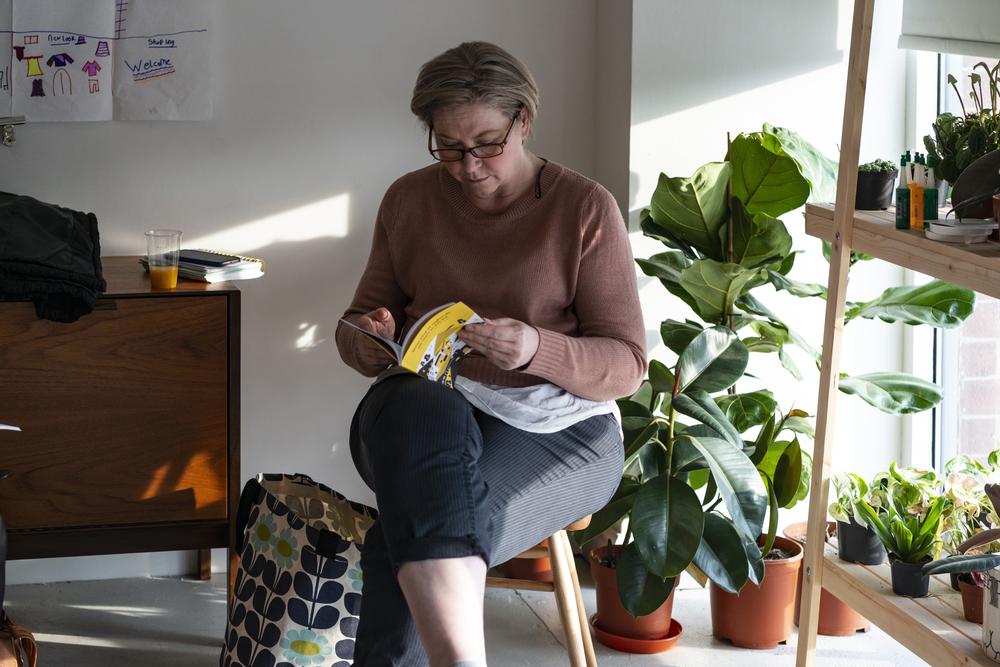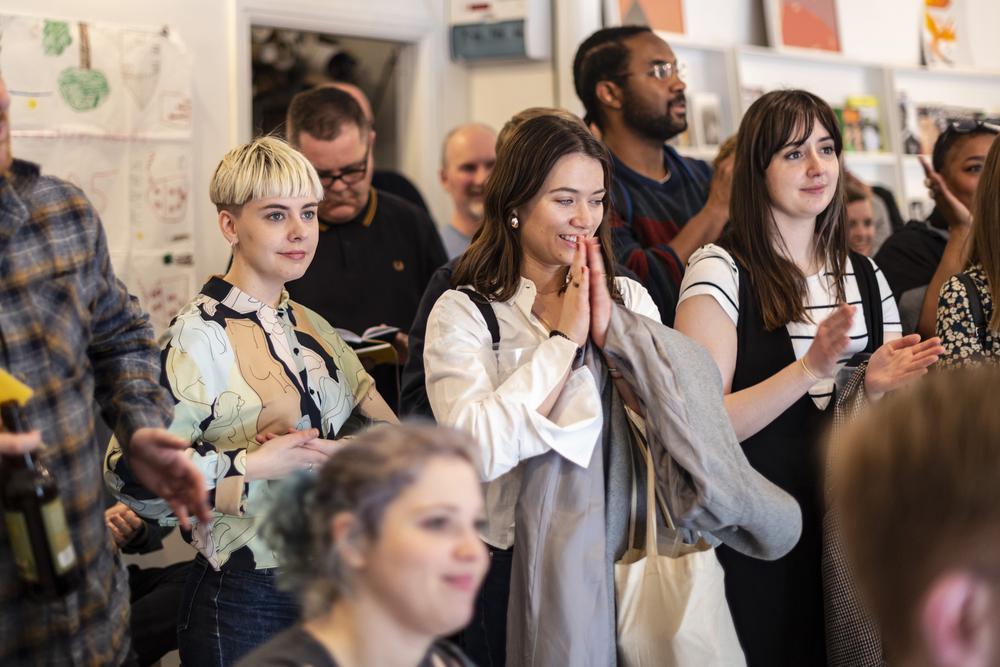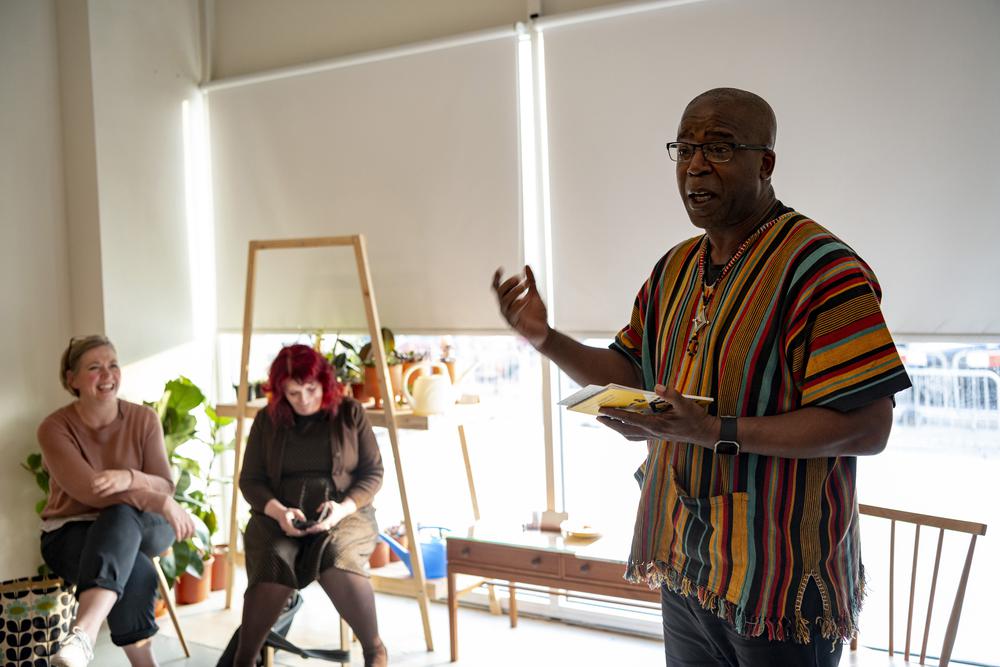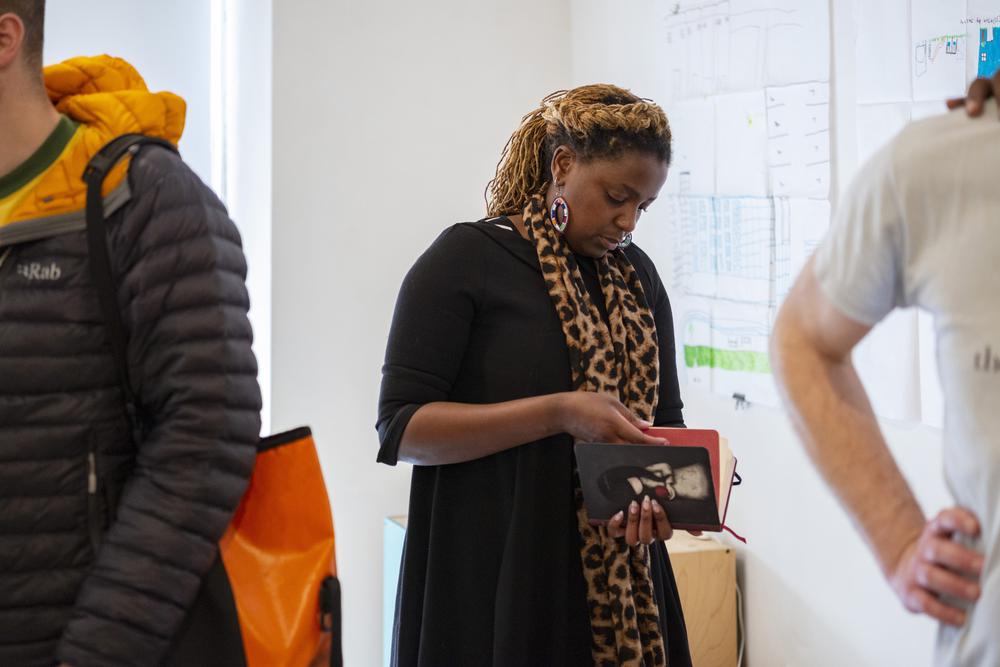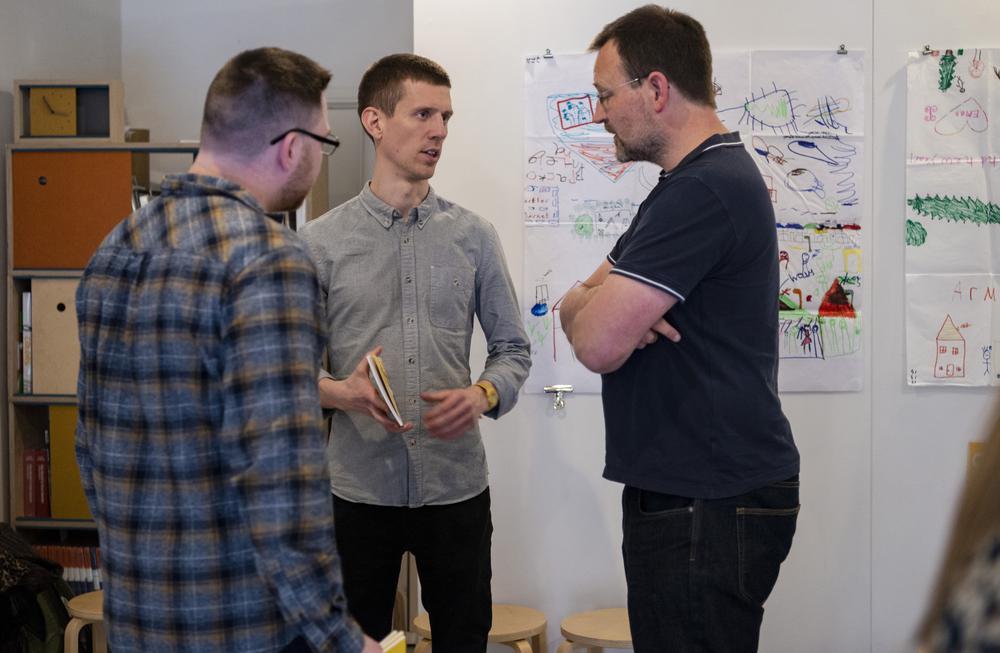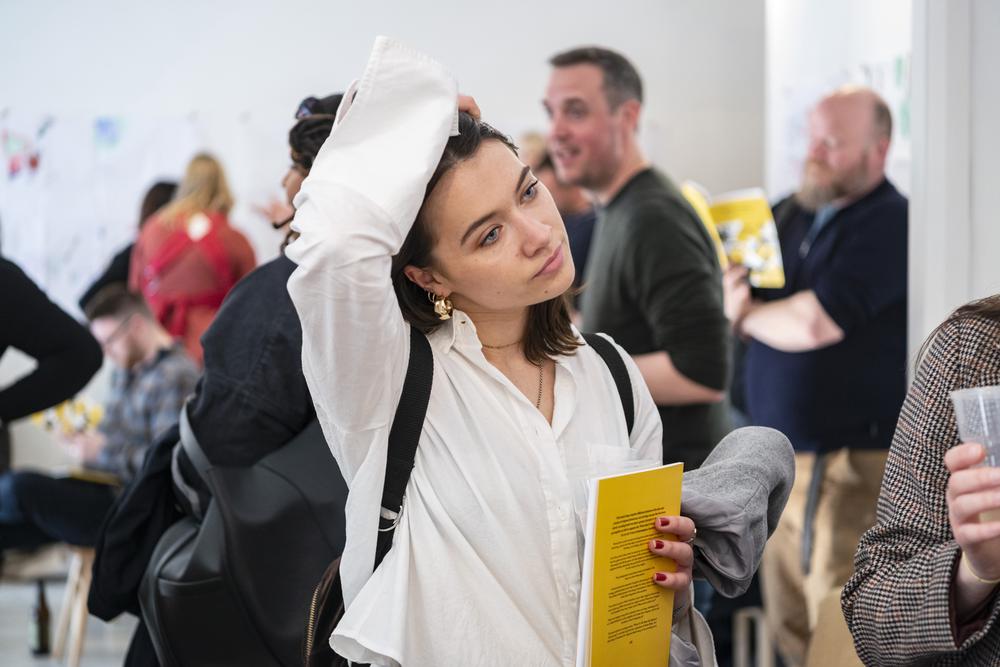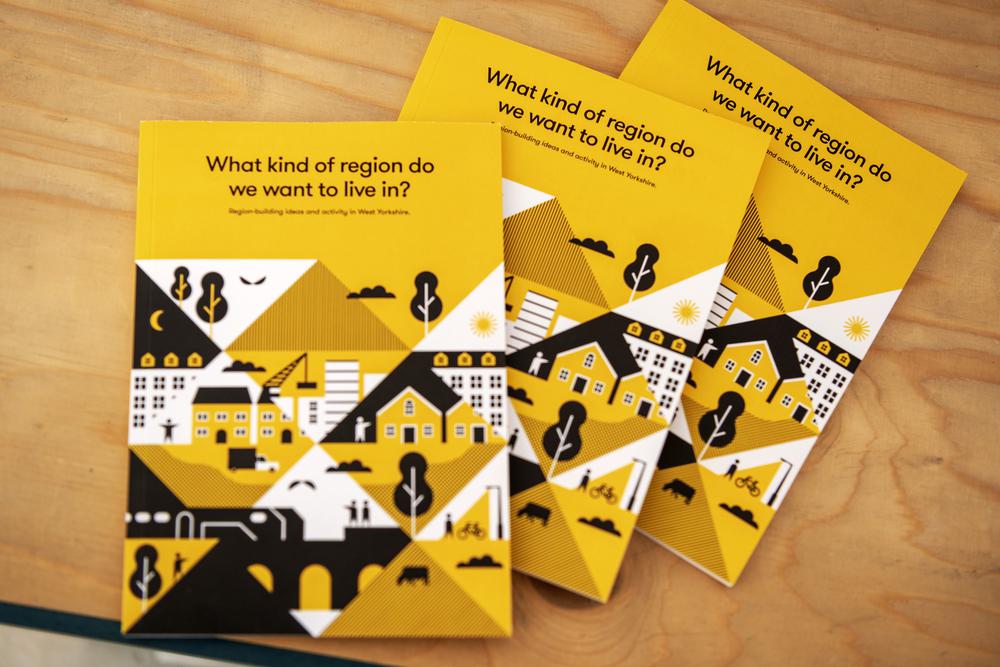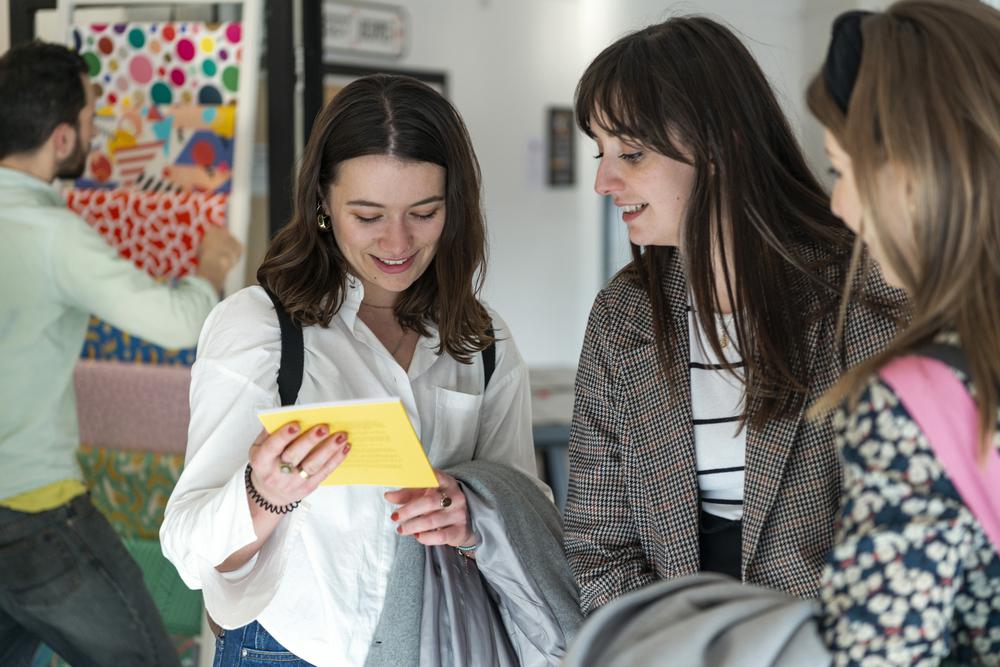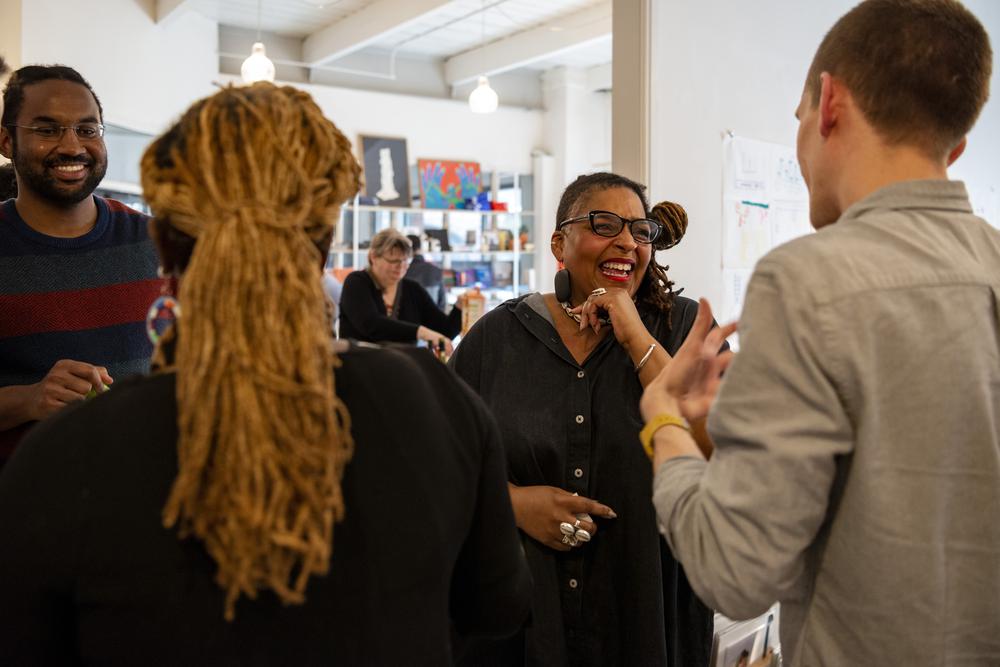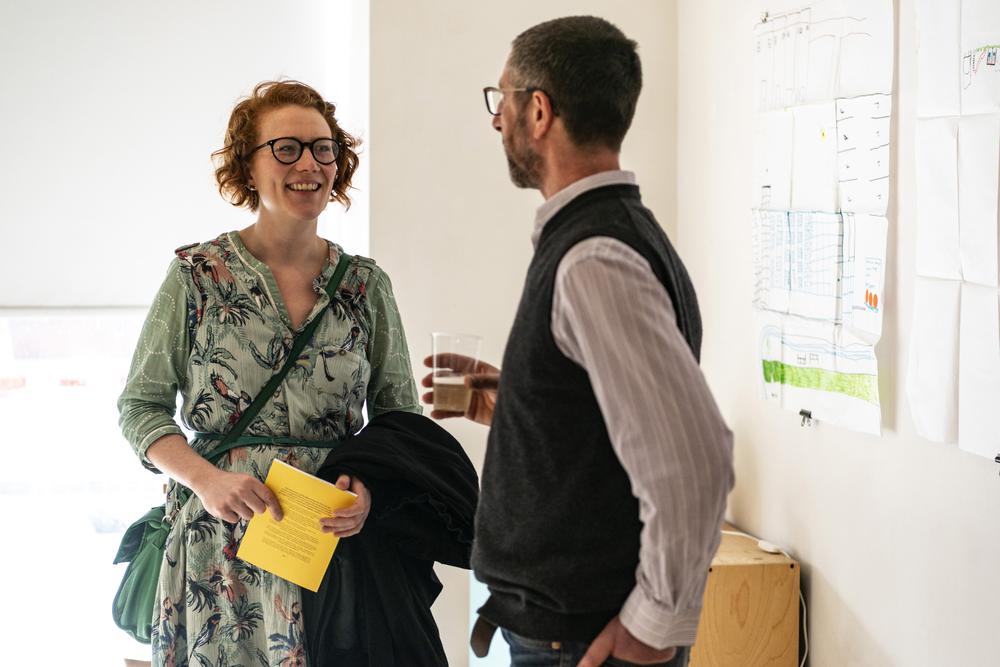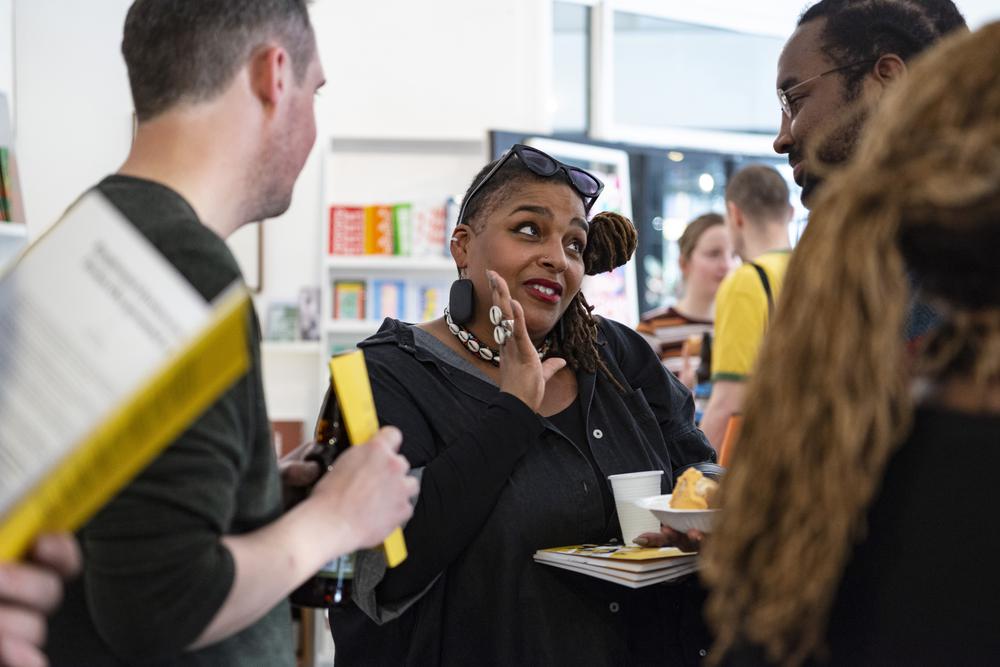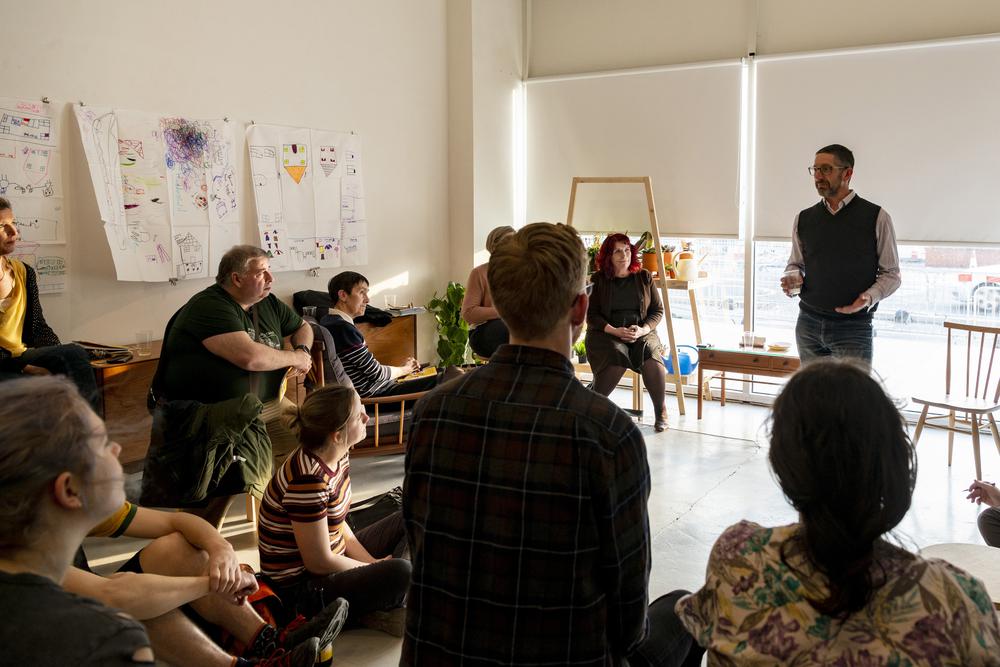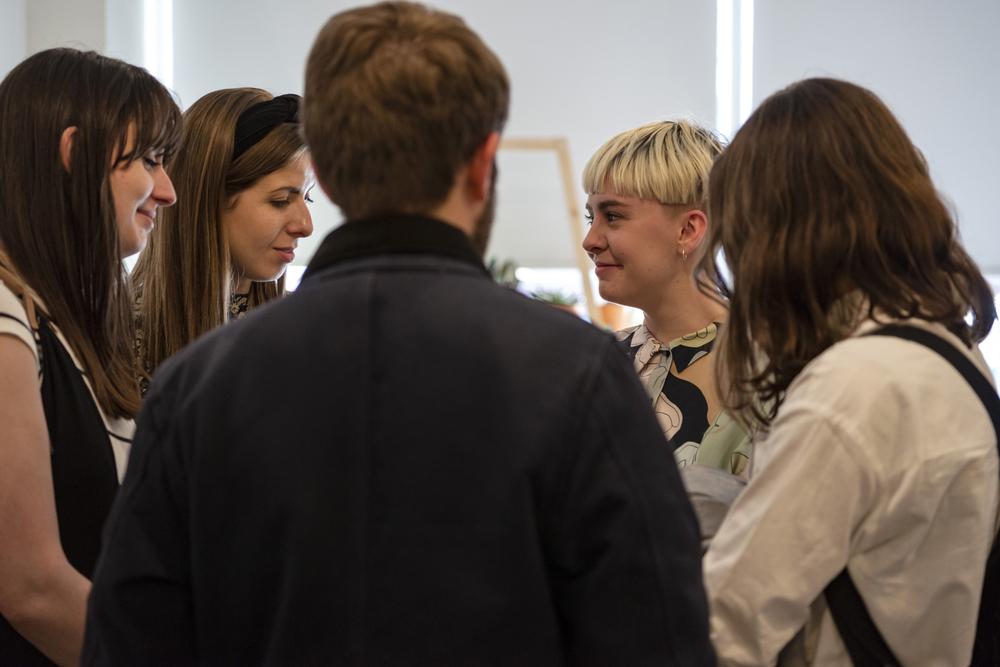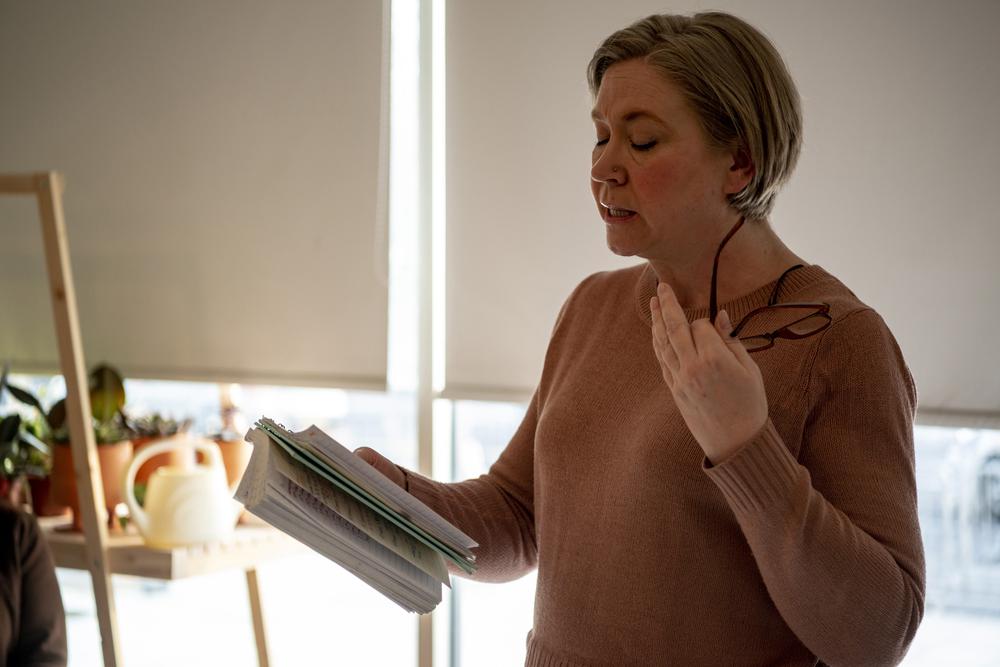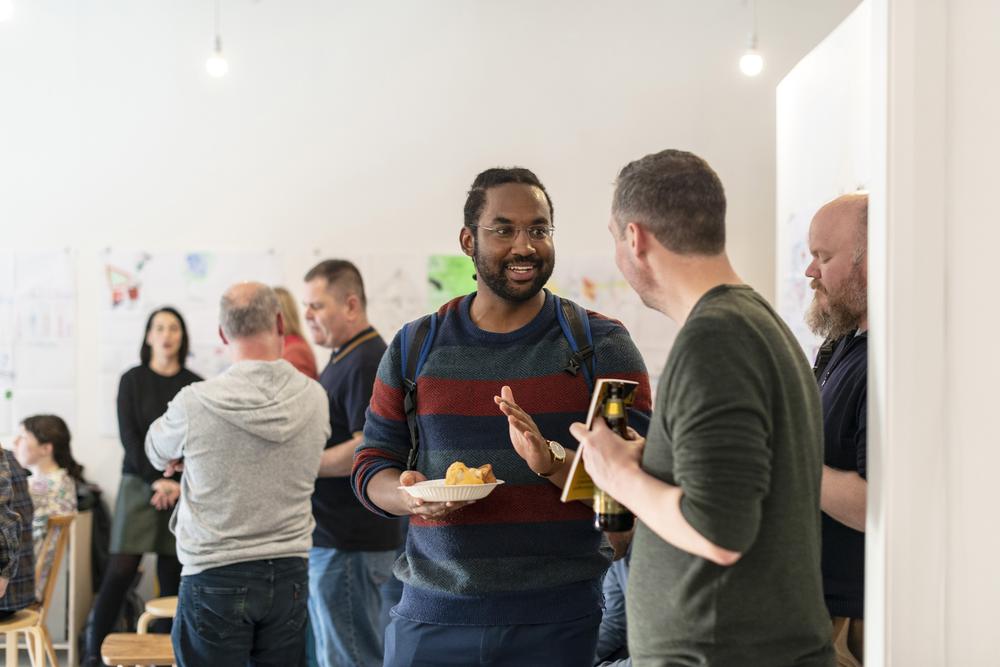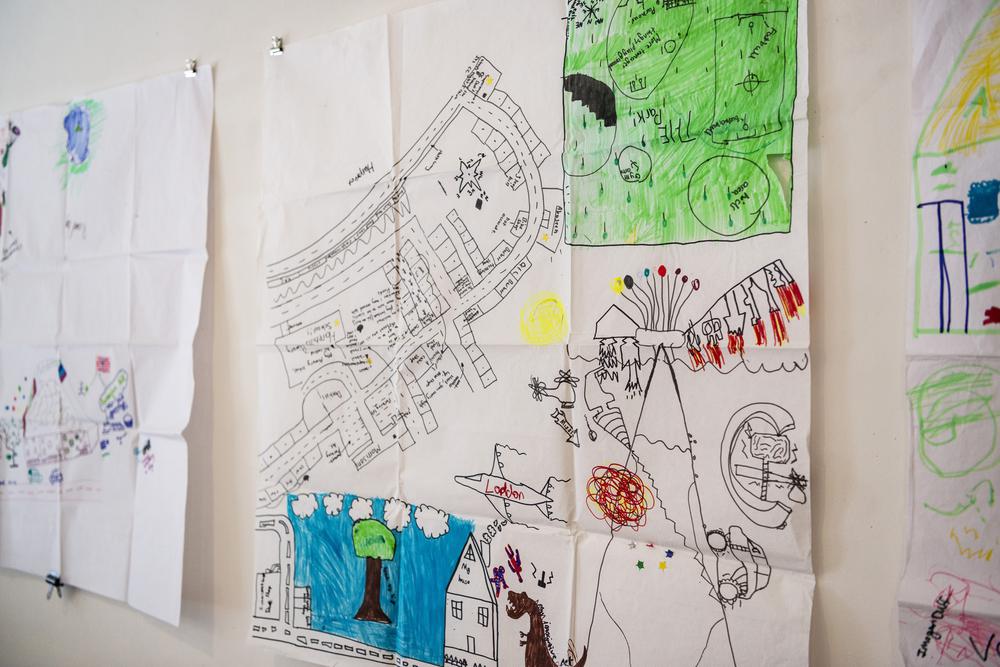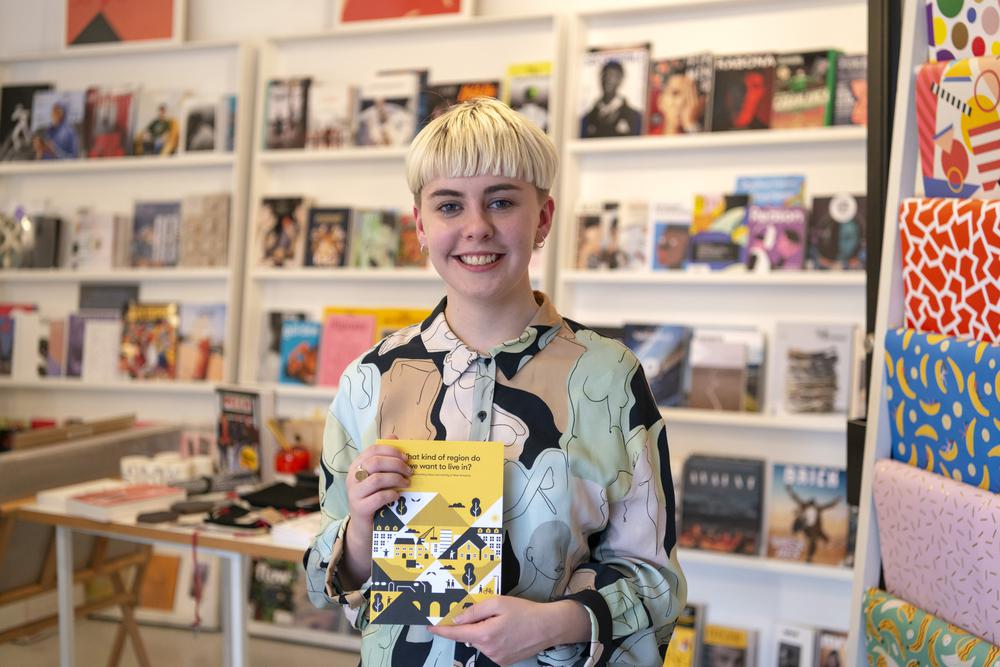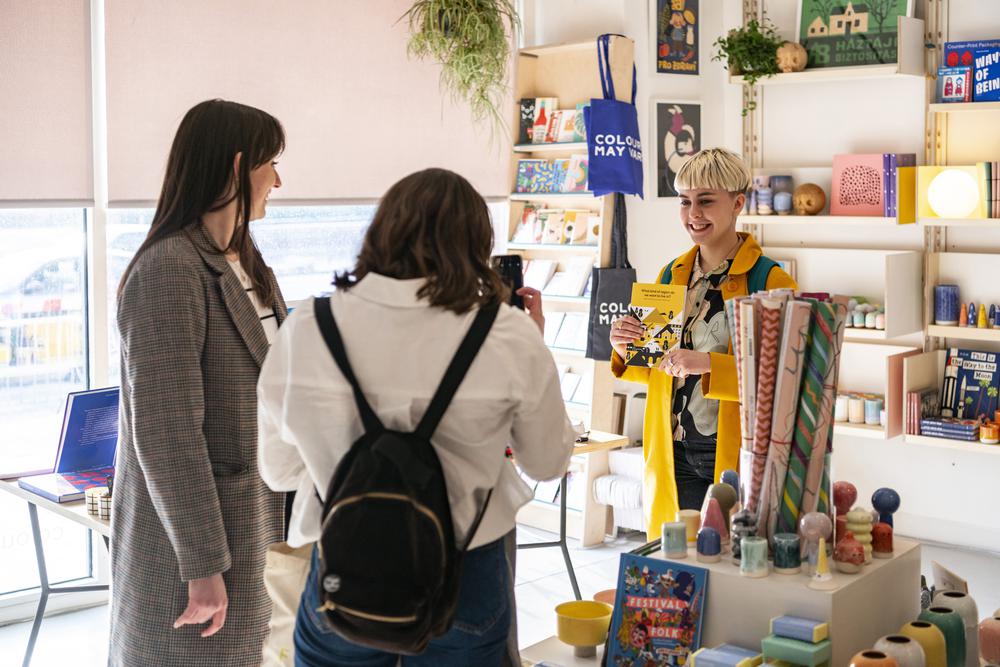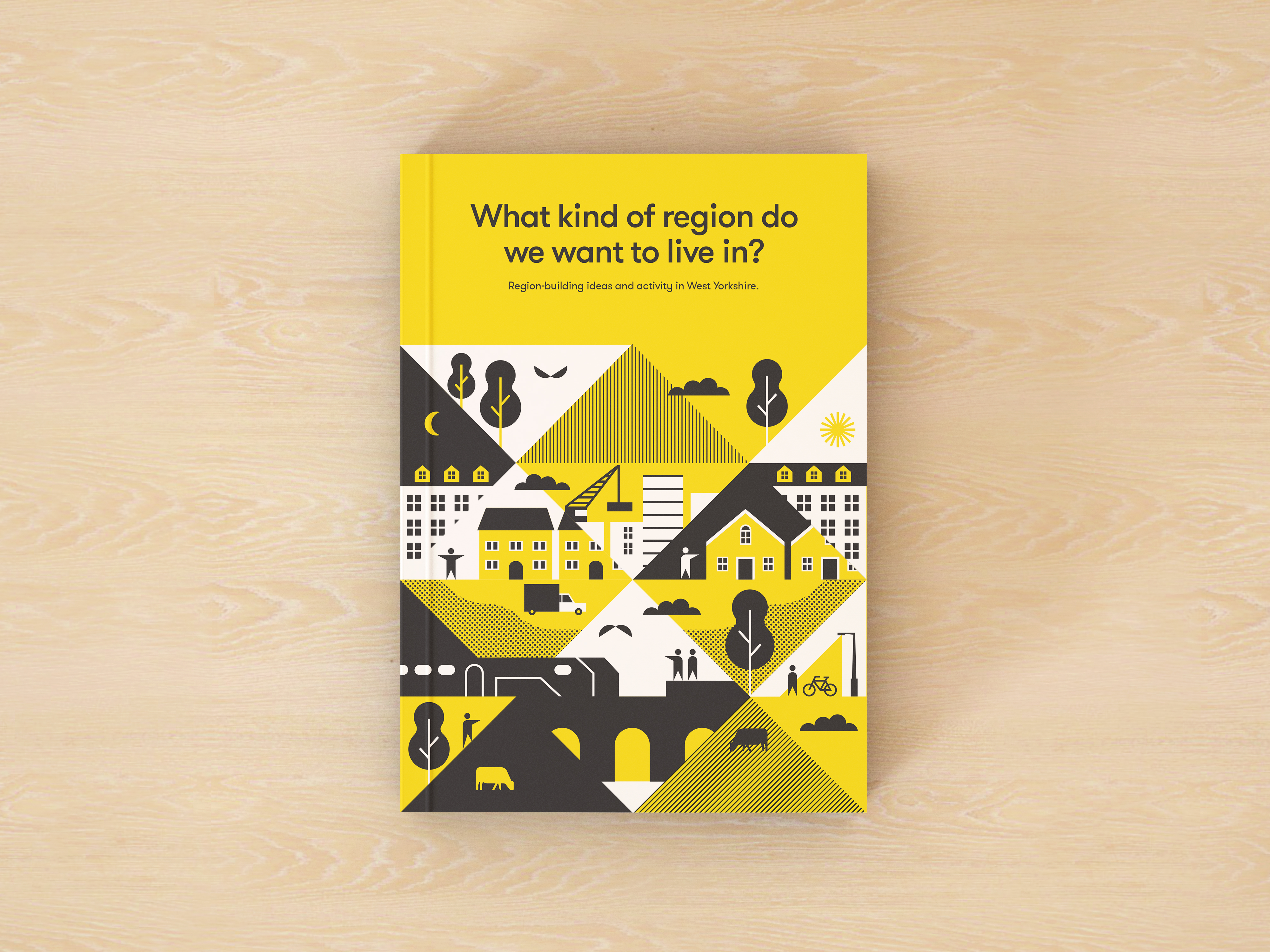 In the first part of Made In Leeds TV's 'On Closer Inspection', Leila Taleb from the Shared Skies Collective discusses the future of the North …
---
Summary
Yorkshire and the North are subject to the hegemony of power and influence concentrated in London.
This hegemony has a negative impact on the …
---
This blog reflects the personal views of Same Skies campaigner Ian Martin from East Leeds.
The future of Yorkshire really matters to me. This is …