Leafletting the West Yorkshire Combined Authority Meeting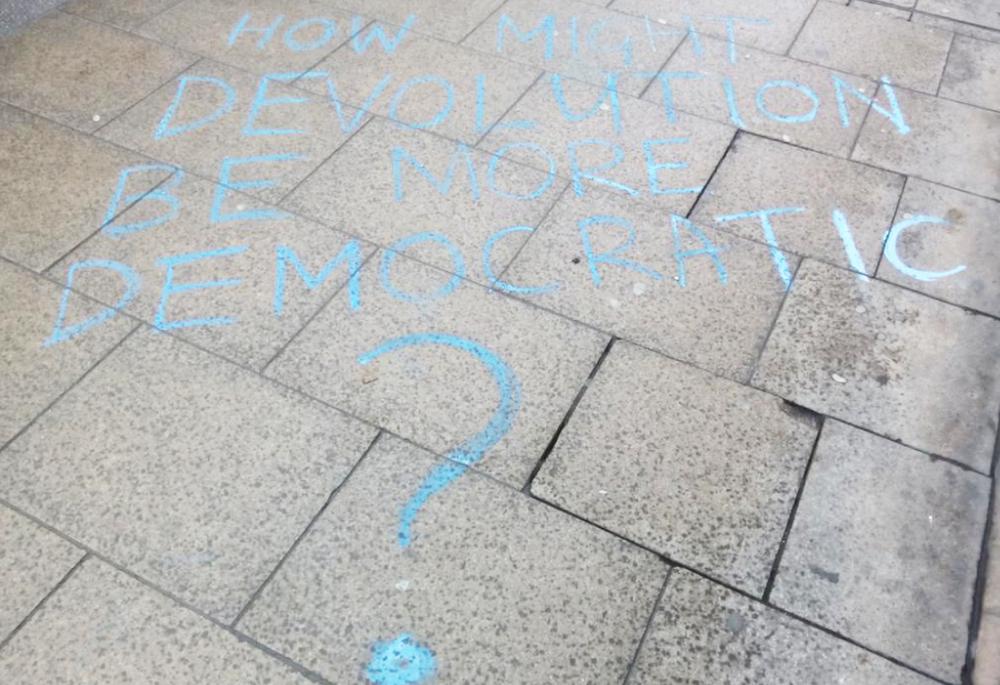 In 2016 we went to two West Yorkshire Combined Authority meetings. First just to sit in and listen to what happened. The second time, Ed Carlisle and Alex Schafran leafleted people going into the meeting, and chalked questions on the pavement outside including "How might devolution be more democratic?".
By all accounts people going into the meeting took it positively, and the staff were pleased that anyone cared enough to go to the trouble!
Afterwards Alex asked Will West Yorkshire have the courage to make Devolution Democratic?.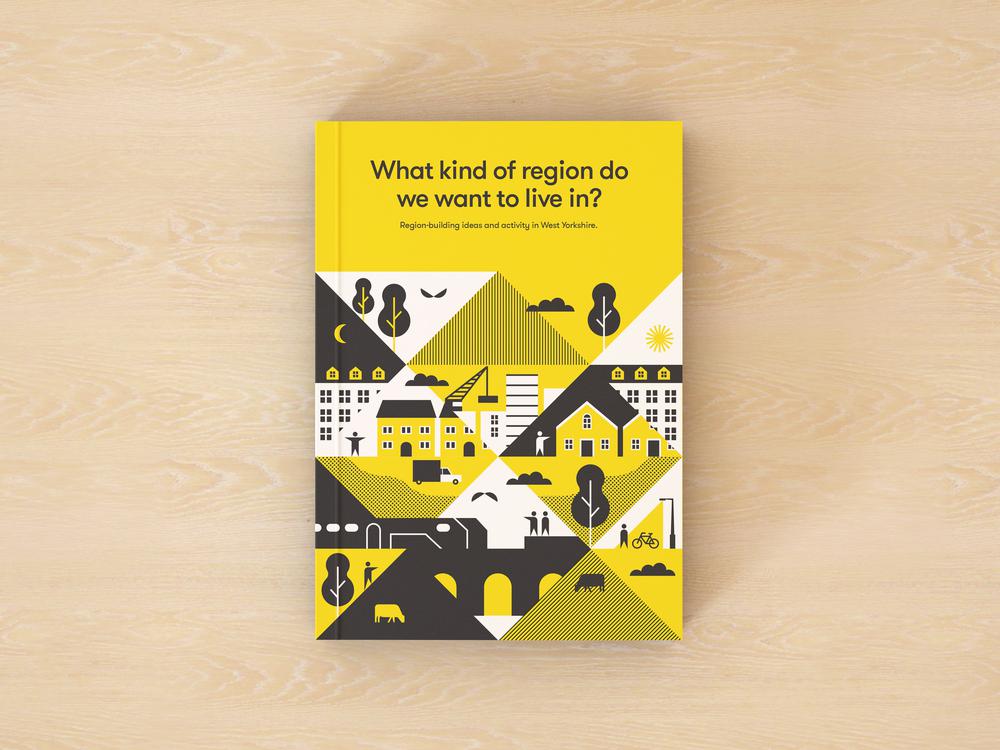 When we launched our collaborative book of hopeful ideas for Regional Democracy from West Yorkshire, we wanted to promote debate. If you haven't yet downloaded …
---
We've put together a side-by-side comparison of the ideas and pledges of Tracy Brabin, Bob Buxton, Andrew Cooper, Stewart Golton and Matthew Robinson, the main …
---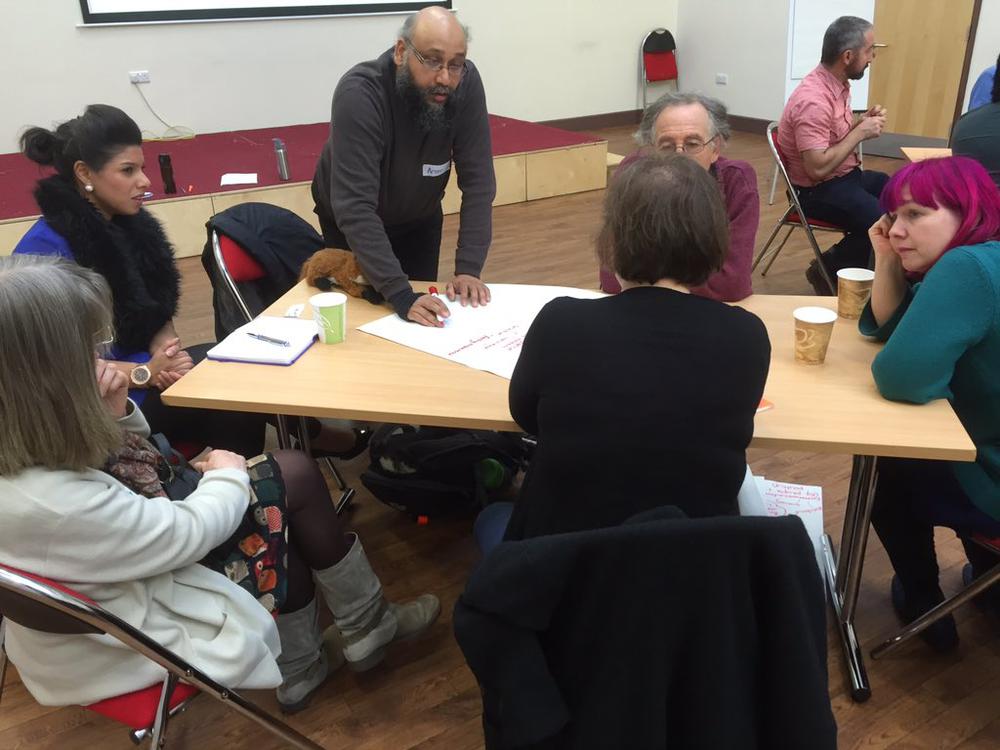 Following last Saturday's 'What Kind Of Region Do We Want To Live In?' event in Manningham,  JUST West Yorkshire issued the following press release on …