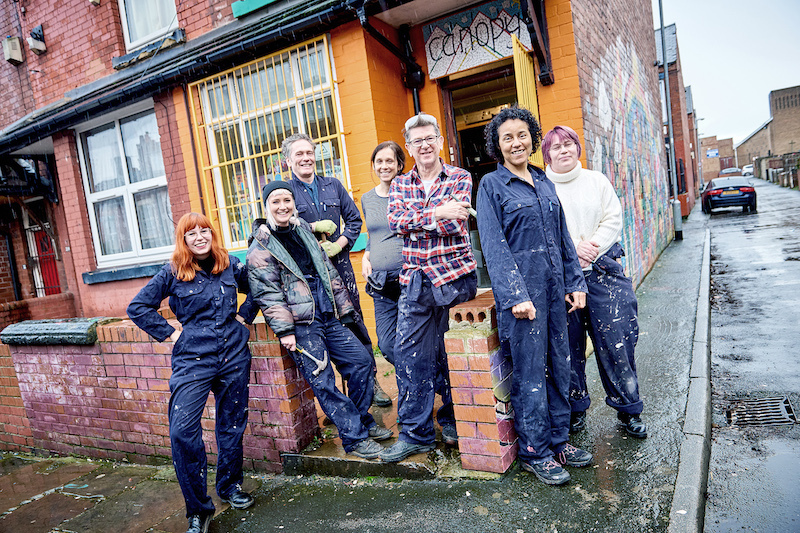 Community Led Housing (CLH) is a fantastic way that people are creating the homes that their communities need.
Around West Yorkshire there are groups planning …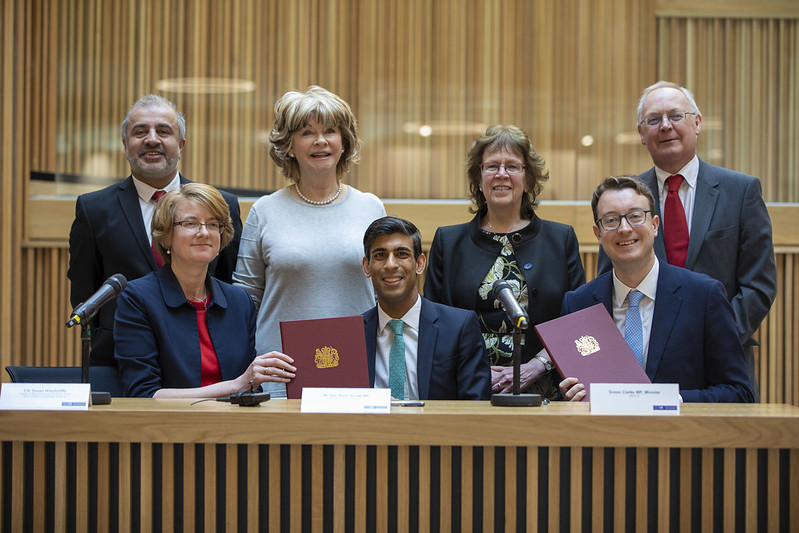 Recent polling conducted on behalf of the Centre for Cities encouragingly indicates that there is strong support for devolution but concerningly it suggests that awareness …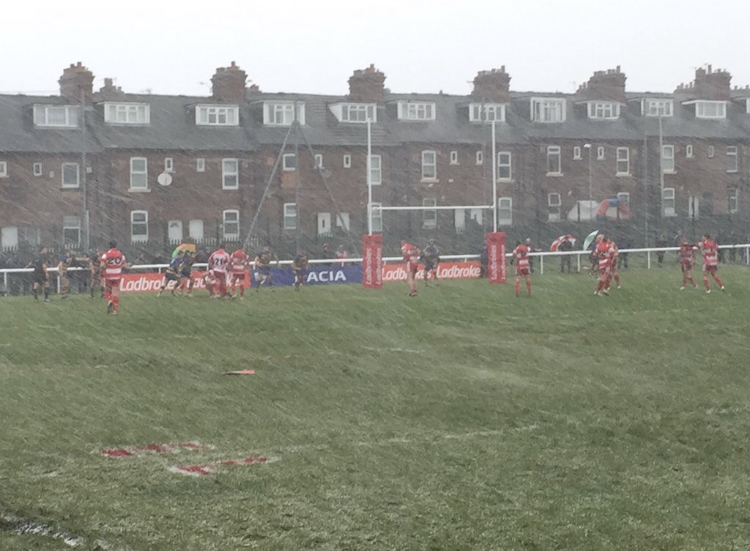 Rugby league is important to West Yorkshire and West Yorkshire is important to rugby league. In fact, of the fully professional rugby league clubs in …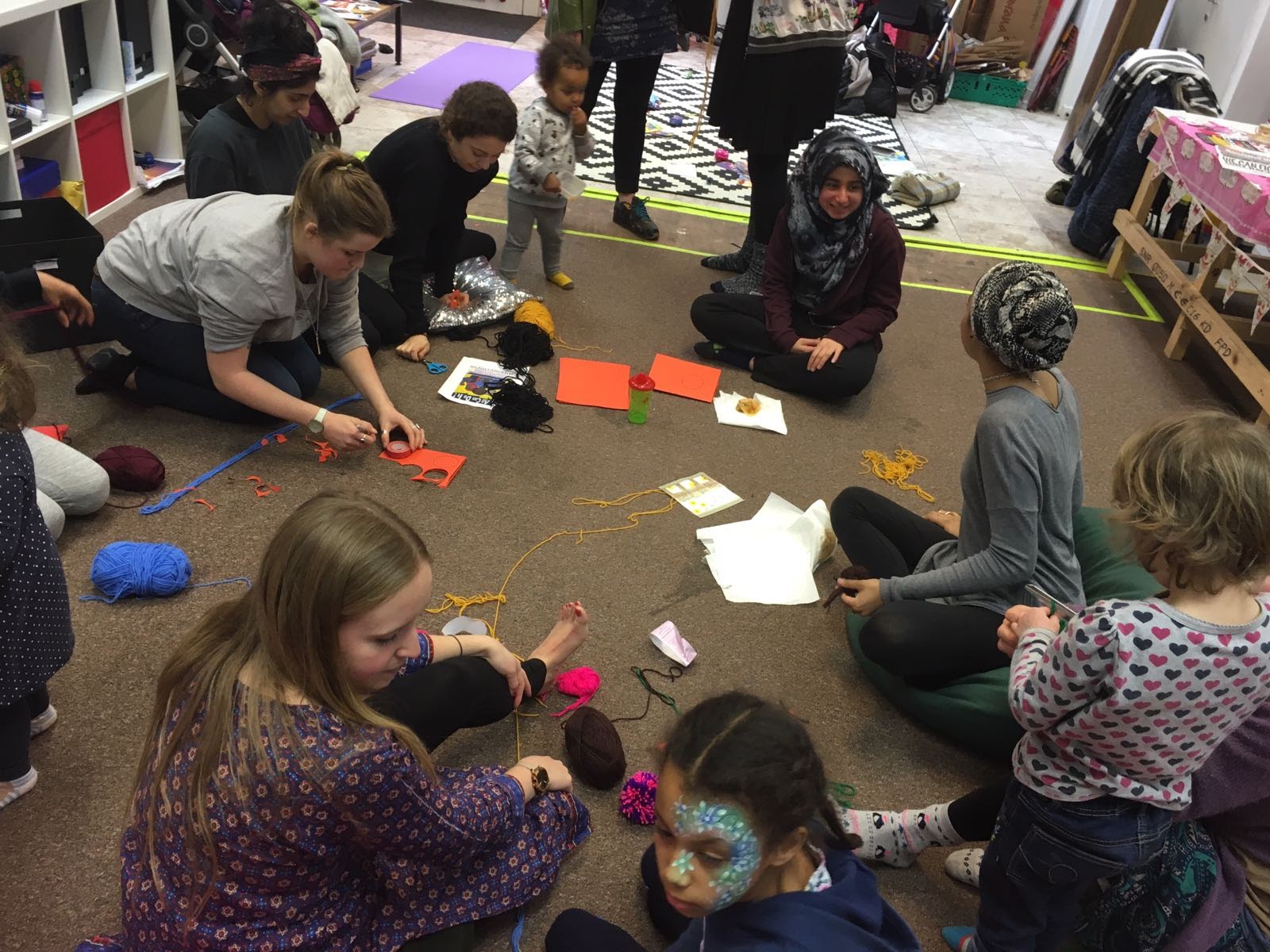 "There is no lack of imagination or those willing to try out new ways of celebrating life and culture within the district, but there is …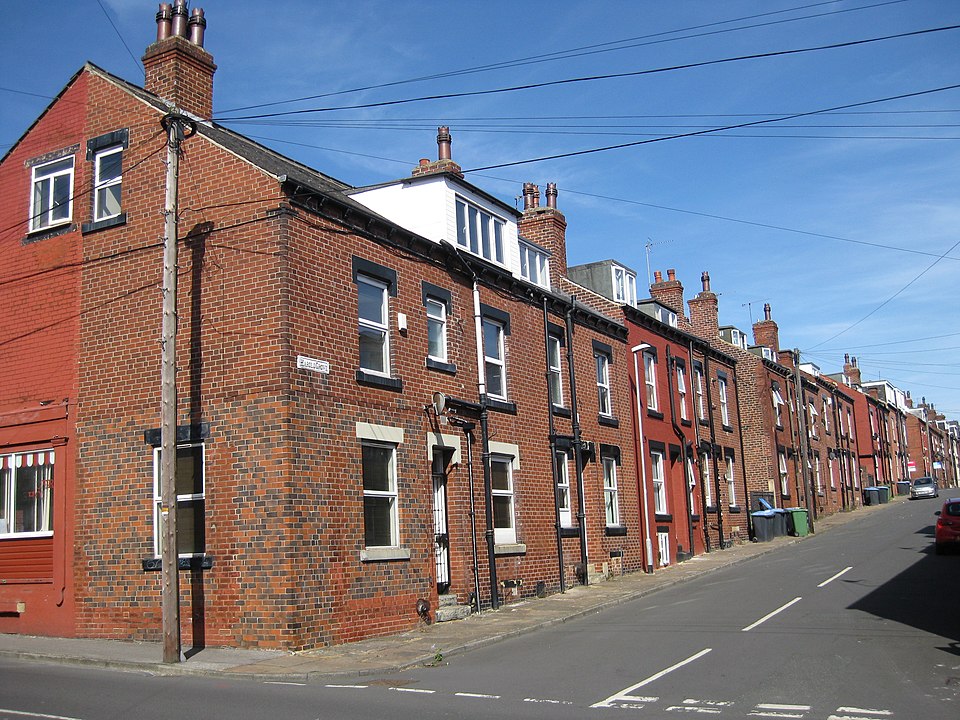 I've worked in housing policy strategy and provision for over 30 years working with local authorities, housing associations, developers, third sector and community based …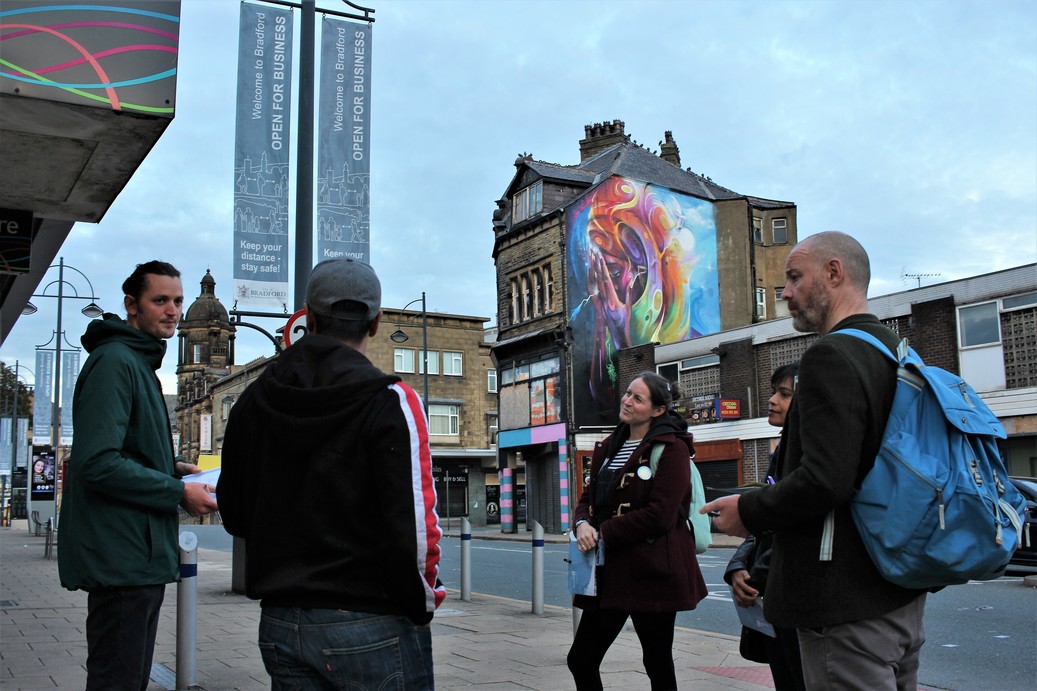 Please join us on Thursday 25 March, 6-7pm on Zoom.
How do we create affordable, green and comfortable homes? Who should build them? How do …