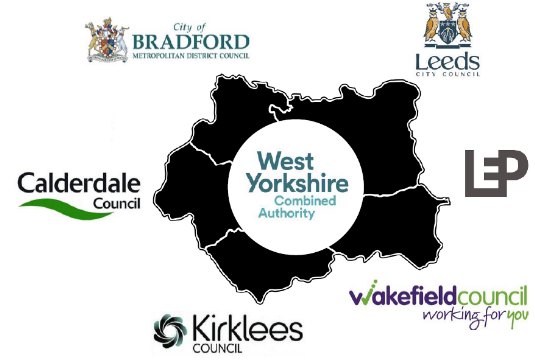 How can we link ideas for positive change in the region to formal structures, processes and policies in order to influence what actually gets done …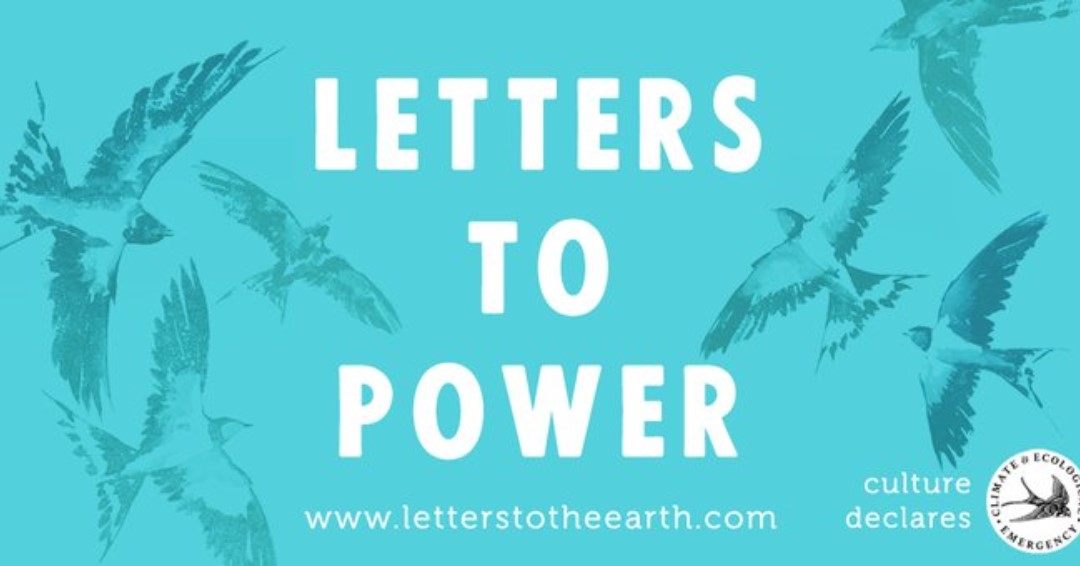 This is our contribution to an initiative called "Letters to Power" organised by Culture Declares Emergency.
Their call for participation says: "On the day that …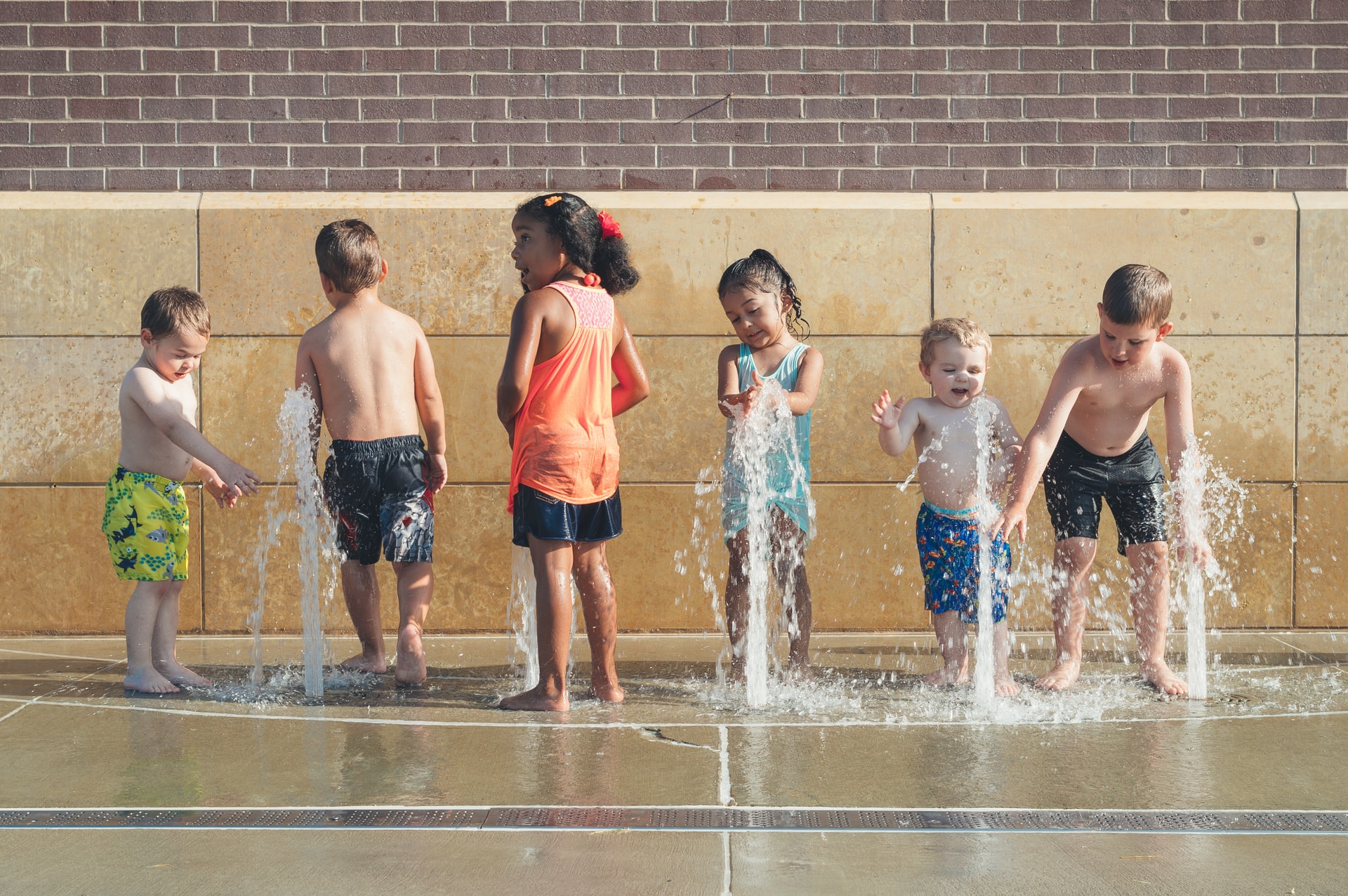 This is a transcription of the main points from the "How do we create decent homes and liveable places for all in West Yorkshire?" online …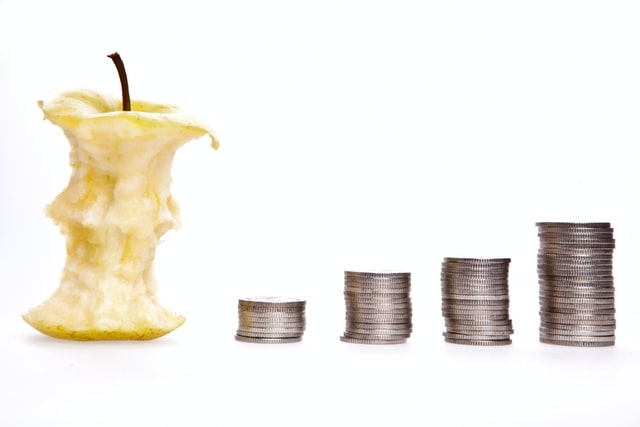 The recently announced West Yorkshire devolution deal provides £1.8 billion in funding over thirty years and new powers for deciding how that should be …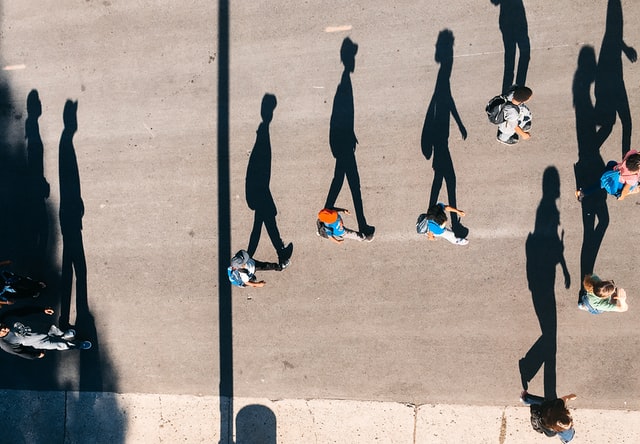 The national government in London has allowed West Yorkshire to have a "devolution deal" similar to Greater Manchester and the West Midlands among other places …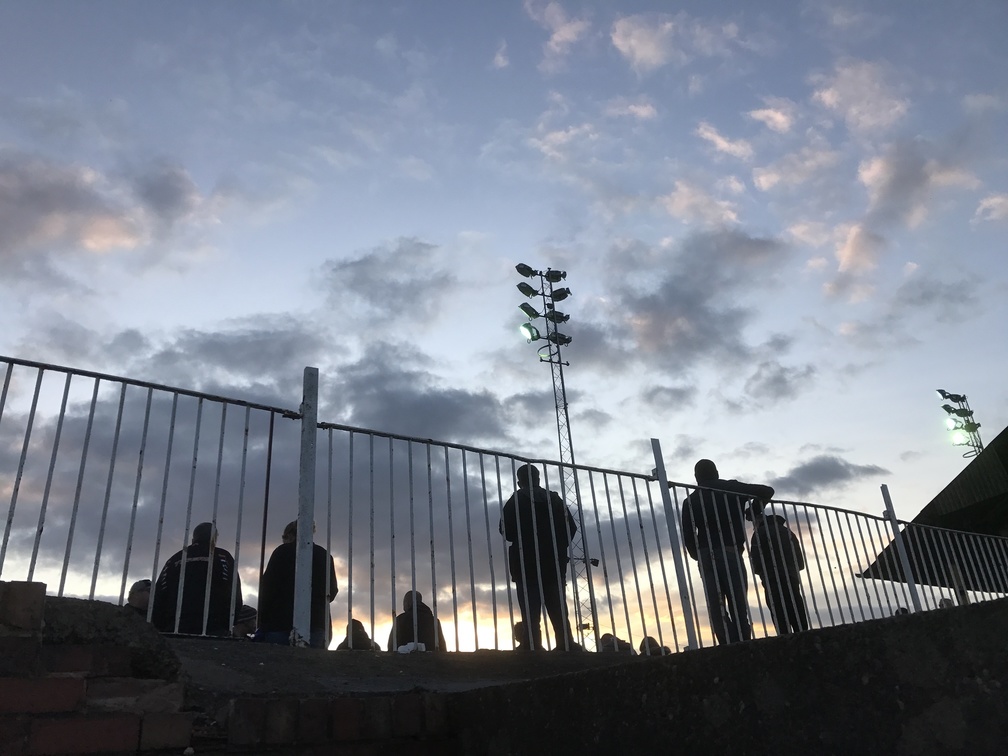 Ian Martin argues that Rugby League should be at the heart of regional democracy and regional democracy should be at the heart of rugby league.