Is West Yorkshire a Real Place?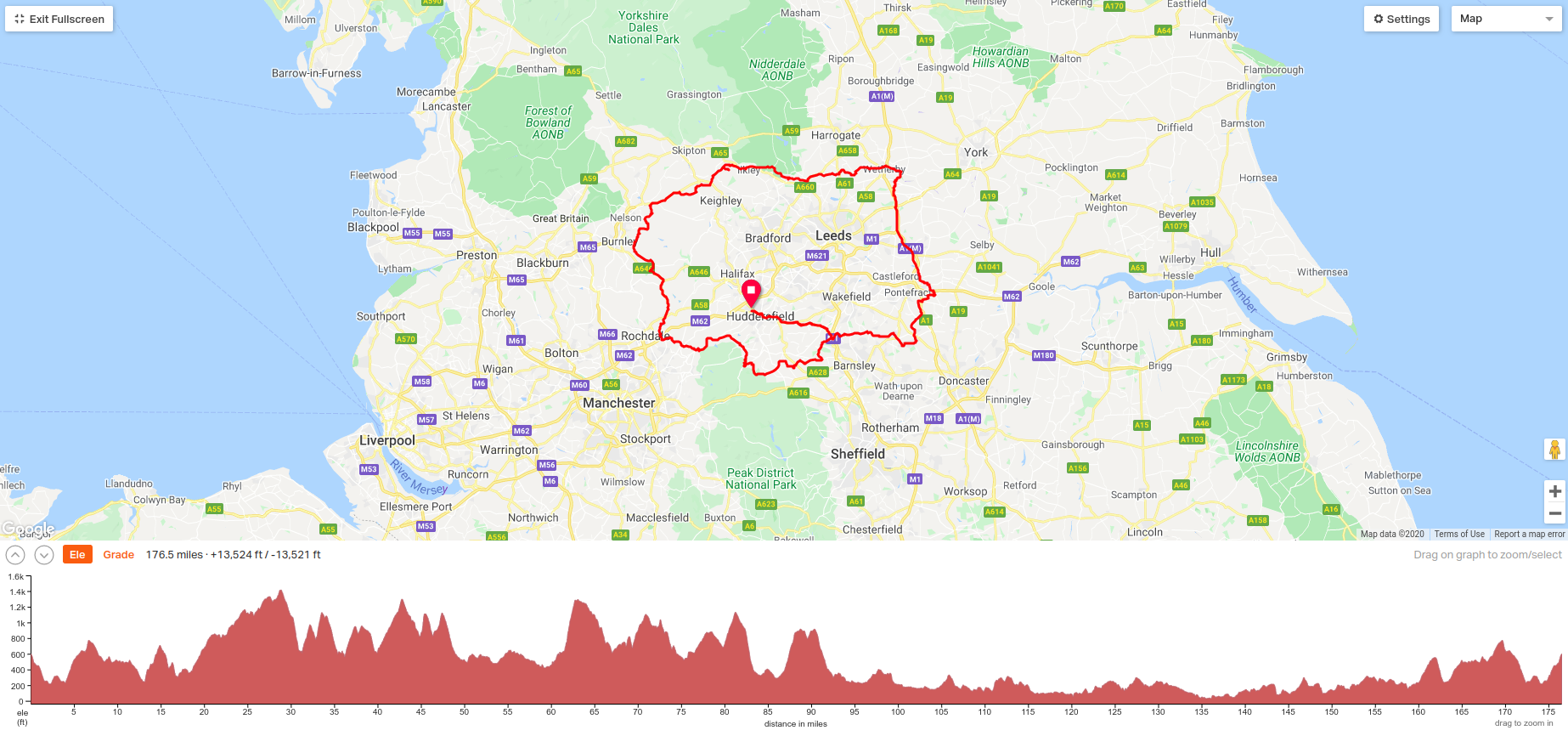 In May 2021 West Yorkshire is getting a mayor, a role similar to Andy Burnham in Greater Manchester among others.
There will be an election on May 6 2021, in which citizens living in the areas covered by five local authorities, Bradford, Calderdale, Kirklees, Leeds and Wakefield1, around 2.5 million people in total, all get a vote.
The reason West Yorkshire has been selected by the government in London to have a mayor is because it is a "functional economic area2". This means that most of the people who live in West Yorkshire also work here, and a border can be drawn round it on that basis. This "travel to work area" distinguishes West Yorkshire from Greater Manchester to the west, and from South Yorkshire.
But, is West Yorkshire a real place?
That is a question that wouldn't be asked about the whole of Yorkshire. Most people, inside and outside the county, would probably say it is a real place, and could give a description of some of its characteristics, no matter how cliched. Yorkshire has a sense of place.
Does West Yorkshire? And does it matter?
The National Geographic guide to geography for school children defines place like this:
"There are three key components of place: location, locale, and a sense of place. Location is the position of a particular point on the surface of the Earth. Locale is the physical setting for relationships between people, such as the South of France or the Smoky Mountains. Finally, a sense of place is the emotions someone attaches to an area based on their experiences."
How do those three elements impact on each other? Are they all pulling in the same direction in West Yorkshire, or is there no sense of place related the area defined by the location?
Since the late 1960s, artists such as Hamish Fulton have been using walking, and more recently Sarah Gerats using cycling, as a way to investigate those relationships between location and the subjective experience of a place.
In West Yorkshire, Leeds based artist Tim Waters organises "Beating the Bounds" walks round the parish boundaries in what is now the city.
Taking some inspiration from these, and specifically Ian Nesbitt and Ruth Levene's walks around the borders of first Sheffield and then Preston City Region (Preston city region is an area recently created by the London government's devolution policy in the same way as West Yorkshire), we've arranged a simple and very unscientific test of one aspect of West Yorkshire as a place: cycling round the edge in a big circle.
Does it feel like a coherent, graspable place after that?
Robin McAlpine of the Common Weal organisation says "A border enables democracy. If you don't have a border you can't have democracy...No one has come up with a meaningful way to assemble a demos [meaning a group of people who feel enough sense of connection to undertake decision making together3] that isn't geographical."4
In May 2021 everyone within the boundaries of West Yorkshire will be able to help give one of their fellow citizens the responsibility to work (subject to all sorts of limitations) on their collective behalf.
Will people feel any connection to the demos constructed by that big circle? Has everyone inside it got enough in common to work together?
The school children's guide to geography also says "place can change over time as its physical setting and cultures are influenced by new ideas or technologies."
Will having a mayor change the sense of place of West Yorkshire? Will the actions of citizens? Would that be a good or a bad thing? Why?
The ride will be on the weekend of 12/13 September, beginning in Honley (outside Huddersfield) then going clockwise up to Ilkley on Saturday, then Ilkley back to Honley on Sunday, following the route on the image above.
If you like cycling and fancy coming along for a few miles, or live along the route and can spare five minutes for a chat, both would be very welcome. Drop us a line here or through social media.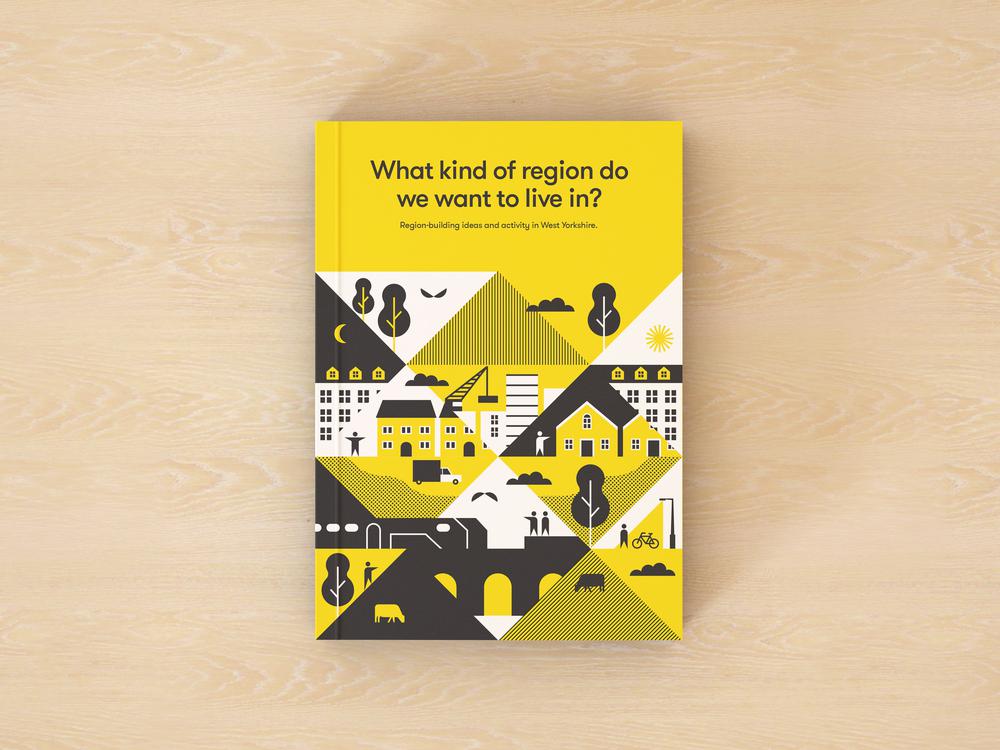 When we launched our collaborative book of hopeful ideas for Regional Democracy from West Yorkshire, we wanted to promote debate. If you haven't yet downloaded …
---
Community Action on Waste was created in an attempt to pilot long term change to the way our streets are treated; with particular focus on …
---
In a guest blog, Pria Bhabra and Rosemary Brookes reflect on their experiences working on the Migrant Access Project in their part of our region …