Allerton - West Yorkshire Walks
Jump to text for Allerton - West Yorkshire Walks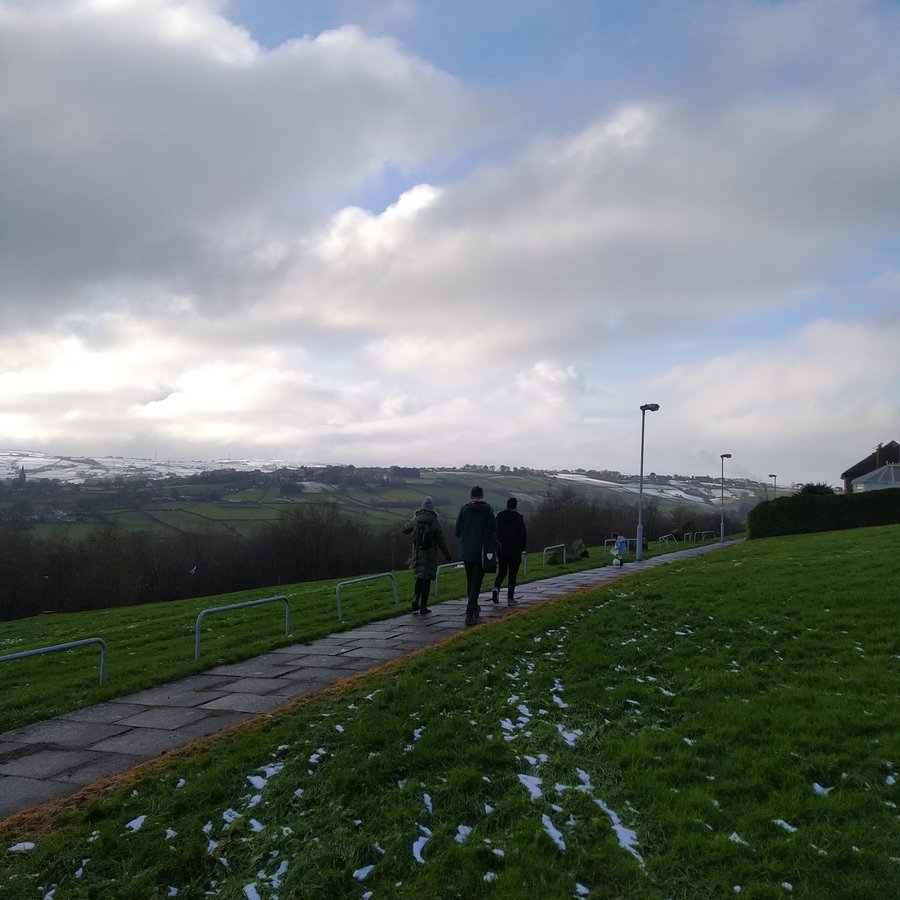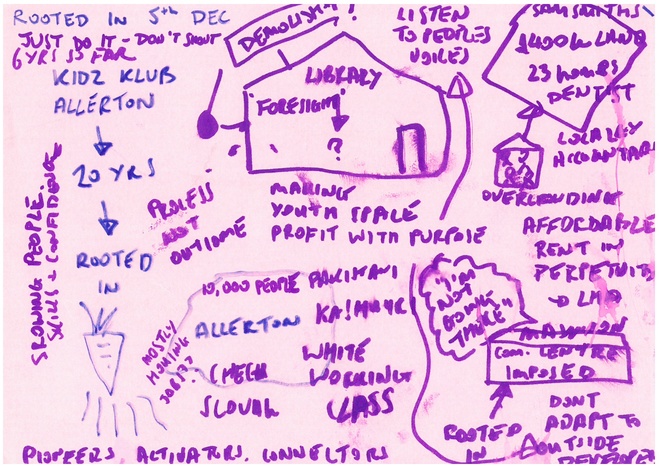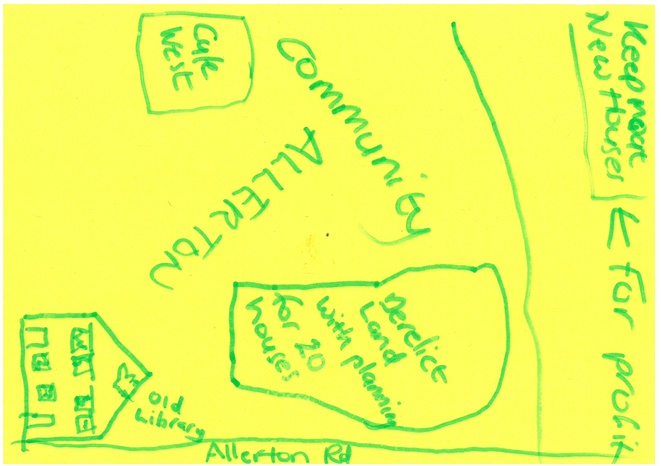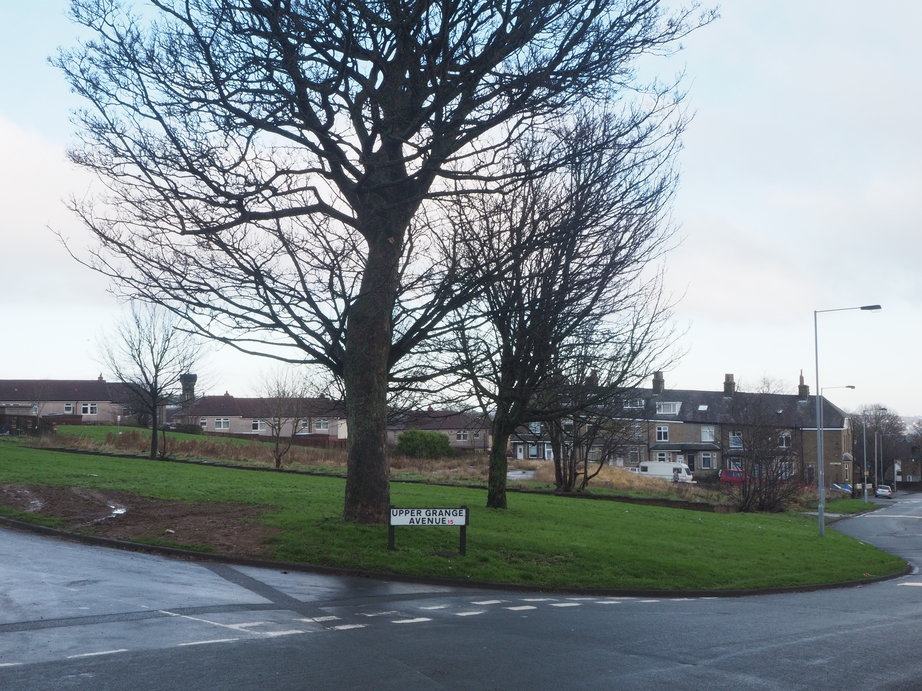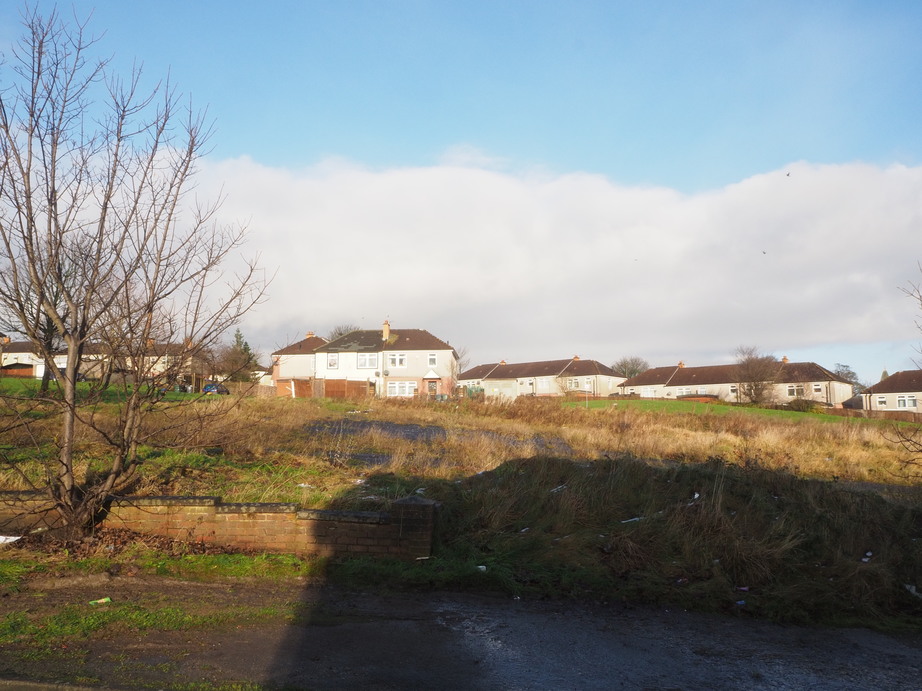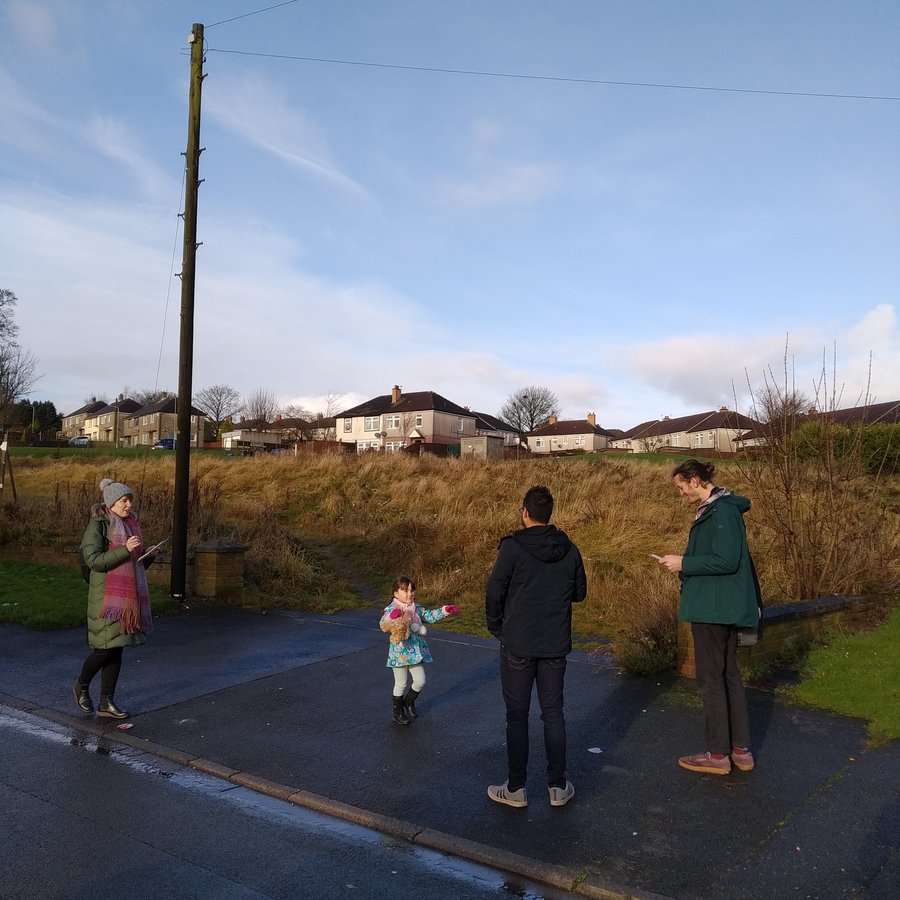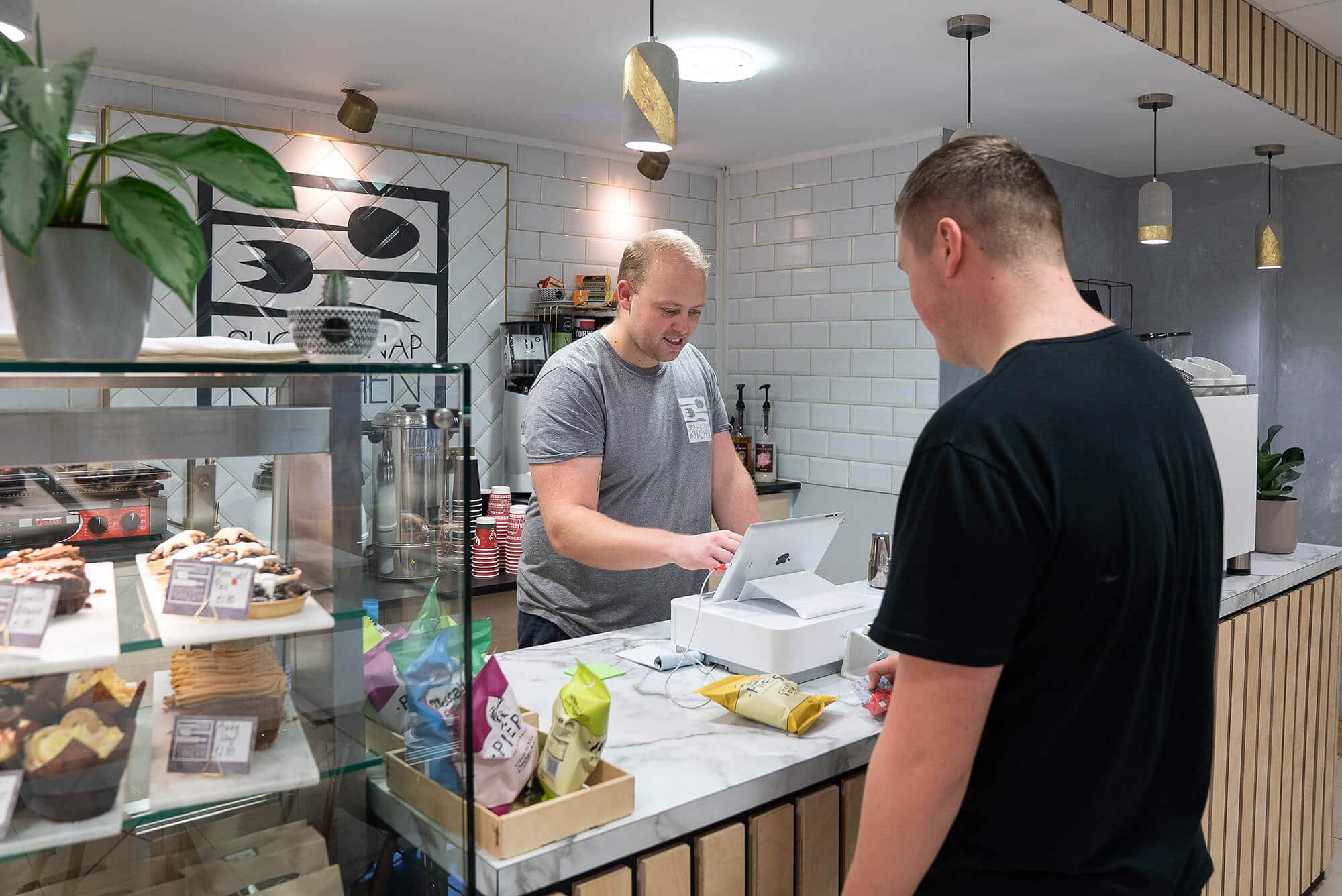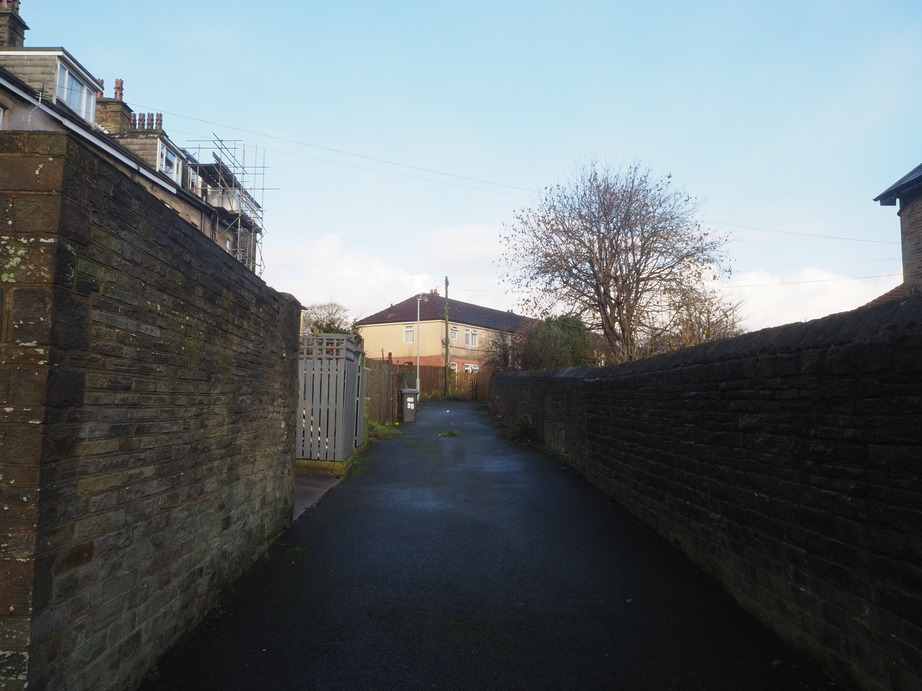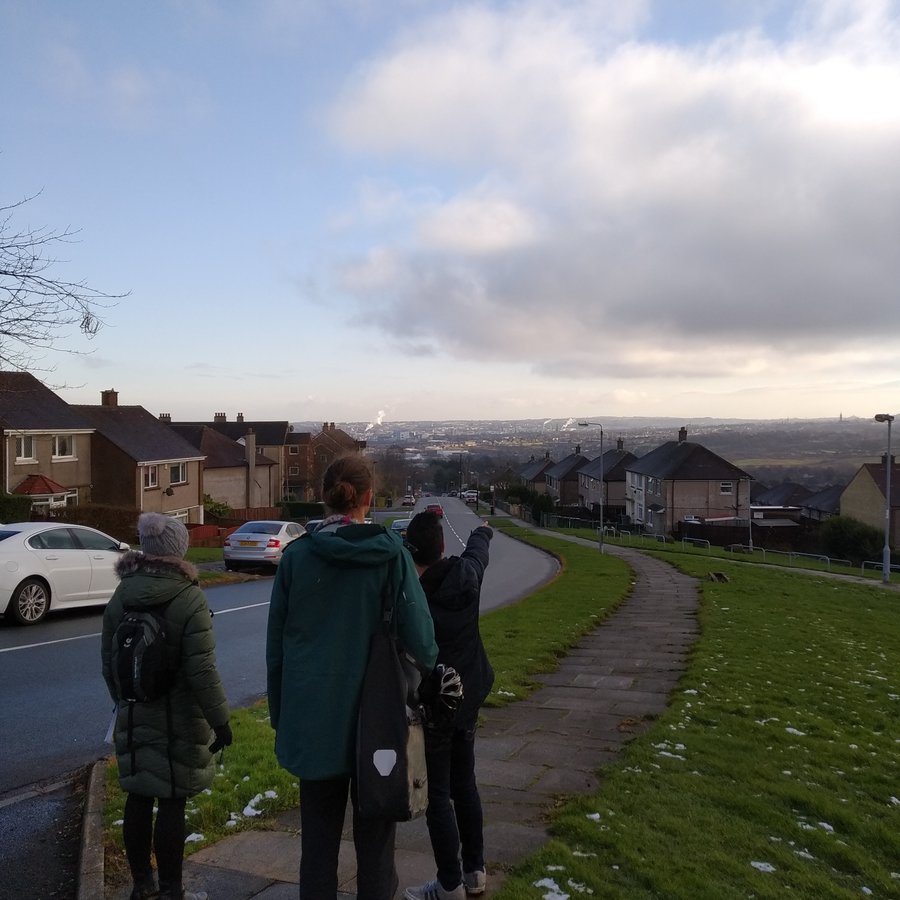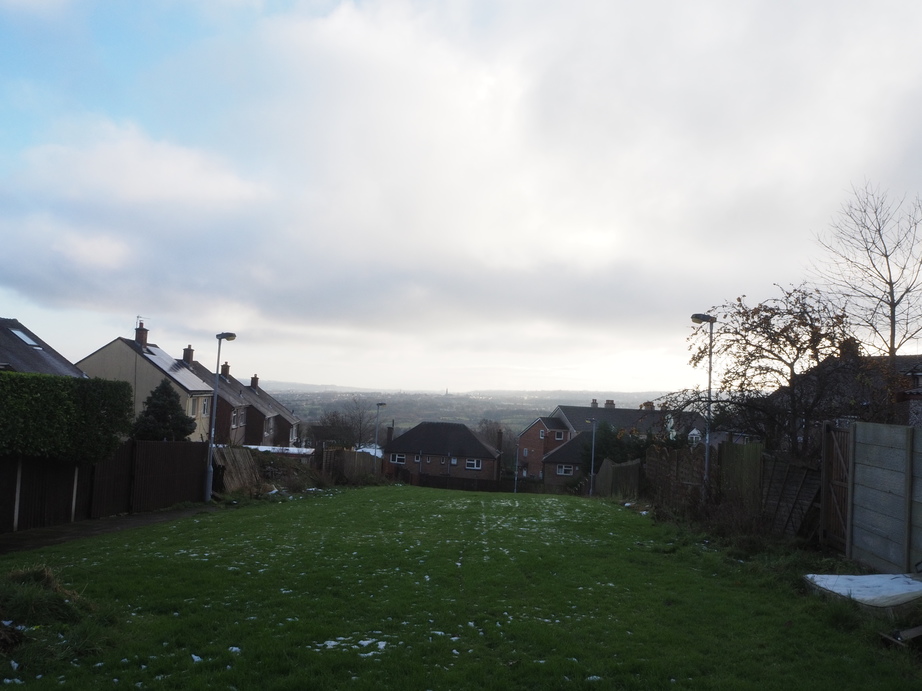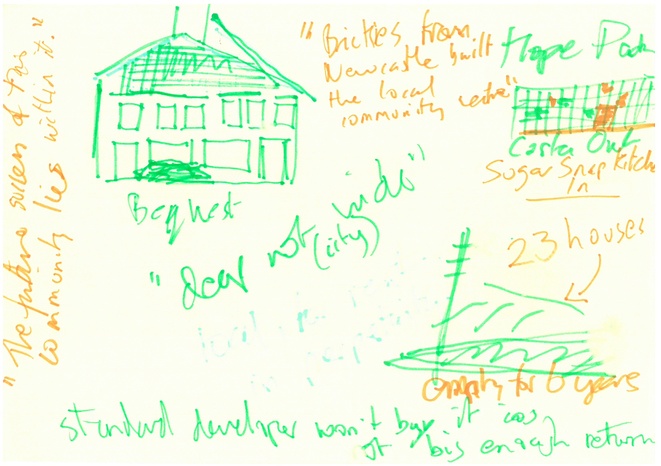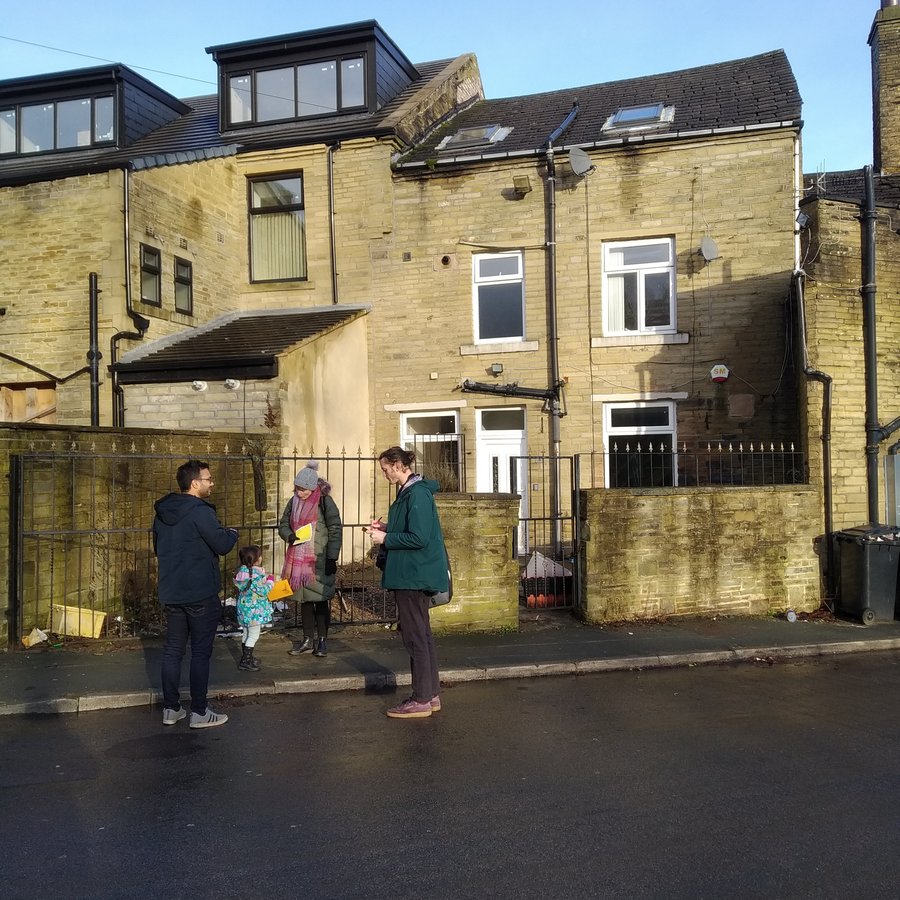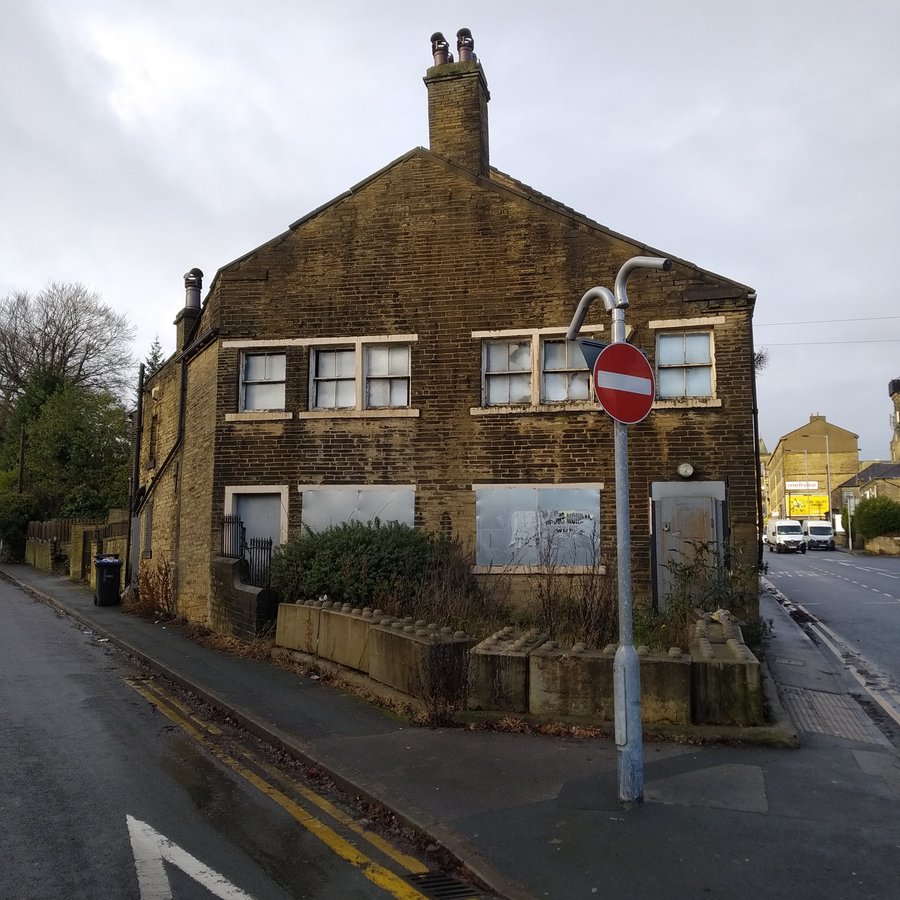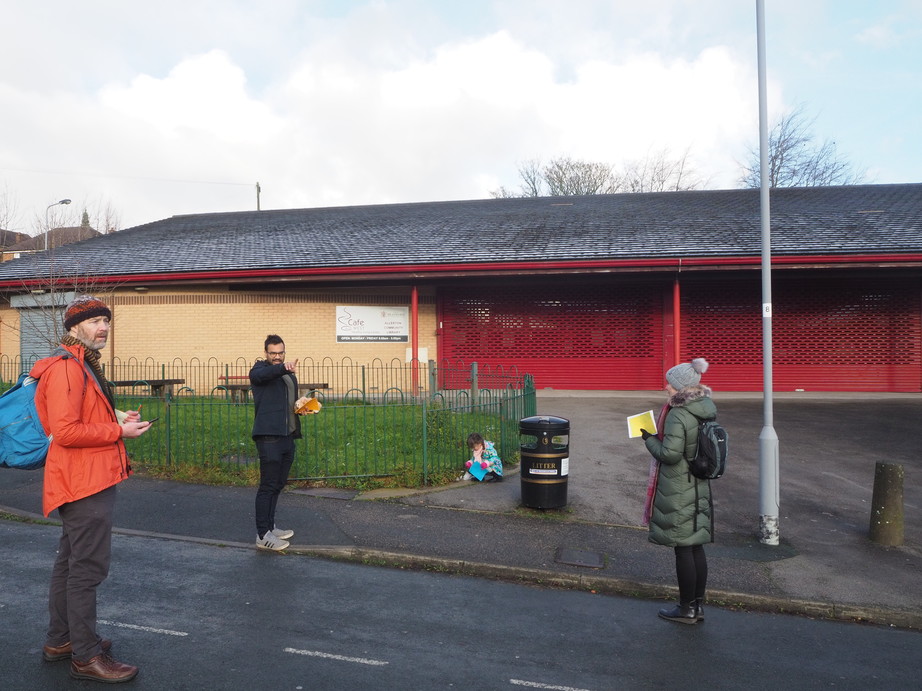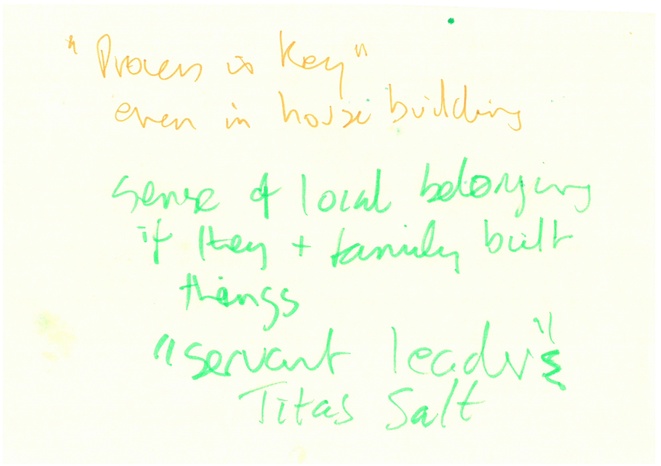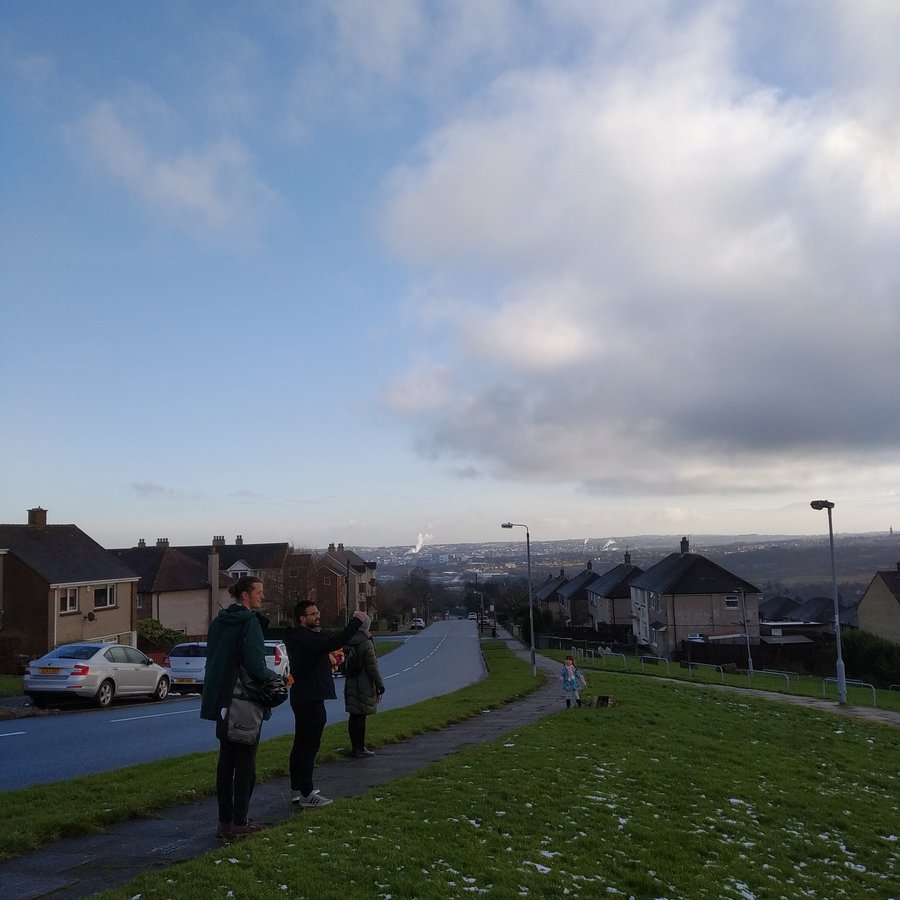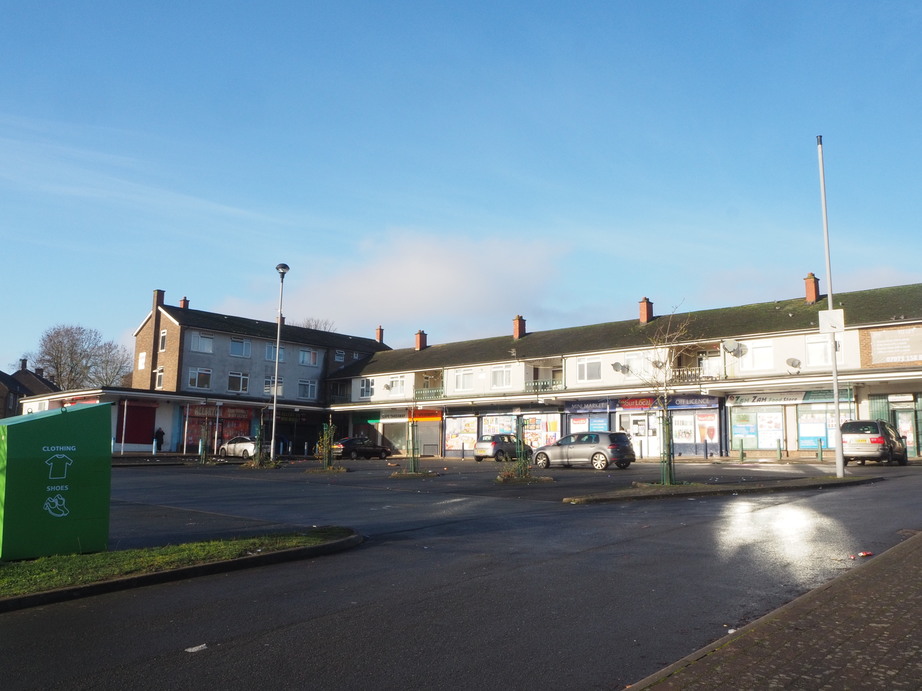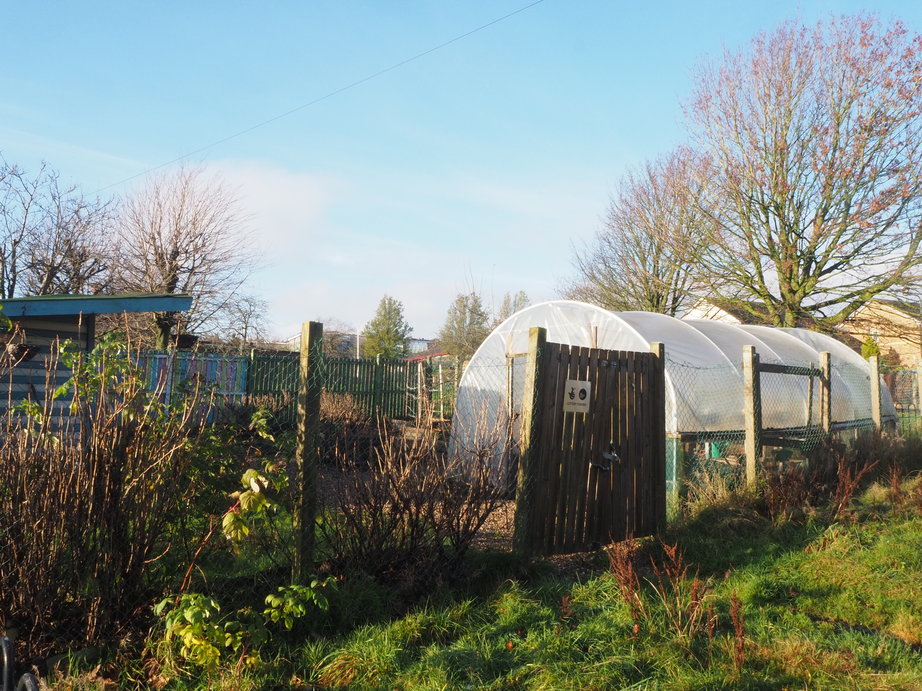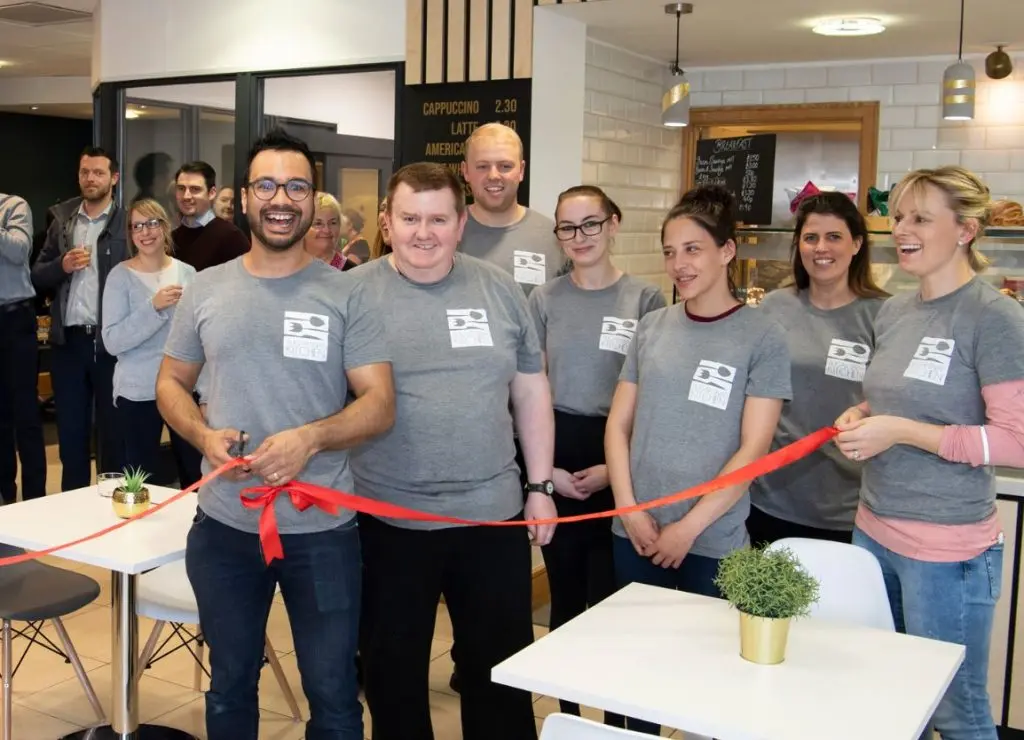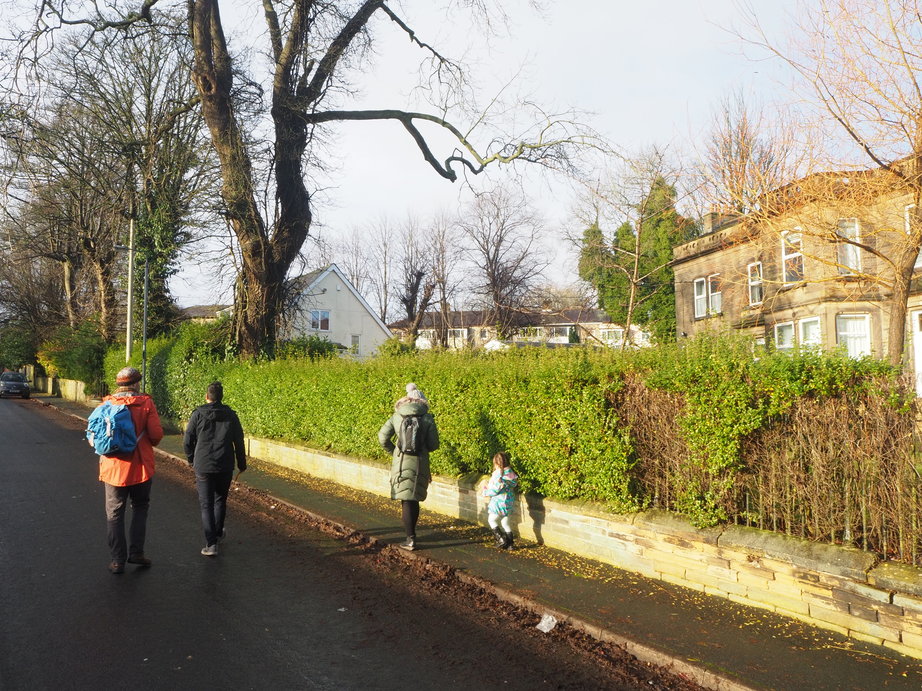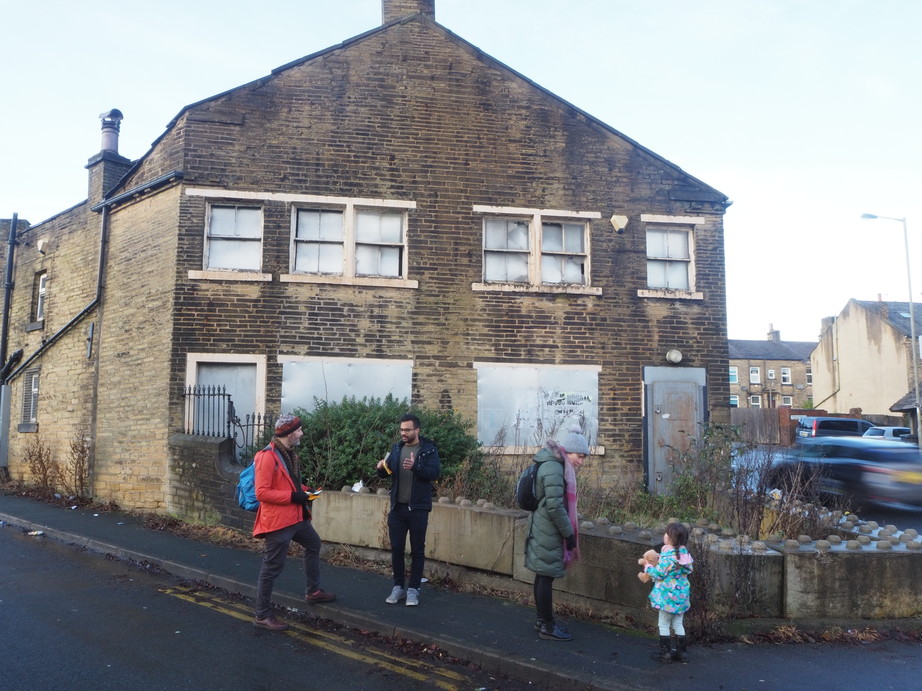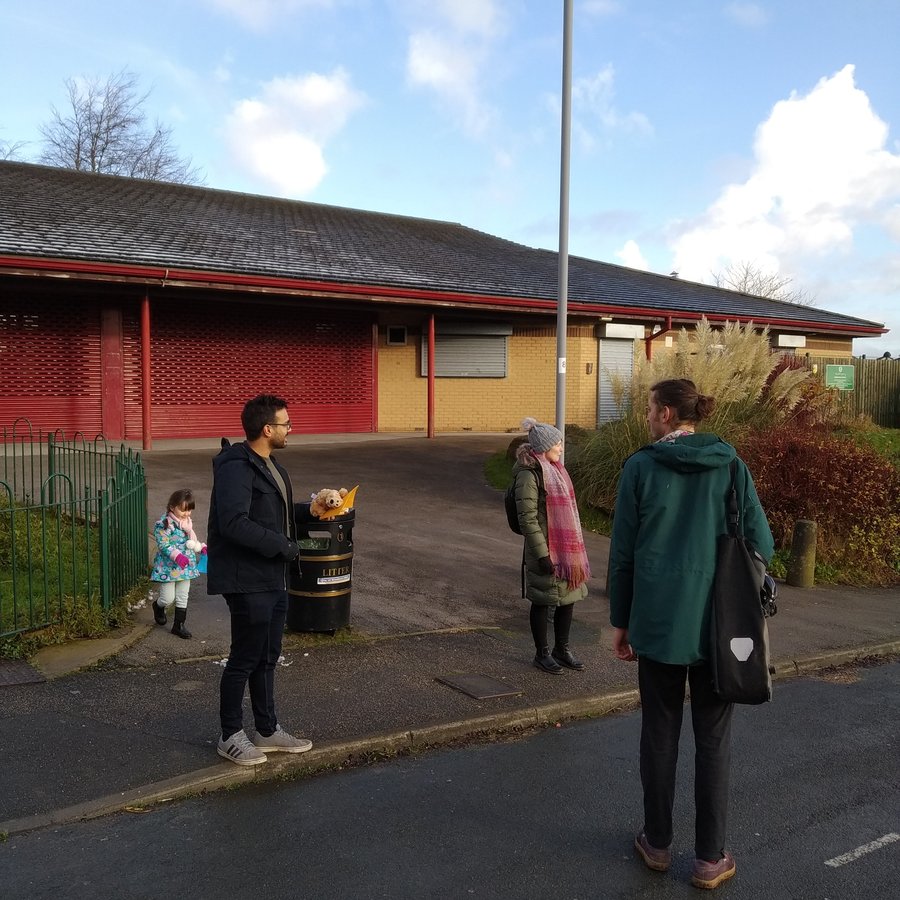 We joined Jayne and Josiah from Rooted In for a walk around Allerton and Lower Grange in Bradford to discuss the work they do.
Rooted In (formerly Kidz Klub Allerton) are a charitable organisation that have been working in Allerton and Lower Grange for 20 years and provide a voice of hope, expectation and future for the community through various activities for children, youth, parents and families.
Displacing Costa Coffee, in a reverse of the normal turn of events, they have been running the Sugar Snap Kitchen (www.sugarsnapkitchen.com) as a social enterprise with the purpose of giving long term unemployed local people new skills and a route to employment.
They have an allotment on Wanstead Crescent, which has been used to host various events and get people involved in growing food locally.
They are seeking to take on the former Allerton Library/Reading Room on Greenbank Road/Allerton Road to turn it into a community cafe, space for local enterprise and dedicated youth space . This will continue the use of the building for public benefit as the original benefactor, Angus Rhodes, stipulated when he donated it to the community in 1916.
With this strong foundation in the local area, Rooted In have plans to build around 23 new homes on Whitburn Way. They are being supported by Leeds Community Homes in formulating ideas and are having conversations with people in the area to work out what is collectively desired.
Learning from Angus Rhodes, Rooted In want to prohibit these homes from ever being sold for profit at a later date and are setting the homes at locally affordable rates in perpetuity. The new homes will respond to the lack of affordable rented homes in the area, as well as problems with overcrowding. A stark contrast emerges between this proposal and homes currently being constructed at 'Heron's Reach' by Keepmoat, all of which are private homes for sale with zero affordable units.
These are the key things that stood out from our walk with Rooted In:
Take a long term view, ensuring local assets serve a public benefit when created and continue to do so in the future, long after any one individual or organisation ceases to exist. Legal agreements and organisational structures can be used to protect this aim.

Focus on the process and not the outcome – Rooted In do their work to help people get skills, build confidence and to grow. Designing and building the new homes will help people to see and be part of making tangible change in the local neighbourhood.

It is essential to be locally accountable. Rooted In are different from a conventional house builder or housing provider in that they have a long term interest and commitment to Allerton and Lower Grange. The housing will just be one of a number of projects and activities they undertake, all of which seek to serve local benefit.

Profit should have a social purpose. As a charitable organisation, Rooted In have to meet staff costs and fund their activities, however any profit is directed towards public benefit.

Whilst external funding and resources are essential, it is crucial that local needs and priorities and ways of working aren't sacrificed to meet the funding or governance needs of external bodies. A charitable organisation like Rooted In can stand up to and challenge this from happening on behalf of local residents. This offers insight into an approach to governance in West Yorkshire that resists centralising, standardising and imposing things from above.
Participants: Neil McKenna, Josiah Sulc (and Esther Sulc), Jayne Winn, Andrew Wilson
Photos by Neil McKenna and Andrew Wilson
Do we get a fair say in the decisions that affect us?
A few thoughts from around West Yorkshire.
Come and tell us what you …
---
Matthew Topham from the Better Buses West Yorkshire campaign explains who owns and runs our buses at the moment, why our services are so bad …
---
Beginning in March 2020, the restrictions caused by the coronavirus pandemic meant that, at first hurriedly, then routinely, meetings, conferences, public lectures, launch events and …