On Tuesday 11th October, Same Skies Think Tank held a screening of films in the basement of Hyde Park Book Club. There were refreshments, there …
Please join us for a preview screening of three Same Skies short films about inspirational West Yorkshire people and organisations.
The story of Frontline Self …
Hi everyone,
My name's George, I'm a freelance writer and tutor, and I've recently been working with Same Skies, focusing particularly on participation in political …
In May 2021 West Yorkshire is getting a mayor, a role similar to Andy Burnham in Greater Manchester among others.
There will be an election …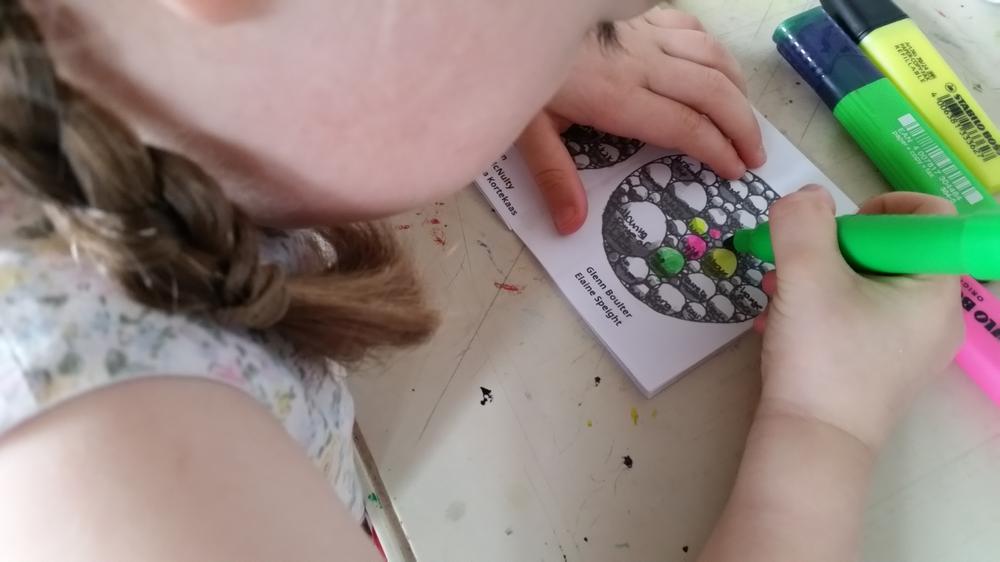 West Yorkshire artist Alice Bradshaw was artist-rapporteur at our symposium on the future of West Yorkshire's regional democracy in January.
That means we gave her …