How Can West Yorkshire Retain And Attract More Graduates?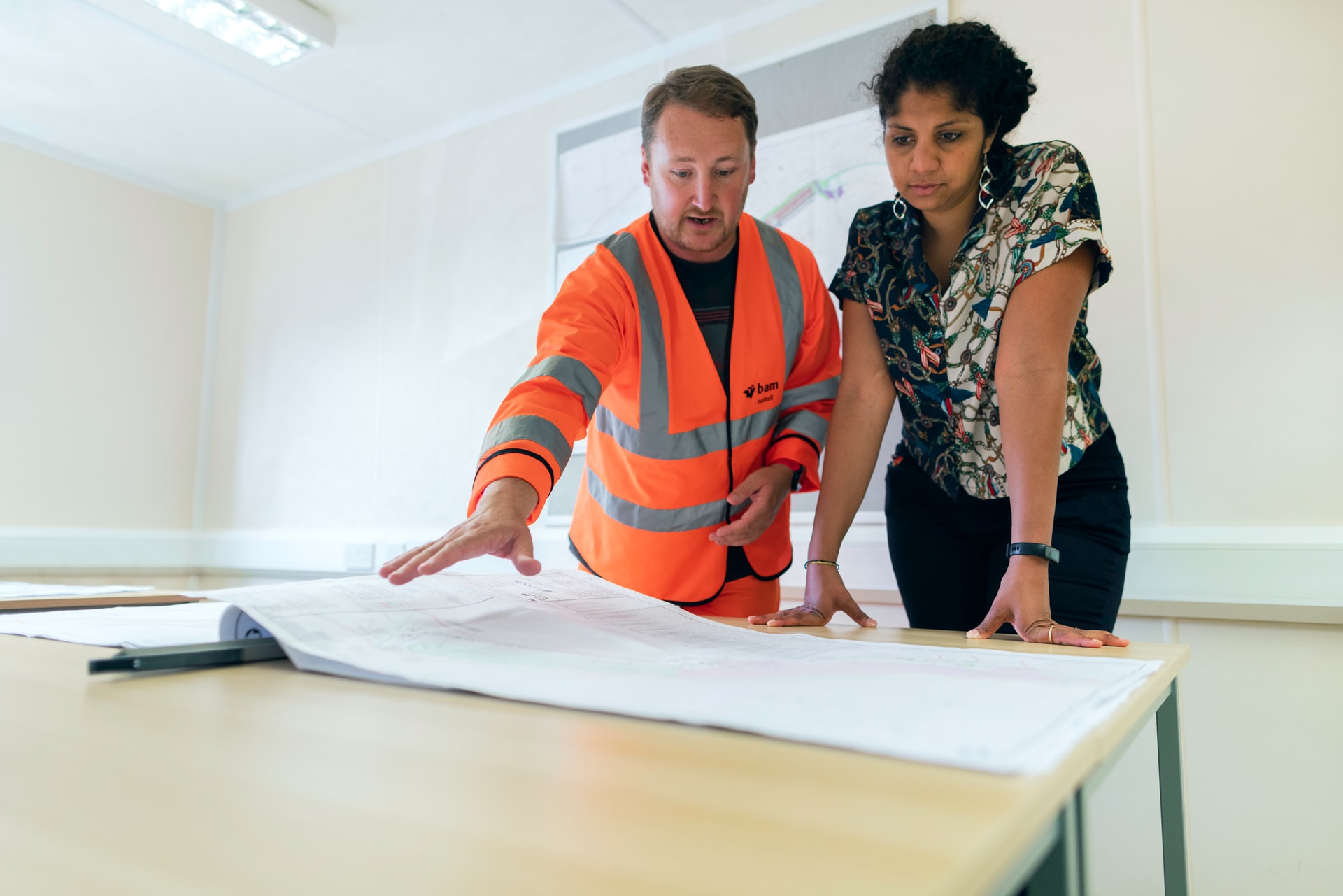 This winter, Same Skies held a discussion group about how West Yorkshire can successfully retain and attract more graduates. 24% of all graduates live in London according to a 2016 study by the Centre for Cities, which is well beyond its proportional share. Leeds performs fourth highest in terms of graduate destinations, housing 1.8% of UK graduates. Given it is often thought of as the centre of West Yorkshire, Leeds is likely to be the most attractive graduate destination within the region. However figures suggest Leeds isn't performing as well as it could be, lying outside of the top ten cities for graduate retention.
Our discussion group was made up of West Yorkshire residents who are at universities in other parts of the country, and studying a range of subjects. We discussed what factors were involved in deciding where to live post-graduation, as well as what West Yorkshire could improve on to make it more appealing to graduates.
The two main themes of our discussion were transport and opportunities.
The two are linked by the desire to be around peers, both from university and from home life. Toni Ledda, from Horsforth but currently studying at Oxford University, noted the number of her university friends who were moving to London due to a snowball effect; seeing all your friends move somewhere makes it more desirable for you to move there too. Whilst we can't curb the effect of peer-pressure on graduate destinations, we can do more to make West Yorkshire a desirable place to move to in larger groups.
If our aim is to foster an environment where people might choose to settle, we need to ensure that the West Yorkshire jobs market offers is enough variety. We noted Leeds's growing finance sector, and the new opportunities provided by Channel 4's relocation to the city, but participants also said they felt the technology sector was lacking, as well as jobs in engineering being underrepresented. Desirable grad schemes like the Civil Service's Fast Streams are often based solely in London, which makes it difficult for students wishing to pursue those career paths because they would struggle to do this based in West Yorkshire.
Whilst Leeds has a diverse range of jobs on offer, economics student Ethan Dodd noted that it doesn't feel as though West Yorkshire offers enough opportunities for fast career development, particularly for high-flying graduates. Working somewhere other than a company's head office was perceived to be worse than working in the head office, as any progression within the firm makes it probable that you would have to relocate to the head office, likely to be in London.
Whilst the region has little control over issues like these, our participants felt that an improved range of internships or work experience in West Yorkshire would demonstrate the diversity of the region's job market to students still at university, and provide a relatively clear entrypoint into employment. The group agreed that, while there are opportunities in the region, they aren't not advertised well enough to undercut the widespread assumption that other parts of the country have a better job market. The West Yorkshire combined authority could do more to advertise opportunities within the region, such as holding job fairs in the holidays which aren't affiliated with a university, or dedicating a page of their website to listing job and internship opportunities.
Transport is also a key consideration for graduates. There are two things here to consider; the ease of getting from West Yorkshire to other parts of the country, and the ease of getting around West Yorkshire. Whilst Leeds is well-connected to other parts of the UK, participants said that a significant barrier to reaching other parts of the UK was cost. While it might be easy to reach people in other parts of the UK, graduates are less likely to live somewhere if it costs a premium to visit their friends across the country, as opposed to just living near them. This reflects data about the levels of public funding that goes into public transport. London, somewhat unsurprisingly, receives more per head than other regions, however most of this disparity is down to spending by local authorities rather than the central government. It is clear that, to get the kind of transport the region needs, we cannot rely on government funding, and instead must look to local authorities to modernise and improve our transport systems.
Another important factor for graduates is the cost and quality of transport within the region. Participants agreed that their experience of transport within the region was widely a negative one, and this would deter them from living somewhere they would have to rely on it. Participants noted that 16-25 railcards can't be used for season tickets on trains, which makes things difficult if grads rely on trains to commute. However, WY Metro do offer photocards for 19-25 year olds, where you can buy a discounted season ticket for trains and buses. The fact that no participants knew about it suggests that the photocard needs to be better advertised to encourage use; there is no point in offering a discount if few people know about it.
Easy and affordable transport within the region is important; without it, graduates are deterred from living further from the workplace and hence further from city centres. They are also deterred from taking jobs in places they consider less desirable to live in, which will impact places that are likely to already struggling for high-skilled workers. Our participants agreed they would rather live in Leeds than other parts of the region straight after graduation, so expensive commutes will impact jobs outside of cities in the region. Travel around West Yorkshire is also seen as important to supporting a thriving cultural scene across the region, which is necessary to attract more graduates.
Most of our participants agreed that they were more likely to live somewhere else in the UK immediately after graduating, and then move to West Yorkshire a few years after that. We discussed the difficulty of attracting graduates back to the region after they moved away, and agreed that there was difficulty in reaching people who had already started lives in another part of the country.
One thing that would work towards this, and other aims, is marketing the region more effectively. The group noted that Manchester was more successful in retaining graduates, and suggested that it was, in part, due to the city's reputation as culturally rich, or as the 'capital of the North.' Manchester has a visible independent scene, as well as a diverse job market. Leeds also has a thriving independent scene, however participants said that this isn't necessarily known about by people from outside of the region, and so if they were to move north, Manchester would seem the obvious place to go. To attract more graduates, we need to provide an alternative to Manchester, based on the strengths of cities in West Yorkshire.
A lot of the problems we discussed were about a lack of awareness about what West Yorkshire has to offer graduates. This means graduates worried about transport or career opportunities are more likely to follow the crowd to places like London and Manchester, where it's common knowledge that transport is efficient and cheap, and jobs are abundant. An easy step that the West Yorkshire Combined Authority could take is making more obvious things like the 19-25 Photocard that gives graduates cheap season tickets, or the range of graduate-level jobs on offer. Making the positives in our region more obvious to young people living here is important to encourage them to see West Yorkshire as a viable place to return to post-university.
Photo by ThisisEngineering RAEng on Unsplash
On May 6th there is an election for a Mayor of West Yorkshire. The Mayor's position covers everywhere in the Bradford, Calderdale, Kirklees, Leeds and …
---
At the end of last year, we collected together some of the pieces of writing that had got Same Skies members thinking that year. Many …
---
I have always had a socialist bent, from that young child being swiftly pulled along past a homeless person by my mum, as she explains …