Articles in the cultures category
All welcome to join us for a discussion in which Leeds-based artist and writer Pamela Crowe explores what the 'active' qualities of a text can …
This is the documentation page for the Turning Arts and Cultures in West Yorkshire Upside Down online conversation, 5 October 2020.
A recording of the …
In May 2021 West Yorkshire is getting a mayor, a role similar to Andy Burnham in Greater Manchester among others.
There will be an election …
Ian Martin argues that Rugby League should be at the heart of regional democracy and regional democracy should be at the heart of rugby league.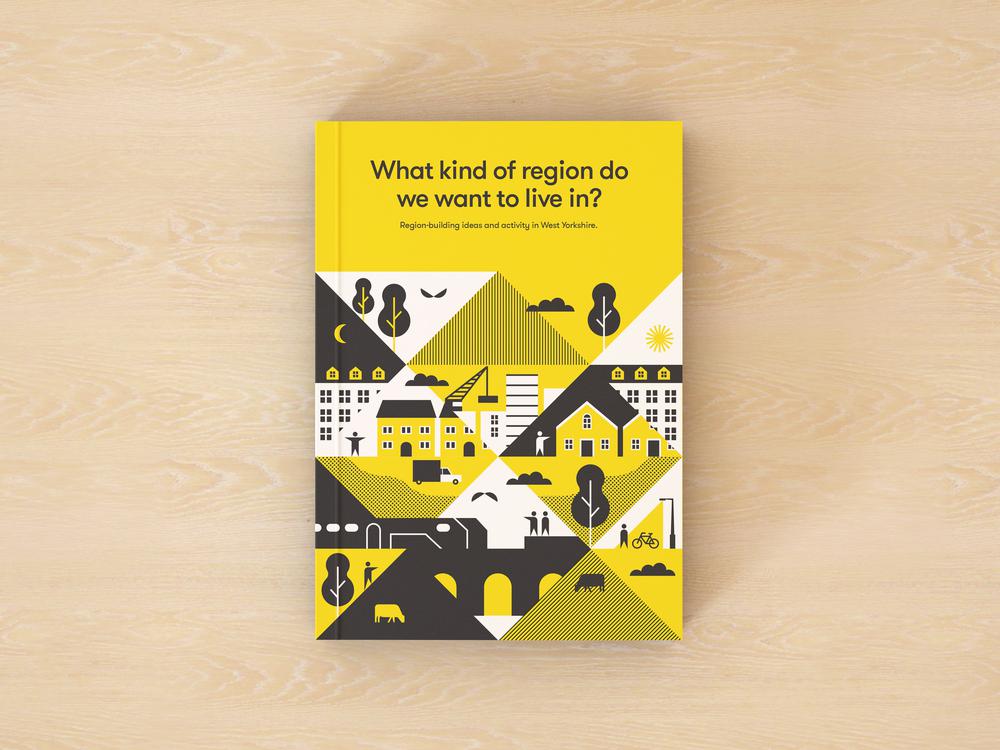 When we launched our collaborative book of hopeful ideas for Regional Democracy from West Yorkshire, we wanted to promote debate. If you haven't yet …