What does the West Yorkshire devolution deal mean for our region?
Ryan Swift gives our first response to the West Yorkshire devolution deal.
This week it was an announced that a West Yorkshire devolution deal has been agreed. West Yorkshire will become the ninth mayoral combined authority in England joining the likes of Greater Manchester, West Midlands, Tees Valley, and Sheffield City Region.
The process of reaching a deal in West Yorkshire has been fraught. Initial proposals based around a wider Leeds city region stalled. The majority of leaders across Yorkshire then backed the One Yorkshire proposal but this was rejected by government. The deal now agreed is based on the existing West Yorkshire Combined Authority which covers Bradford, Calderdale, Kirklees, Leeds, and Wakefield.
Significant questions concerning the politics, economics, and geography of the English devolution agenda (including this deal) remain. As do questions about the wider Northern Powerhouse agenda and the government's pledges on 'levelling-up'. Nevertheless, the increased investment the new West Yorkshire deal will bring and the potential it holds in terms of bringing decision-making on certain issues closer to citizens gives some cause for cheer.
Amongst other things the deal includes a commitment from government to support the development of a West Yorkshire Mass Transit System; brings investment from the Transforming Cities Fund; allows access to new bus franchising powers; gives the Combined Authority control over the West Yorkshire adult education budget; and includes a new heritage fund which will support the creation of a British Library North in Leeds. More details on the deal can be found here.
Going forward, citizens and interest groups in West Yorkshire should consider how they might engage with the devolution deal and seek to influence the future direction of the region. Particularly in policy areas where the Combined Authority will have notable powers and funding such as transport, skills, and culture.
As the West Yorkshire Combined Authority takes on these new responsibilities and we look ahead to the mayoral election in May 2021, there is a unique opportunity for local leaders to engage with civil society organisations and the public to shape the policy-agenda in West Yorkshire and bring significant benefits to the region. Hopefully citizens and policymakers will grasp this opportunity.
Ryan Swift is a PhD candidate at the University of Leeds. His research focuses on the politics of the North of England. Ryan regularly contributes to academic discussion and media commentary on the North, including debates on its role within the English devolution agenda. His writing has appeared in publications such as The Yorkshire Post and The Conversation. He has also been on BBC TV's Look North programme and BBC Radio Leeds.
Academic Profile
Twitter: @RyanSwift93
Hello everyone!
We're back again with the Same Skies newsletter highlighting all the great projects, people and ideas blooming across West Yorkshire.
As Westminster …
---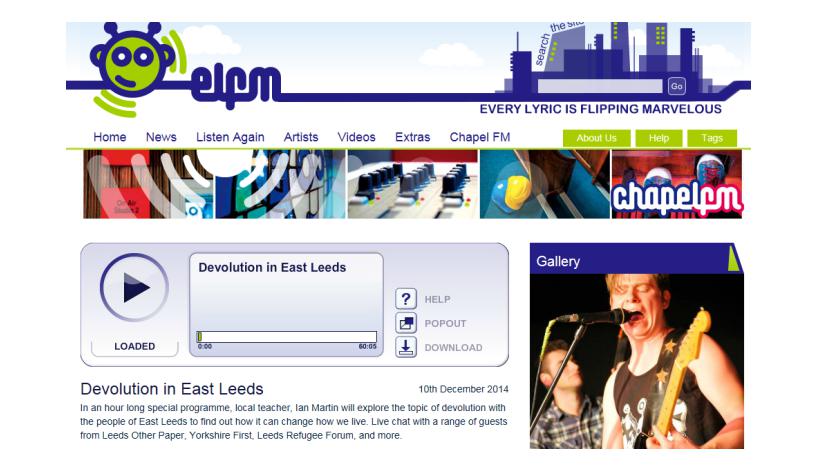 In December 2014, people living in East Leeds explored what devolution could mean for them during a special programme on community radio station, Chapel FM …
---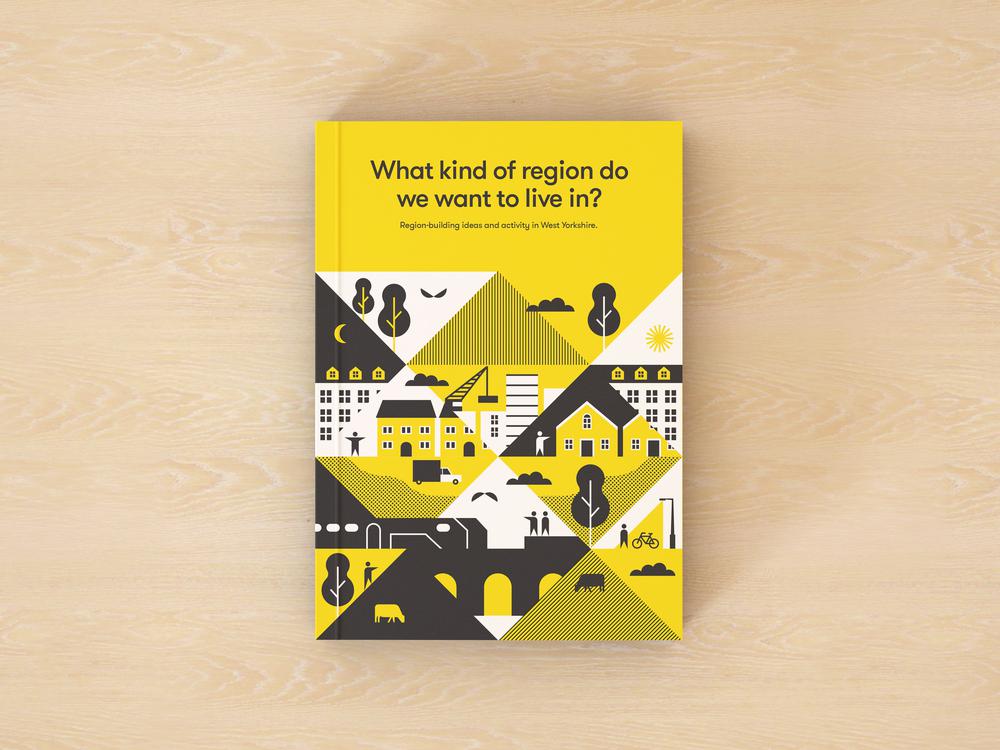 When we launched our collaborative book of hopeful ideas for Regional Democracy from West Yorkshire, we wanted to promote debate. If you haven't yet downloaded …