Articles tagged with arts
"There is no lack of imagination or those willing to try out new ways of celebrating life and culture within the district, but there is …
A walk led by Hawarun Hussain around Saltaire.
We asked ourselves two questions to frame the discussions as we walked round: "Why do we build …
This is the documentation page for the Turning Arts and Cultures in West Yorkshire Upside Down online conversation, 5 October 2020.
A recording of the …
Ryan Swift gives our first response to the West Yorkshire devolution deal.
This week it was an announced that a West Yorkshire devolution deal has …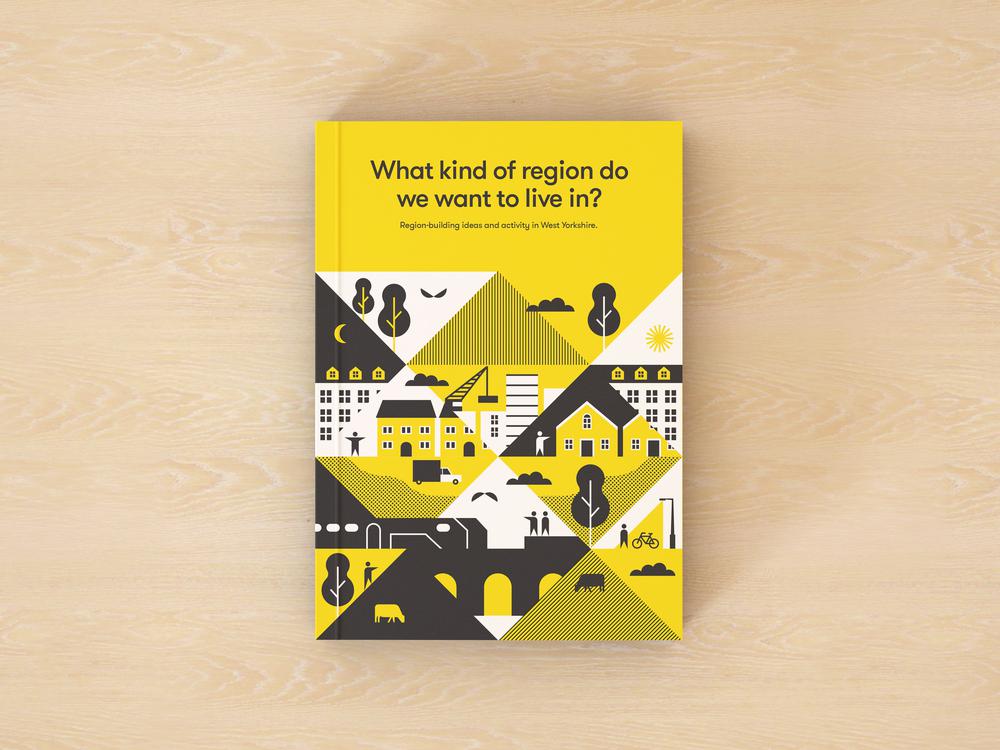 When we launched our collaborative book of hopeful ideas for Regional Democracy from West Yorkshire, we wanted to promote debate. If you haven't yet …