What does the North mean to you?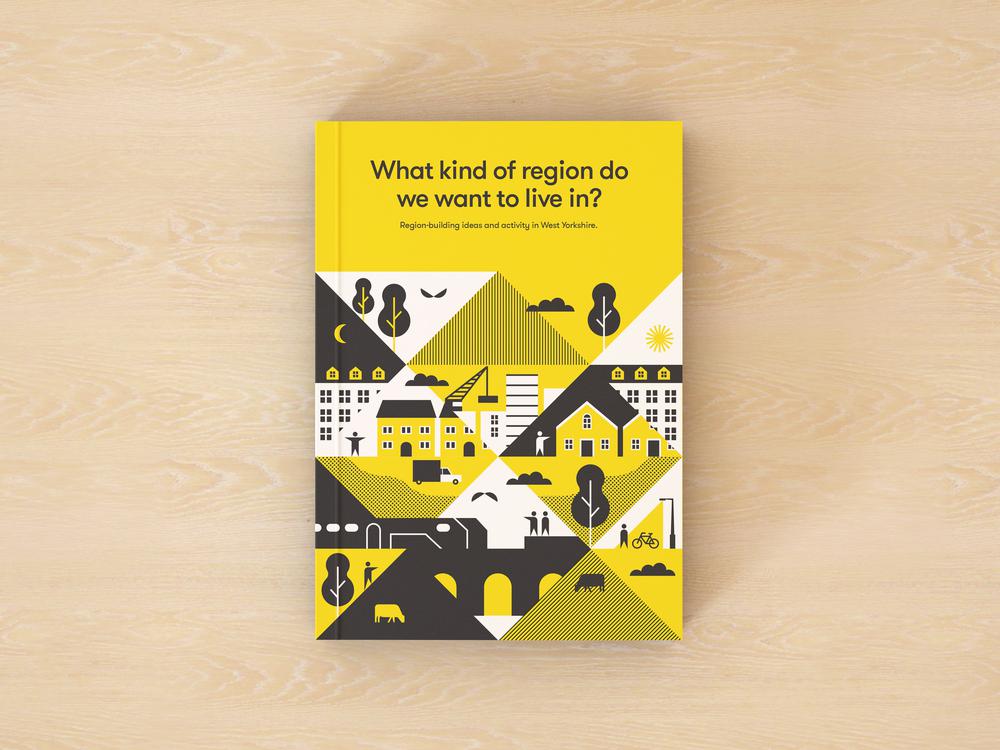 When we launched our collaborative book of hopeful ideas for Regional Democracy from West Yorkshire, we wanted to promote debate. If you haven't yet downloaded …
---
In a guest blog, Pria Bhabra and Rosemary Brookes reflect on their experiences working on the Migrant Access Project in their part of our region …
---
Please join us for a preview screening of three Same Skies short films about inspirational West Yorkshire people and organisations.
The story of Frontline Self …