Articles tagged with transport
Ryan Swift gives our first response to the West Yorkshire devolution deal.
This week it was an announced that a West Yorkshire devolution deal has …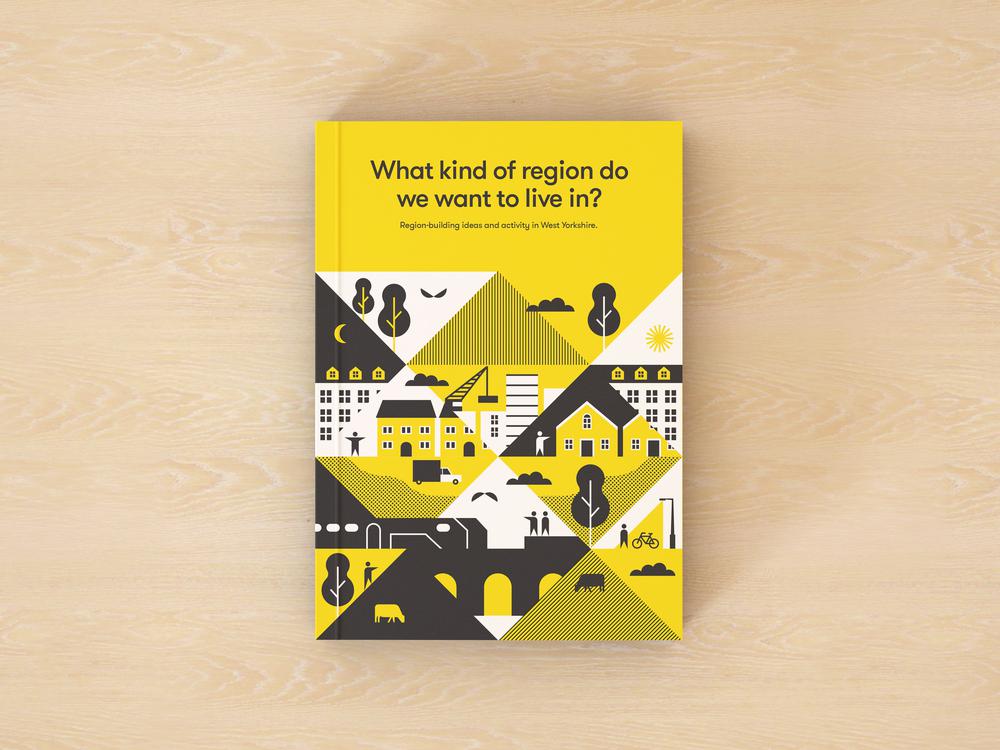 When we launched our collaborative book of hopeful ideas for Regional Democracy from West Yorkshire, we wanted to promote debate. If you haven't yet downloaded …
Summary
Yorkshire and the North are subject to the hegemony of power and influence concentrated in London.
This hegemony has a negative impact on the …
Is this what the Northern Powerhouse means to you? Or does Regional Democracy mean a need to renegotiate the power balance further?
A few thoughts …