Will the North get the transport infrastructure we deserve?
Is this what the Northern Powerhouse means to you? Or does Regional Democracy mean a need to renegotiate the power balance further?
A few thoughts from people in West Yorkshire...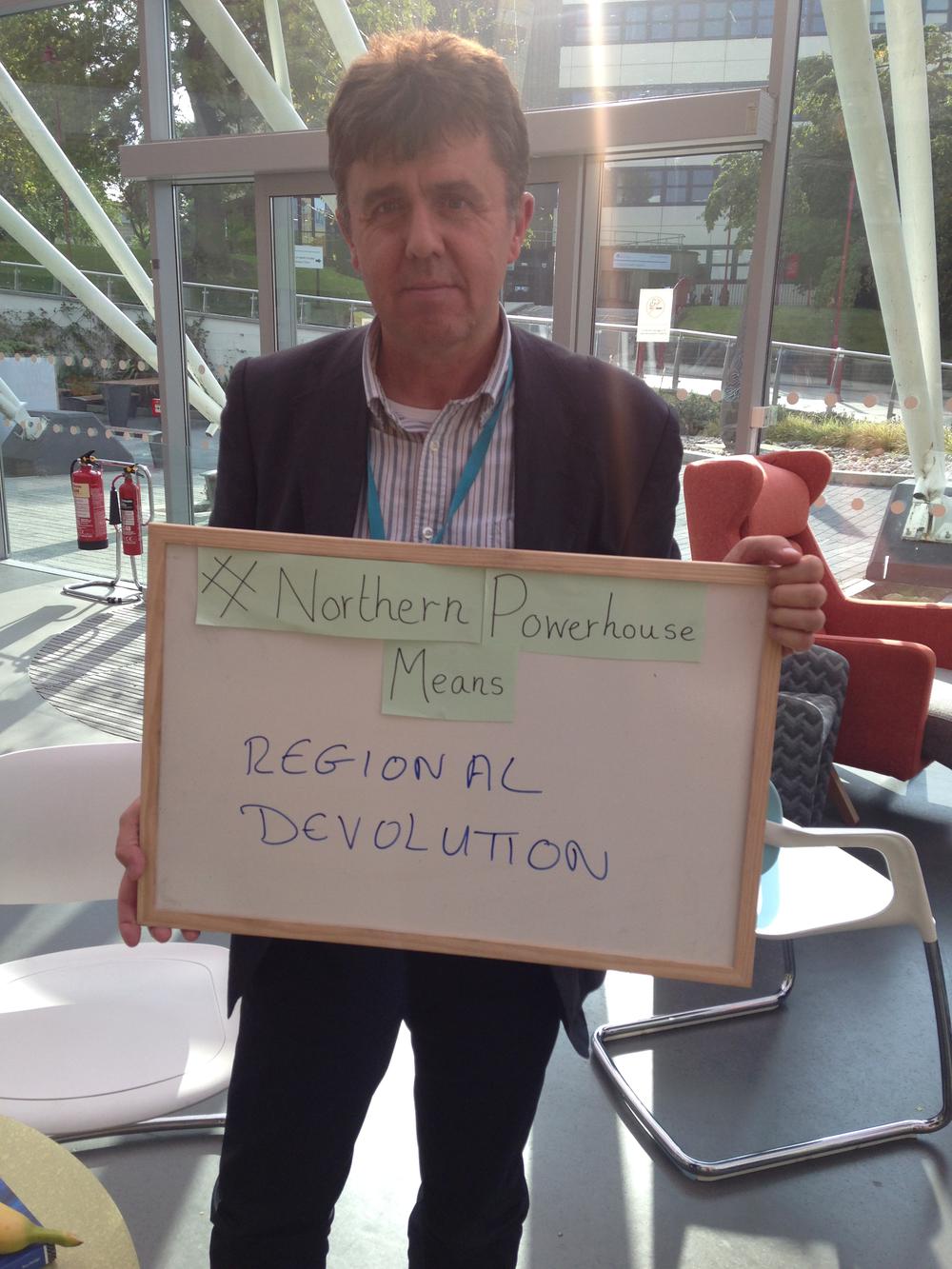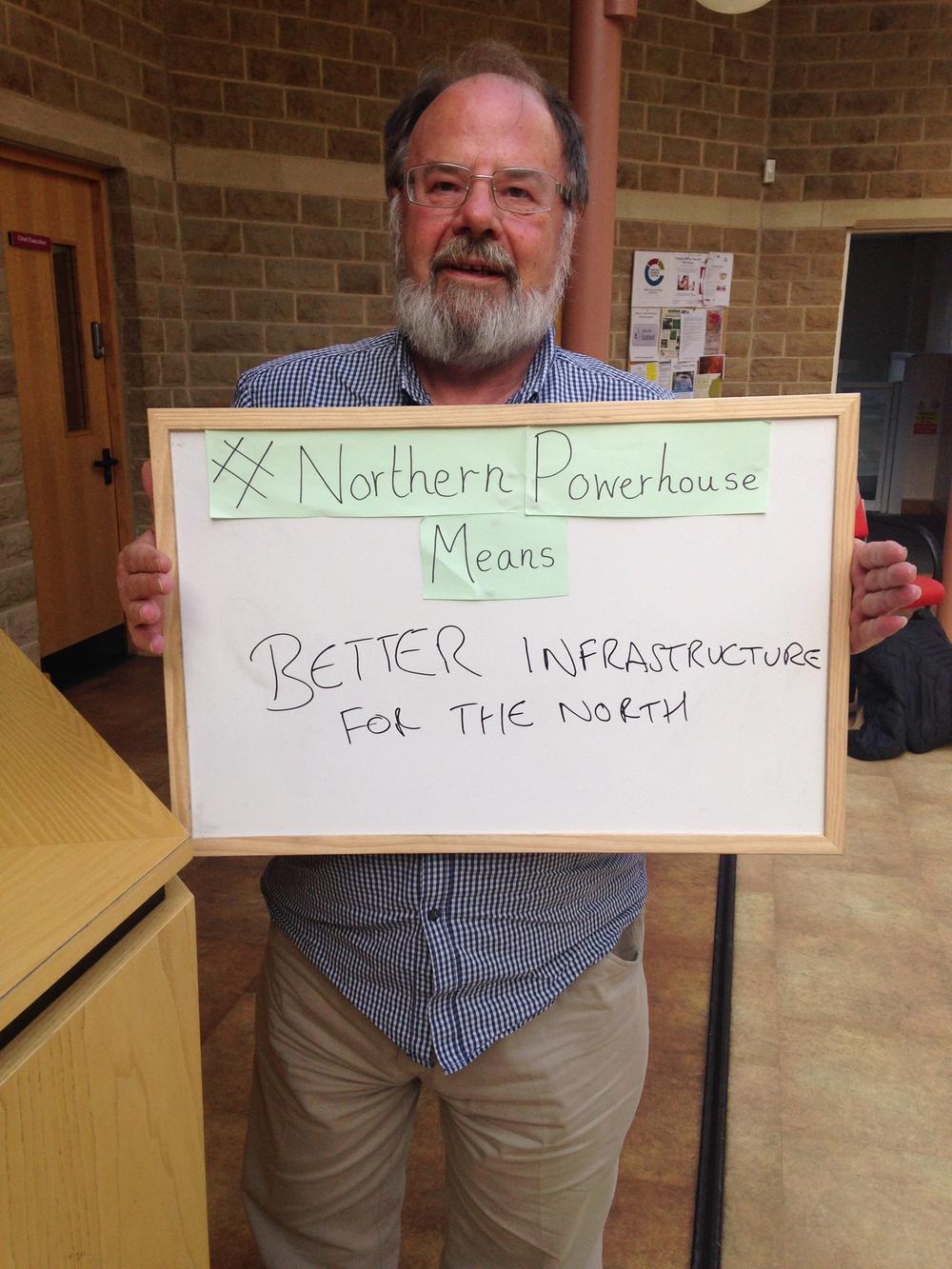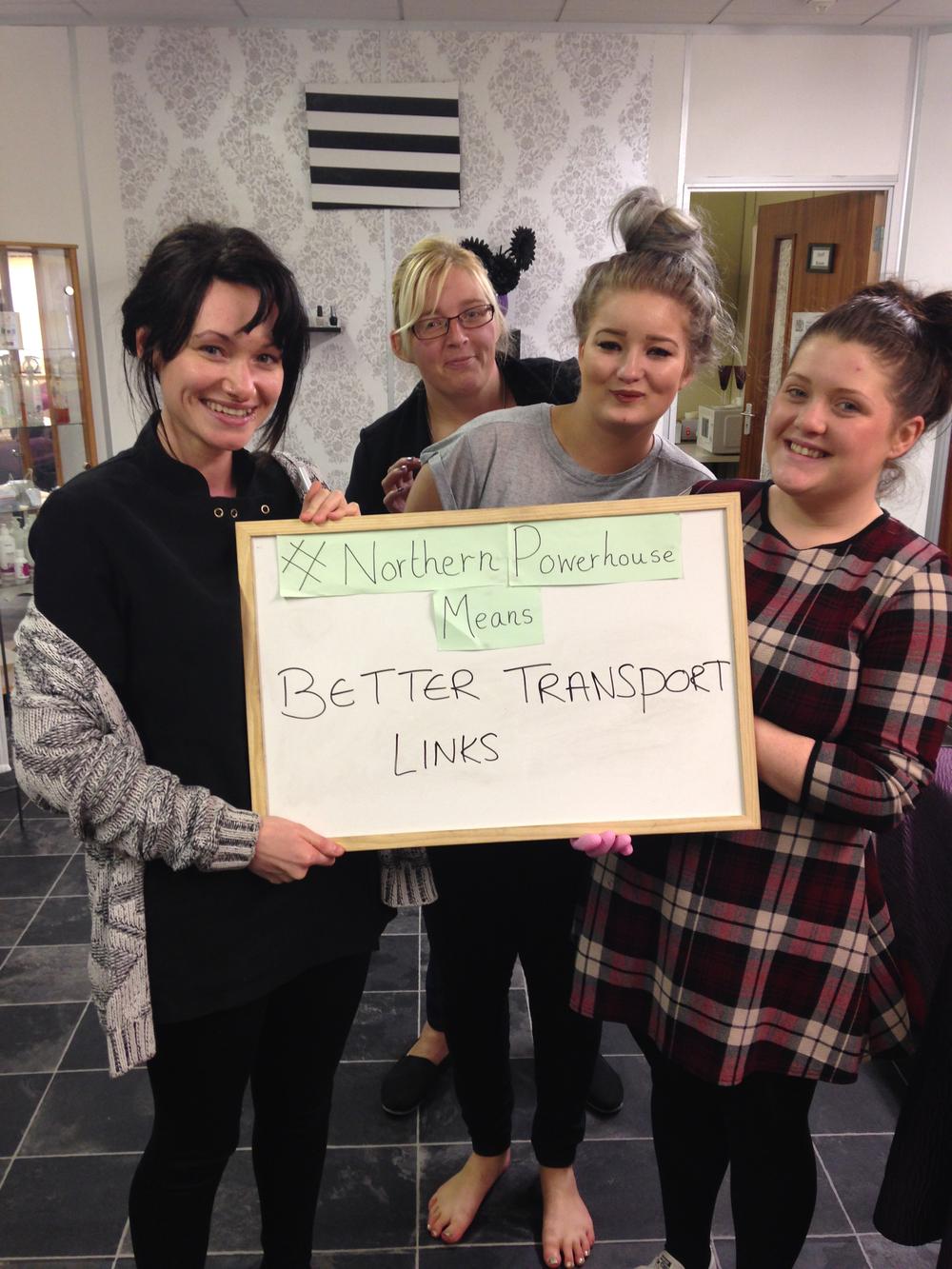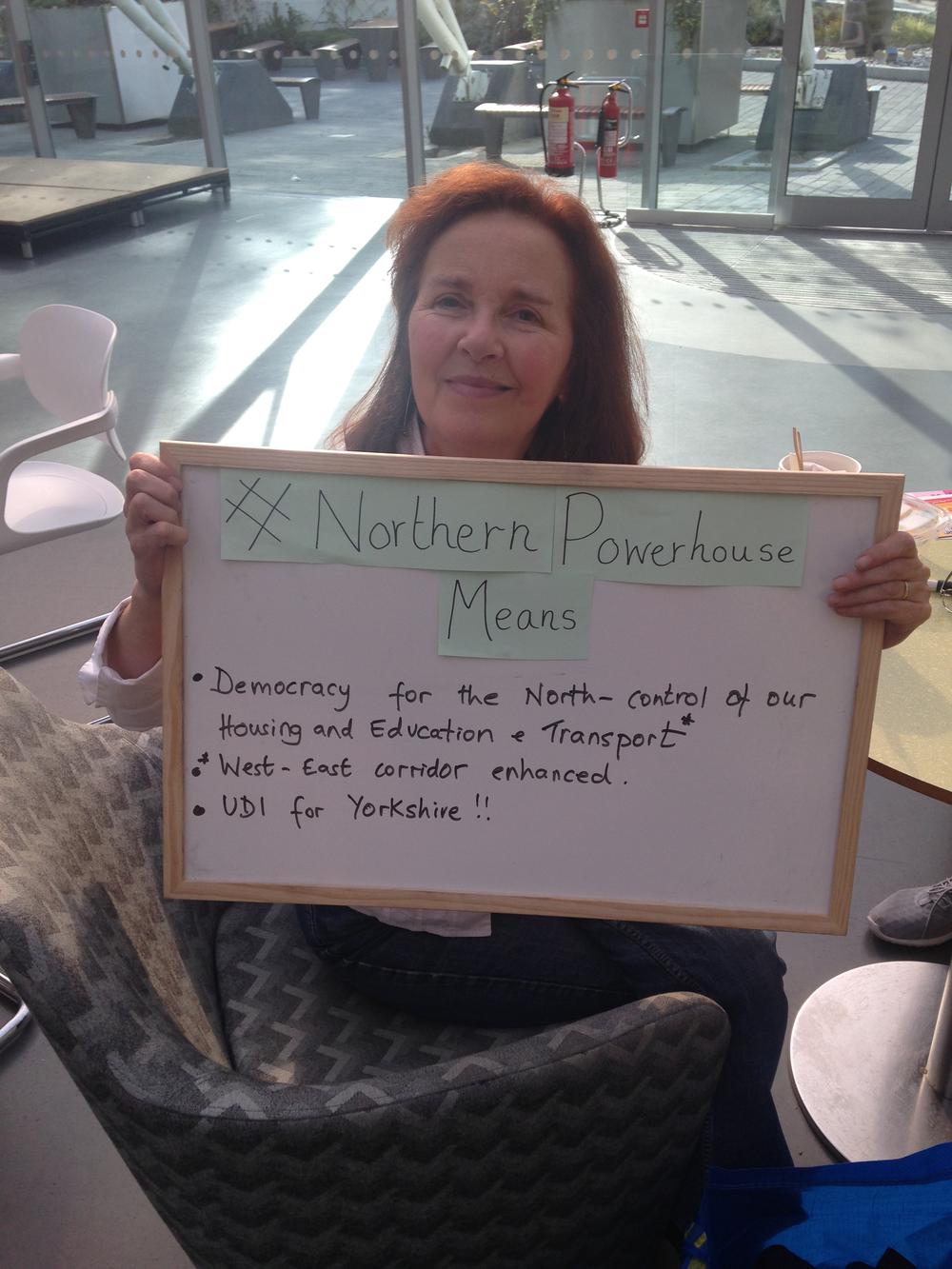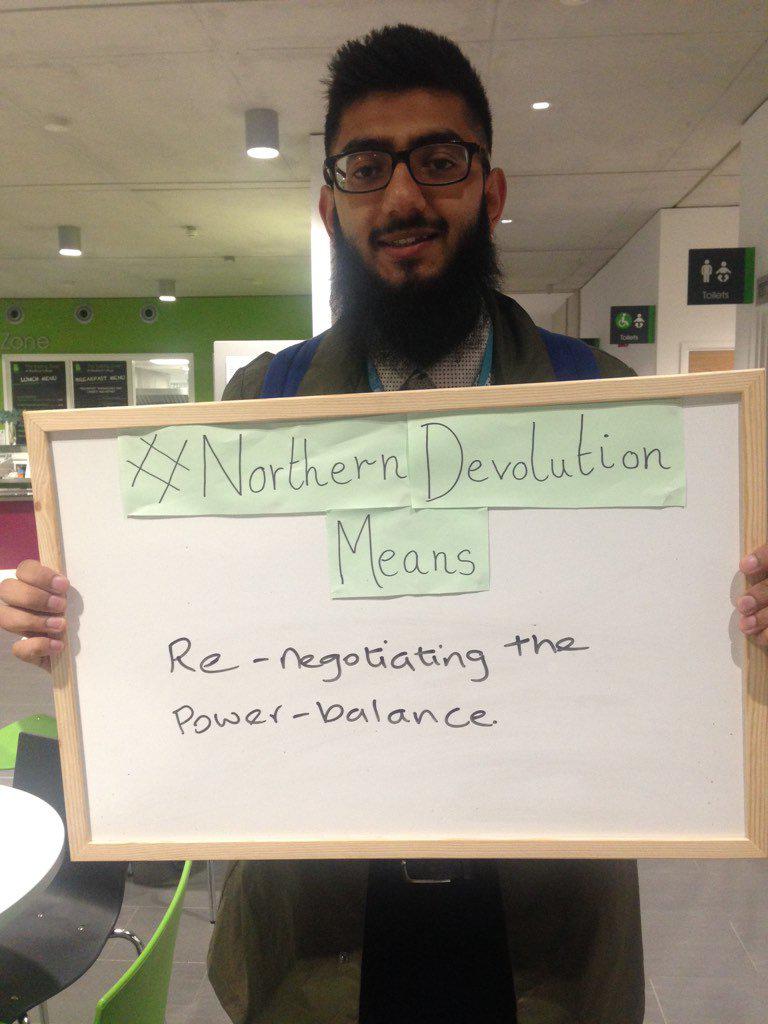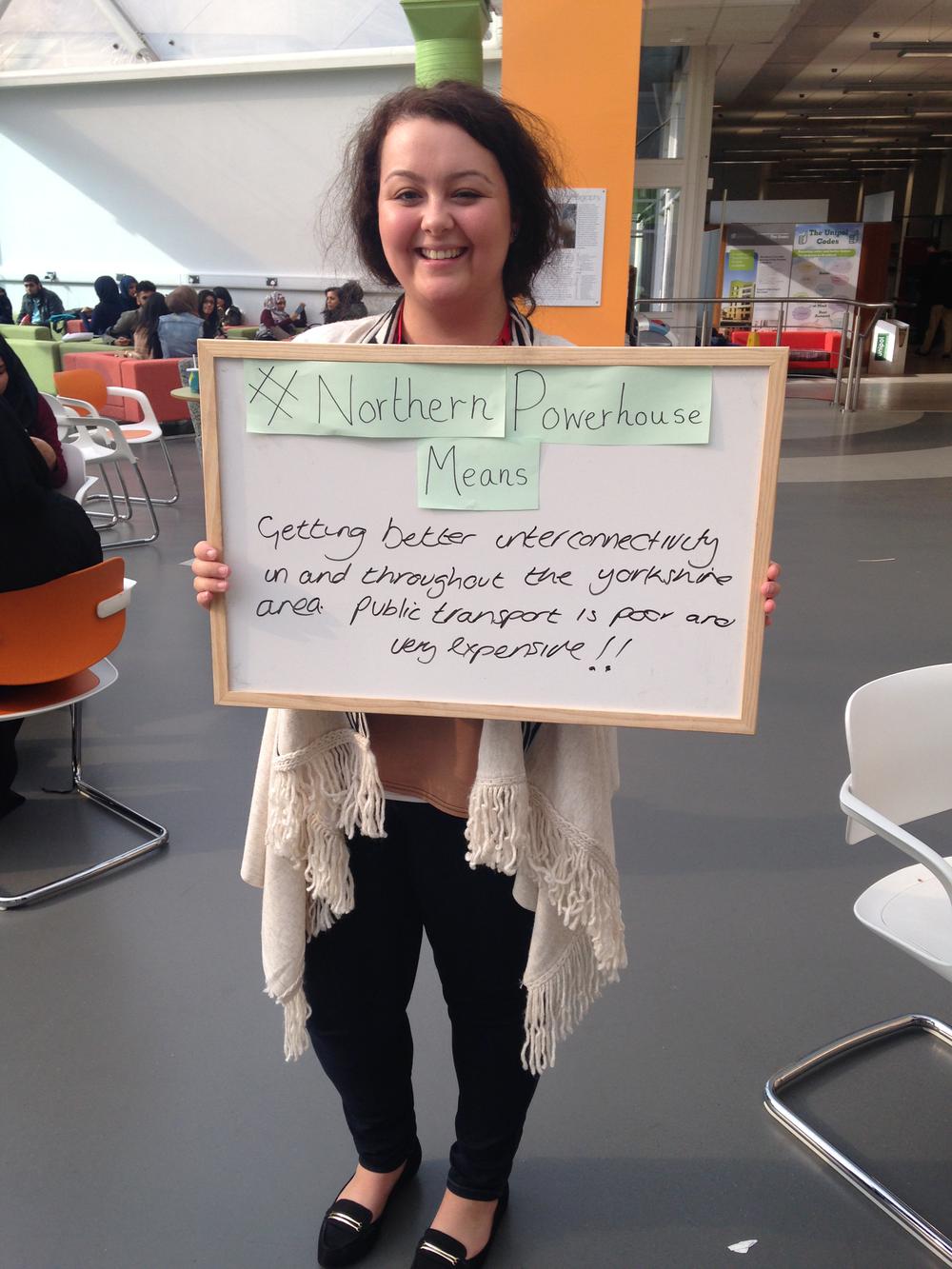 This is our contribution to an initiative called "Letters to Power" organised by Culture Declares Emergency.
Their call for participation says: "On the day that …
---
On May 6th there is an election for a Mayor of West Yorkshire. The Mayor's position covers everywhere in the Bradford, Calderdale, Kirklees, Leeds and …
---
We've put together a side-by-side comparison of the ideas and pledges of Tracy Brabin, Bob Buxton, Andrew Cooper, Stewart Golton and Matthew Robinson, the main …