Will the North get the transport infrastructure we deserve?
Is this what the Northern Powerhouse means to you? Or does Regional Democracy mean a need to renegotiate the power balance further?
A few thoughts from people in West Yorkshire...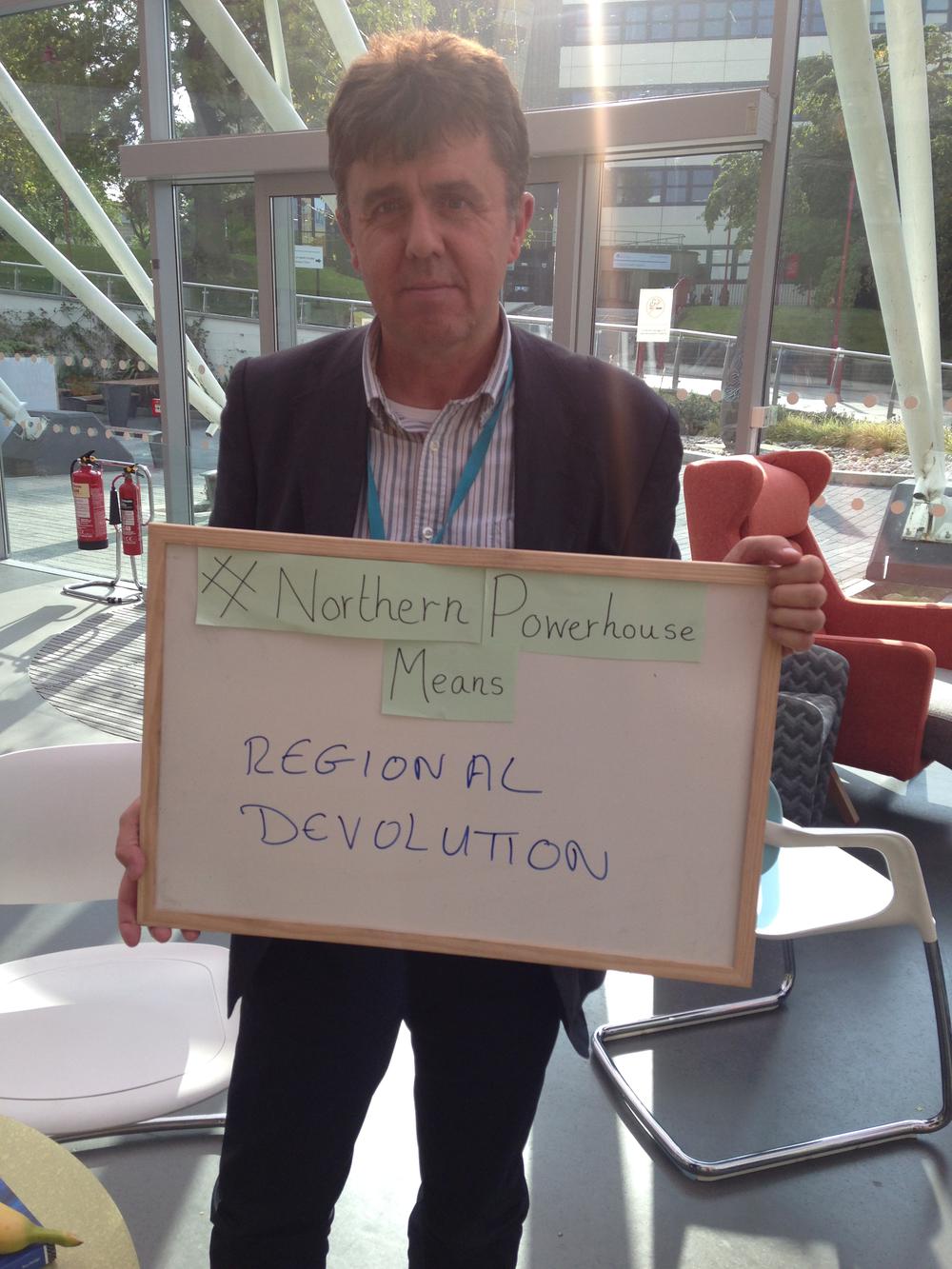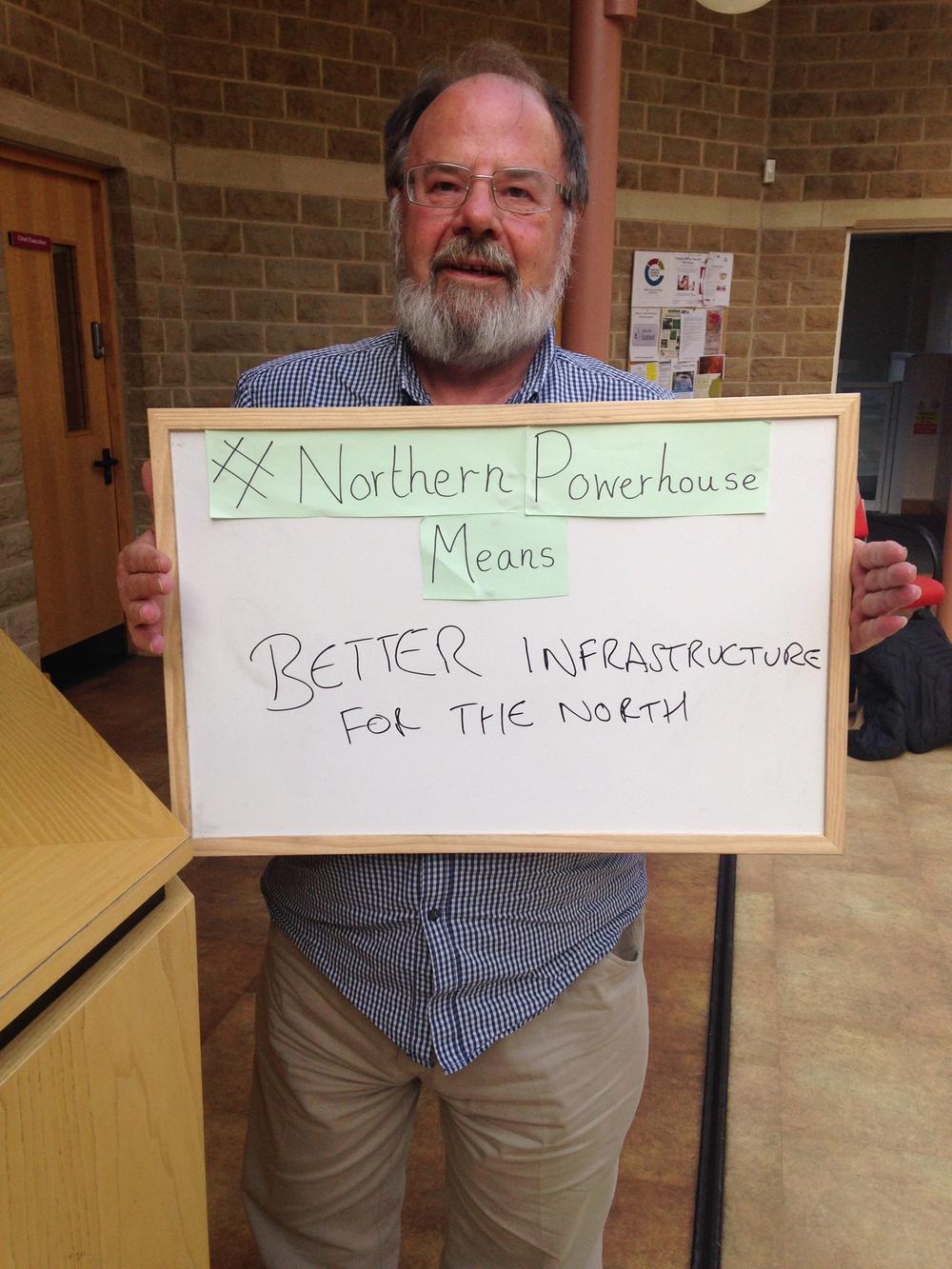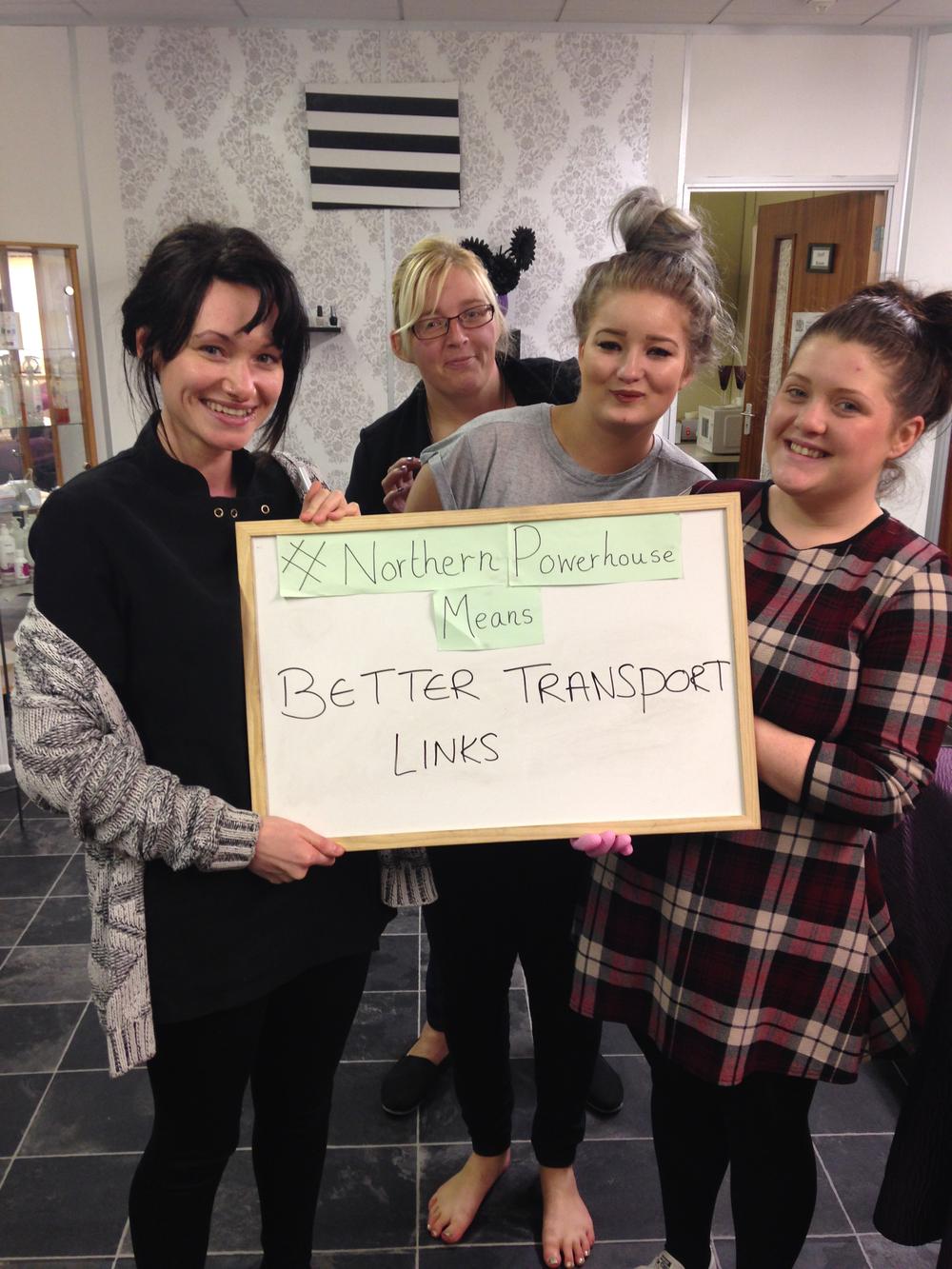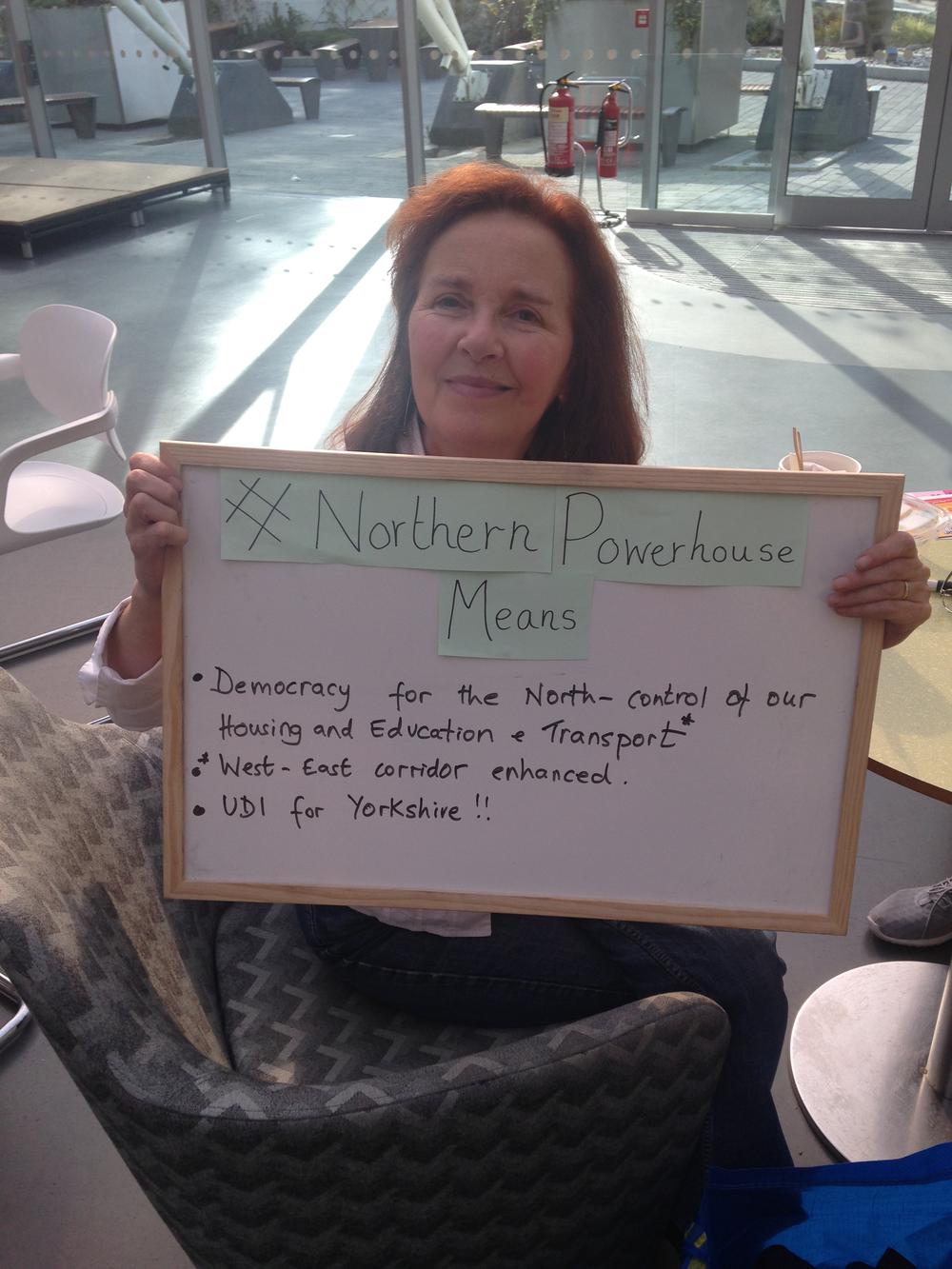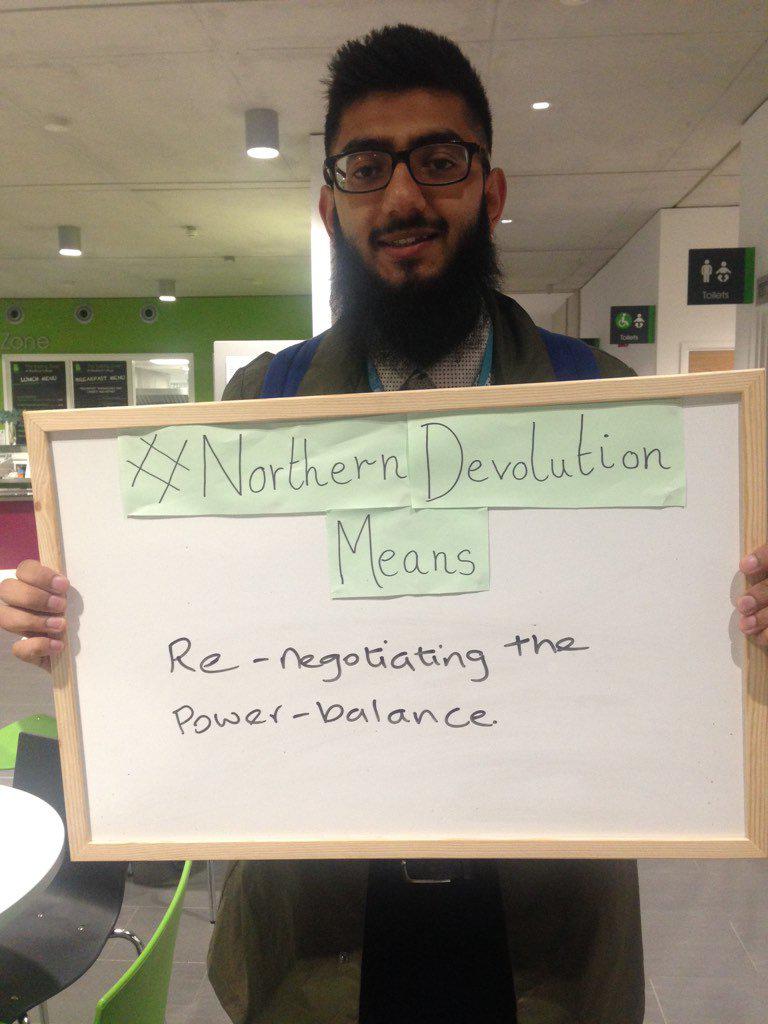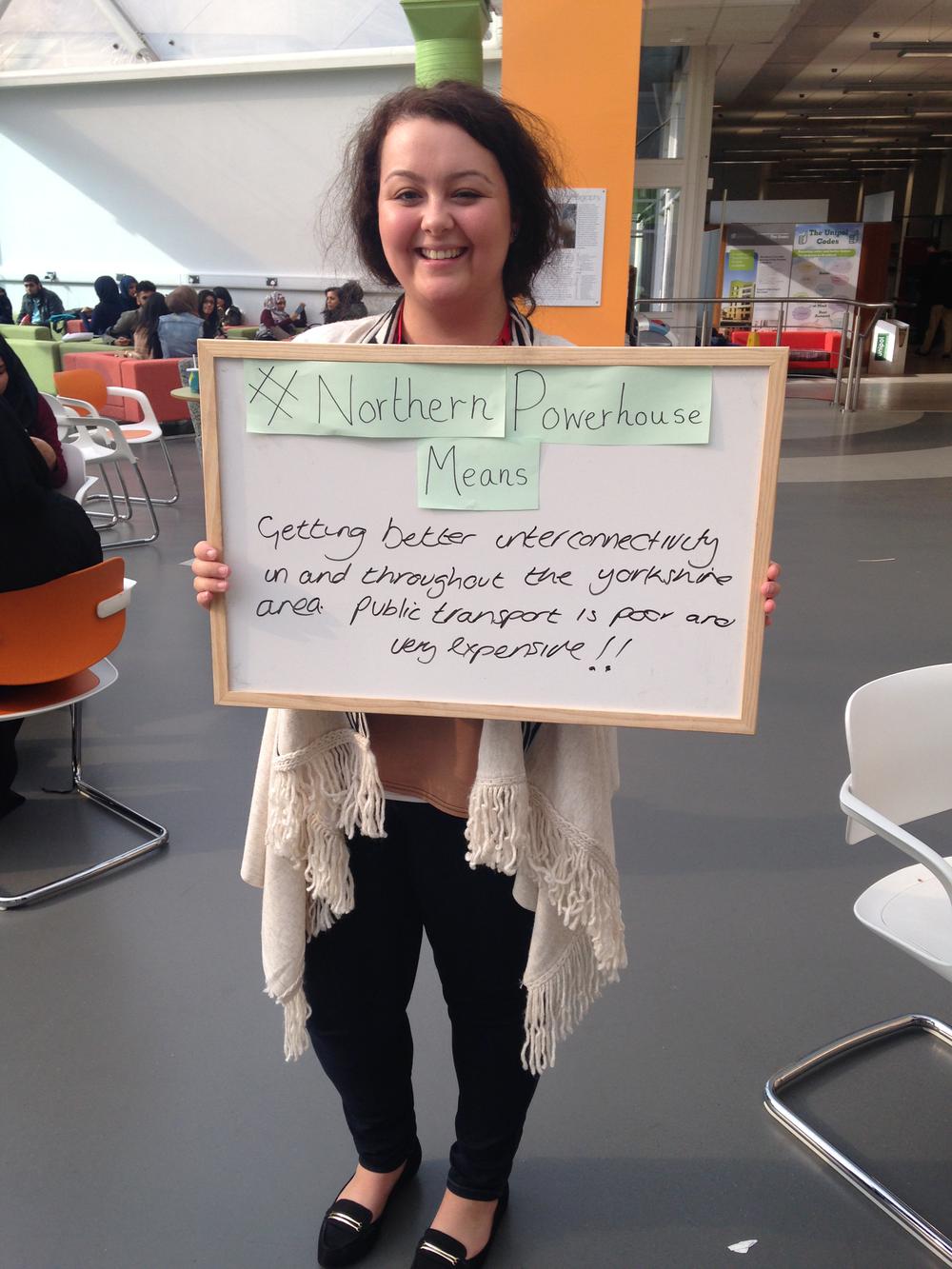 This blog reflects the personal views of Leila Taleb (Bradford), Andrew Wilson (Huddersfield) and Ian Martin (Leeds). All are members of the Same Skies network …
---
In the rush of daily life when we all get caught up in the dash of uncertainty, it is professional planners who are the ones …
---
Just over a year ago in the wake of the Scottish referendum, @ianeastleeds made this video.
Is it still relevant a year later? Are we …