Will the North get the transport infrastructure we deserve?
Is this what the Northern Powerhouse means to you? Or does Regional Democracy mean a need to renegotiate the power balance further?
A few thoughts from people in West Yorkshire...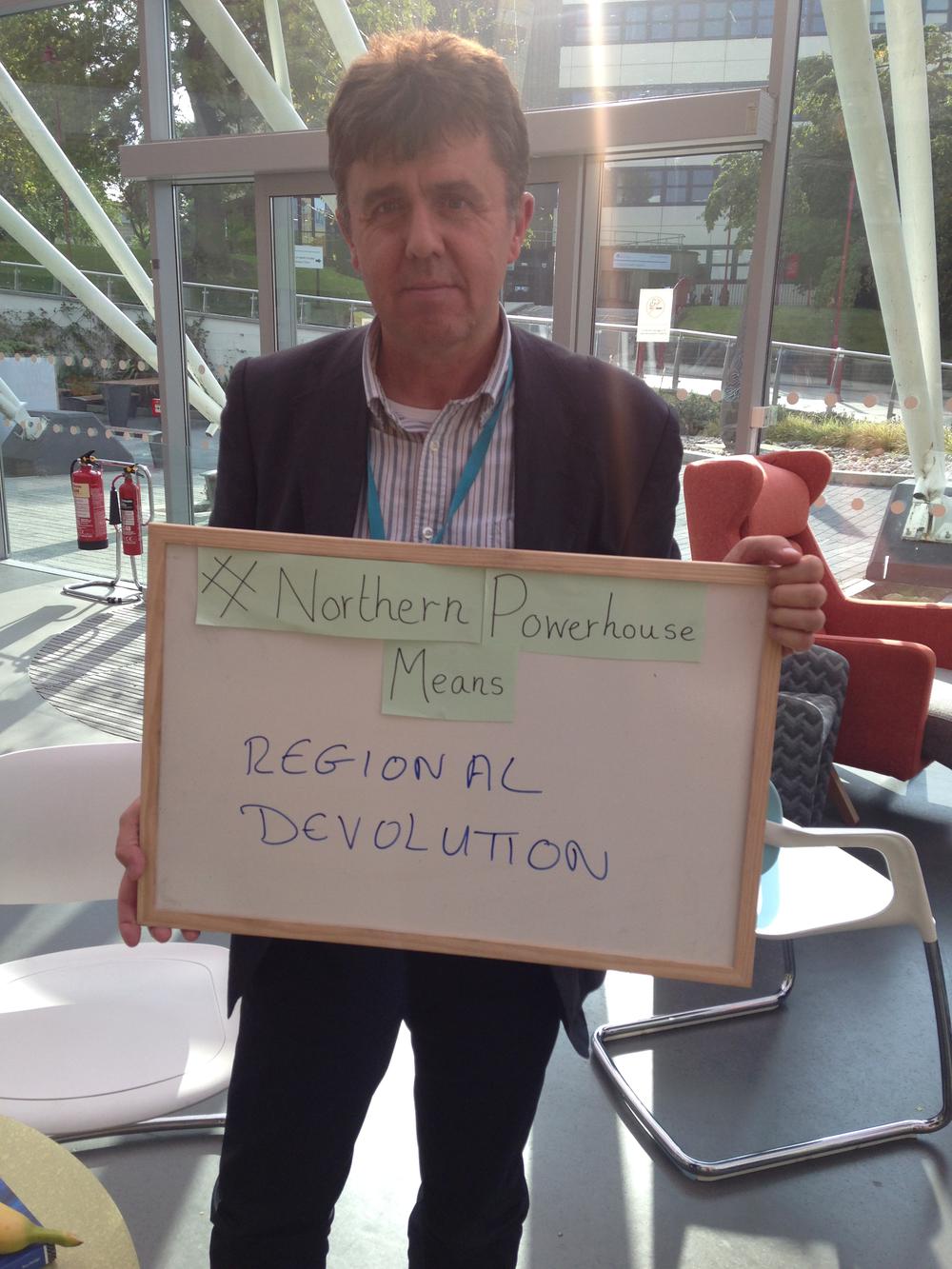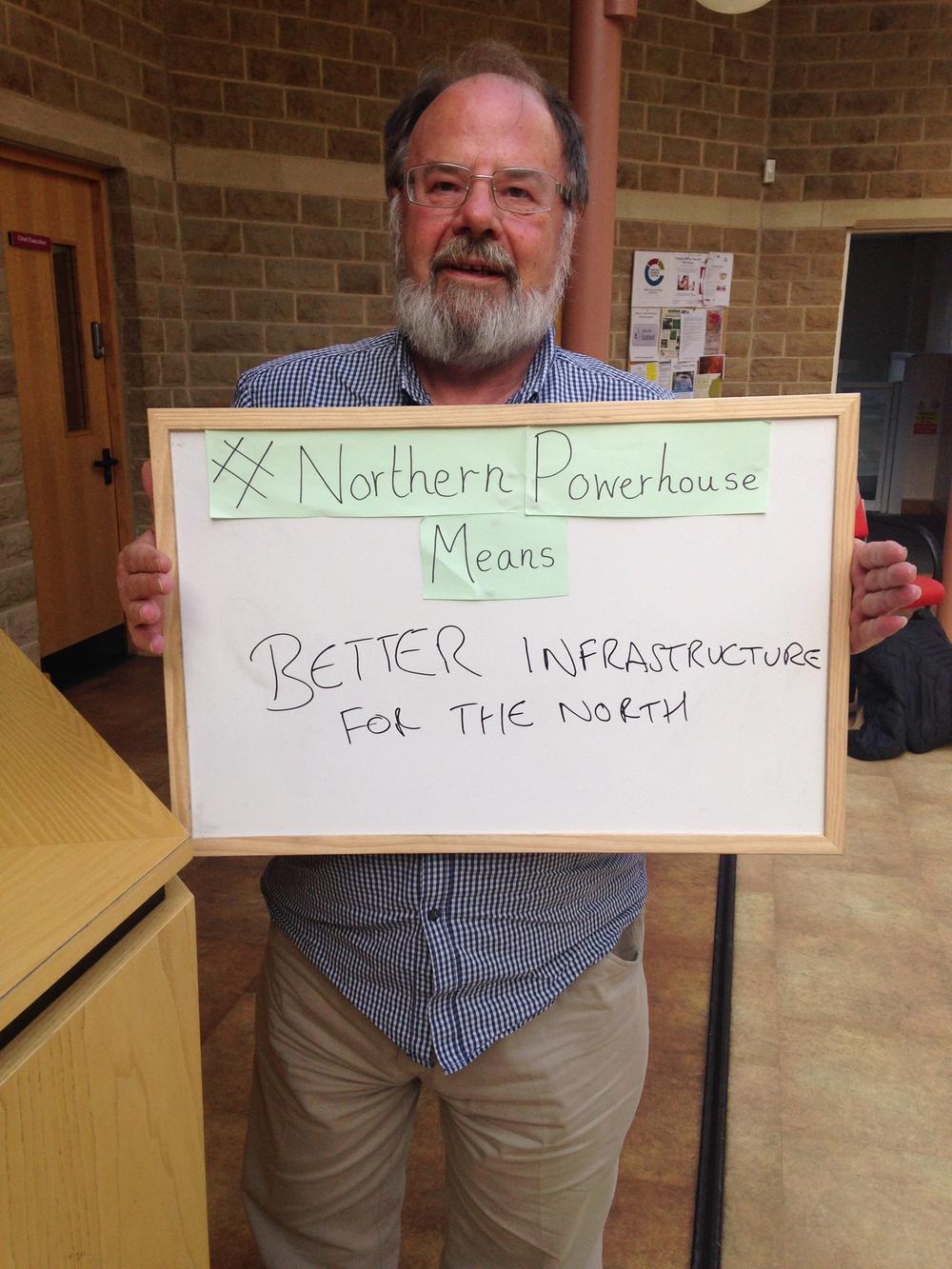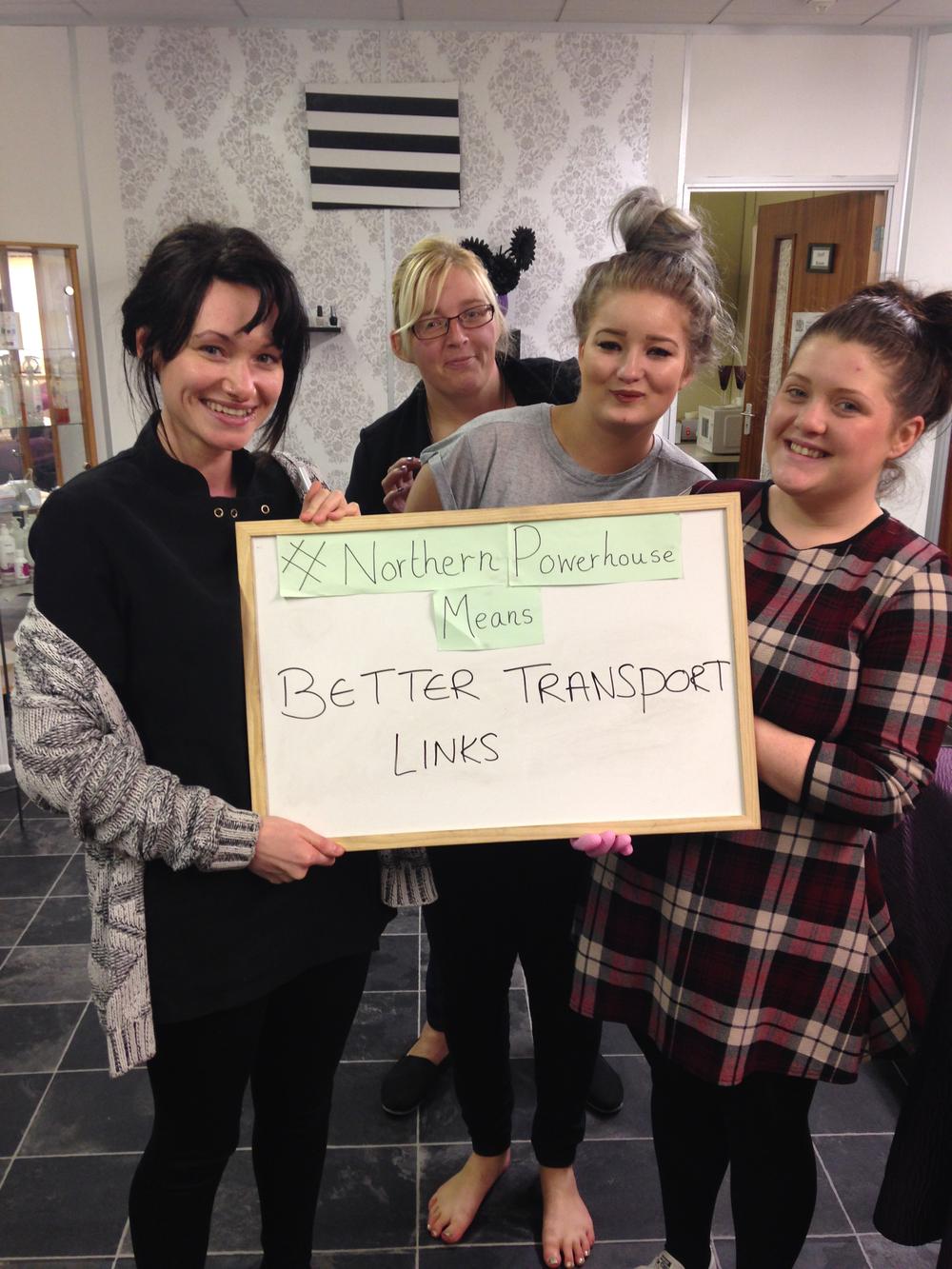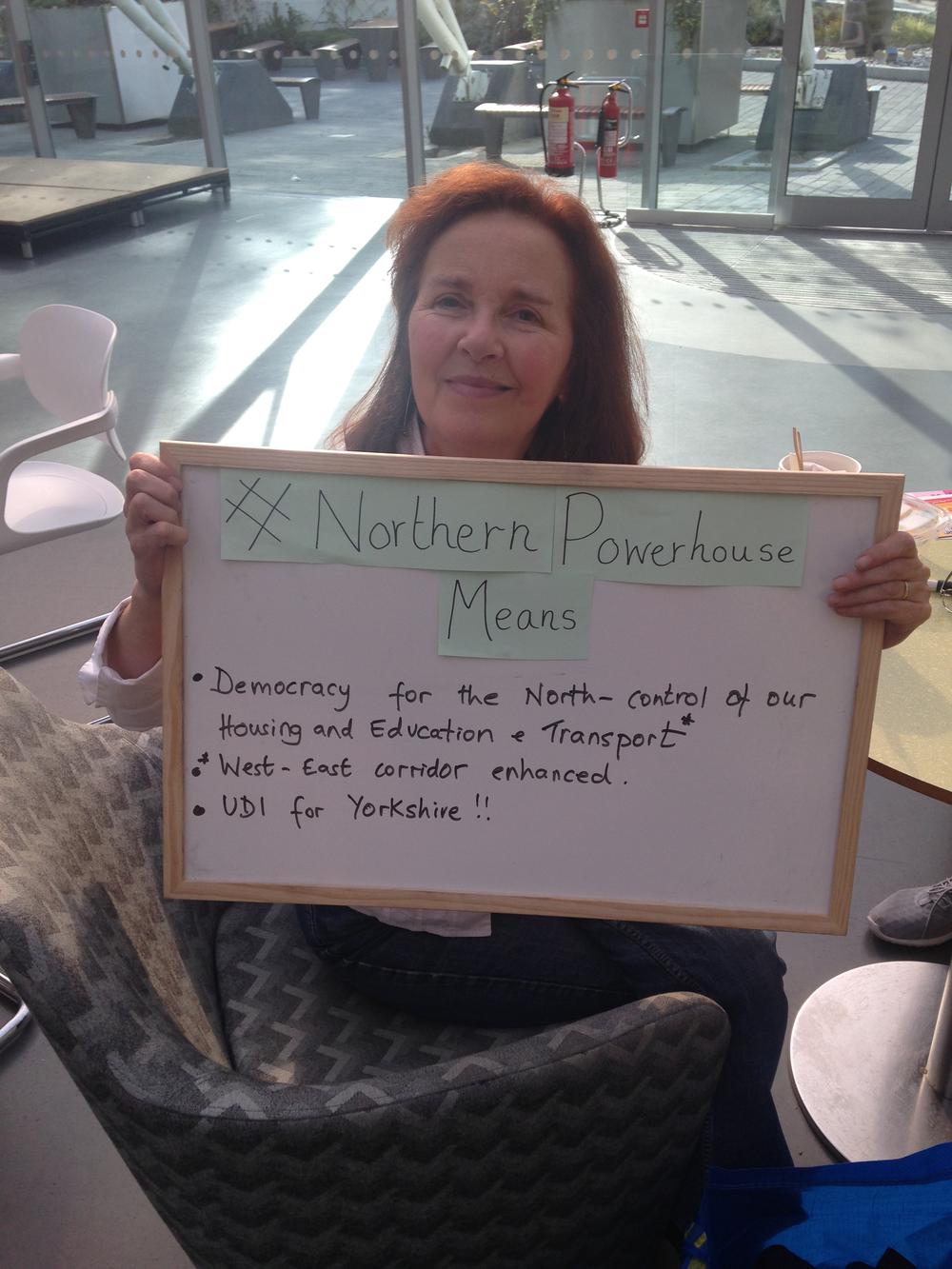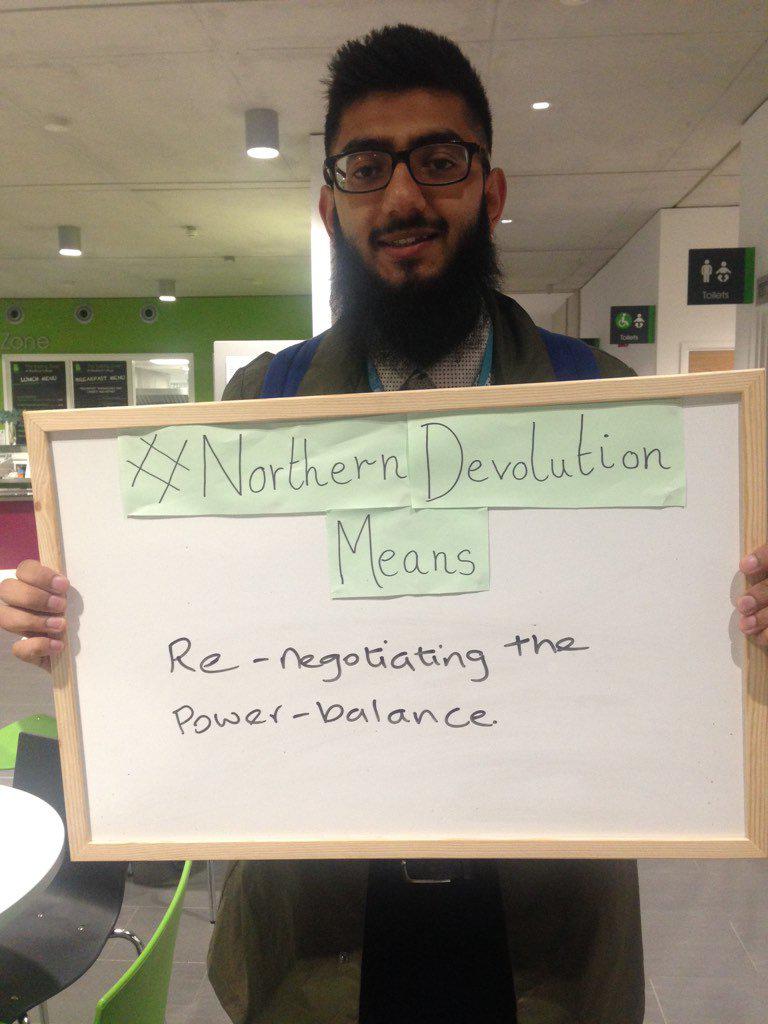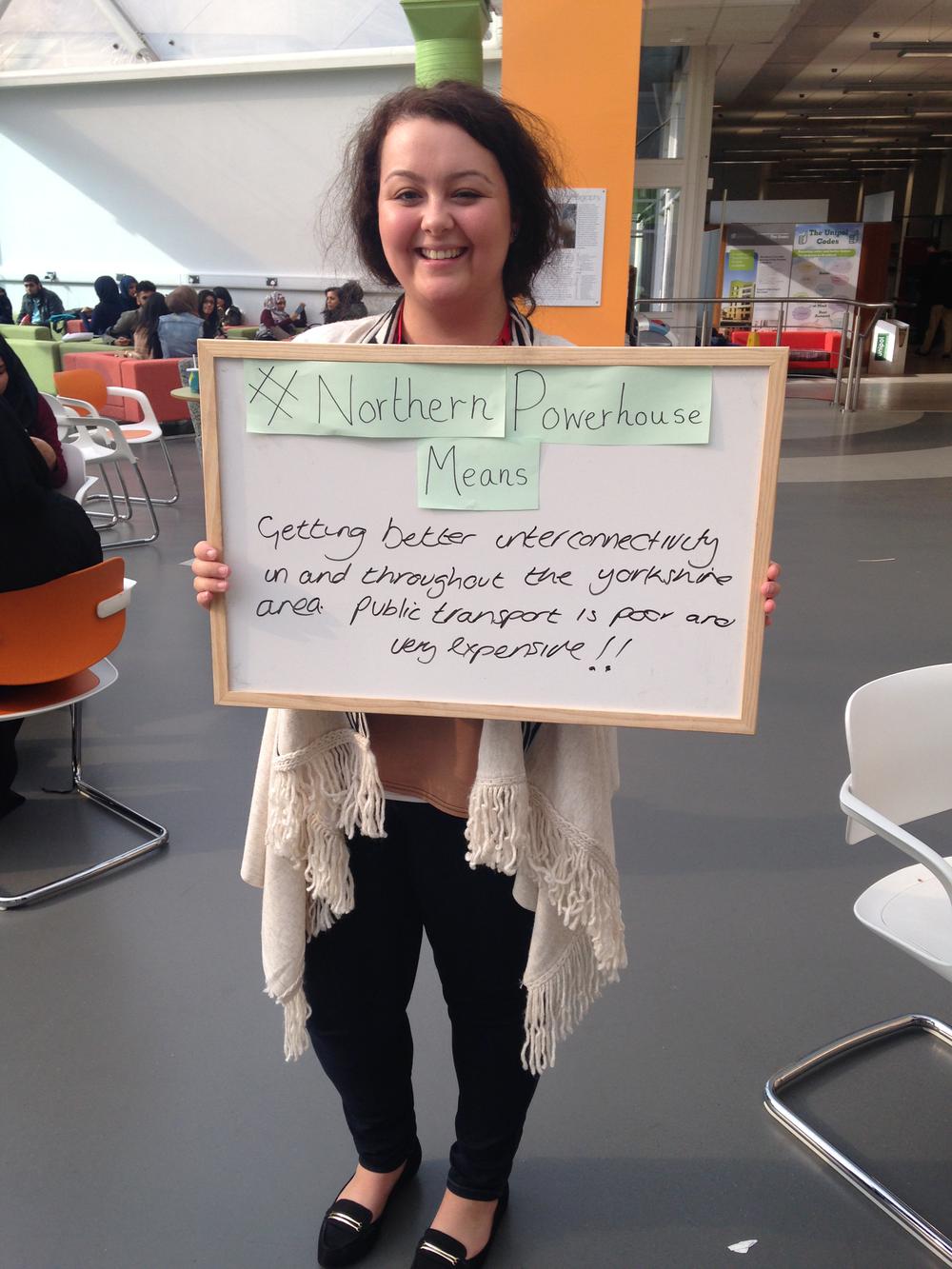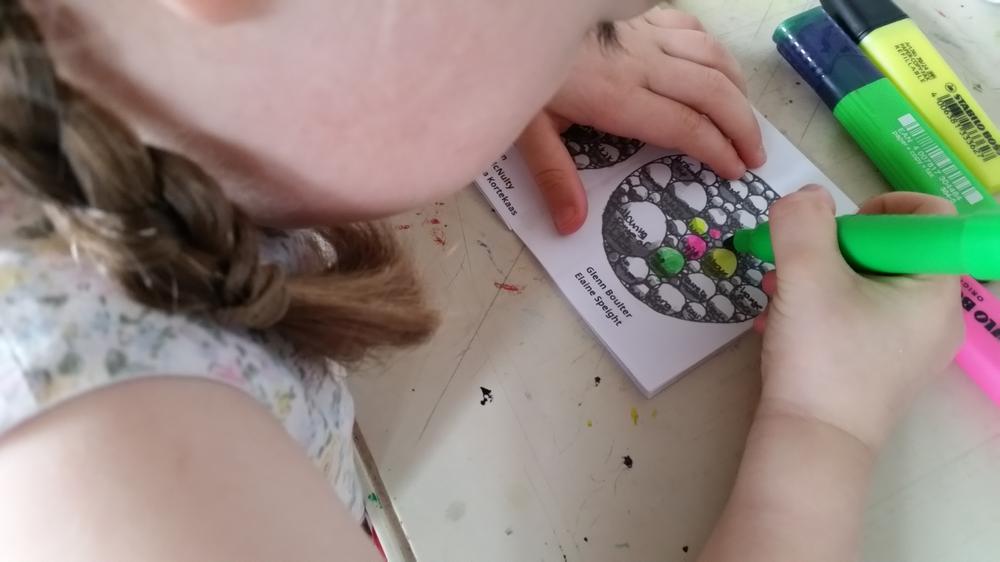 West Yorkshire artist Alice Bradshaw was artist-rapporteur at our symposium on the future of West Yorkshire's regional democracy in January.
That means we gave her …
---
The Coronavirus pandemic has presented sub-national levels of government with both challenges and opportunities. The pandemic has significantly worsened the financial state of local authorities …
---
At the end of last year, we collected together some of the pieces of writing that had got Same Skies members thinking that year. Many …