Articles tagged with mayor
We have hundreds of fantastic citizen-led organisations in West Yorkshire, doing great work in places right across the region.
Listening to West Yorkshire is a …
This is our contribution to an initiative called "Letters to Power" organised by Culture Declares Emergency.
Their call for participation says: "On the day that …
The national government in London has allowed West Yorkshire to have a "devolution deal" similar to Greater Manchester and the West Midlands among other places …
We are living in the most globally frictional political atmosphere since World War II. Despite some recognition of diversity by businesses and academia, the UK …
The Coronavirus pandemic has presented sub-national levels of government with both challenges and opportunities. The pandemic has significantly worsened the financial state of local authorities …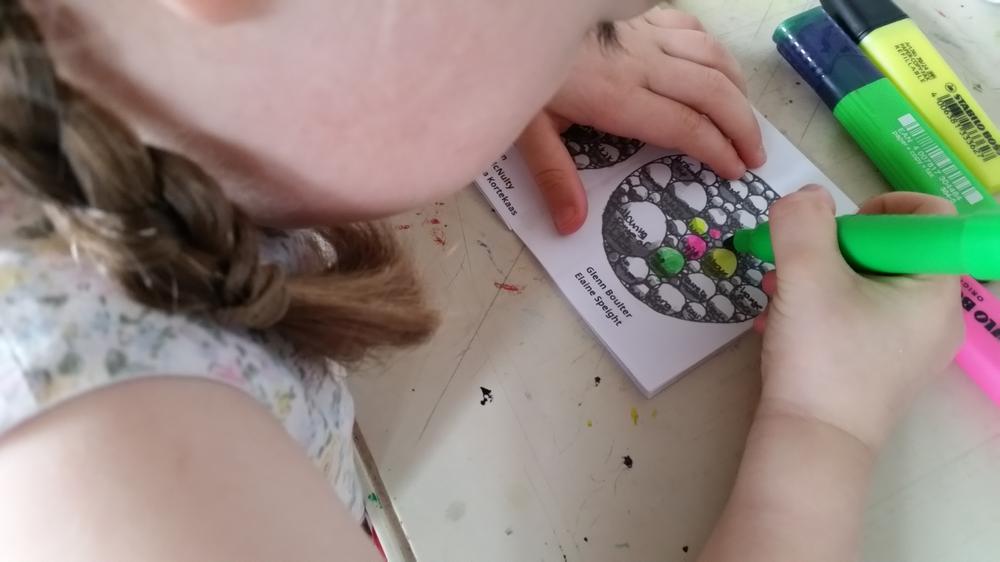 West Yorkshire artist Alice Bradshaw was artist-rapporteur at our symposium on the future of West Yorkshire's regional democracy in January.
That means we gave her …