Please Join Us for Listening to West Yorkshire, April 7, 6pm-7pm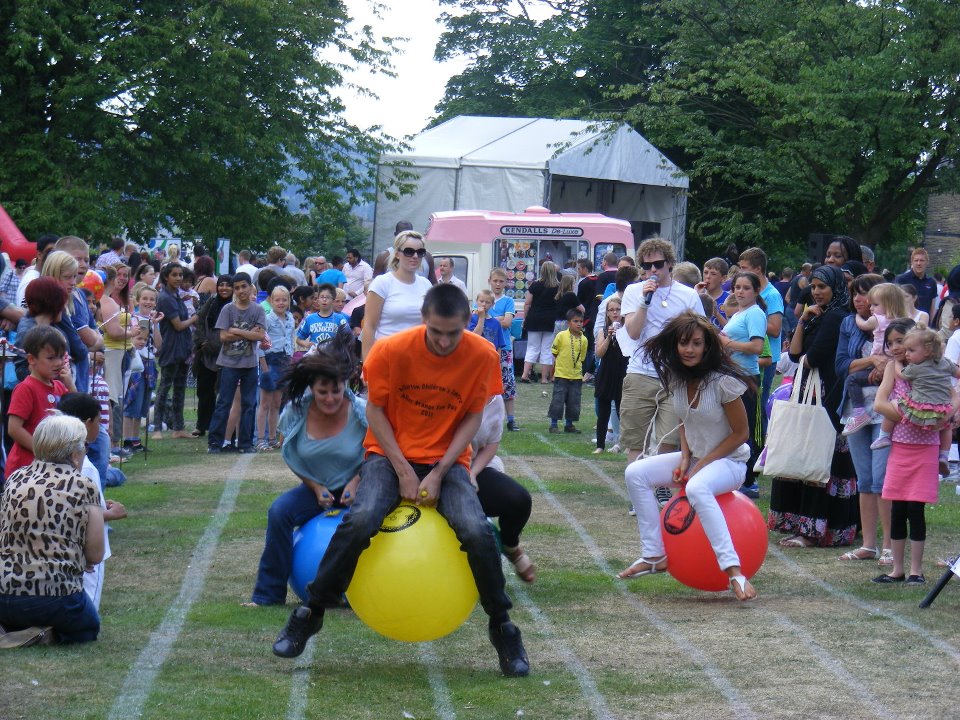 On May 6th there is an election for a Mayor of West Yorkshire. The Mayor's position covers everywhere in the Bradford, Calderdale, Kirklees, Leeds and Wakefield council areas. 
We also have a council for West Yorkshire, the Combined Authority.
But even though decisions are being made that affect everyone in West Yorkshire, at the moment there isn't a way for small organisations and active individual people from across the region to get together in response.
On April 7th at 6pm-7pm we want to give as many people and organisations as we can chance to share knowledge and information between different parts of West Yorkshire.
The session is for people and organisations in any field including sport, art, caring, parks and green spaces, commercial businesses, food growing and sharing, learning or anything else.
We welcome anyone who would like to get involved, and this is the registration for zoom
It will be a chance to let other people in West Yorkshire know about great things happening in the different parts of the region, and there might be unexpected new connections.
We will include as many short contributions as we can, and we'll also share introductions in the chat.
If we can get a wide enough range of people together, it might carry some weight in future decisions by the Mayor and Combined Authority.
We are also inviting the candidates to be Mayor of West Yorkshire to join the session and listen in.
We also welcome suggestions for who else we should get in touch with. Please share the registration link, email us, or use this form.
Photo is from the fantastic Rooted In, based in Allerton, Bradford.
Who is the Northern Powerhouse? Is it us? Is power being devolved to people we can trust?
Here are some more views from around West …
---
This is our contribution to an initiative called "Letters to Power" organised by Culture Declares Emergency.
Their call for participation says: "On the day that …
---
Ian Martin argues that Rugby League should be at the heart of regional democracy and regional democracy should be at the heart of rugby league.