Listening to West Yorkshire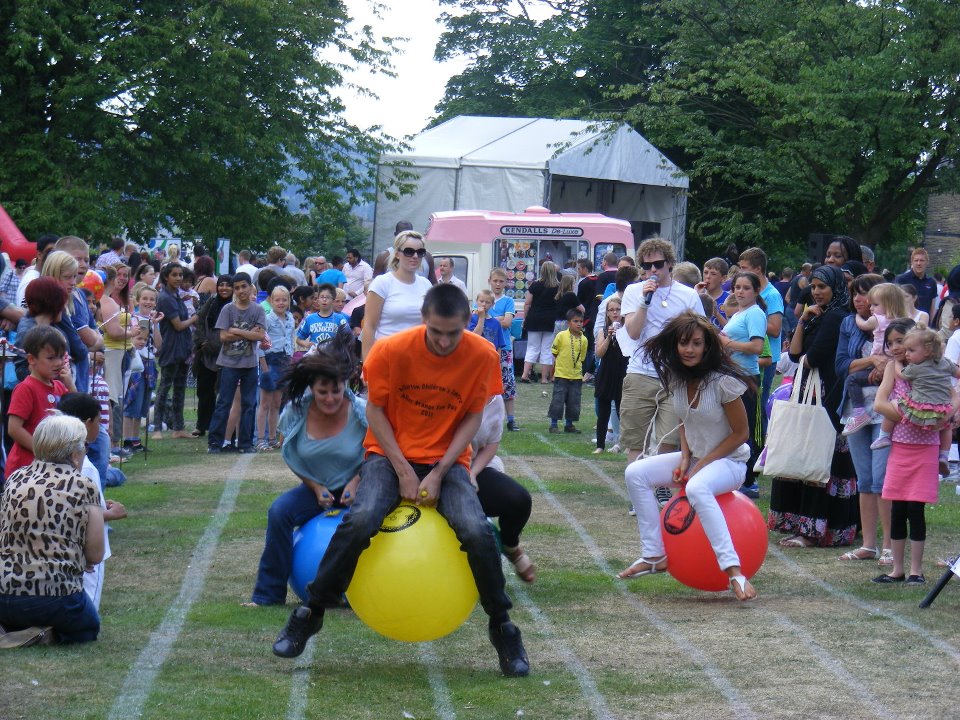 We have hundreds of fantastic citizen-led organisations in West Yorkshire, doing great work in places right across the region.
Listening to West Yorkshire is a chance for people and organisations to get together, share what they are doing and make new connections.
We're welcoming anyone who wants to join the event, and we'd like to hear about and invite as many people and organisations as we can.
They can be in any field including sport, art, caring, parks and green spaces, commercial businesses, food growing and sharing, learning or anything else, so long as they are based in West Yorkshire and citizen-led.
As well as citizens, we are inviting the candidates to be mayor of West Yorkshire to listen and respond to the great work, and the challenges, faced by citizen-led organisations.
People who join the session are welcome to make a two-minute contribution in person, or share in the chat.
The event will be in two sections, and after each section, candidates will have time to share their thoughts, also for two minutes each, about anything they have heard: they are welcome to talk about what they admire, what is new to them, what they want to hear more about after the session. Whatever response they think is the right one.
West Yorkshire is a big place, and it is hard work to keep up with everything that is going on. Listening to West Yorkshire will use the electoral process as a chance for citizens and prospective political leaders to come together, raise awareness and share experiences and knowledge.
The structure of Listening to West Yorkshire was devised by Same Skies members Tiffany Holloman, Jonny Ross-Tatam, Andrew Wilson with credit to the great examples of Bradford Councillor Richard Dunbar's Instagram Rainbow Conversations and the People's Powerhouse "Andy Burnham Listens" event.
Photo is from the fantastic Rooted In, based in Allerton, Bradford.
From the very beginning, Same Skies has been about building Regional Democracy up from the good stuff around us here. We are our own region …
---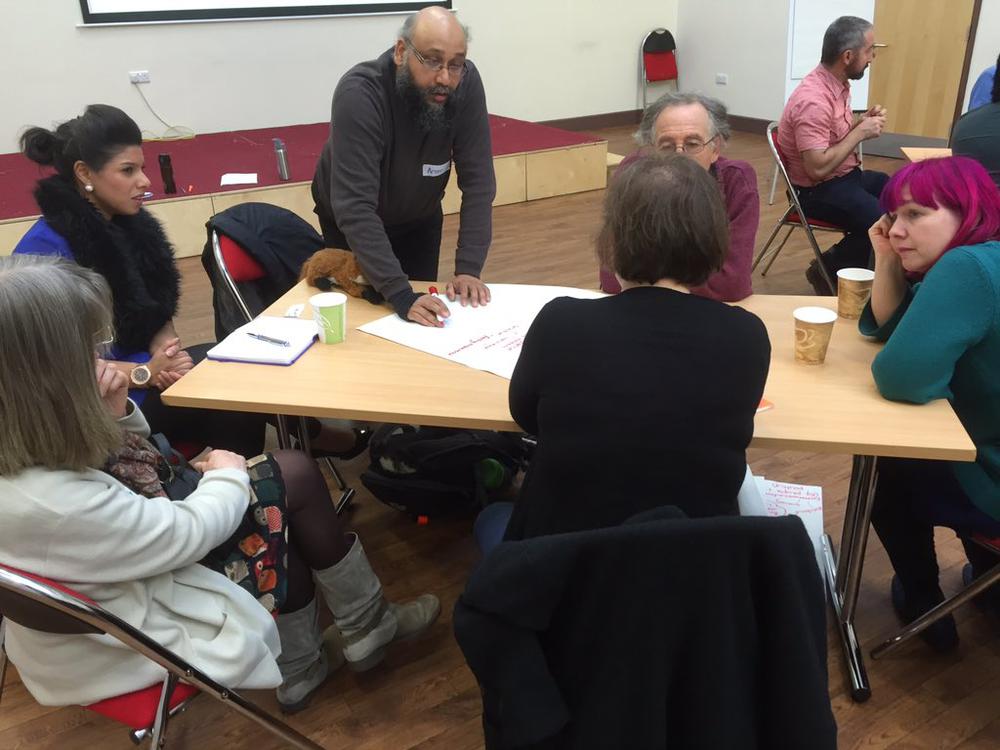 Following last Saturday's 'What Kind Of Region Do We Want To Live In?' event in Manningham,  JUST West Yorkshire issued the following press release on …
---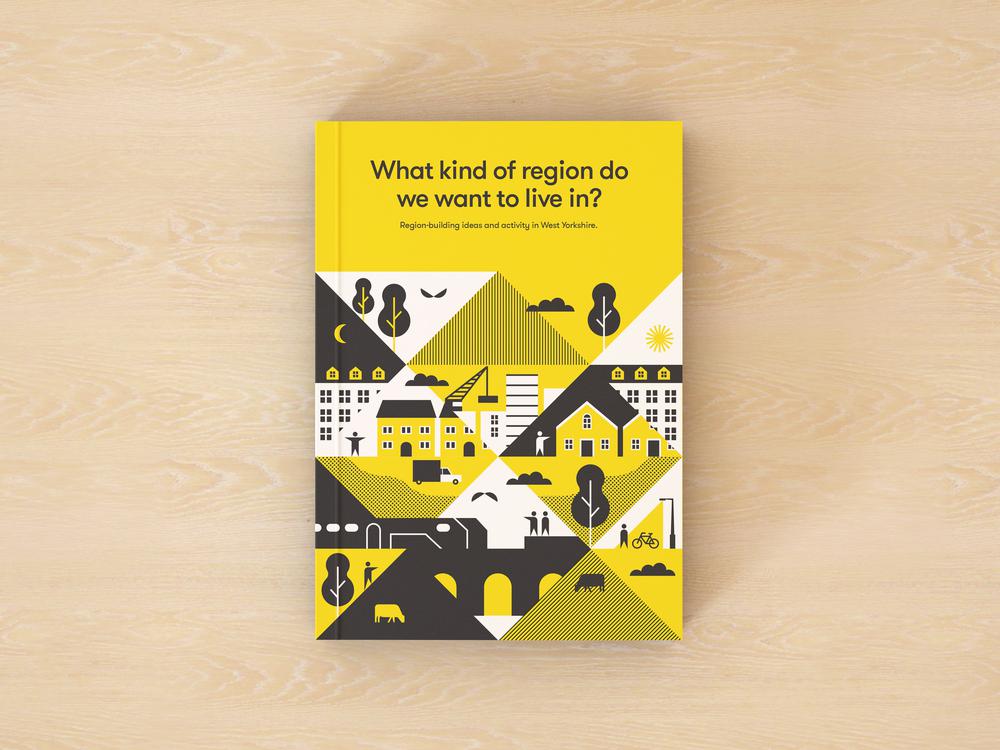 When we launched our collaborative book of hopeful ideas for Regional Democracy from West Yorkshire, we wanted to promote debate. If you haven't yet downloaded …