Will the Northern Powerhouse give us a real chance to deliver for all our communities?
Who is the Northern Powerhouse? Is it us? Is power being devolved to people we can trust?
Here are some more views from around West Yorkshire. What do you think?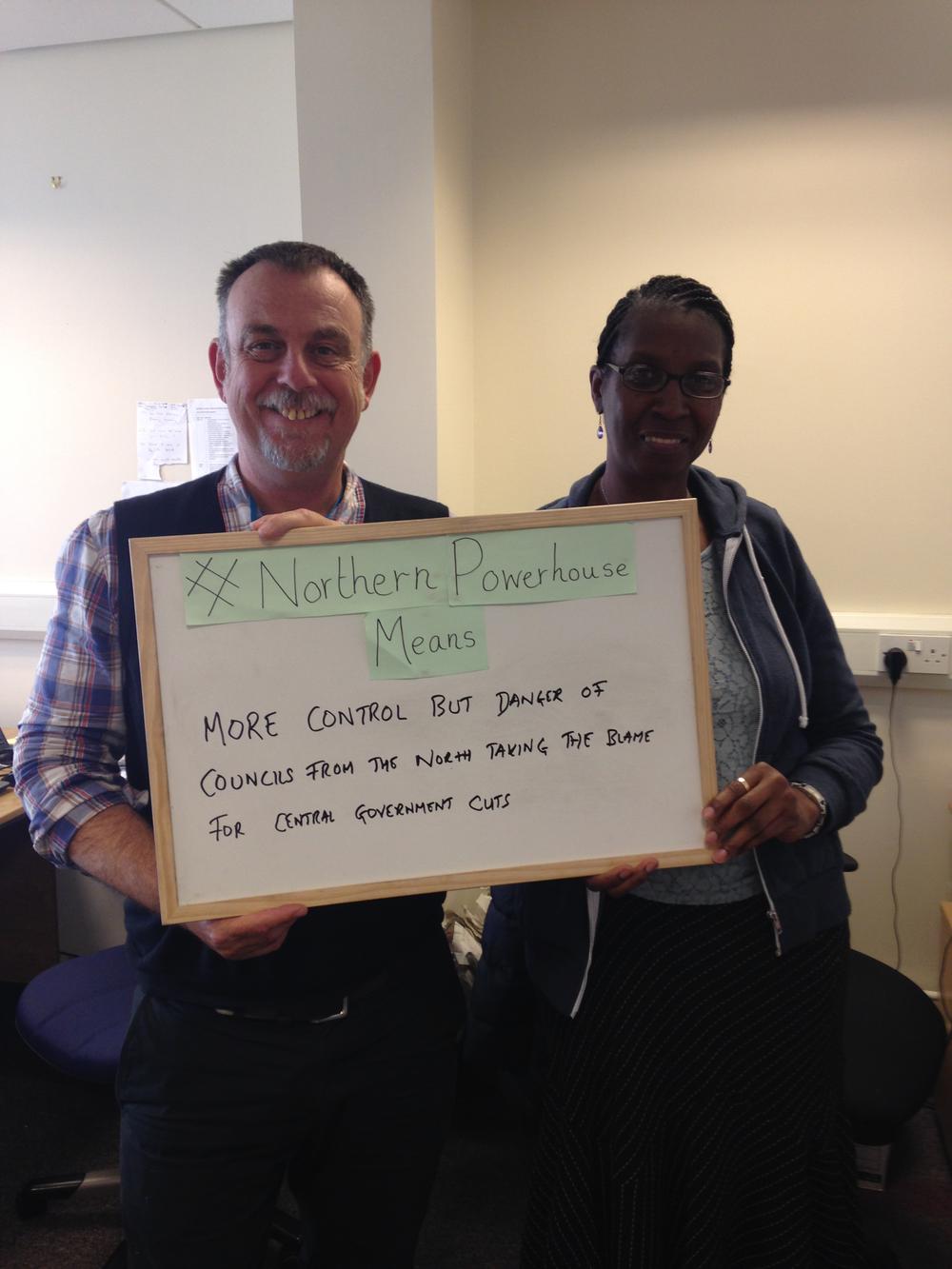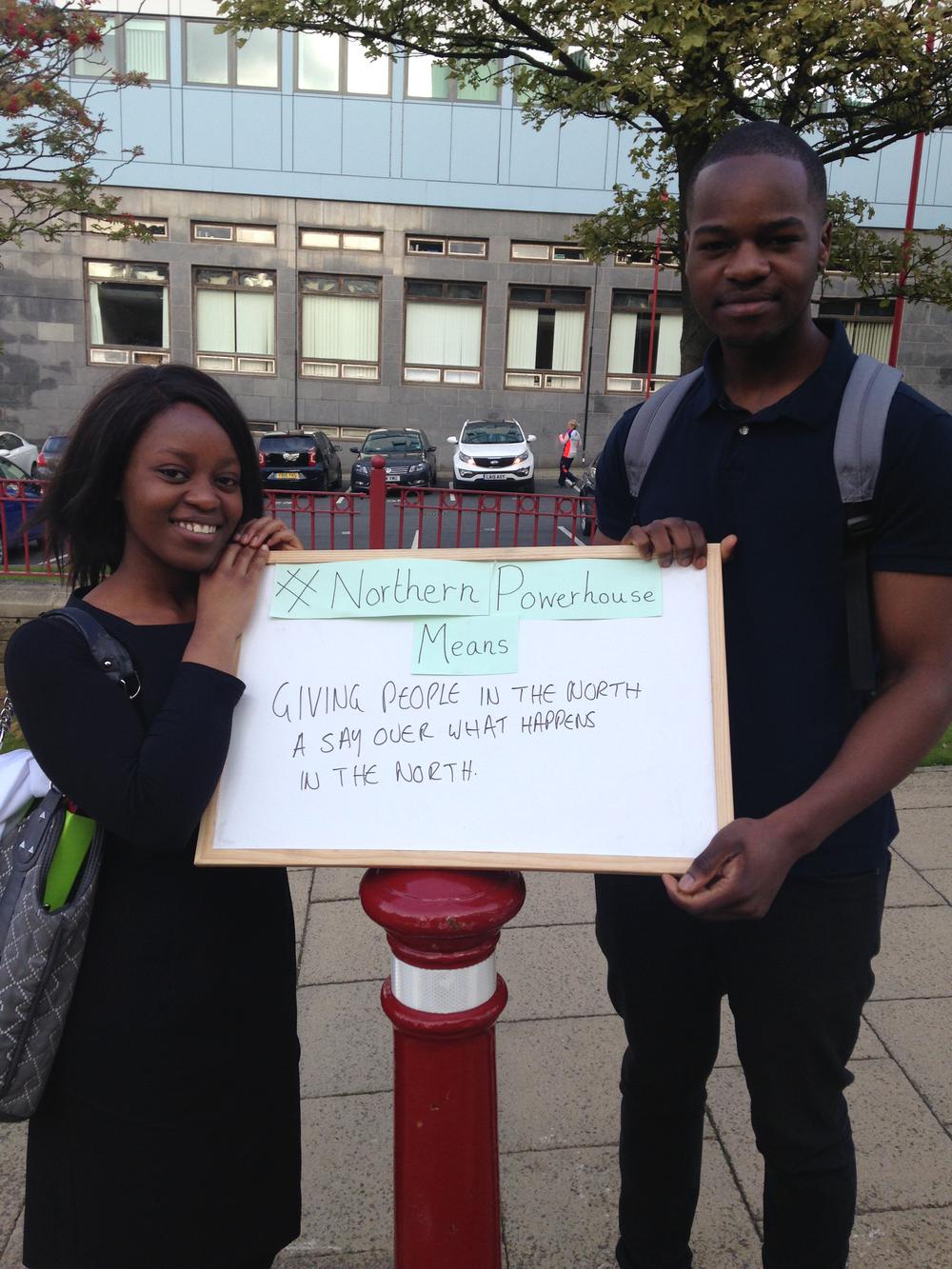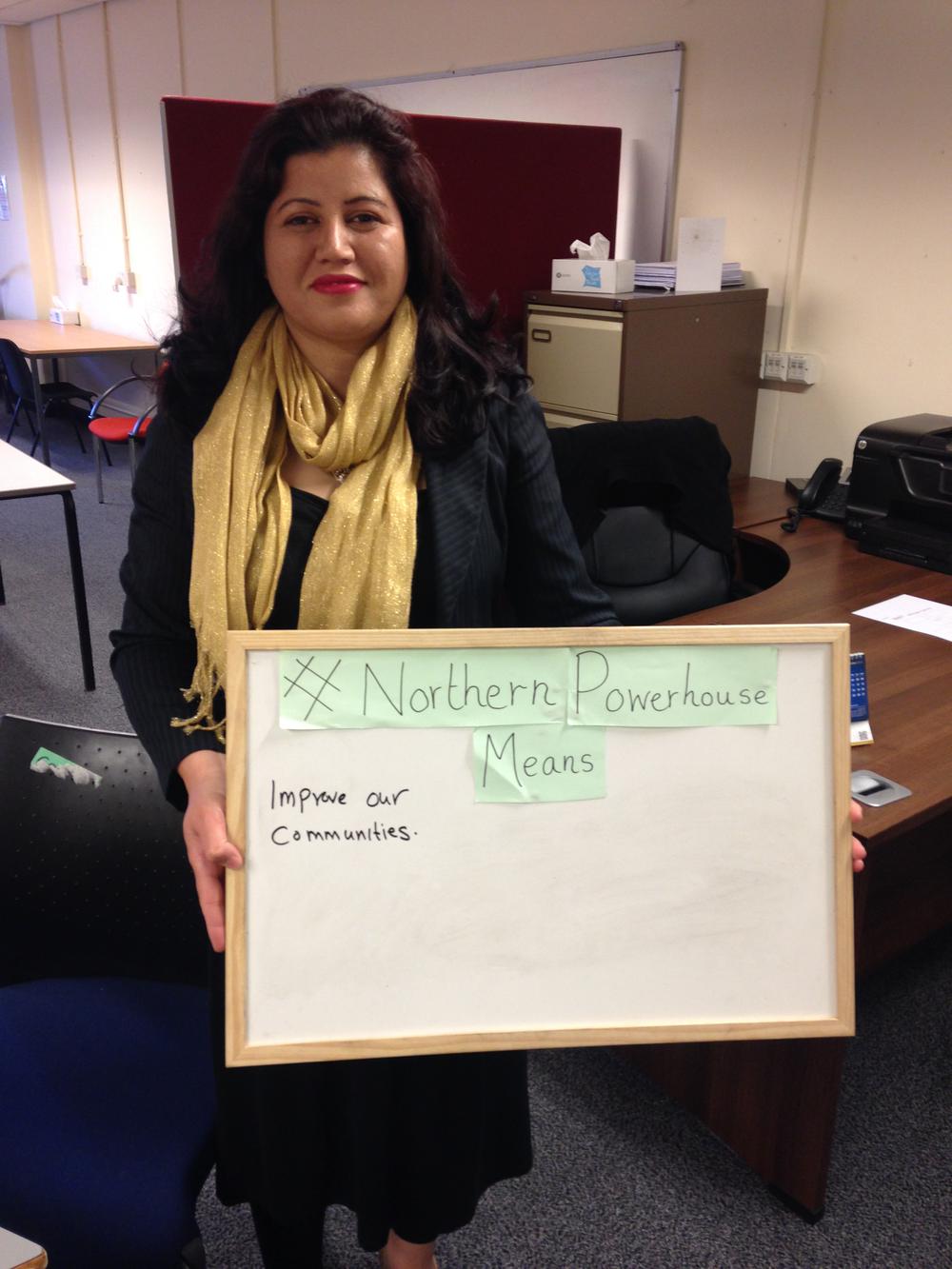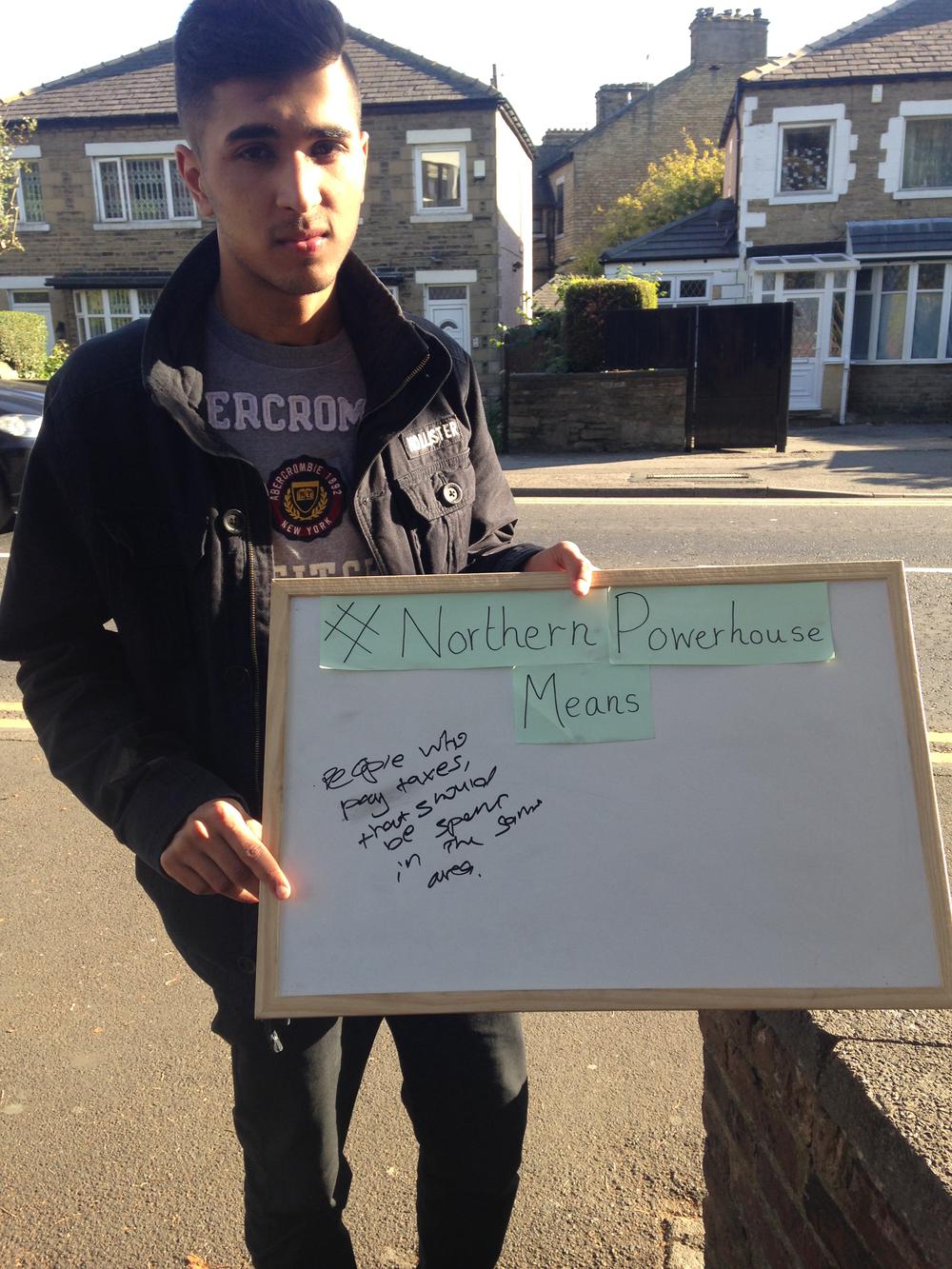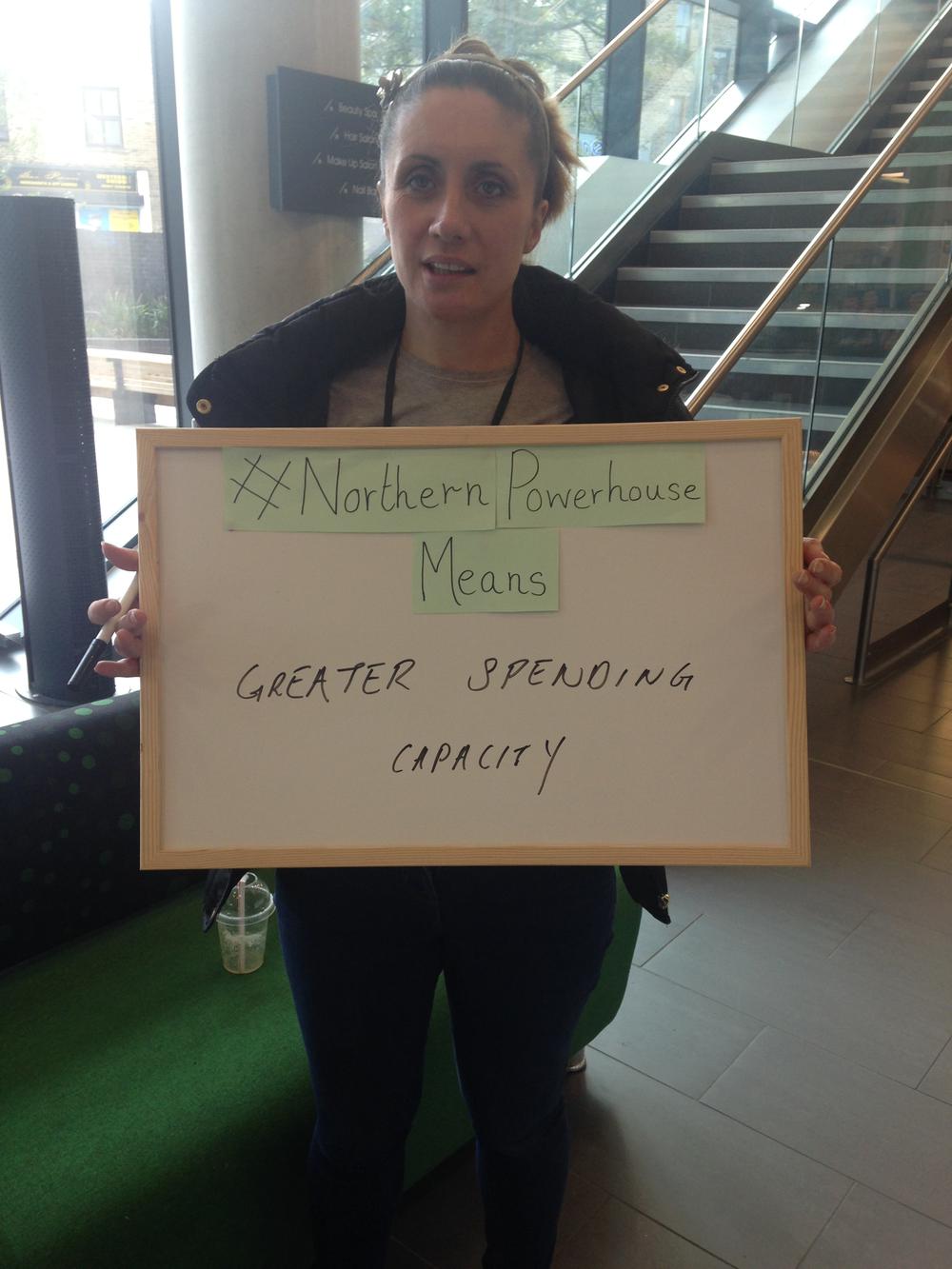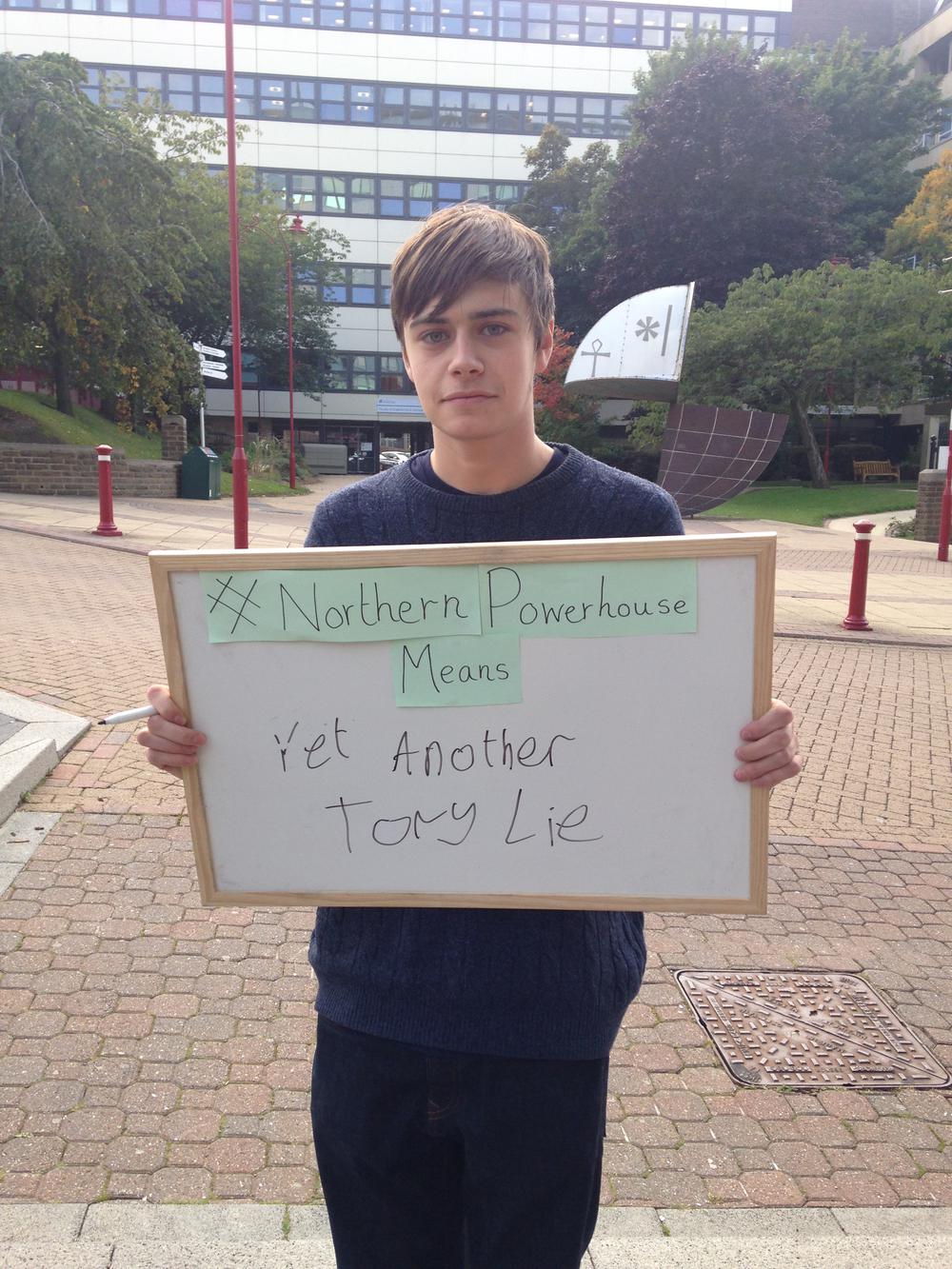 Guest blog by Tabitha Bast from Leeds
Rojava is the light in the darkness that is Syria, an autonomous region of 4 separate but interrelated …
---
Please join us on Thursday 25 March, 6-7pm on Zoom.
How do we create affordable, green and comfortable homes? Who should build them? How do …
---
I have always had a socialist bent, from that young child being swiftly pulled along past a homeless person by my mum, as she explains …