Will the Northern Powerhouse give us a real chance to deliver for all our communities?
Who is the Northern Powerhouse? Is it us? Is power being devolved to people we can trust?
Here are some more views from around West Yorkshire. What do you think?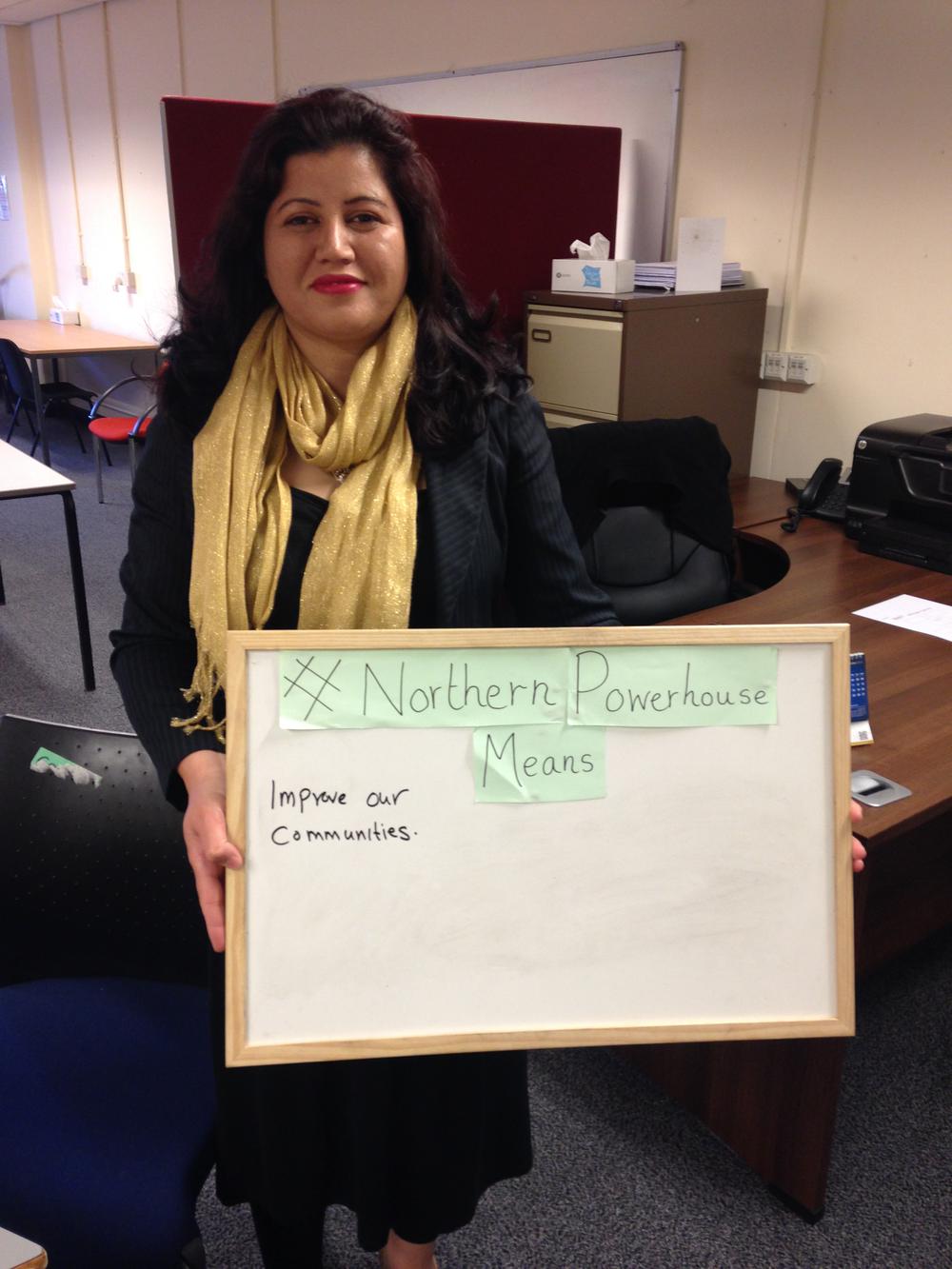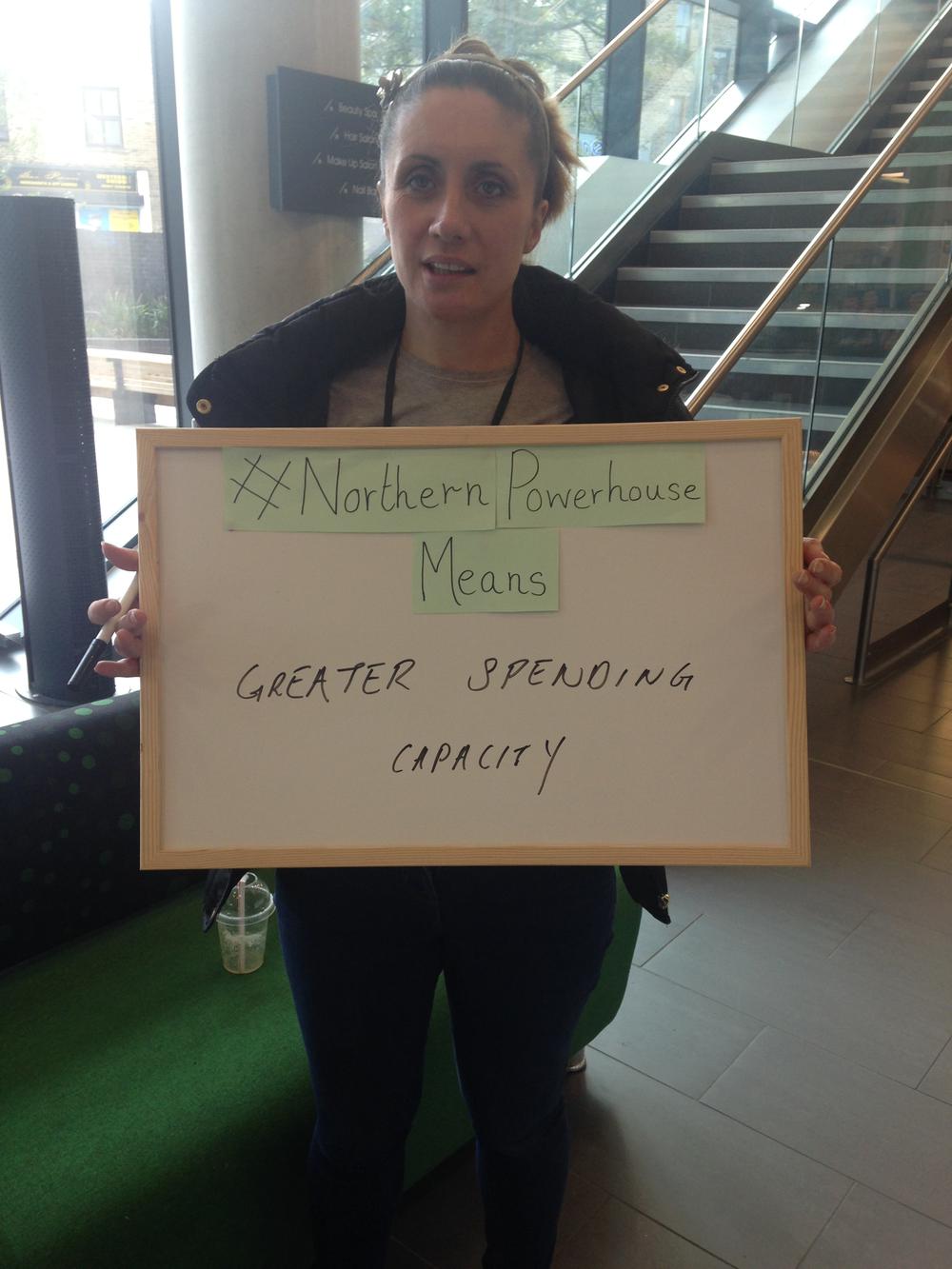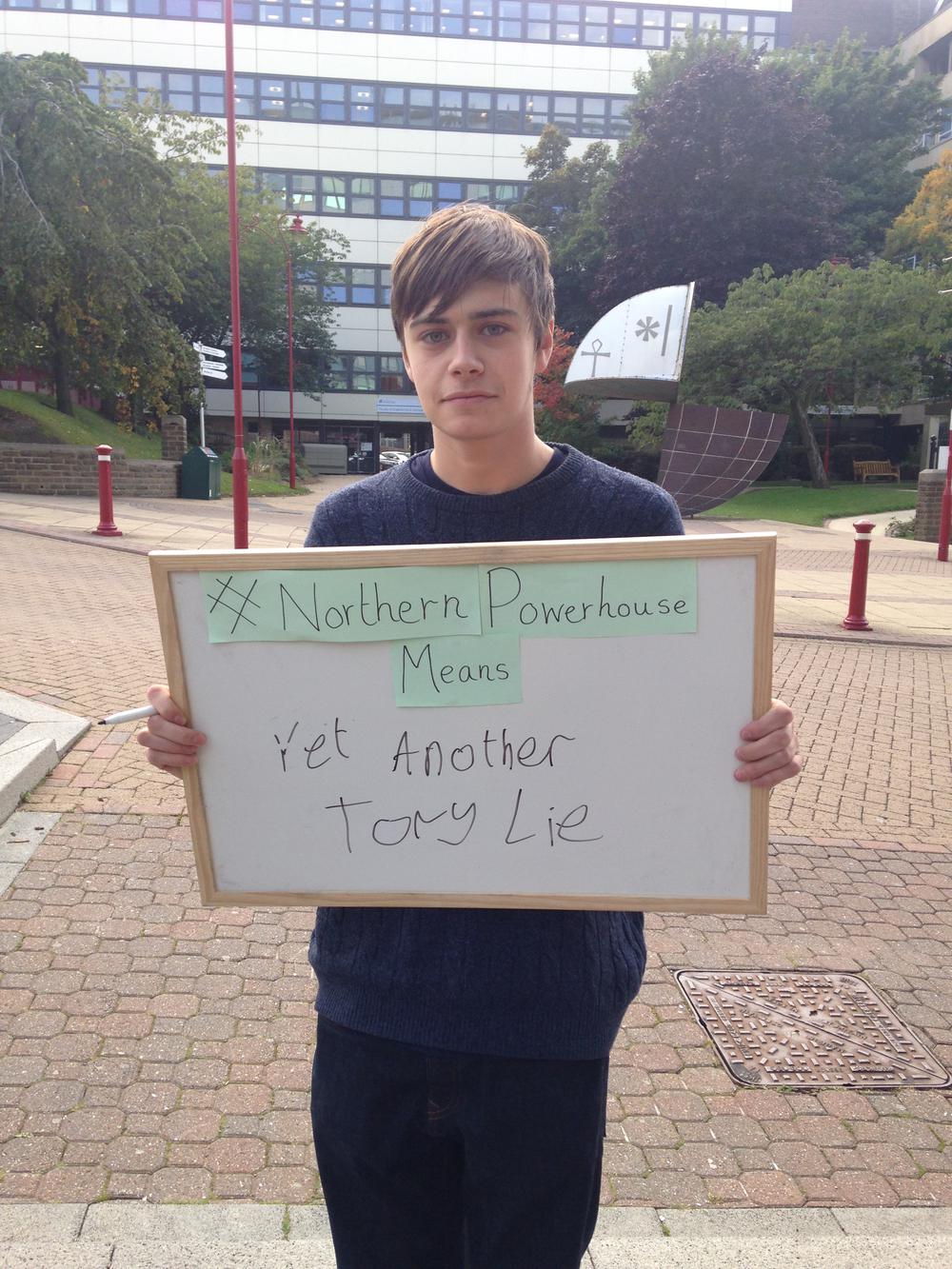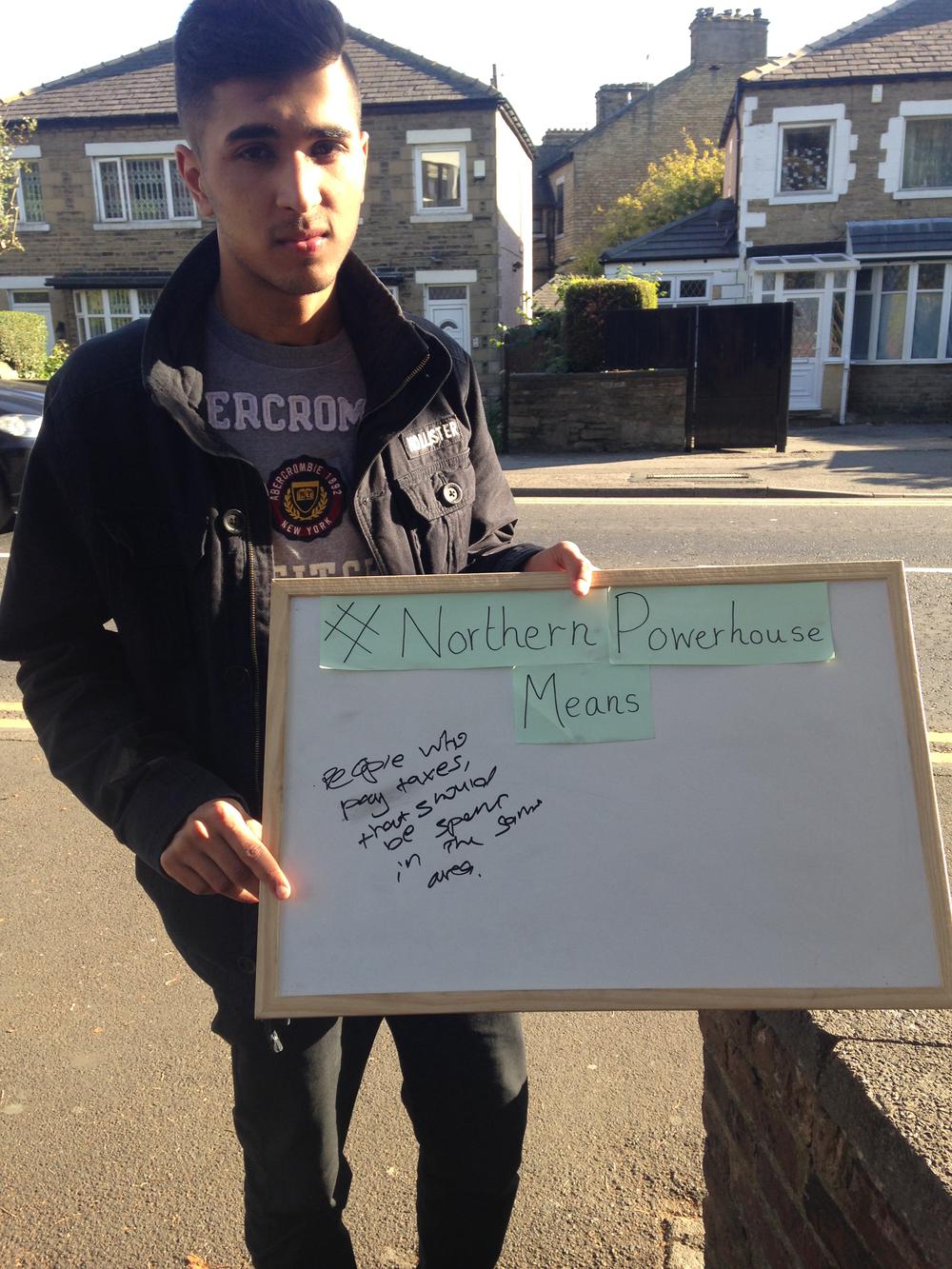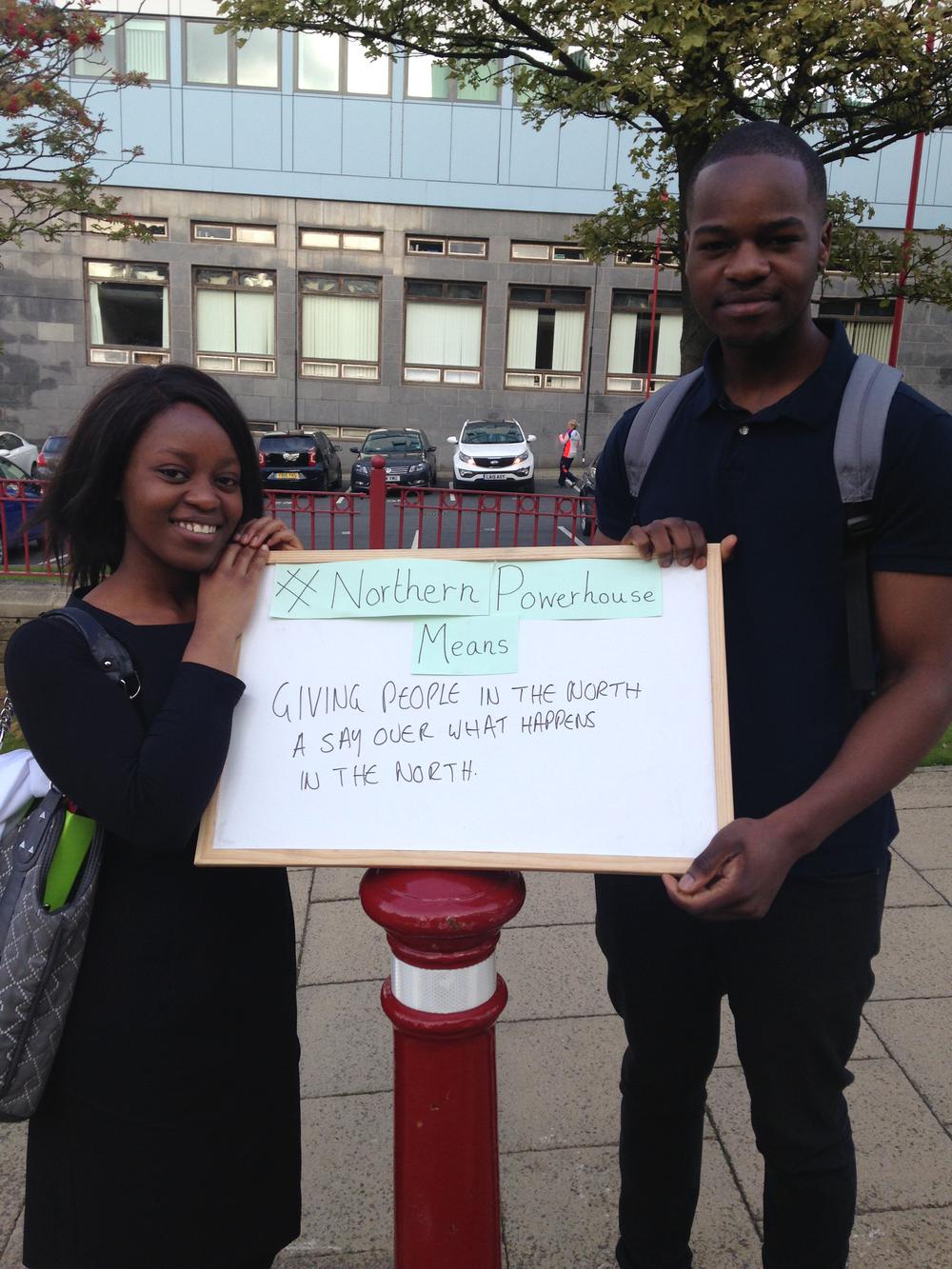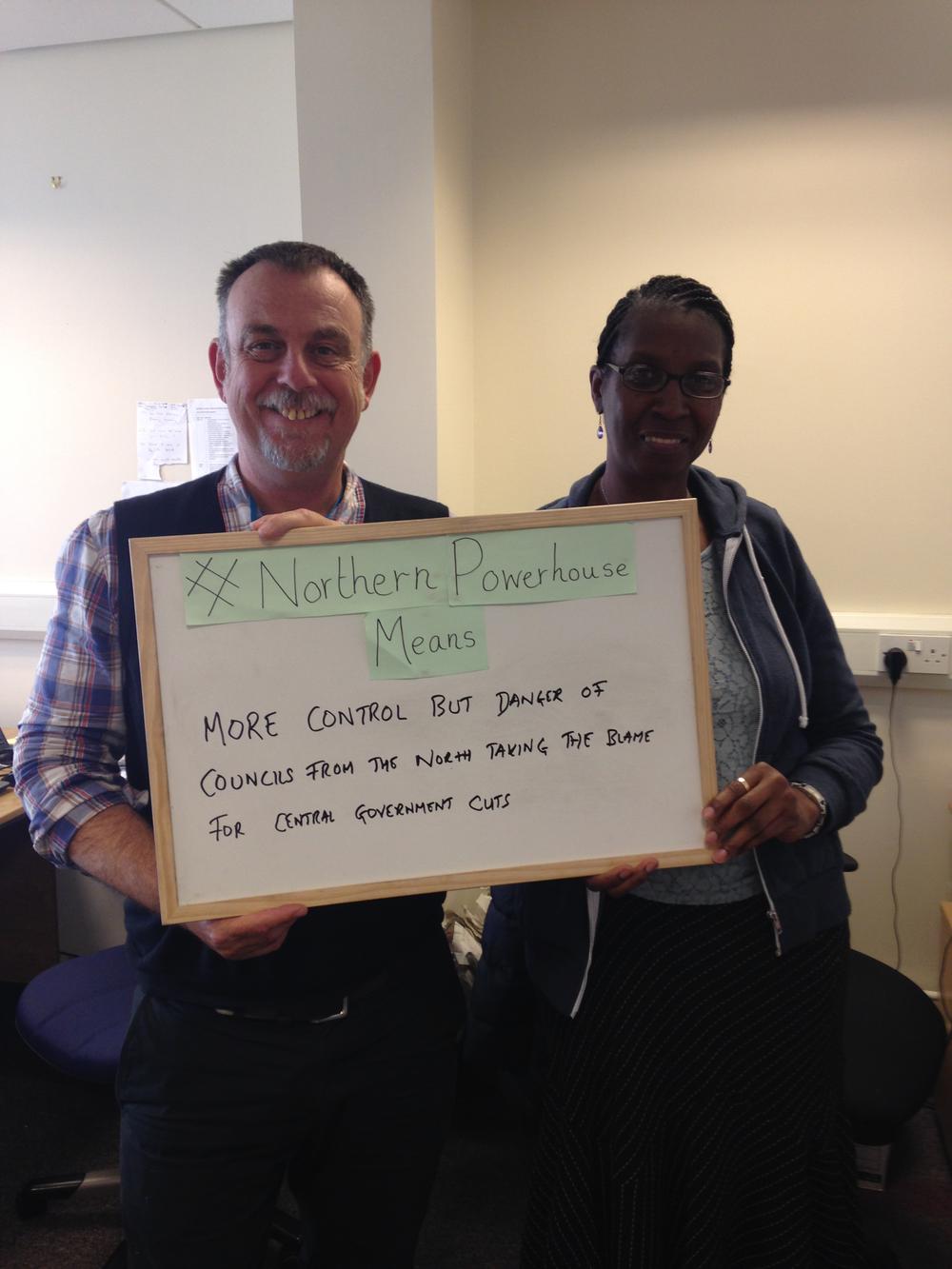 Here are a few pieces of online writing from inside and outside our region that really got us thinking over the last year...
"Facing an …
---
An empty 1970s shopping precinct in Huddersfield has been transformed into a unique arts centre, trebling exhibition audiences and leading to the formation of new …
---
I've worked in housing policy strategy and provision for over 30 years working with local authorities, housing associations, developers, third sector and community based …