Will the Northern Powerhouse give us a real chance to deliver for all our communities?
Who is the Northern Powerhouse? Is it us? Is power being devolved to people we can trust?
Here are some more views from around West Yorkshire. What do you think?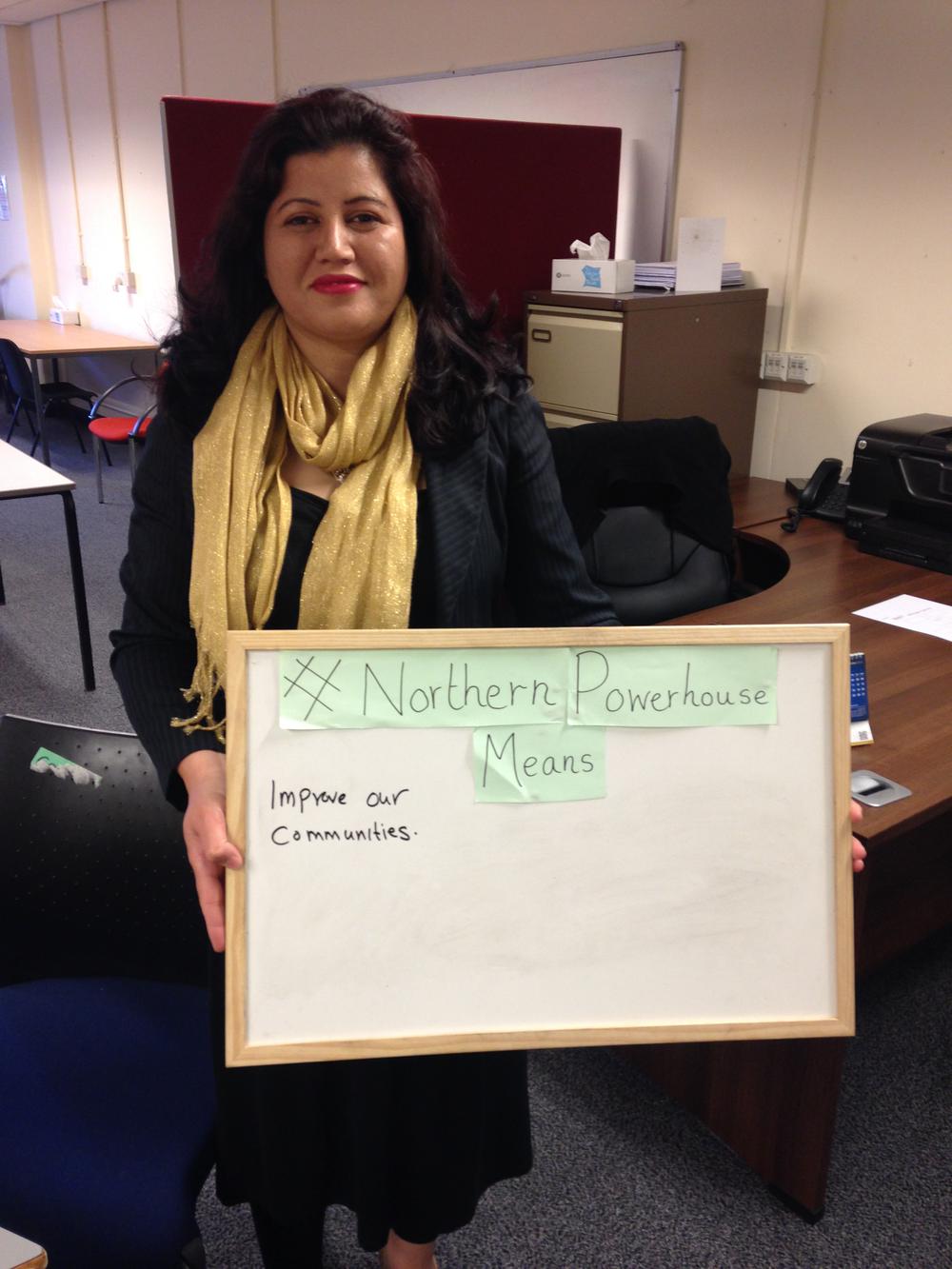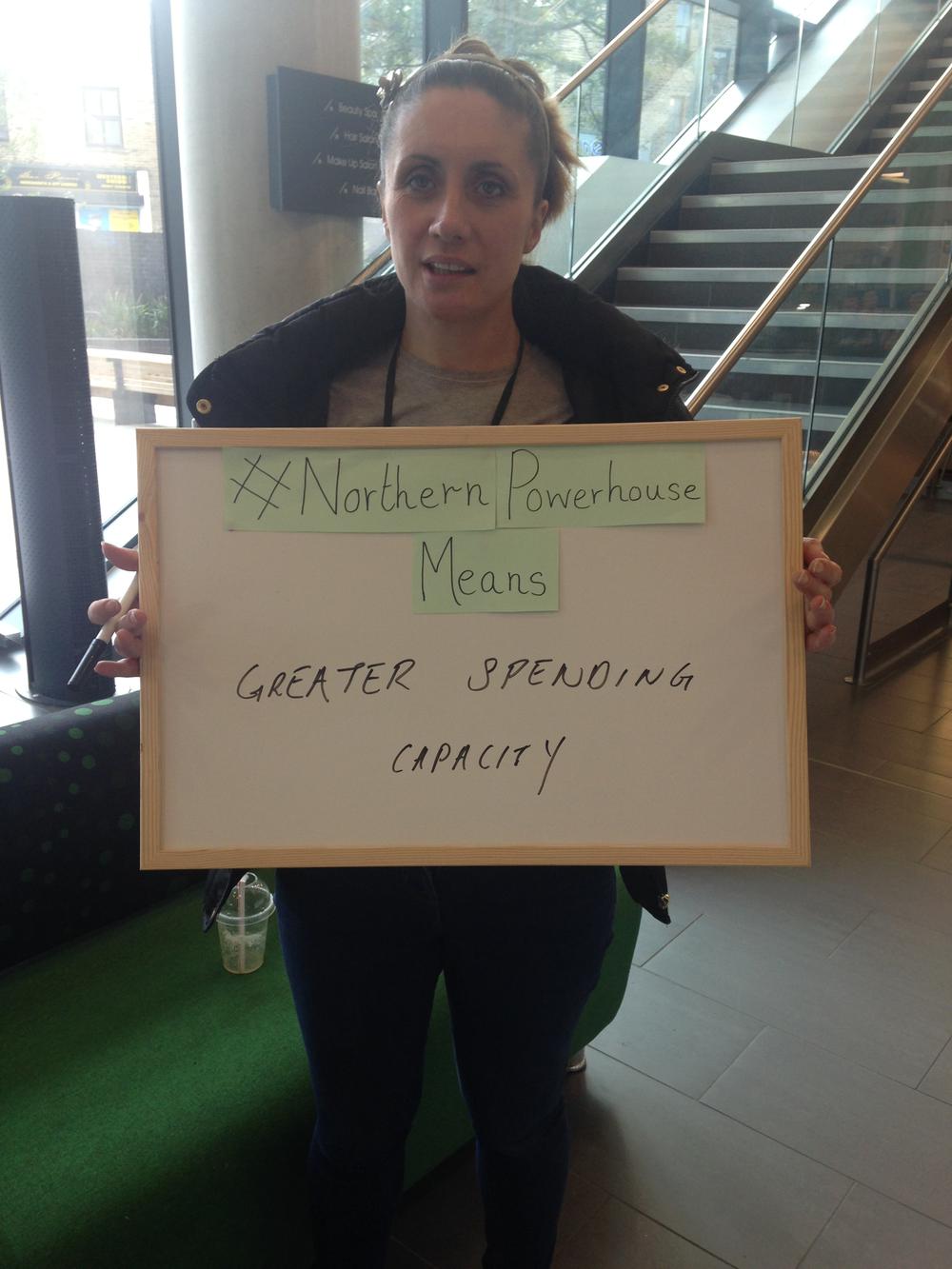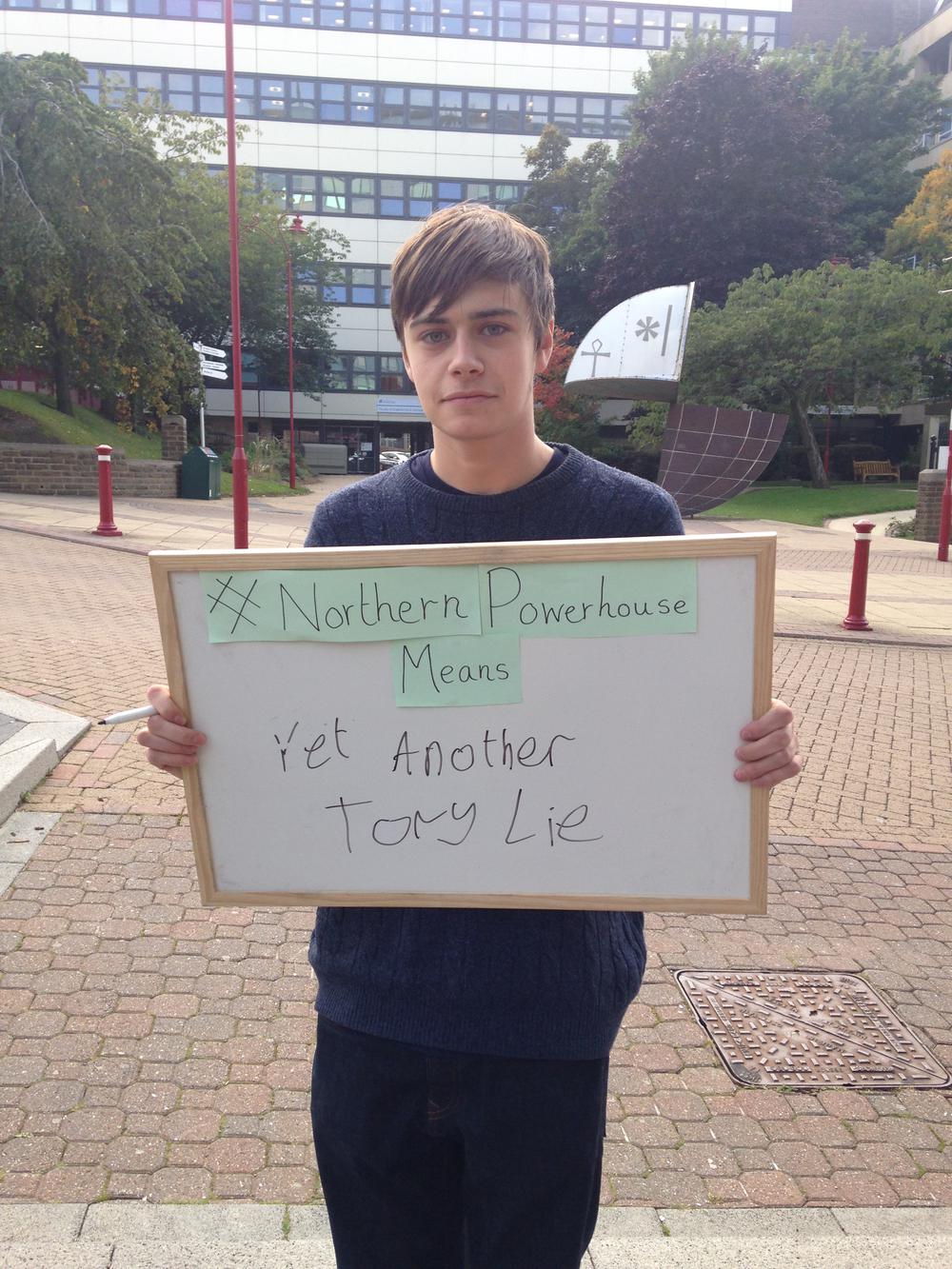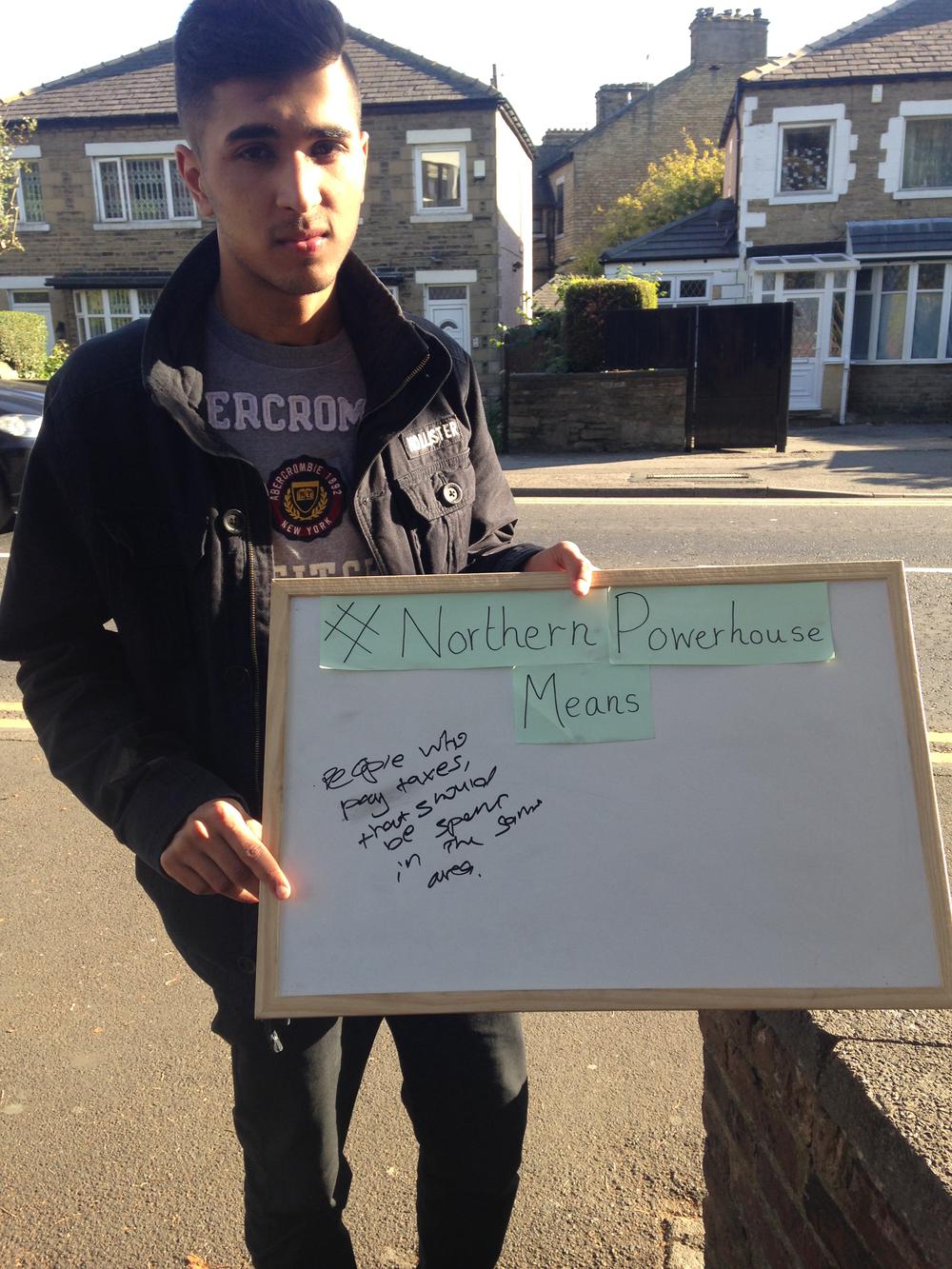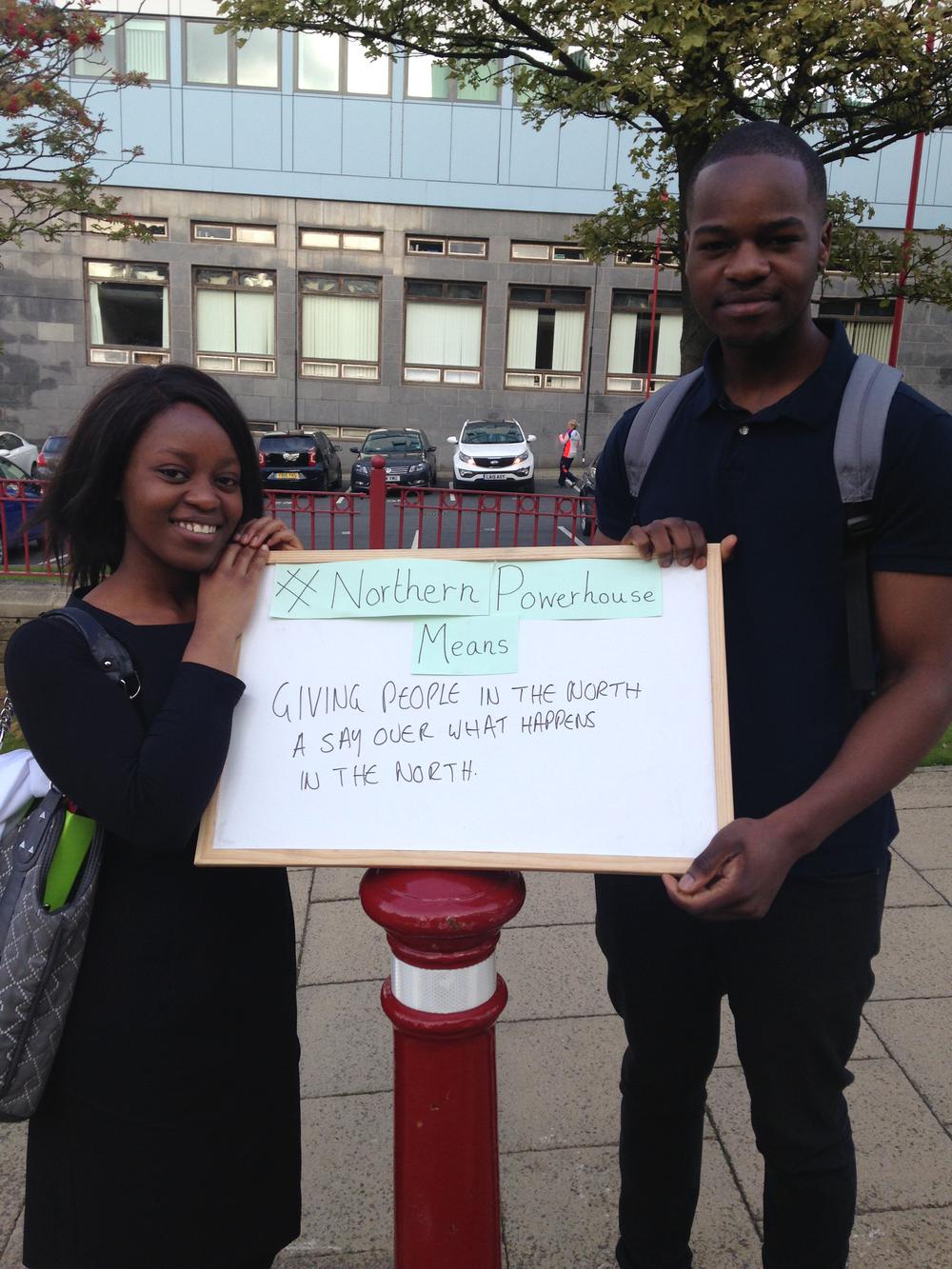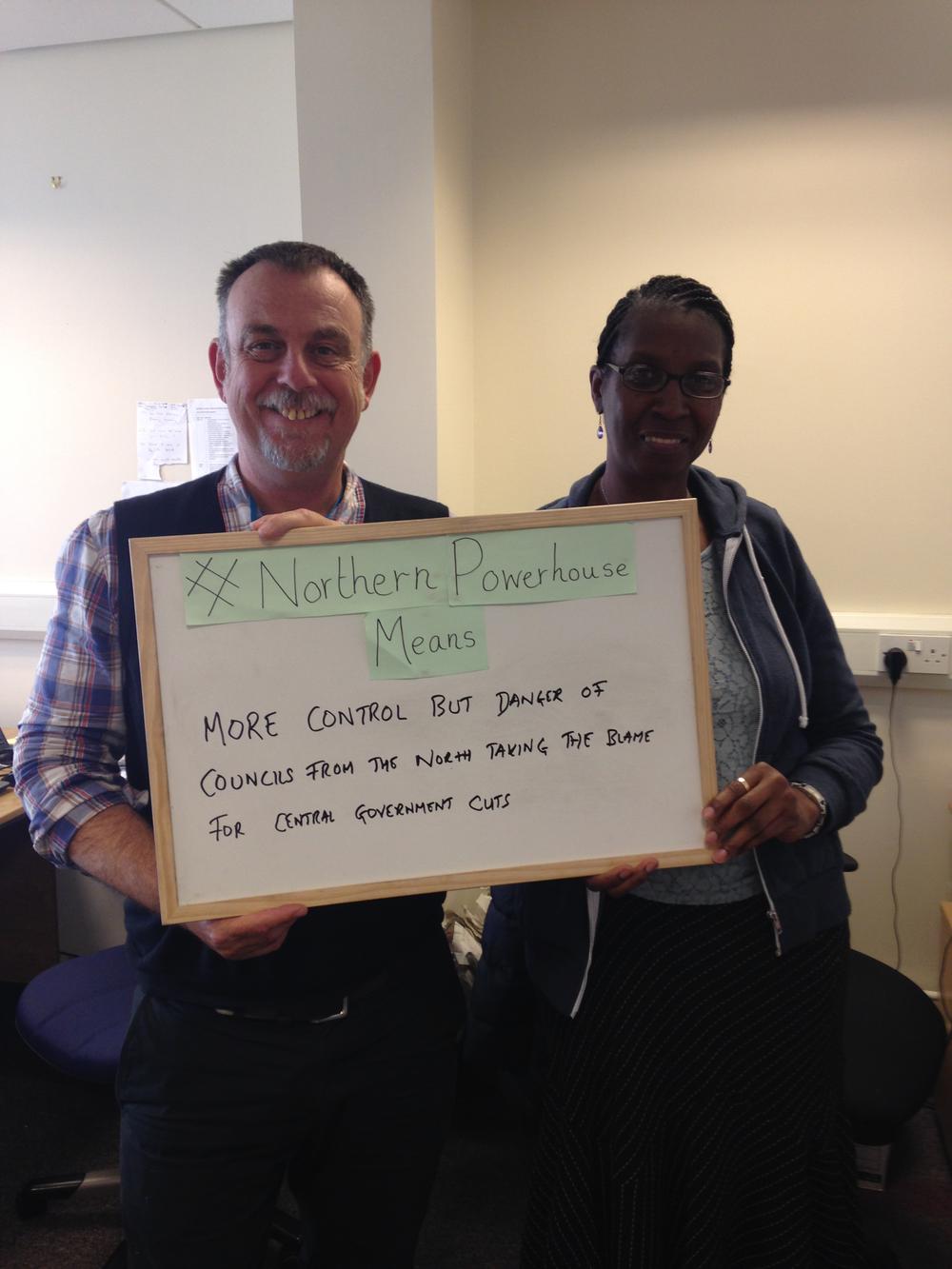 Rugby league is important to West Yorkshire and West Yorkshire is important to rugby league. In fact, of the fully professional rugby league clubs in …
---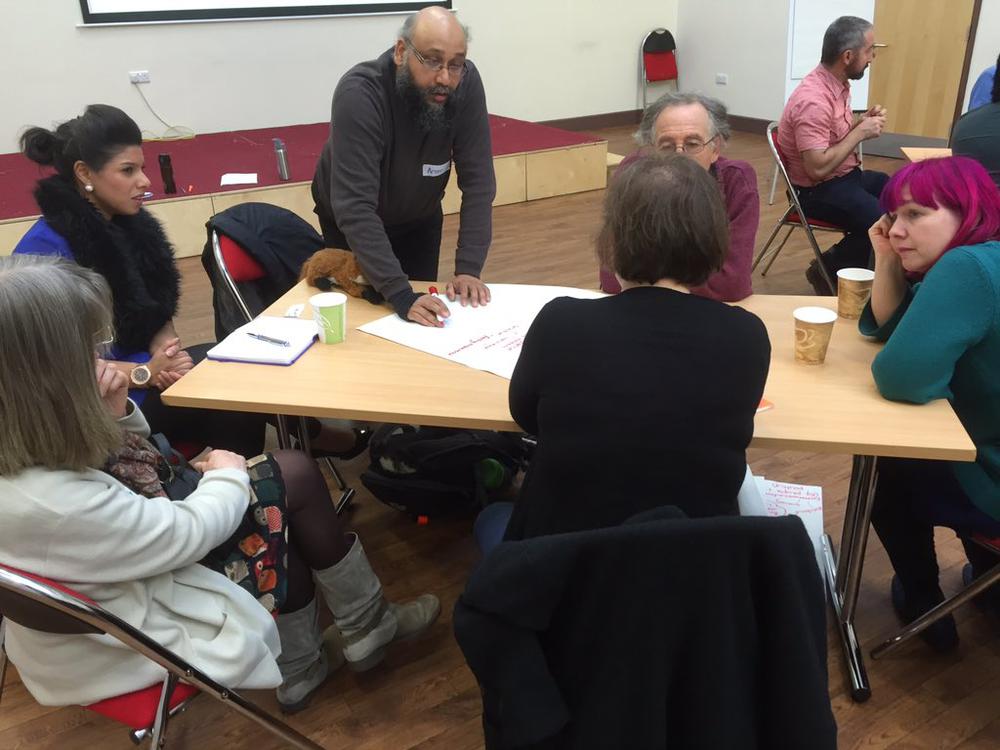 Following last Saturday's 'What Kind Of Region Do We Want To Live In?' event in Manningham,  JUST West Yorkshire issued the following press release on …
---
Please join us for a preview screening of three Same Skies short films about inspirational West Yorkshire people and organisations.
The story of Frontline Self …