Will the Northern Powerhouse give us a real chance to deliver for all our communities?
Who is the Northern Powerhouse? Is it us? Is power being devolved to people we can trust?
Here are some more views from around West Yorkshire. What do you think?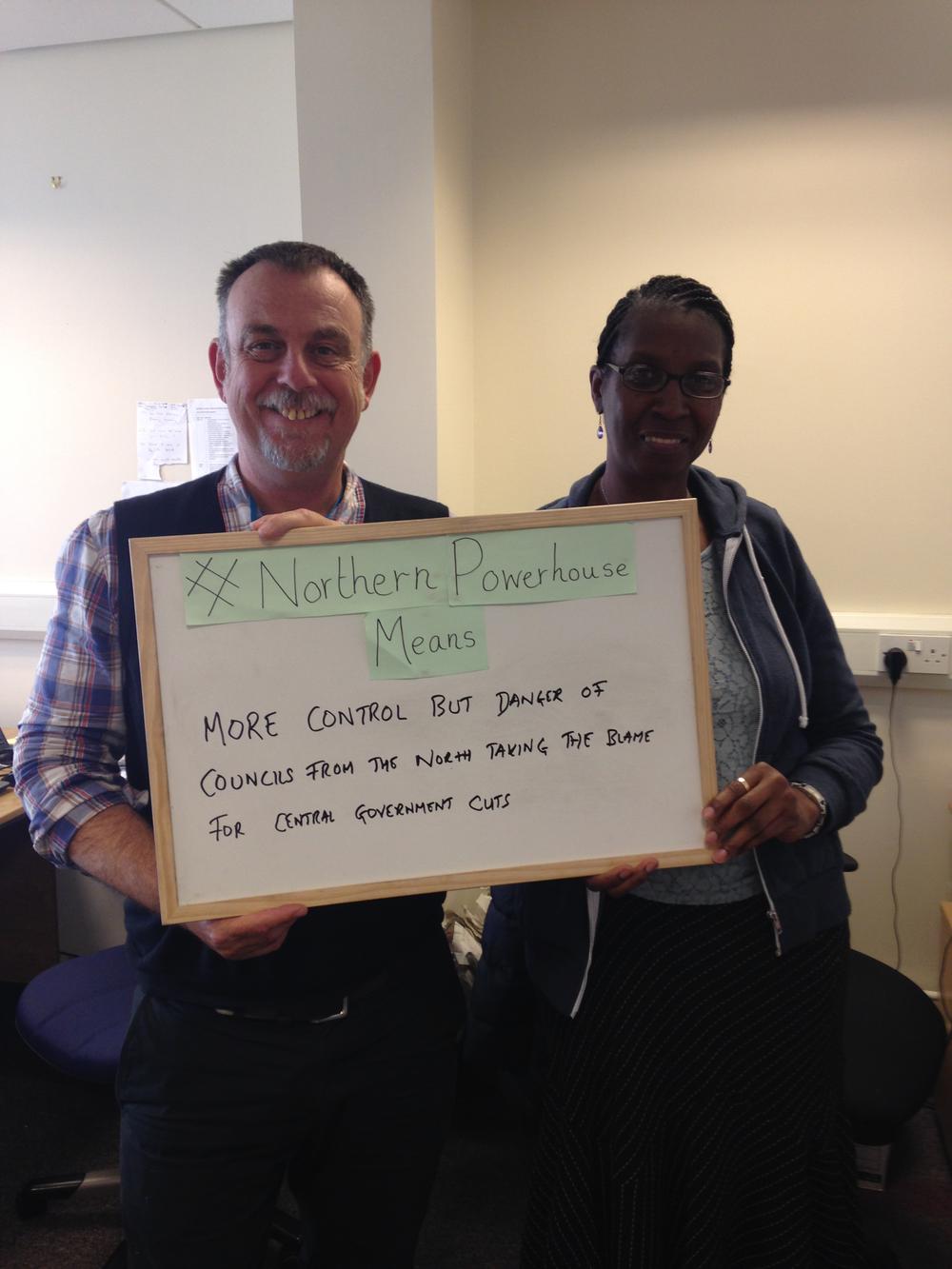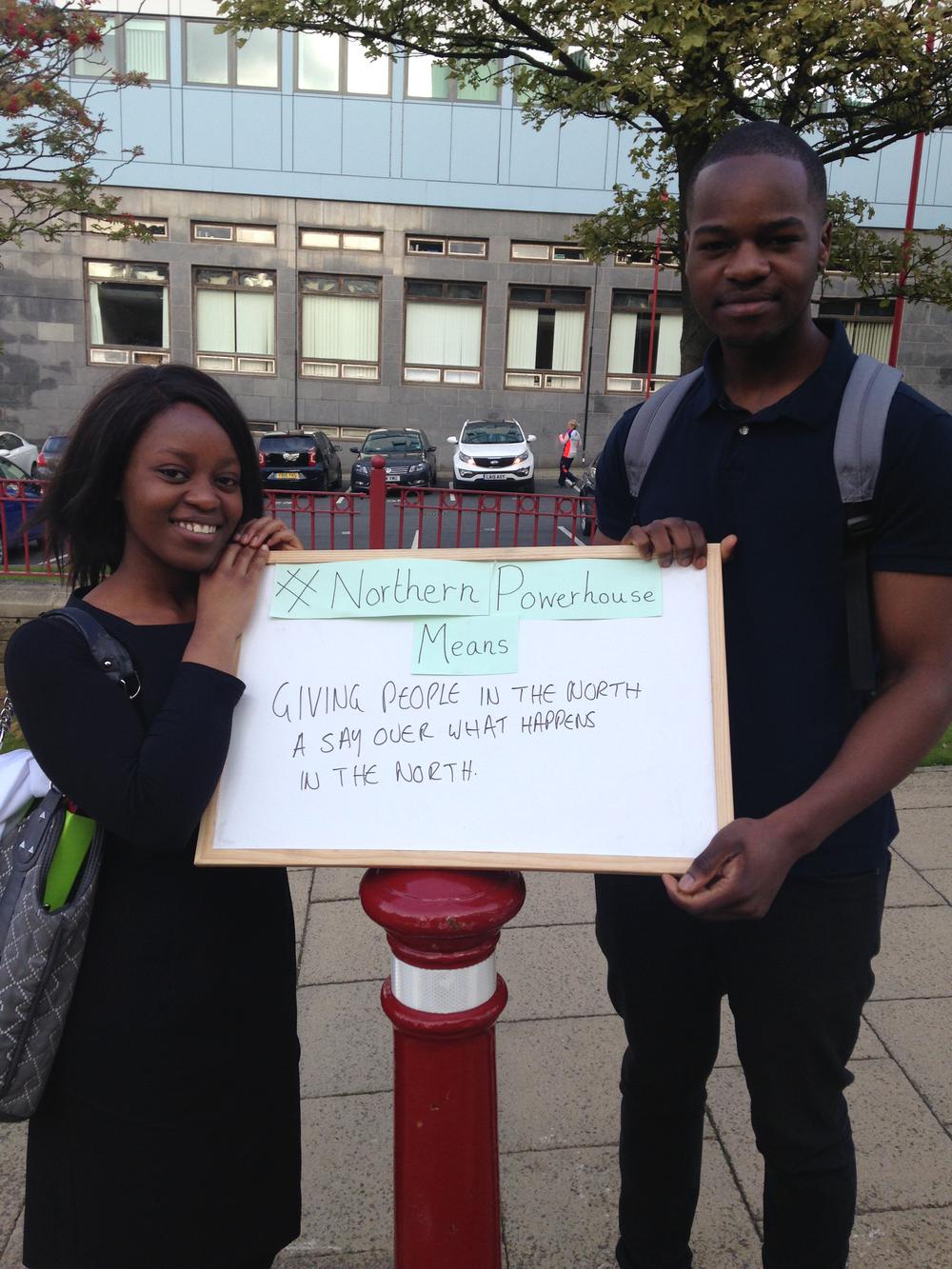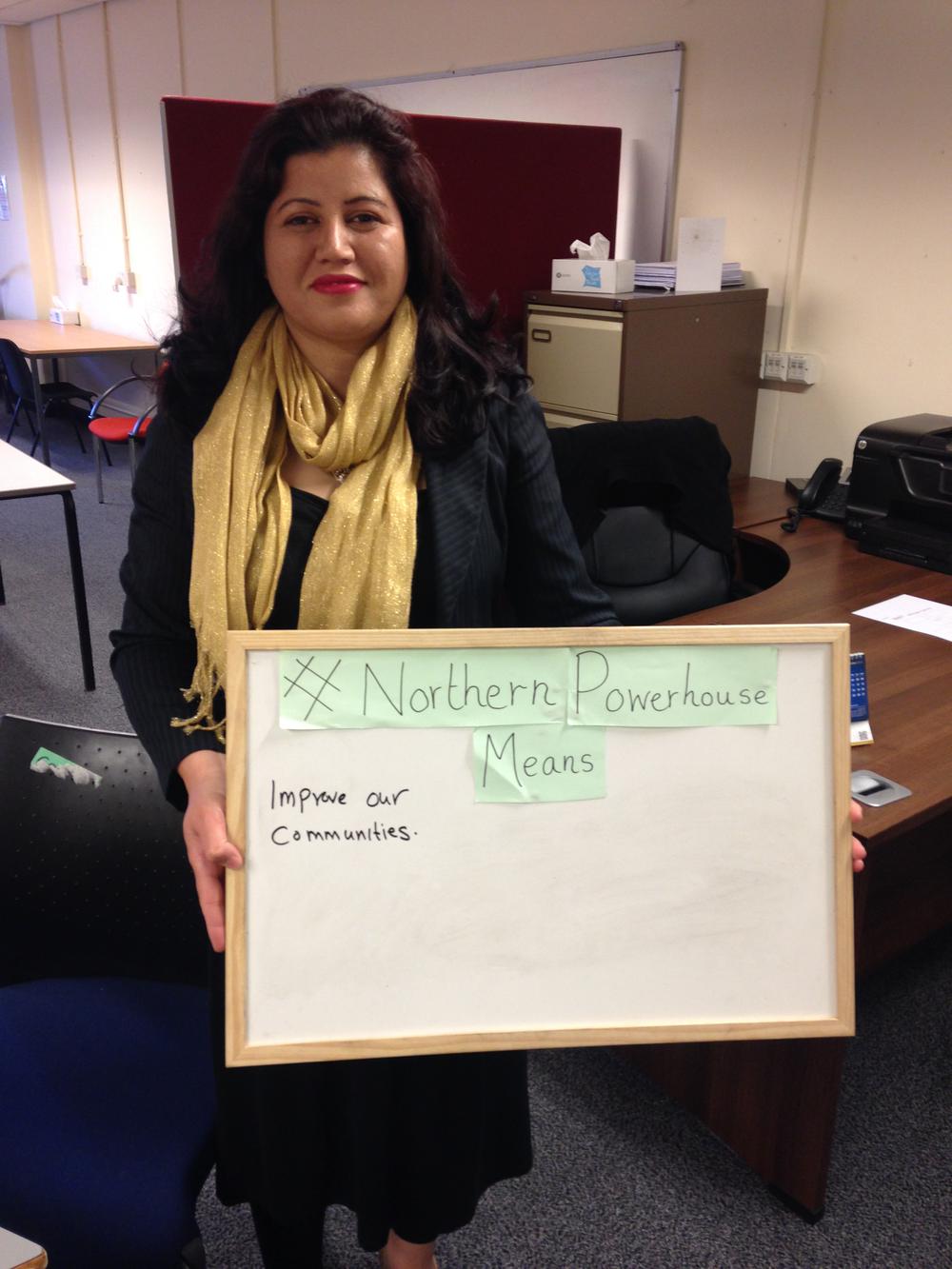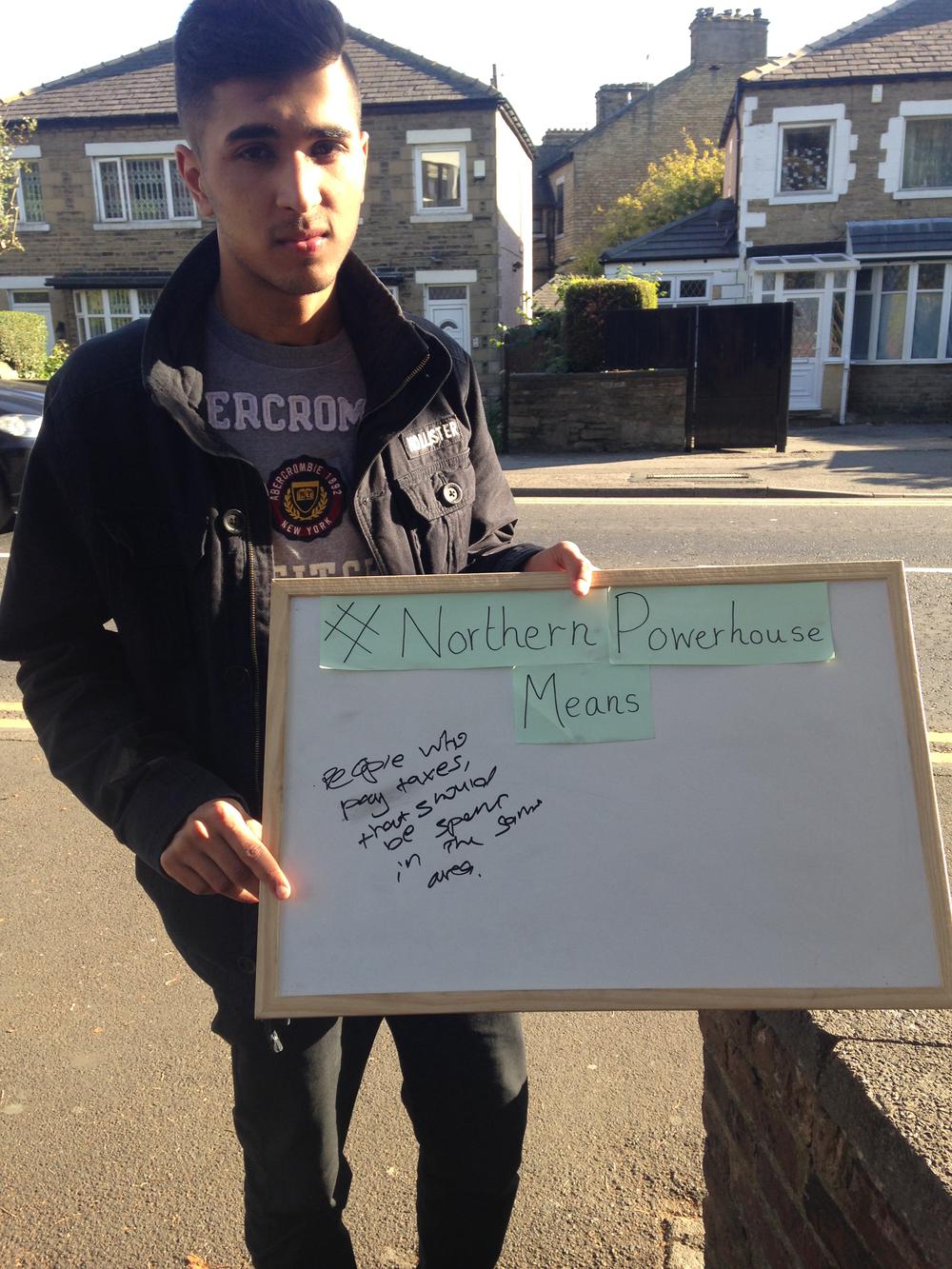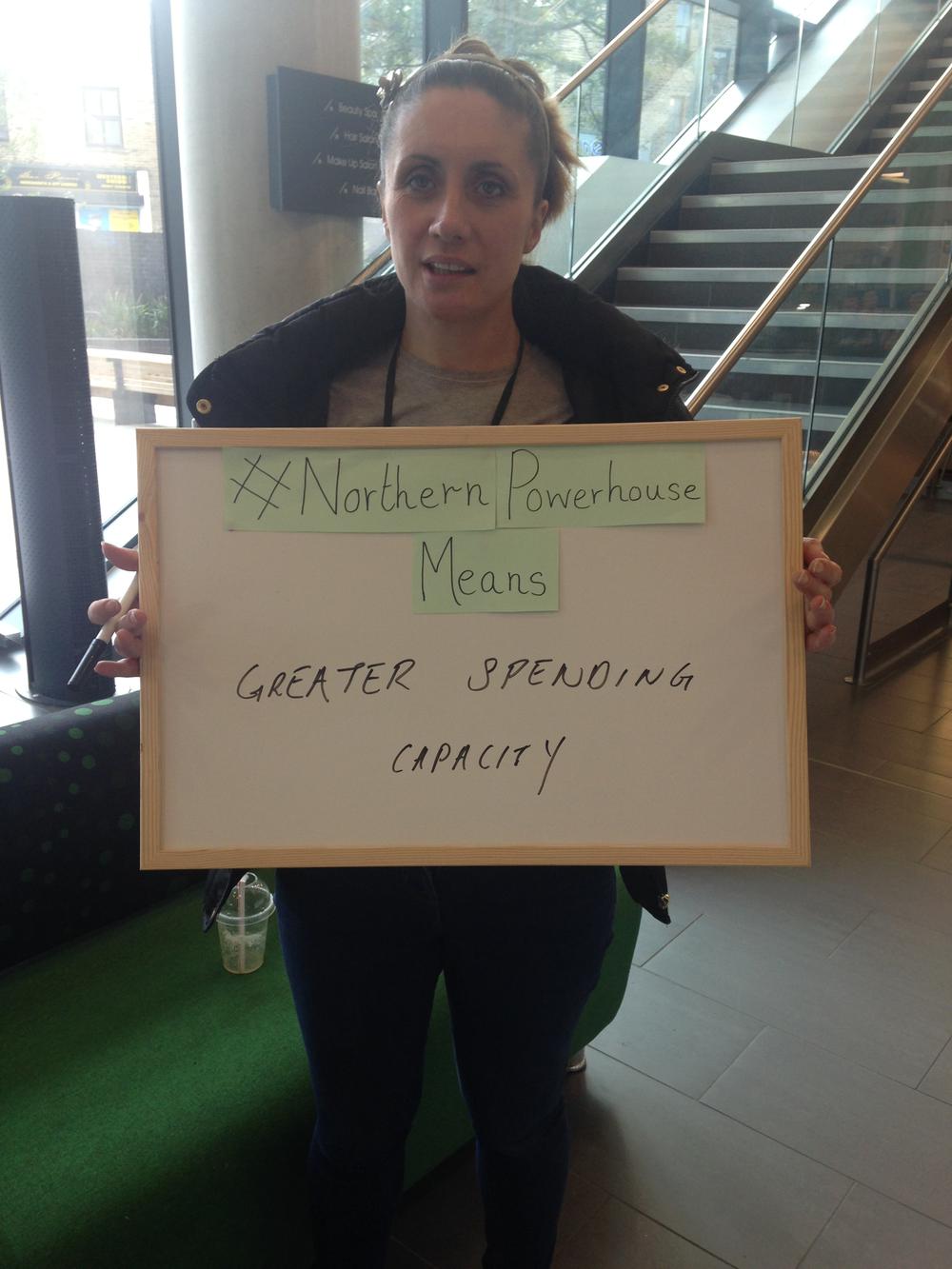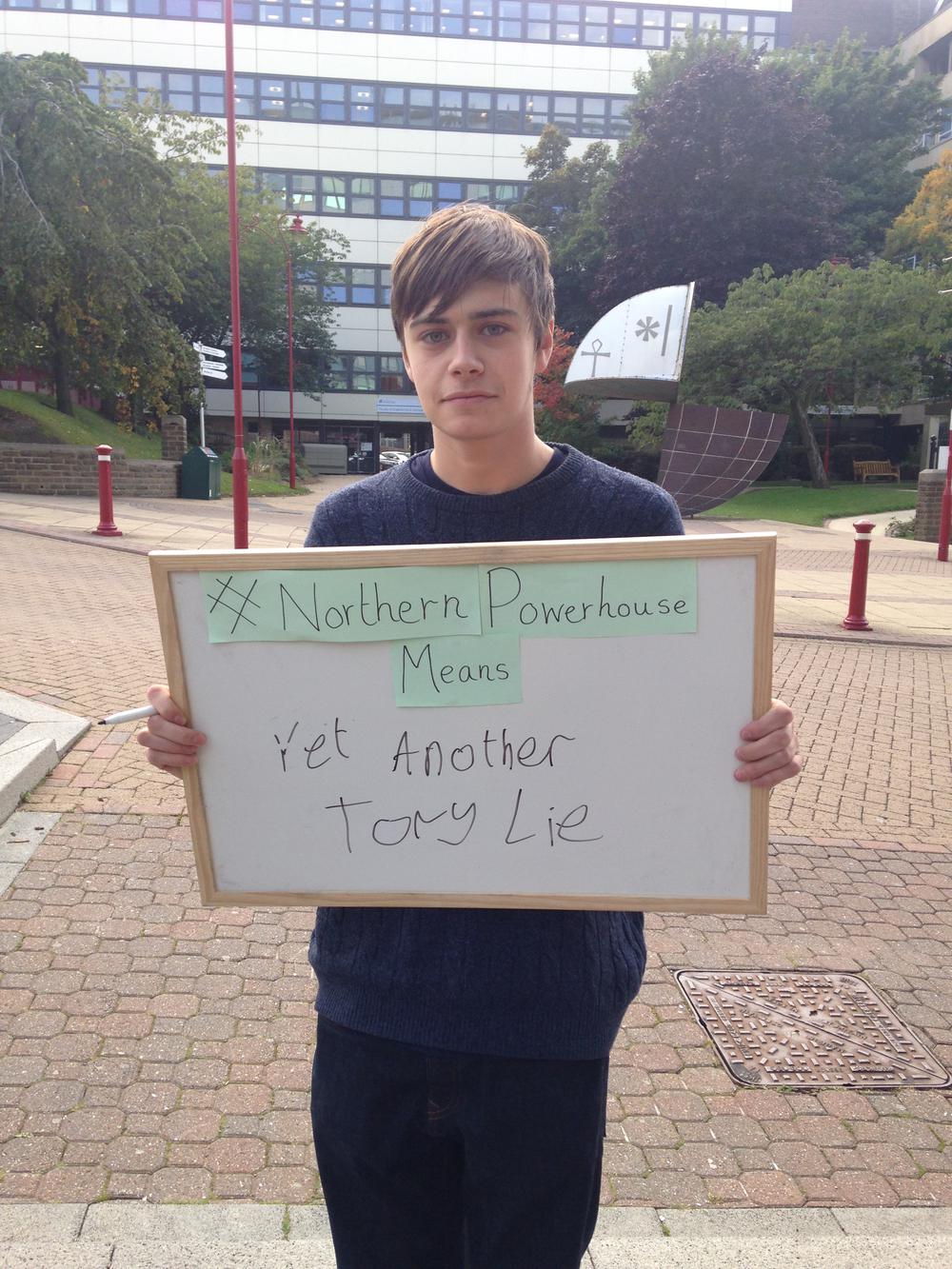 In a guest blog, Pria Bhabra and Rosemary Brookes reflect on their experiences working on the Migrant Access Project in their part of our region …
---
Here are a few views from people in Bradford and Huddersfield... What do you think?
---
What good things are happening near you?
Who makes the decisions that affect your life?
As people living in places across England's north we have …