How do we create decent homes and liveable places for all in West Yorkshire # 2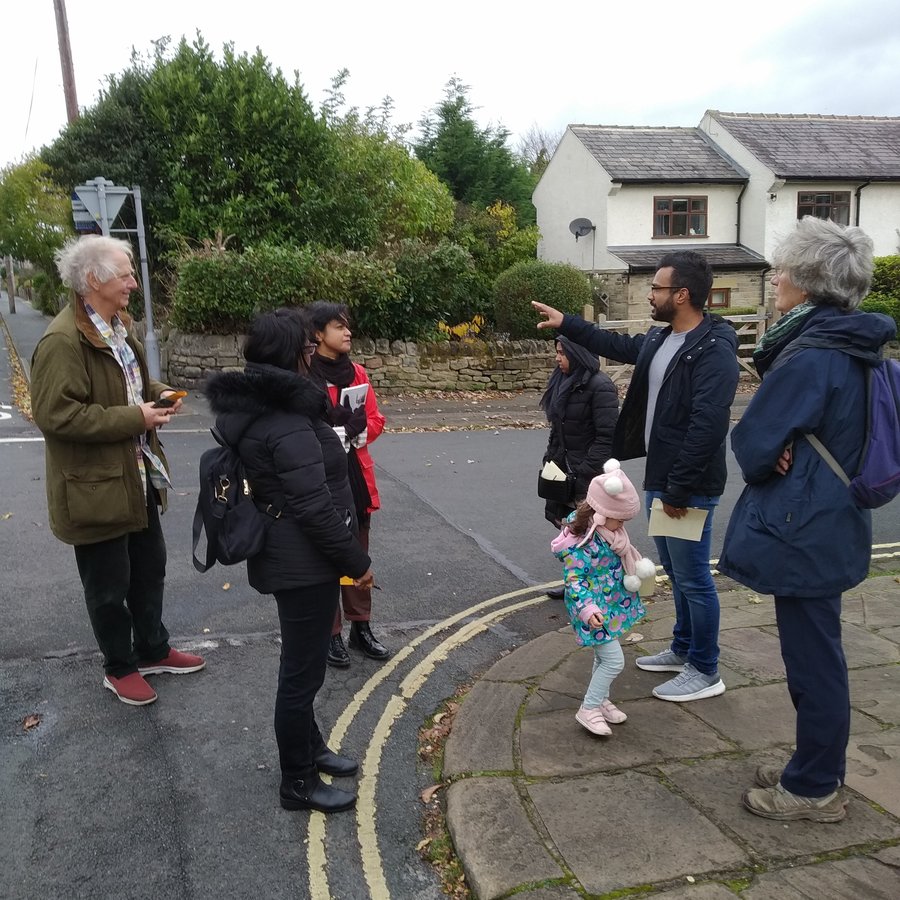 Please join us on Thursday 25 February, 6-7pm on Zoom.
How do we create affordable, green and comfortable homes? Who should build them? How do we insulate them? How do we change the planning system to create liveable and fulfilling places?
This is a follow up discussion from our previous event in August 2020 about creating decent homes and liveable places in West Yorkshire, open to all.
Speakers
Dr Quintin Bradley, Leeds Beckett University
Huw Jones, formerly at Re'new and housing strategy, policy development & research at Leeds City Council
Hannah Beard, Urban Wilderness and Leeds east side: a common ground
Jessica Spencer, co-founder @urbanistasNW
Context
In 2021 West Yorkshire will be electing its first mayor, a role similar to Andy Burnham in Greater Manchester among others.
West Yorkshire is the areas covered by five local authorities of Bradford, Calderdale, Kirklees, Leeds and Wakefield, around 2.5 million people in total.
A significant section of the devolution deal struck between the government in London and West Yorkshire council leaders to establish a mayor covers governance, housing and planning, transport, climate change, flooding and the environment.
The discussion
Please join us for a discussion about homes and places in West Yorkshire.
We'll start with quickfire presentations from the speakers then open to a discussion about the quality of places in West Yorkshire and how we can create decent homes and liveable places for all in West Yorkshire.
The event is part of AMP West Yorkshire, a process of creating an alternative manifesto of new ideas for things the mayor can do. Our plan will be ready and waiting for the new mayor to make the most of, starting from their first day at work.
AMP is being run by people and organisations across the region and hosted by Same Skies, the regional democracy network for West Yorkshire, founded by volunteers in 2015.
2023 has been a rollercoaster of a year so far for West Yorkshire and the country writ large. Politically, a new Prime Minister in Rishi …
---
This is the documentation page for the Turning Arts and Cultures in West Yorkshire Upside Down online conversation, 5 October 2020.
A recording of the …
---
The Racial Justice Network and Yorkshire Resists have released a brand new report on the increased use of the Biometric Services Gateway (mobile fingerprinting) by …