Some thoughts and images from the Regional Democracy event in Manningham, Bradford on Saturday.
In this 'World Café' section of the event, people considered if anything was stopping us from being the kind of region we want to be. A full event report will appear on this blog later in the week.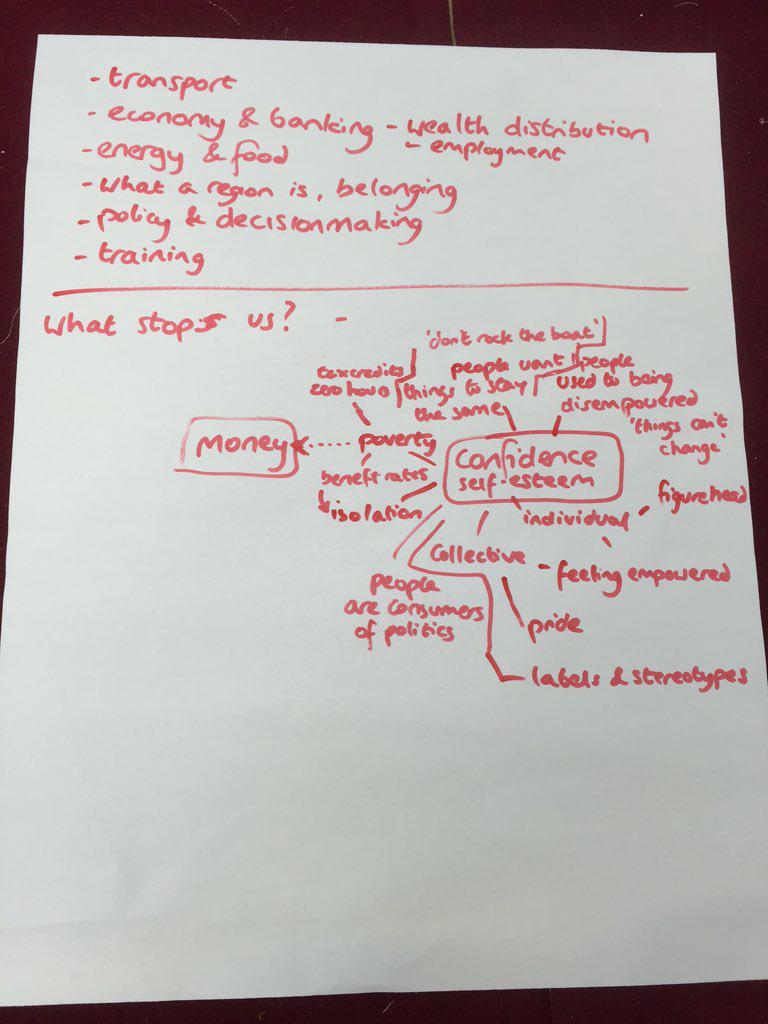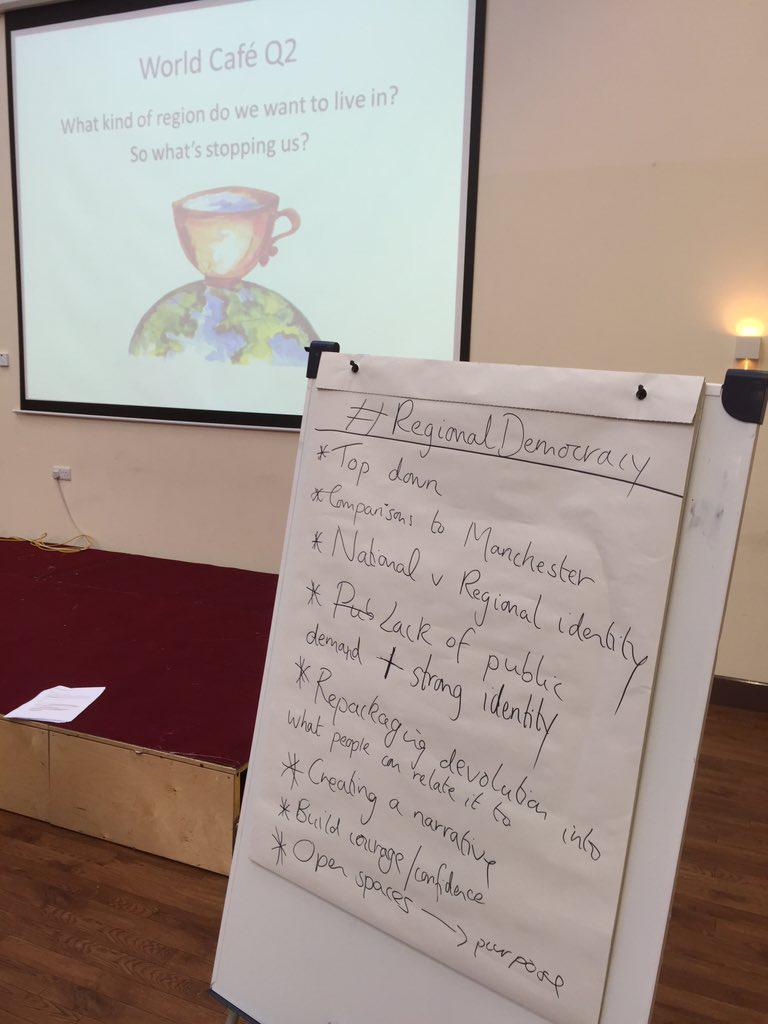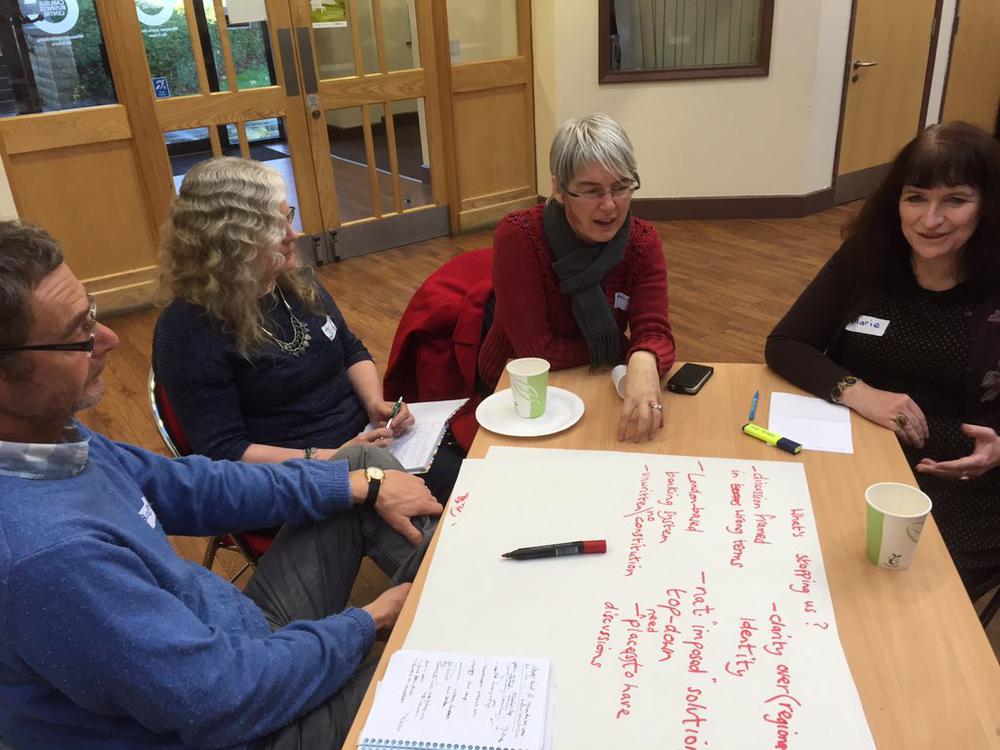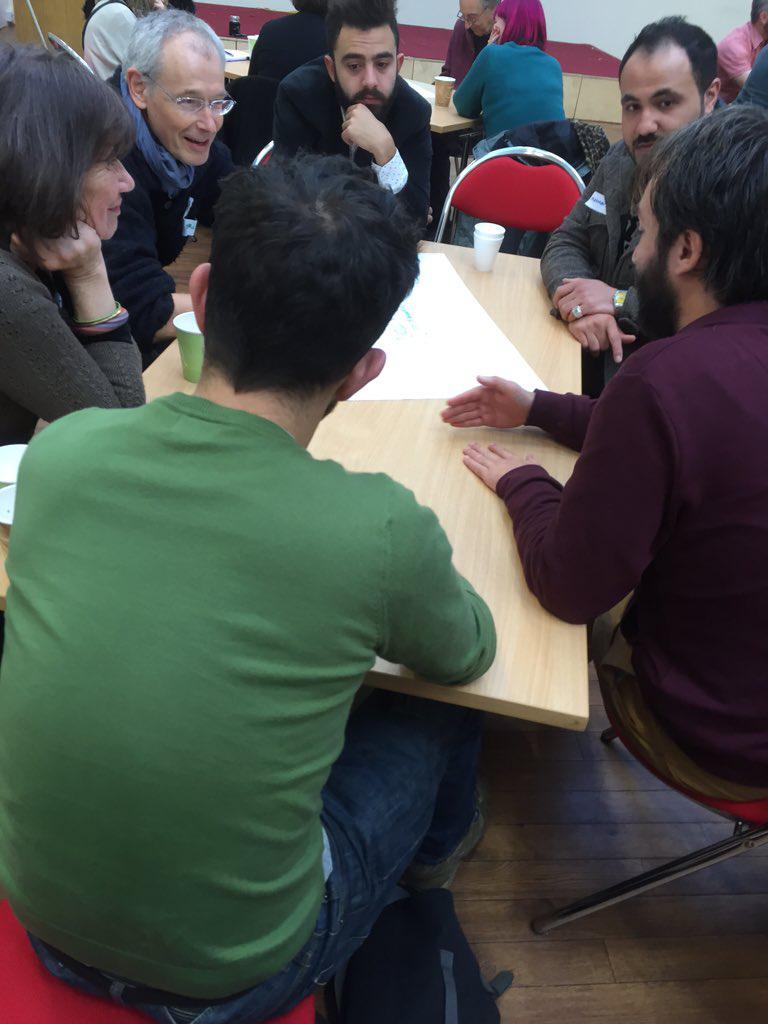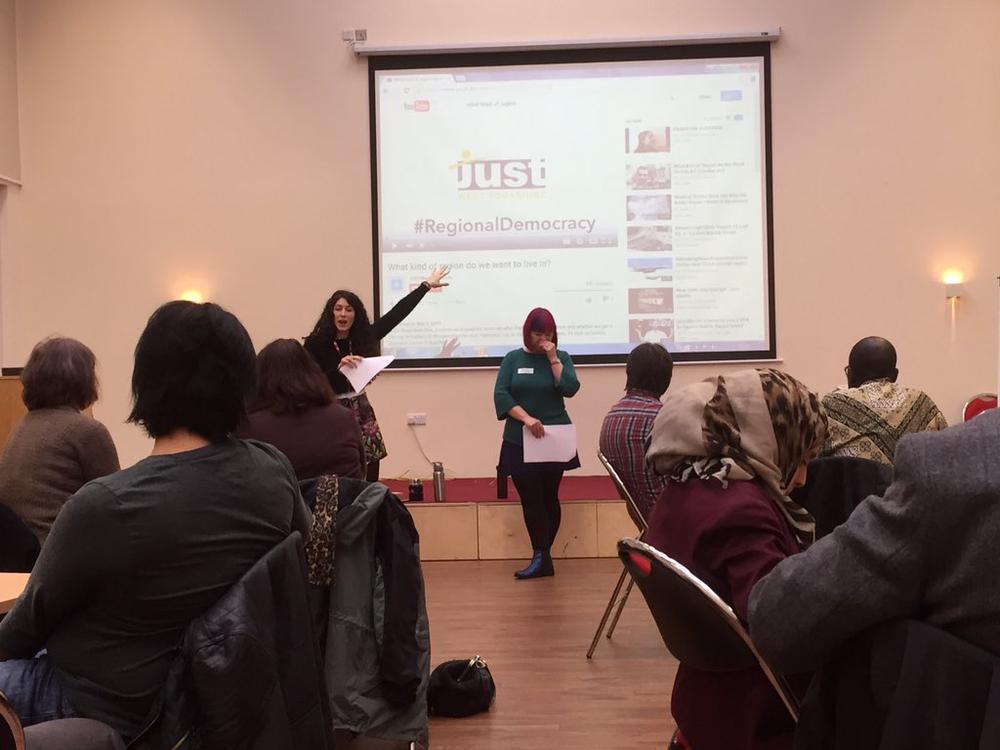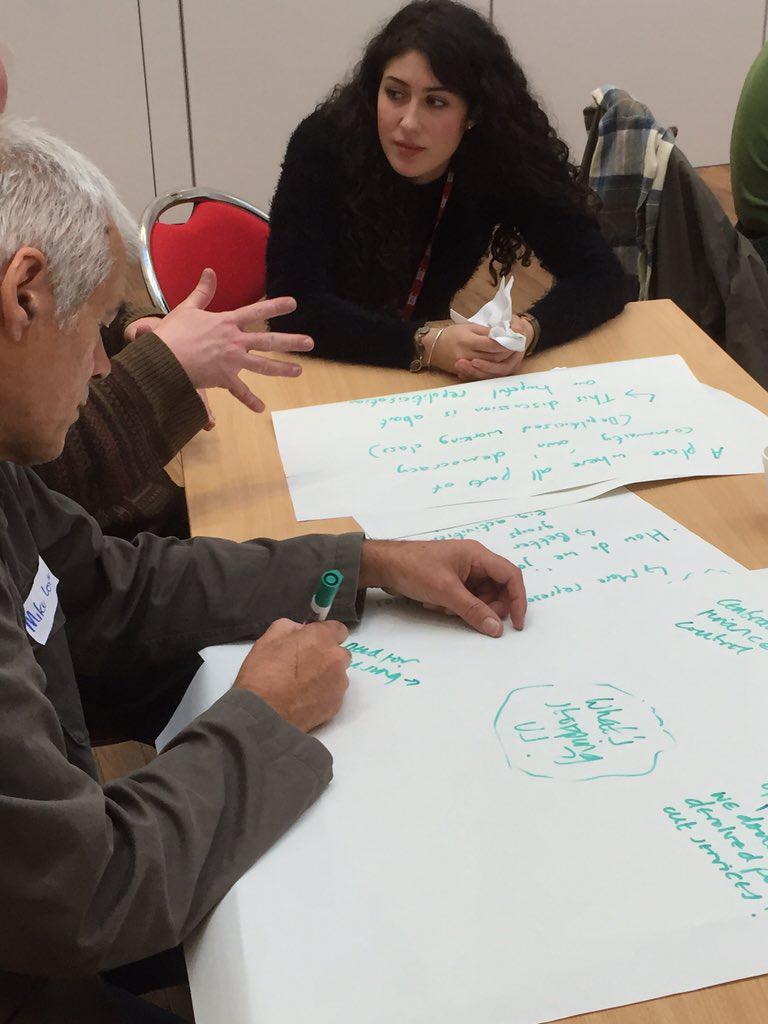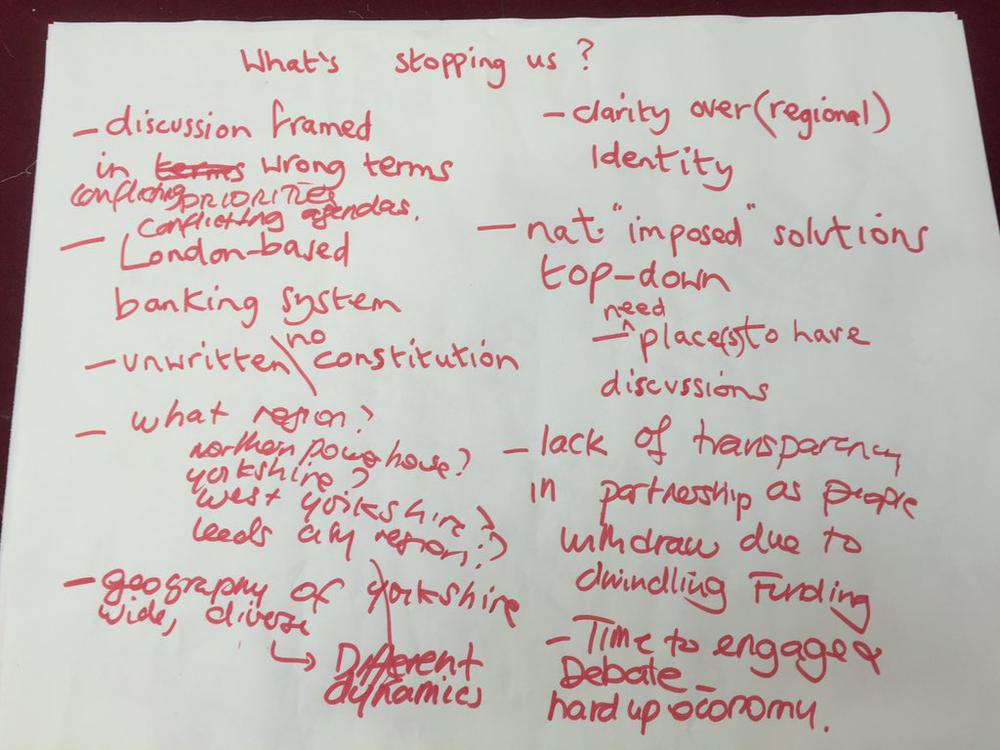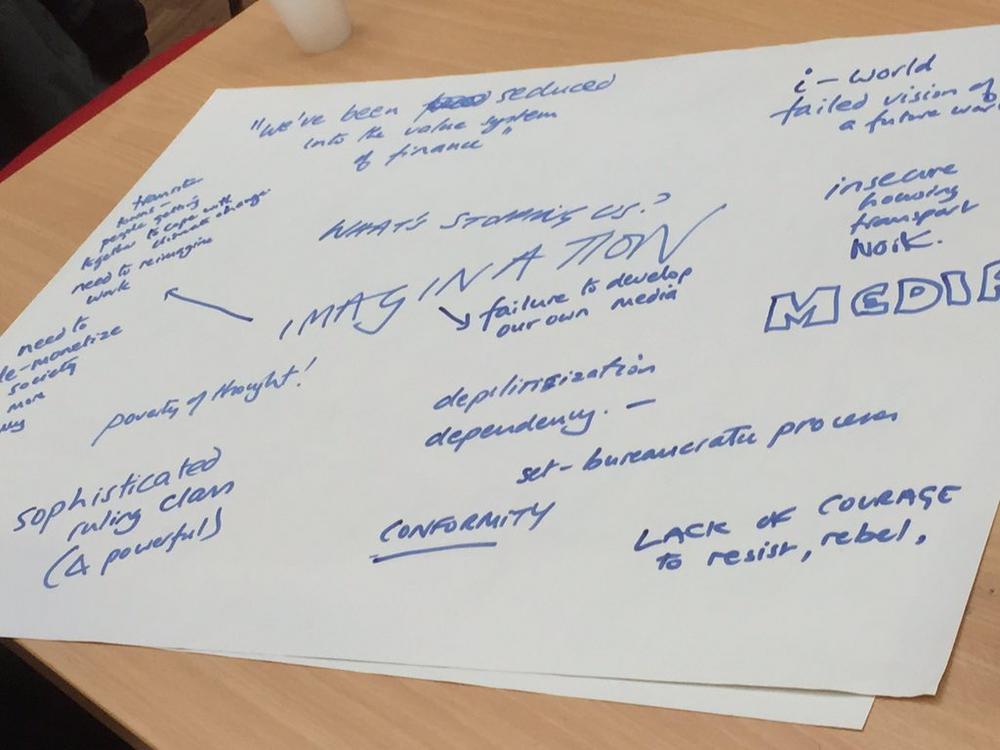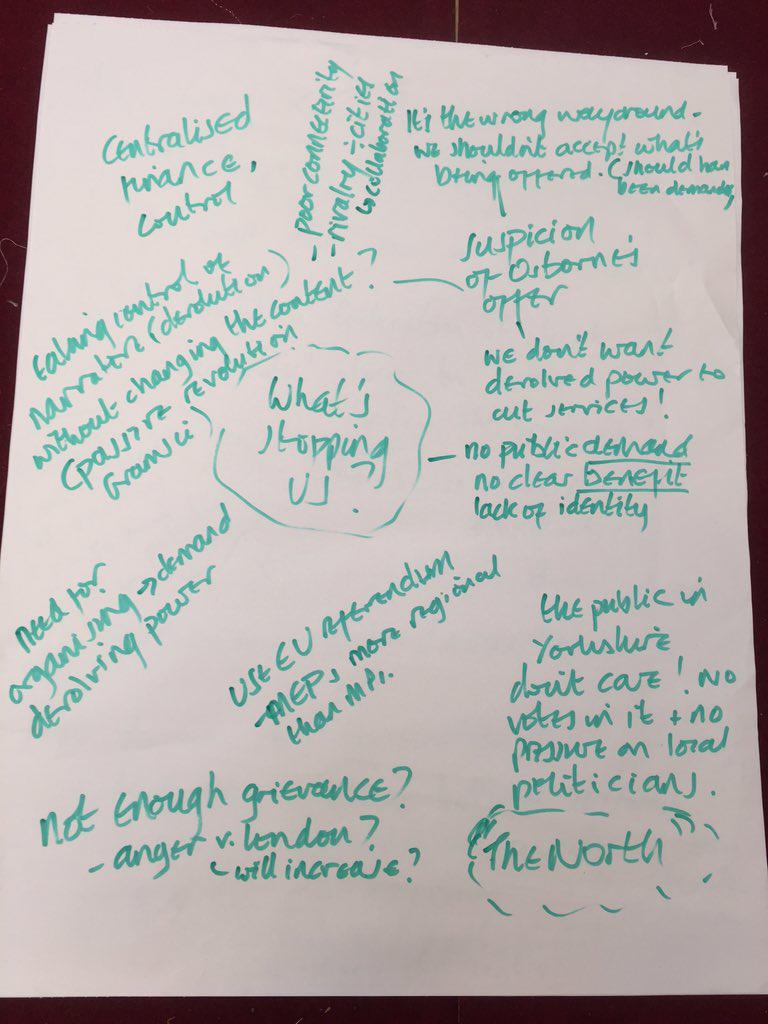 This blog reflects the personal views of Same Skies campaigner Ian Martin from East Leeds.
The future of Yorkshire really matters to me. This is …
---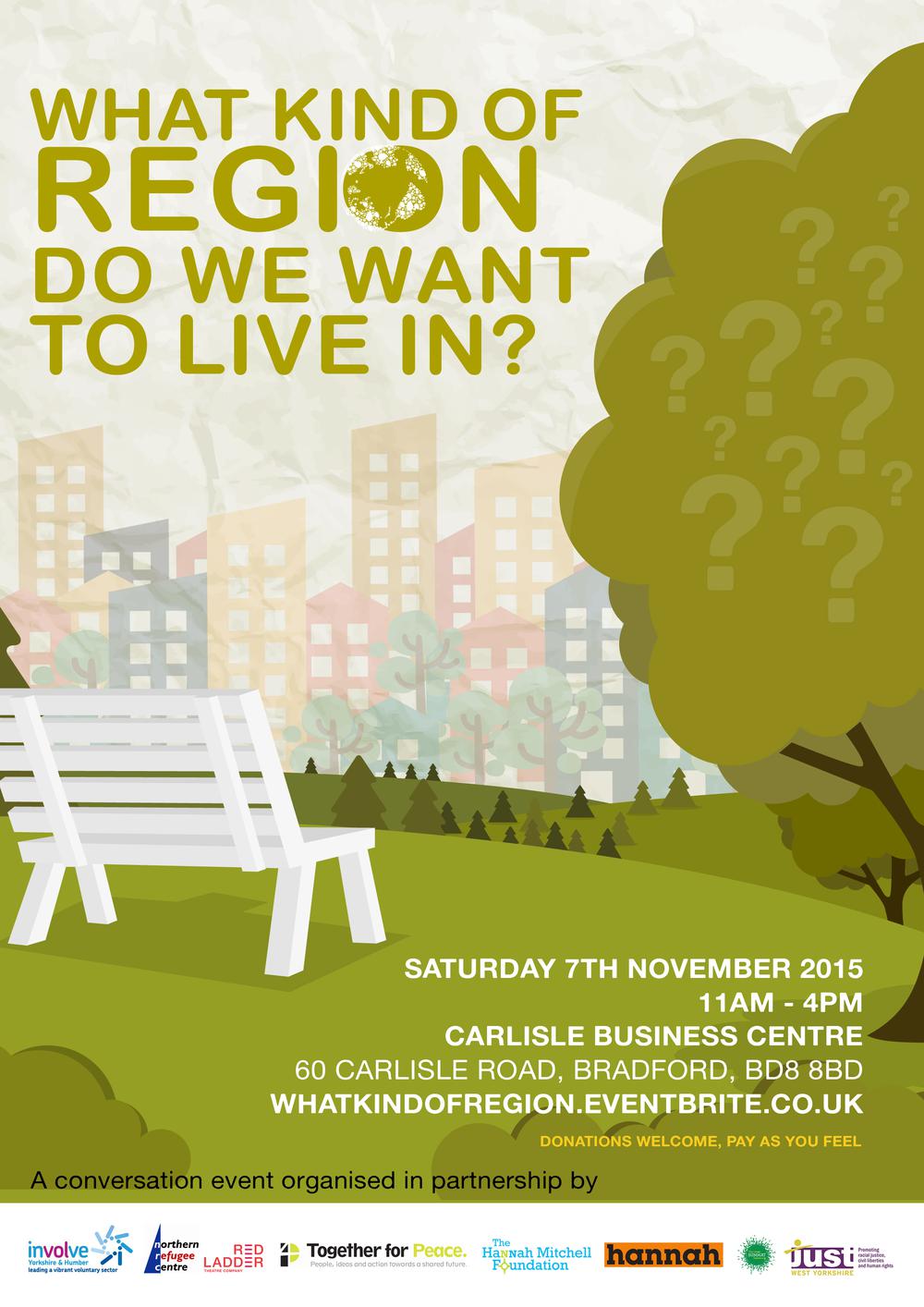 Thirty people from Bradford, Huddersfield, Halifax and Leeds got together at the Carlisle Business Centre in Manningham on Saturday 7th November to share ideas about …
---
Please join us on Thursday 25 February, 6-7pm on Zoom.
How do we create affordable, green and comfortable homes? Who should build them? How do …