Some thoughts and images from the Regional Democracy event in Manningham, Bradford on Saturday.
In this 'World Café' section of the event, people considered if anything was stopping us from being the kind of region we want to be. A full event report will appear on this blog later in the week.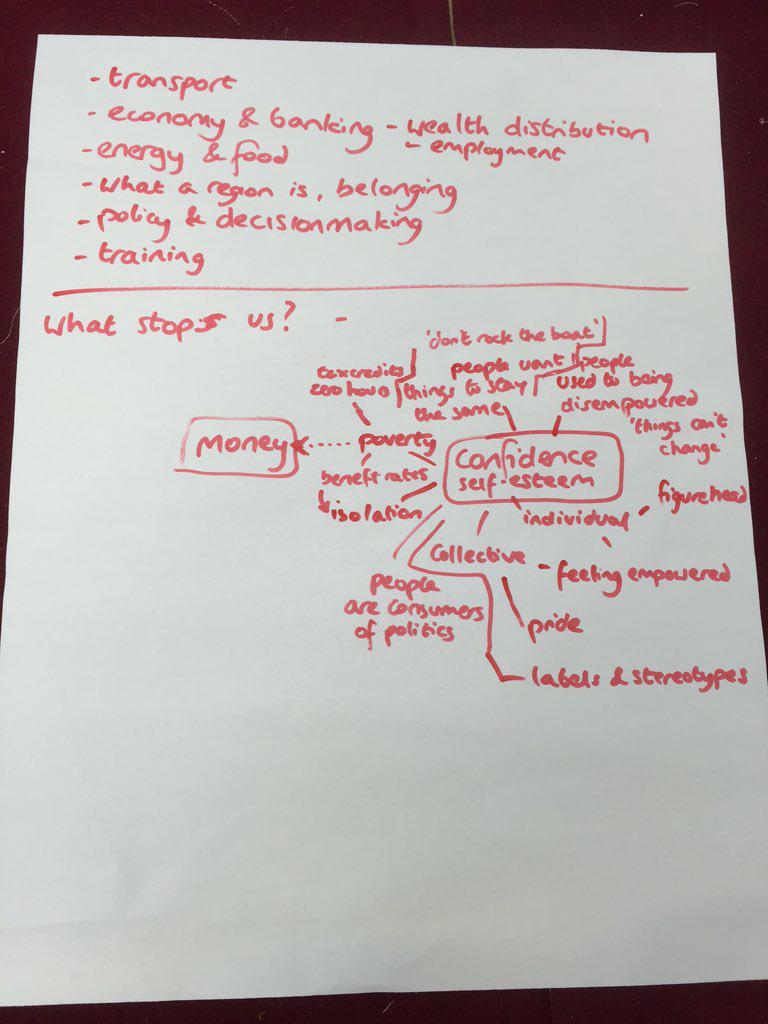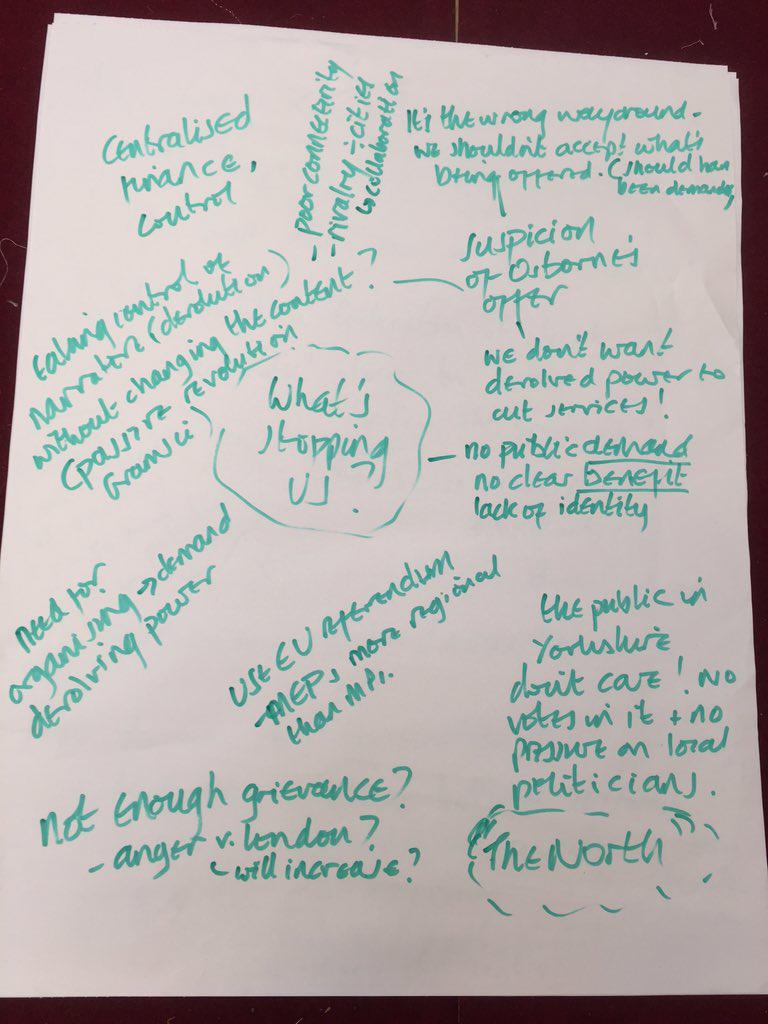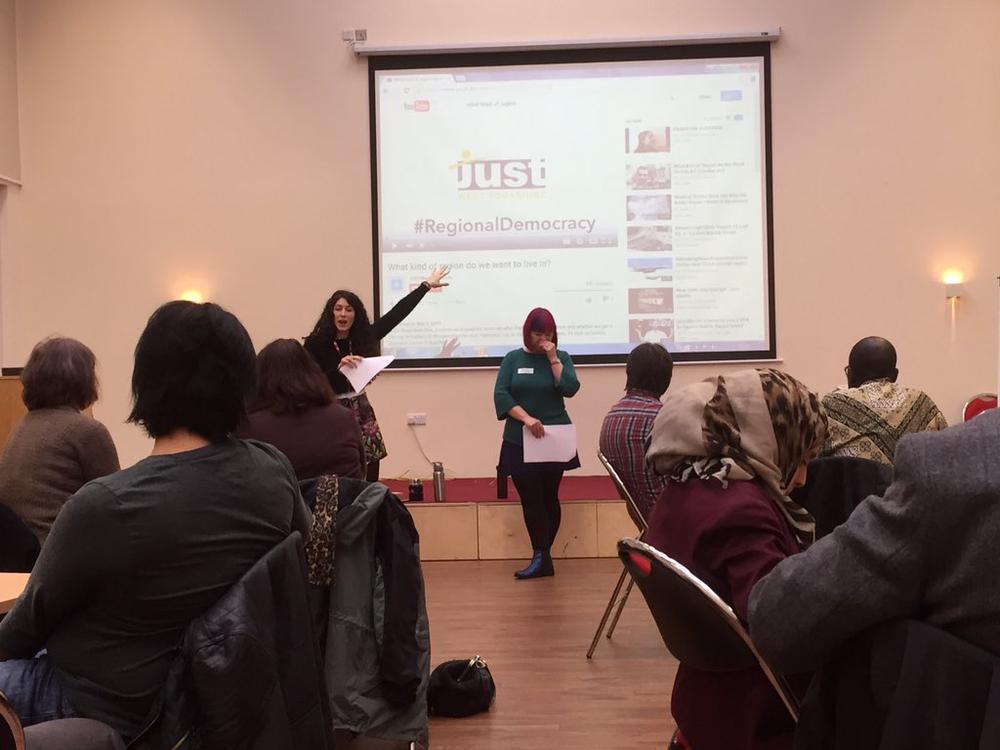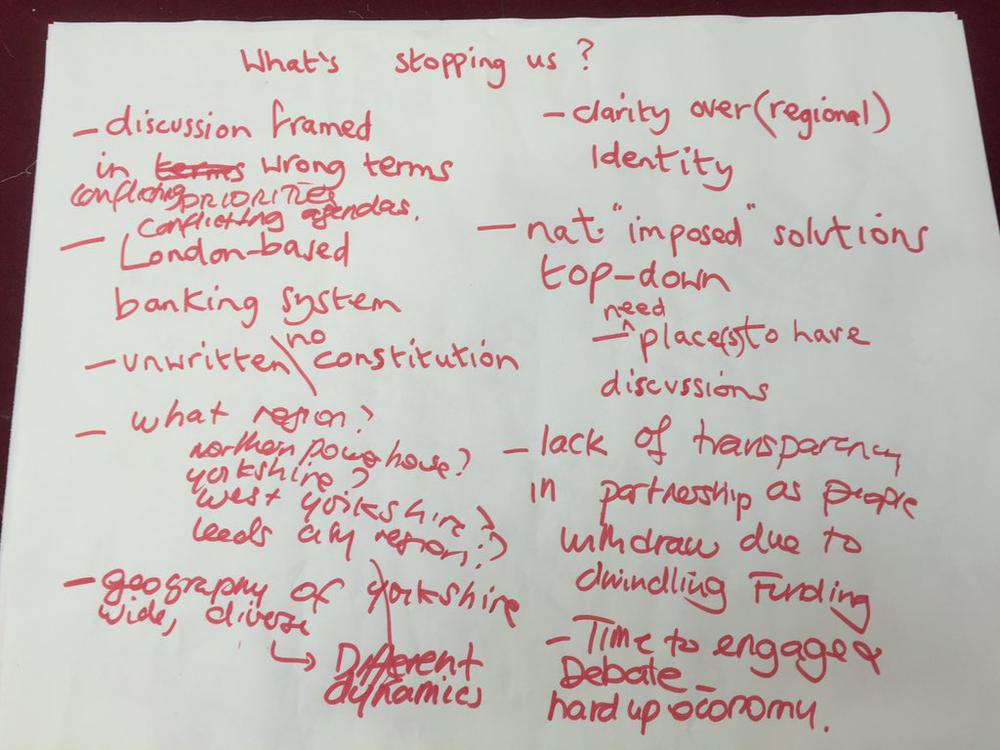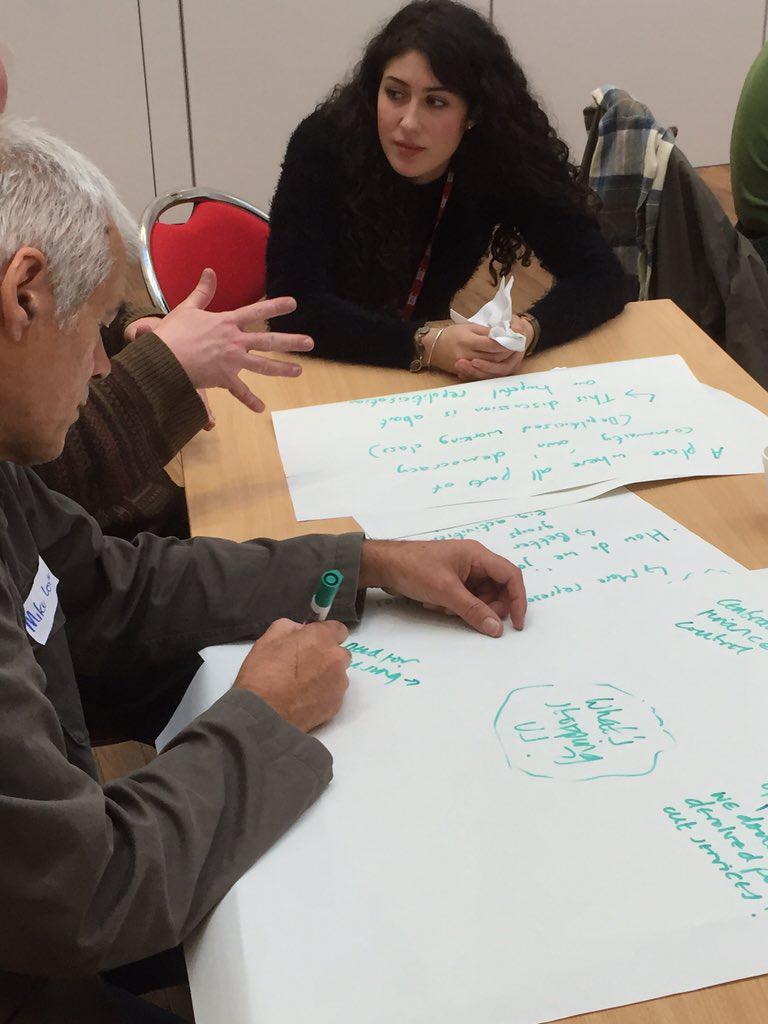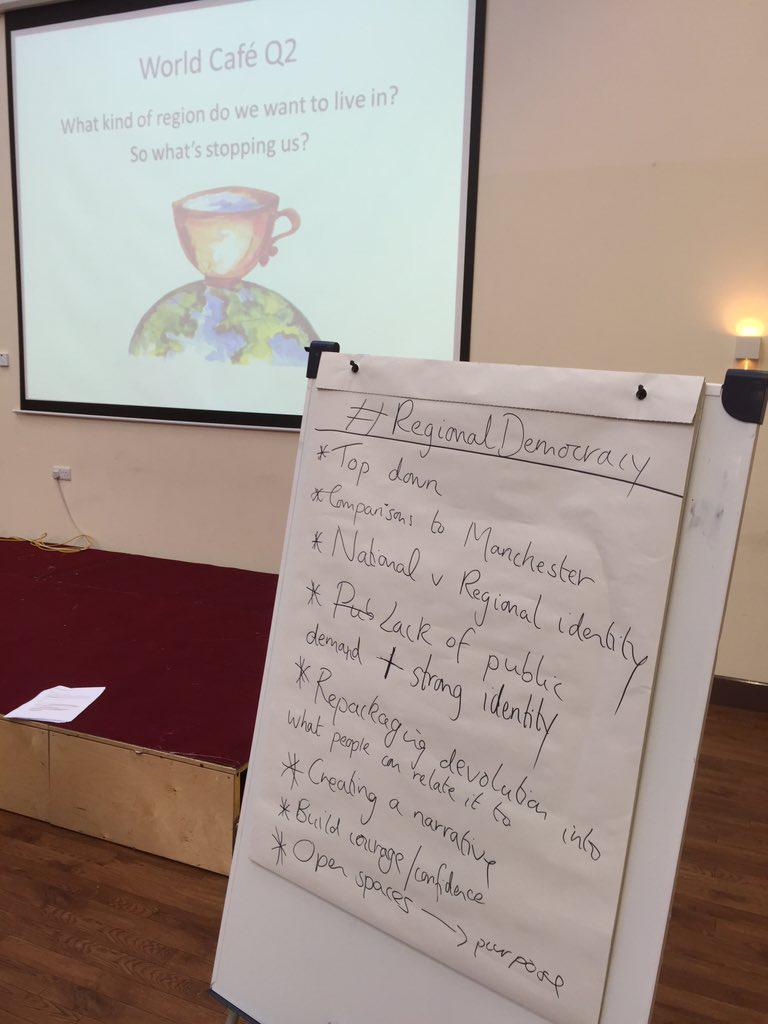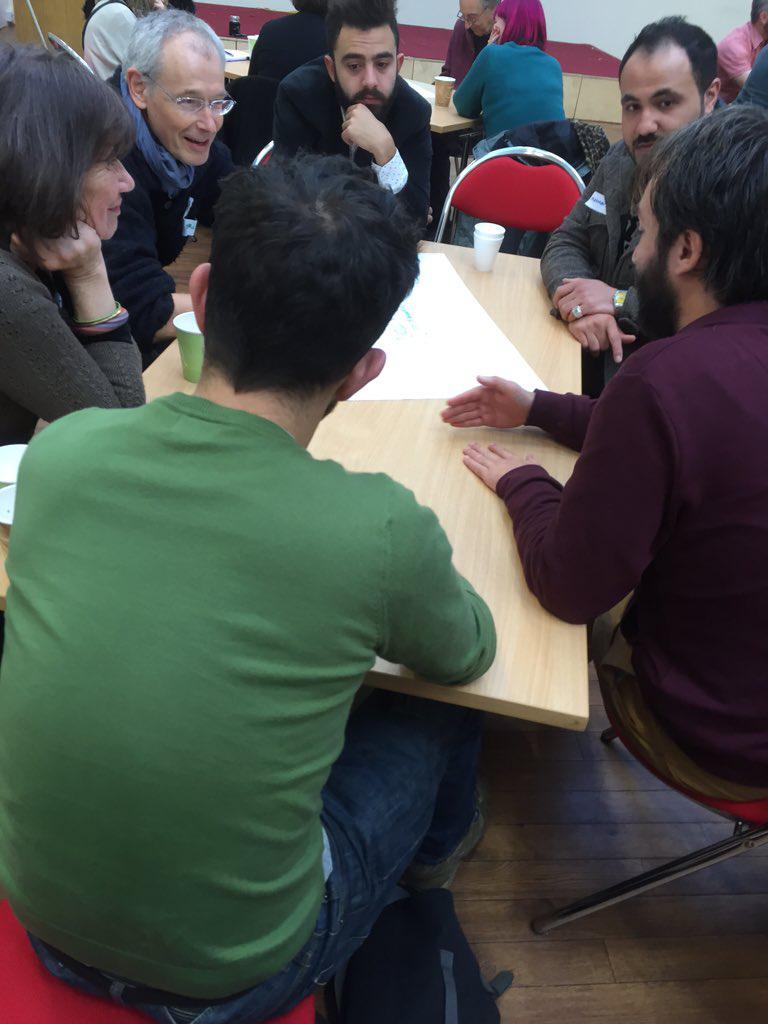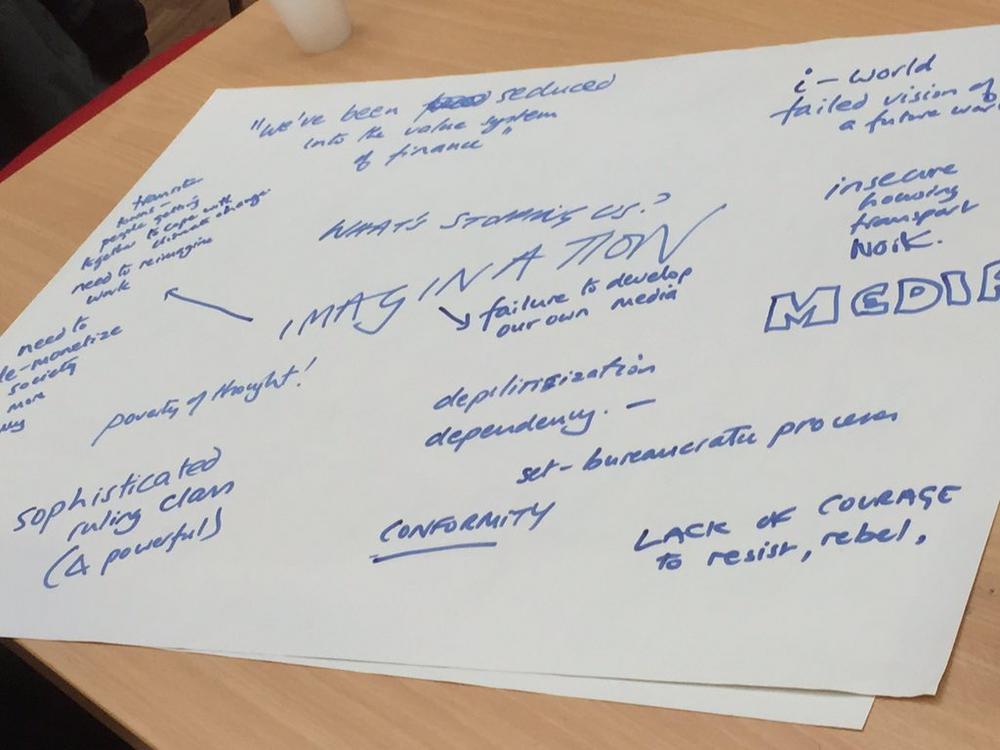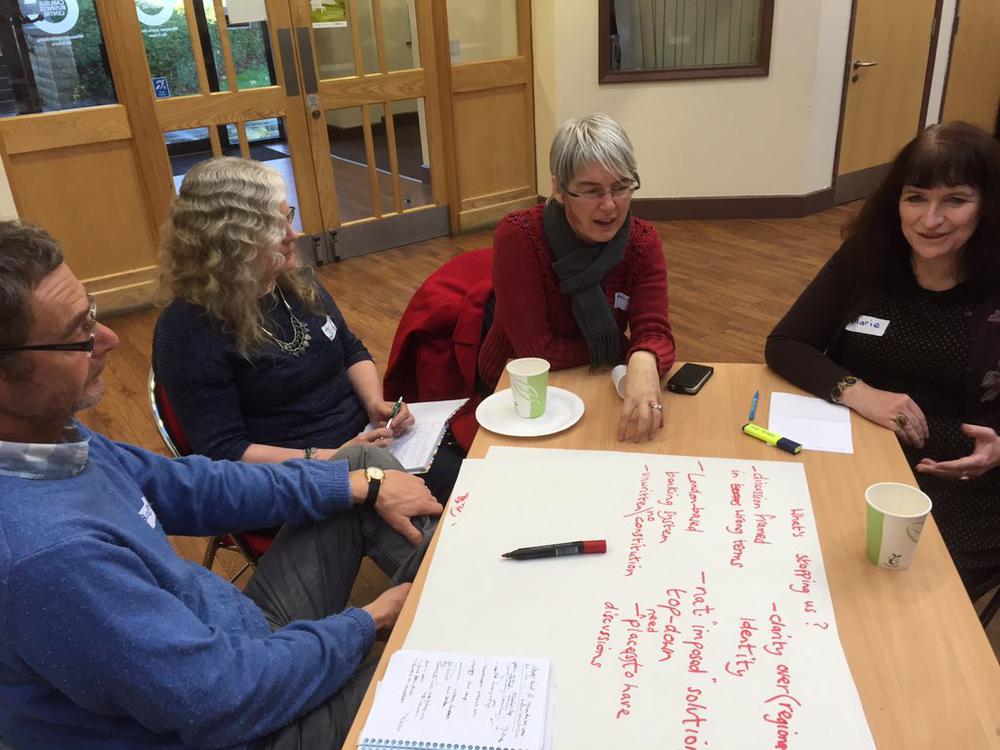 Following our 'What Kind of Region Do We Want To Live In?' event in Manningham, Bradford in November 2015, the organising group have become the …
---
by Ian Martin @ianeastleeds
What would happen if Yorkshire could decide for itself how to welcome those fleeing war and persecution? If you want to …
---
Community Led Housing (CLH) is a fantastic way that people are creating the homes that their communities need.
Around West Yorkshire there are groups planning …