Articles tagged with Northern Powerhouse
Devolution. City Deals. Northern Powerhouse. What does this even mean to the average person on the street? Devolution probably reminds most people of Charles Darwin …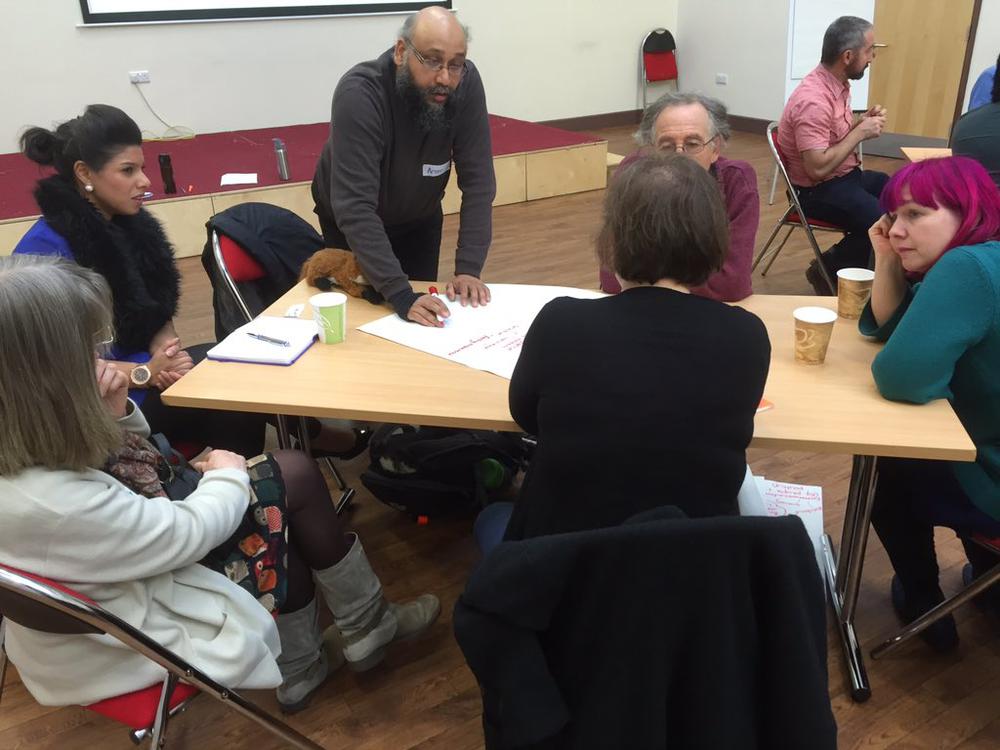 Following last Saturday's 'What Kind Of Region Do We Want To Live In?' event in Manningham,  JUST West Yorkshire issued the following press release on …
Who is the Northern Powerhouse? Is it us? Is power being devolved to people we can trust?
Here are some more views from around West …
Is this what the Northern Powerhouse means to you? Or does Regional Democracy mean a need to renegotiate the power balance further?
A few thoughts …
Here are a few views from people in Bradford and Huddersfield... What do you think?