What do 'Northern Devolution' or the 'Northern Powerhouse' mean to you?
Here are a few views from people in Bradford and Huddersfield... What do you think?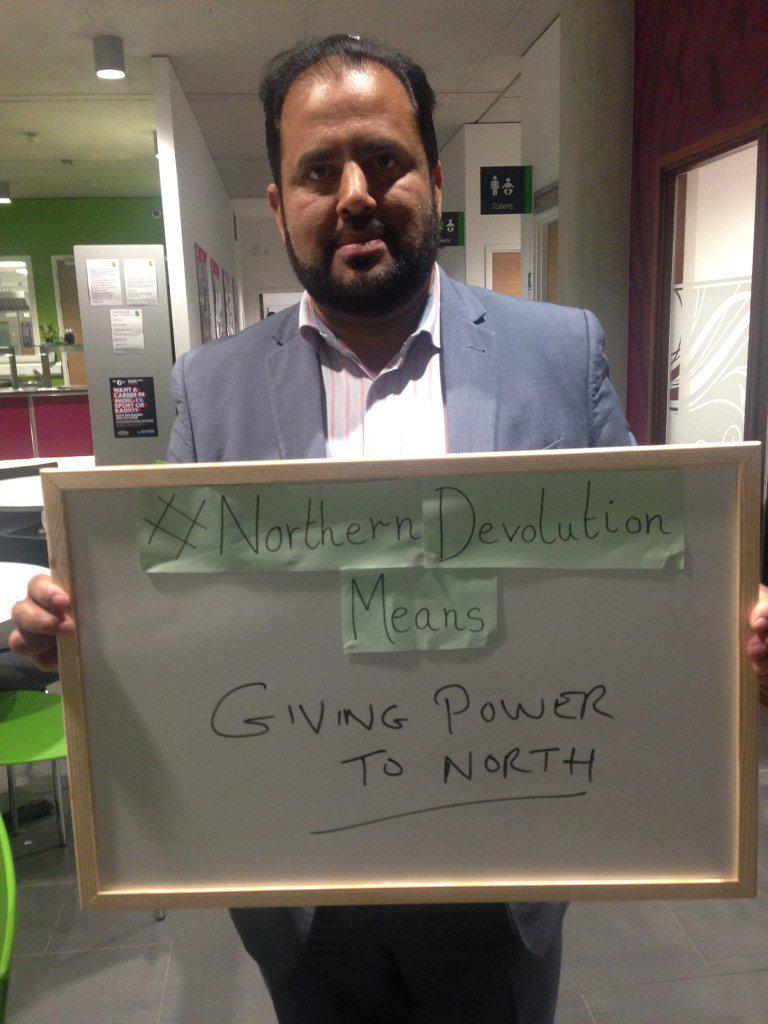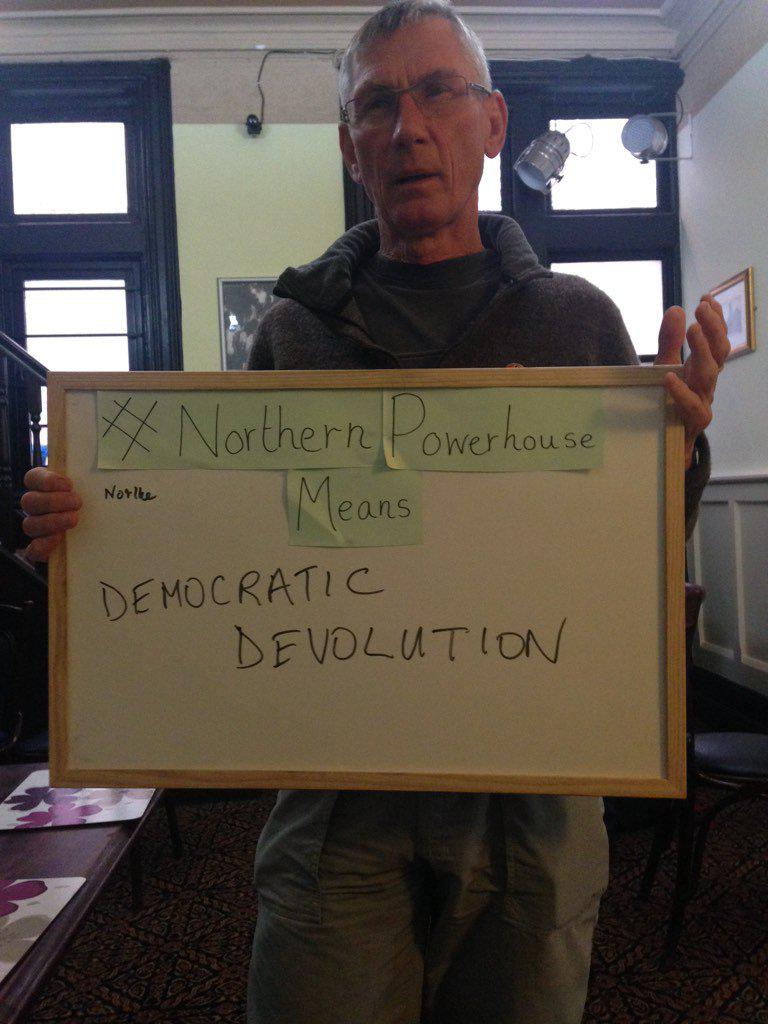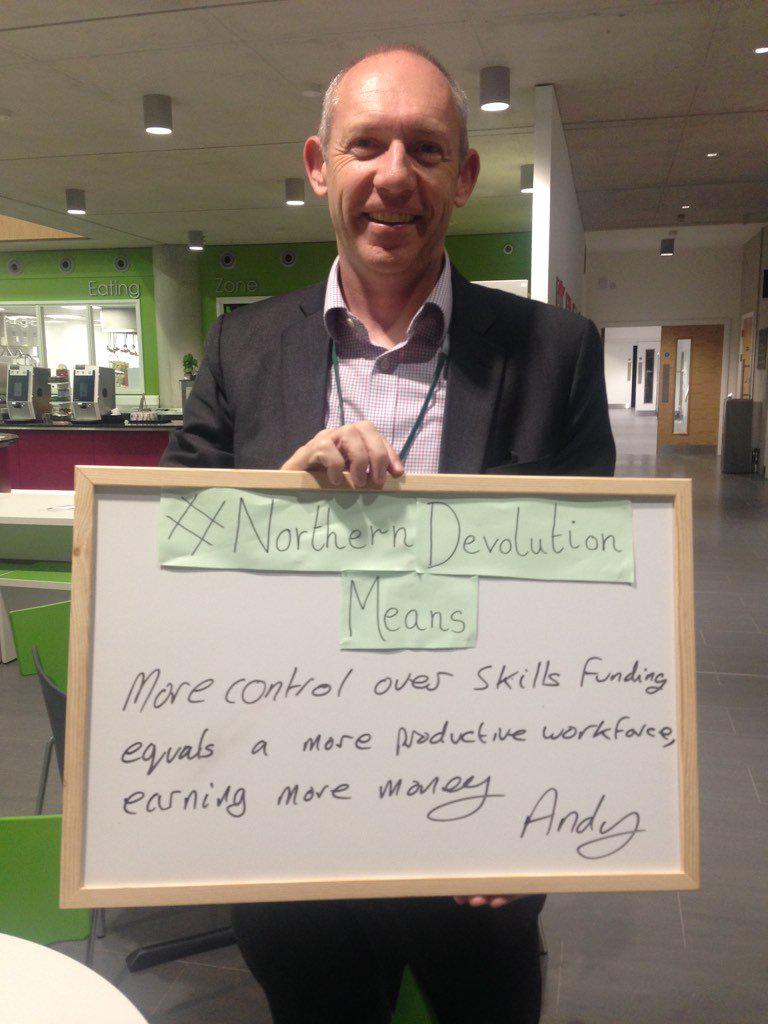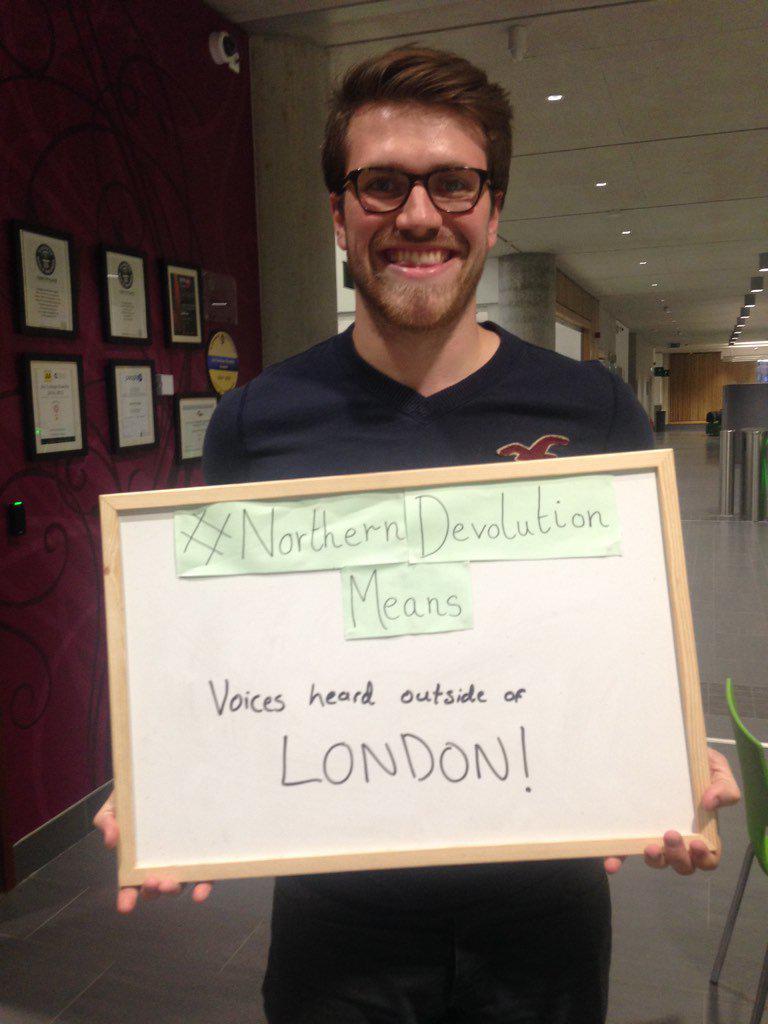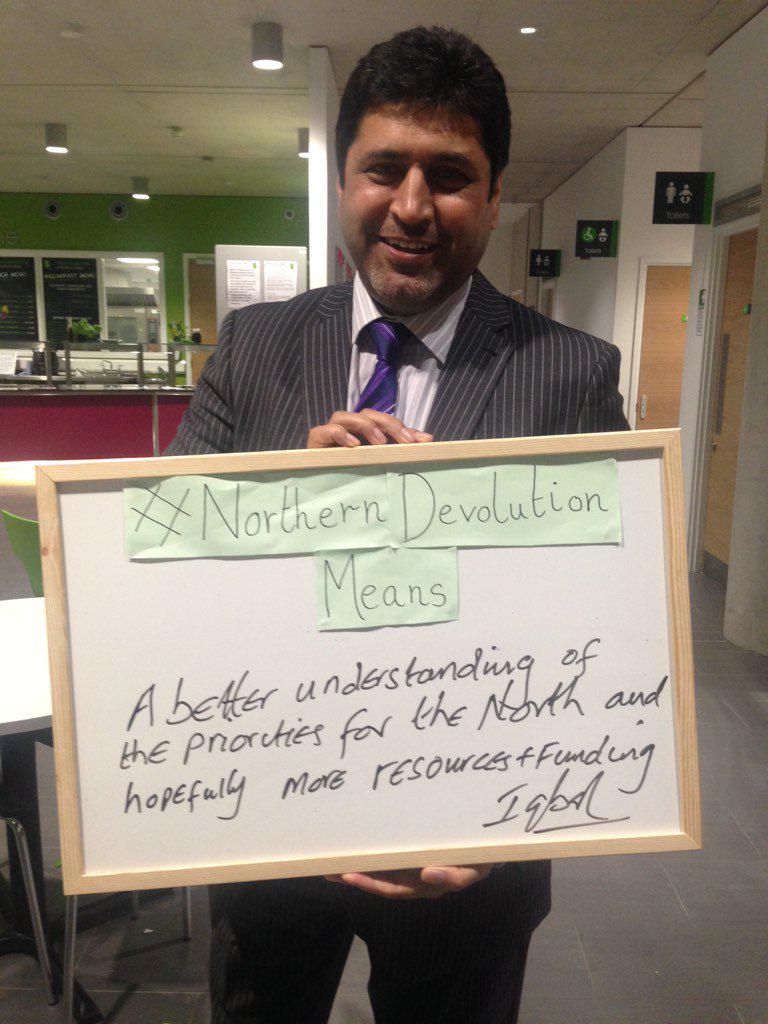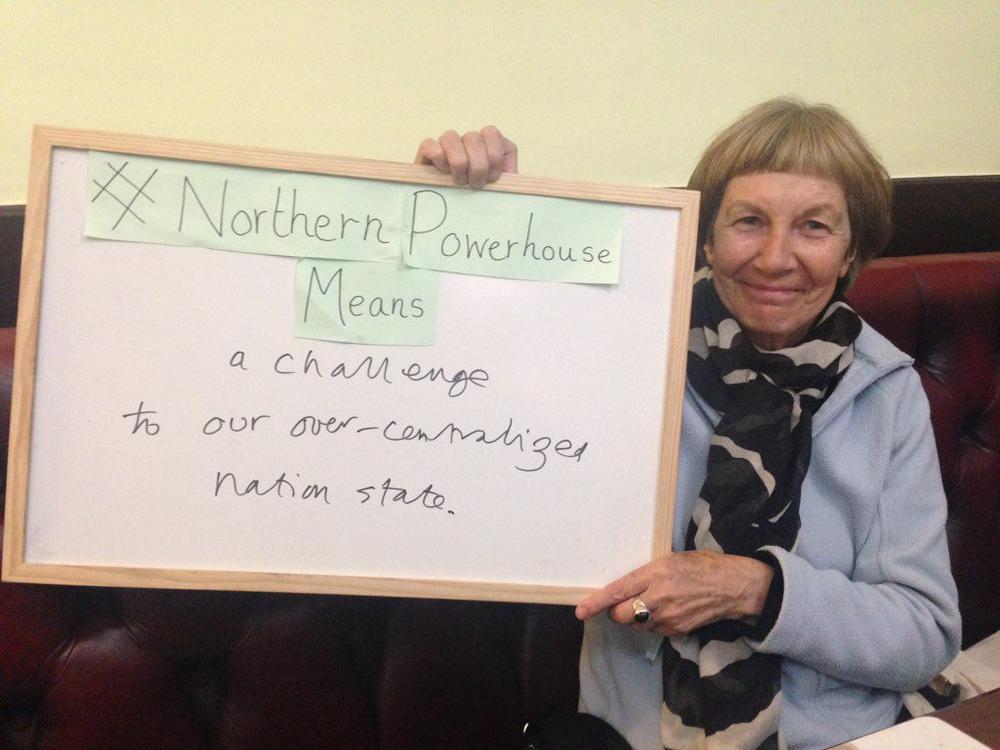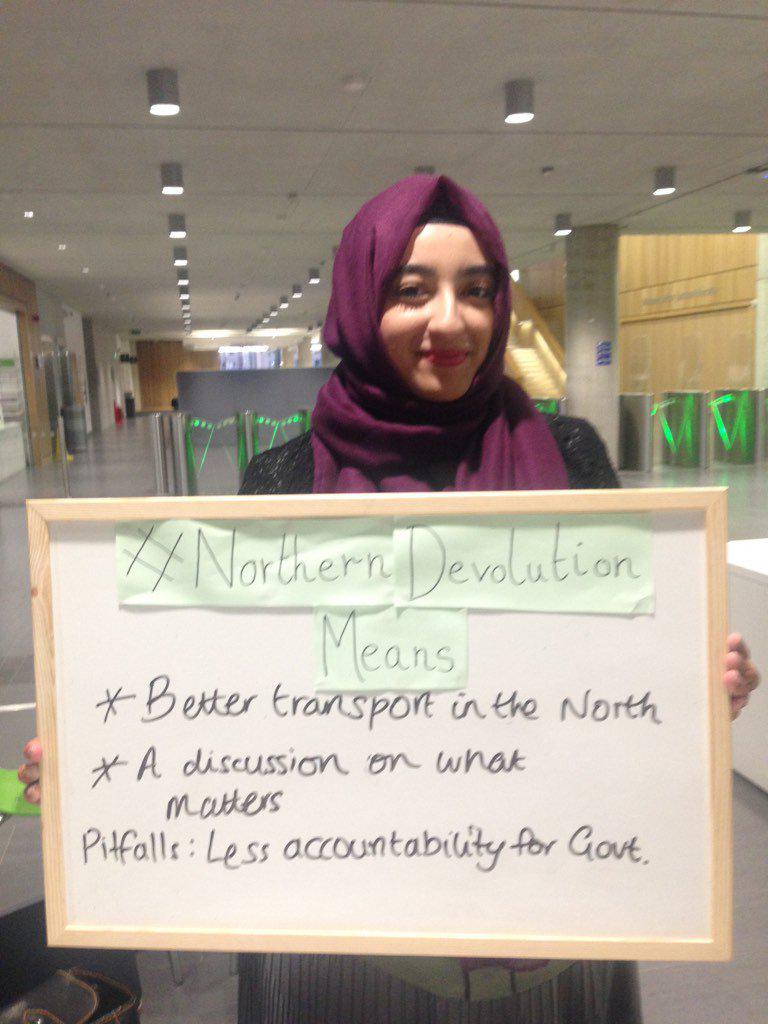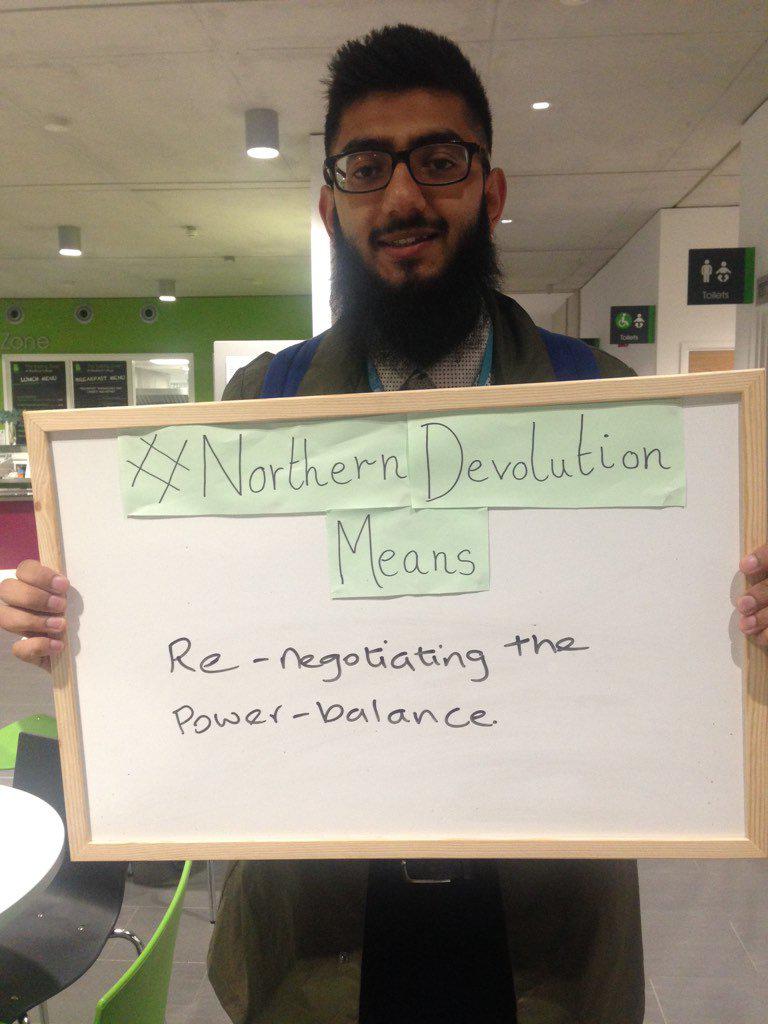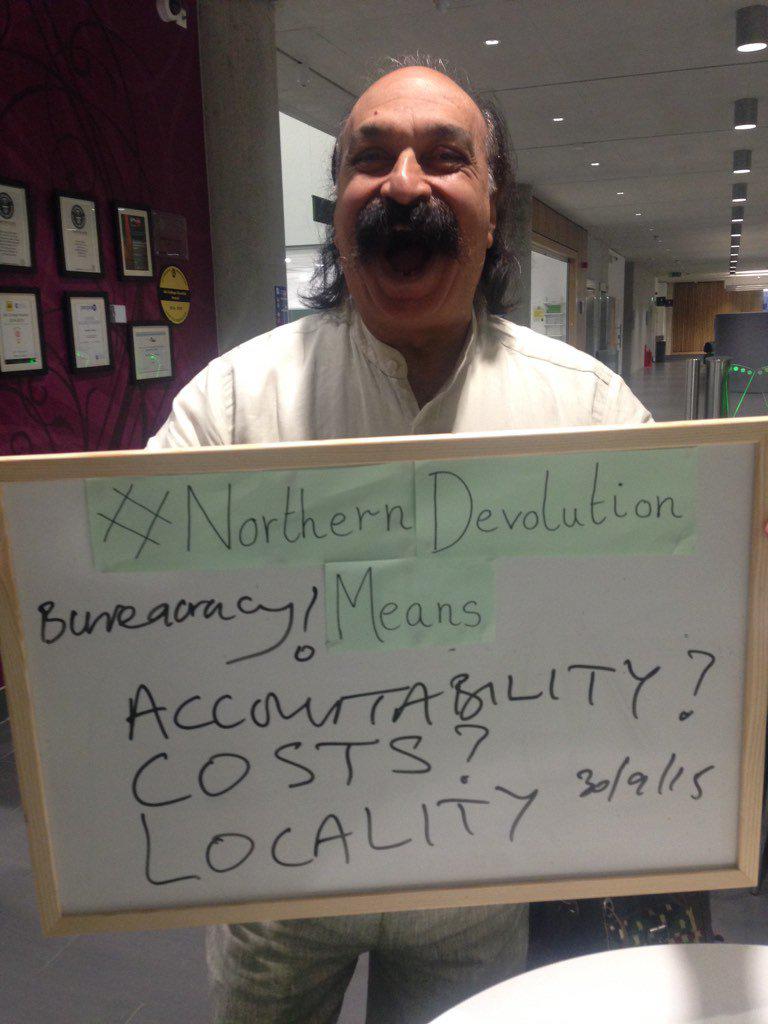 Andrew Wilson from the Same Skies collective is one of the organisers of a series of Local Democracy for Everyone events in Huddersfield this February …
---
Do we get a fair say in the decisions that affect us?
A few thoughts from around West Yorkshire.
Come and tell us what you …
---
We have hundreds of fantastic citizen-led organisations in West Yorkshire, doing great work in places right across the region.
Listening to West Yorkshire is a …