Preview Screening: Three Short Films About Inspirational West Yorkshire People and Organisations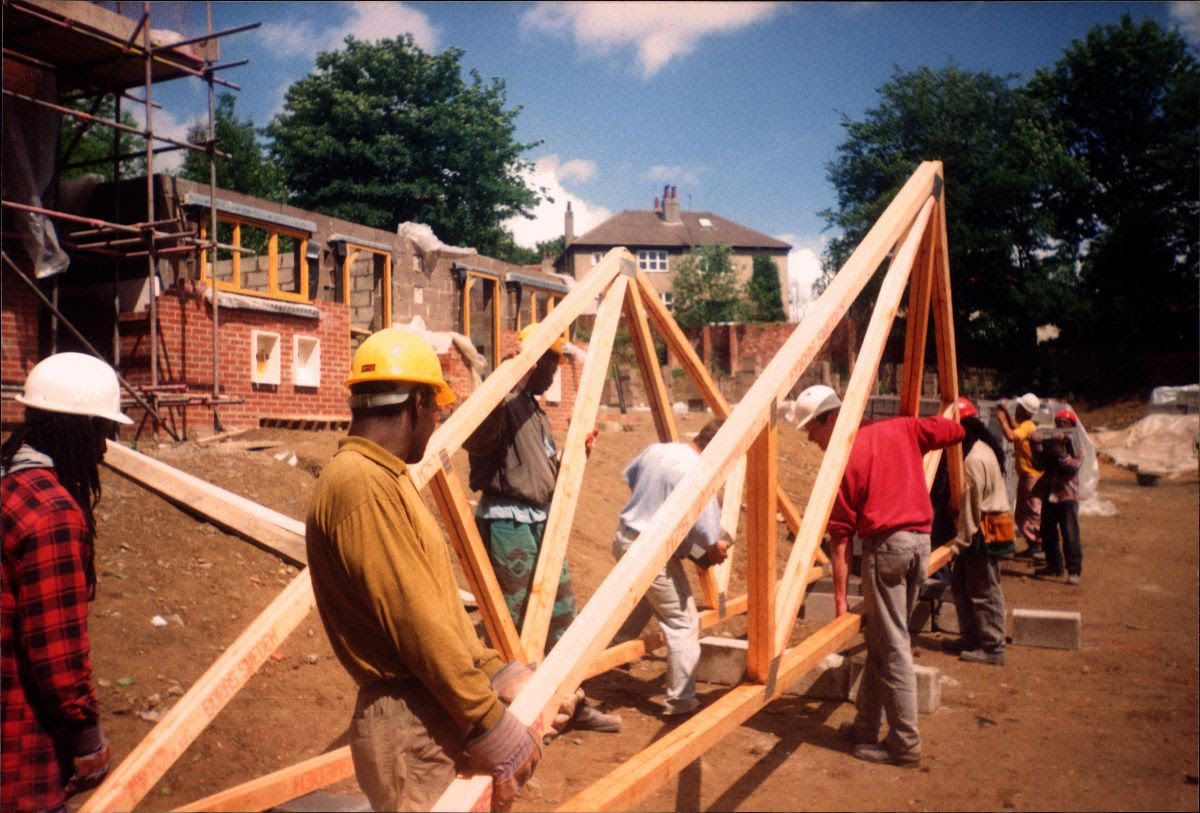 Please join us for a preview screening of three Same Skies short films about inspirational West Yorkshire people and organisations.
The story of Frontline Self Build is about community power, anti-racism, self education and the determination to keep going for nearly a decade to make it happen. Our film revisits Frontline after 25 years with founder Claude Hendrickson, and explores what community-led housing is offering people and places across West Yorkshire today.
Our Gipton film captures a West Yorkshire Walk that introduced us to the history and culture of Gipton, a 1930s "garden suburb" of Leeds. The walk was guided by local residents Kerry Harker and Claire Irving of East Leeds Project, an arts organisation that makes its home in the area and is committed to using art for community building and transformation in Gipton over a long time frame.
The screening programme begins with a short filmed interview with Bill and Alison Phelps, two of the founders of ChaCo, Chapeltown Co-housing, which was recently featured in a BBC One documentary.
The films will be proceeded by a short introduction from the deputy mayor of West Yorkshire, Alison Lowe, on the importance of citizen-led activity in the region.
All three films will be introduced by the directors, Rochyne Delaney McNulty and Toni Lee and will be followed by a Q&A with Claude Hendrickson.
Registration is free and there will be complementary refreshments. Tuesday 11 October, 6pm, Hyde Park Book Club, Leeds.
Our thanks to People Powered Homes and Climate Action Leeds for supporting this event.
by Ian Martin @ianeastleeds
What would happen if Yorkshire could decide for itself how to welcome those fleeing war and persecution? If you want to …
---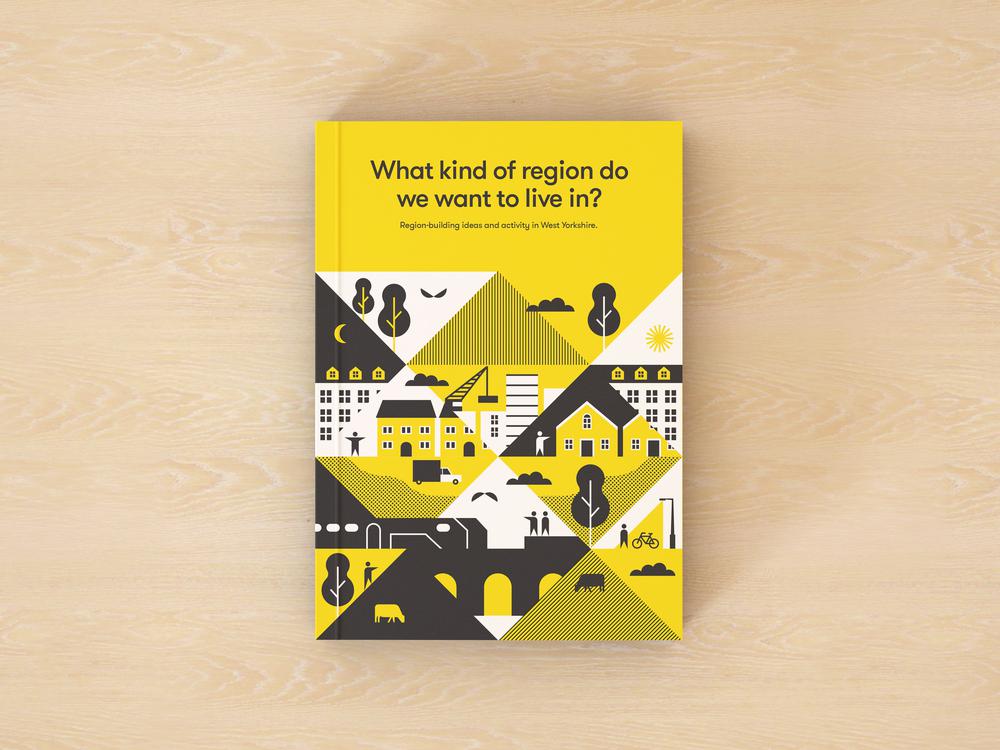 When we launched our collaborative book of hopeful ideas for Regional Democracy from West Yorkshire, we wanted to promote debate. If you haven't yet downloaded …
---
Who is the Northern Powerhouse? Is it us? Is power being devolved to people we can trust?
Here are some more views from around West …