What Kind Of Region Do We Want To Live In? A beginning...
Some thoughts and images from the beginning of the RegionalDemocracy event in Manningham, Bradford on Saturday. A full event report will appear on this blog later in the week.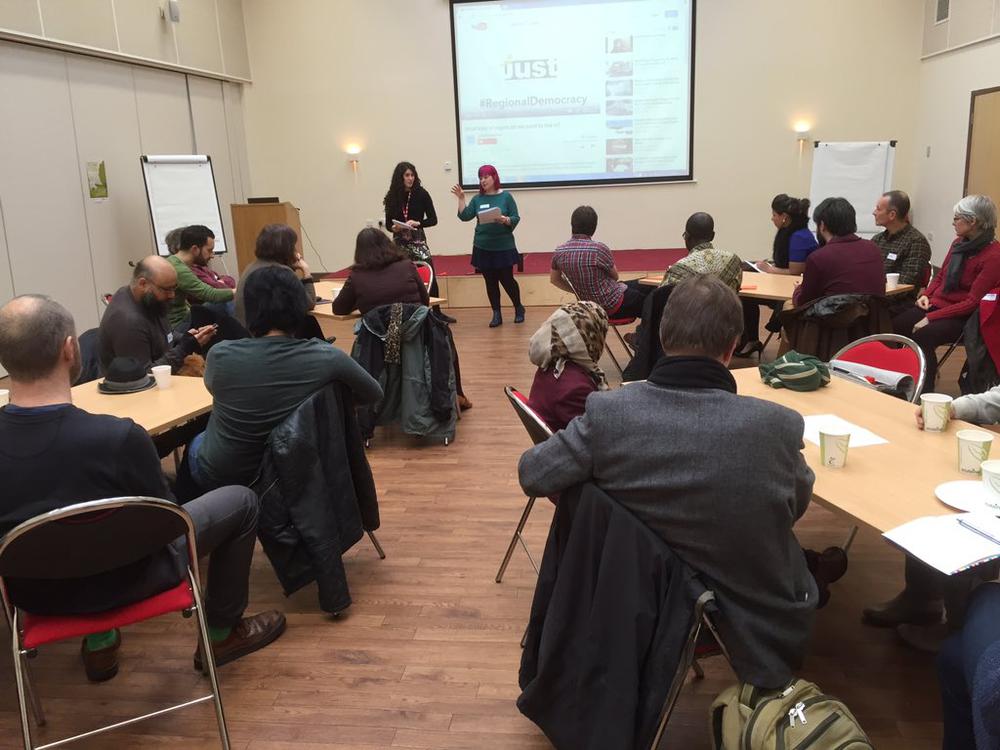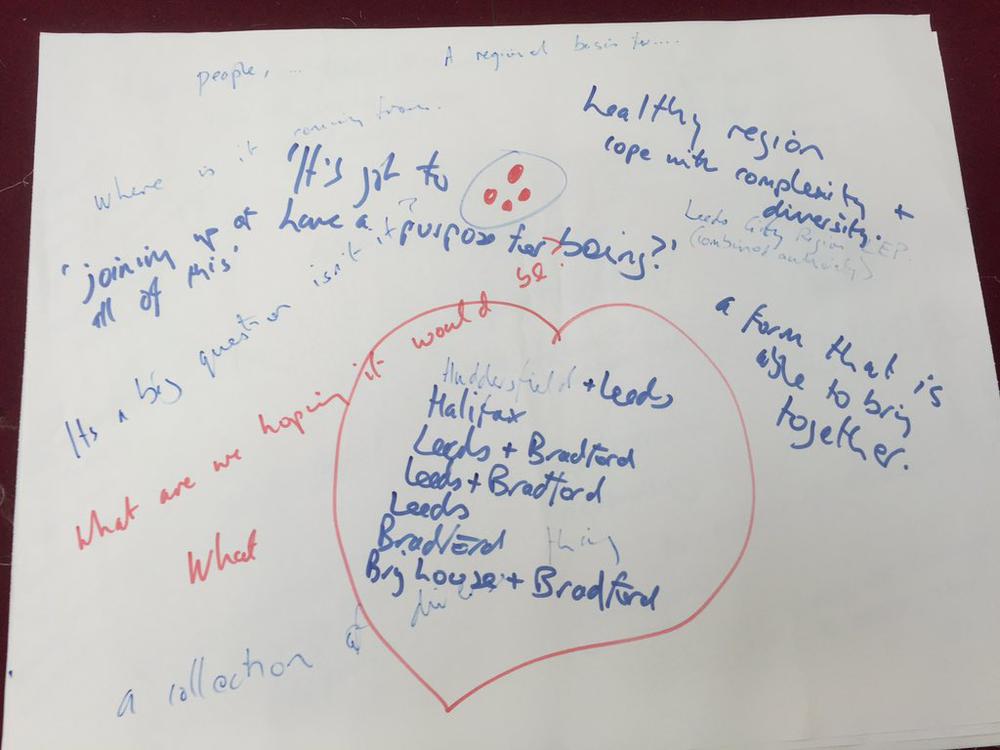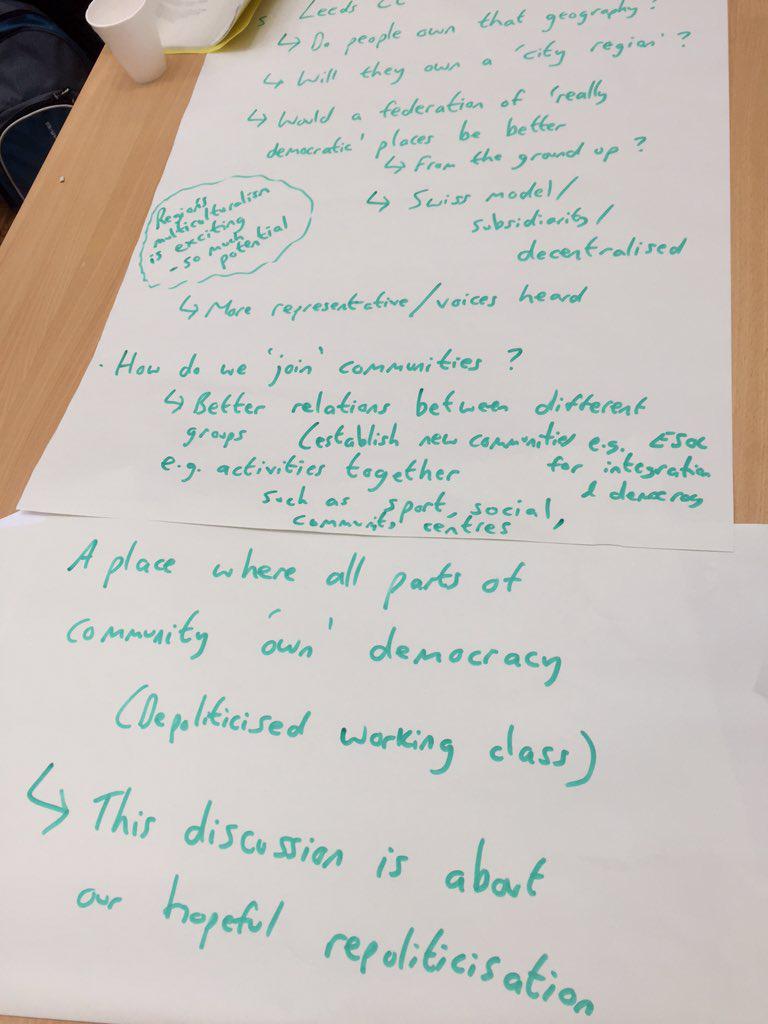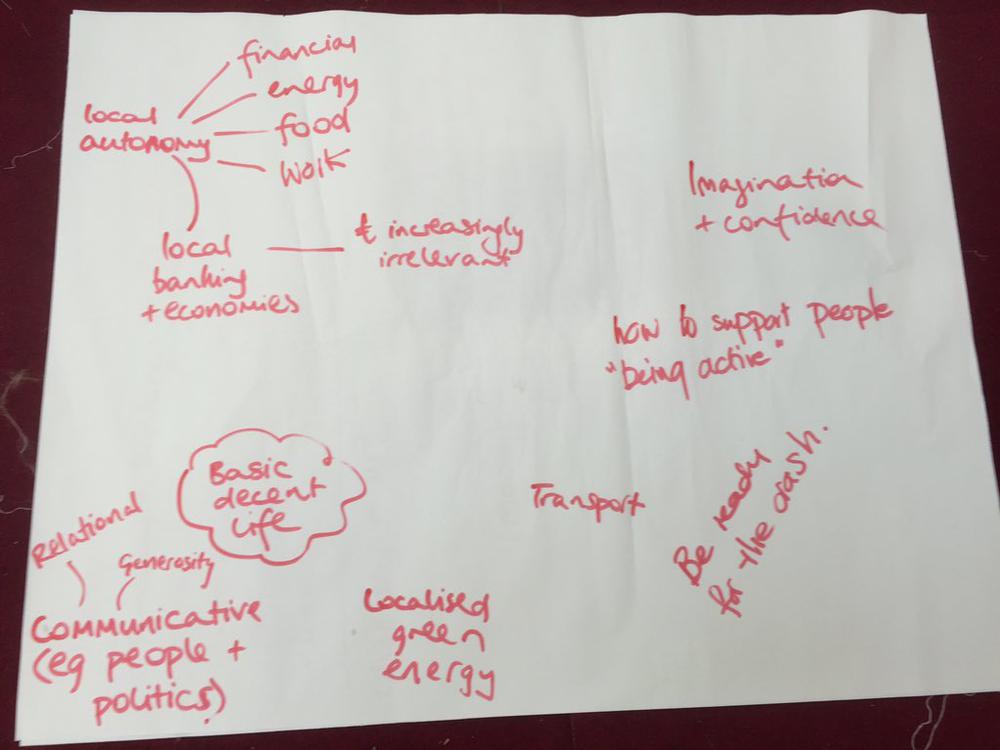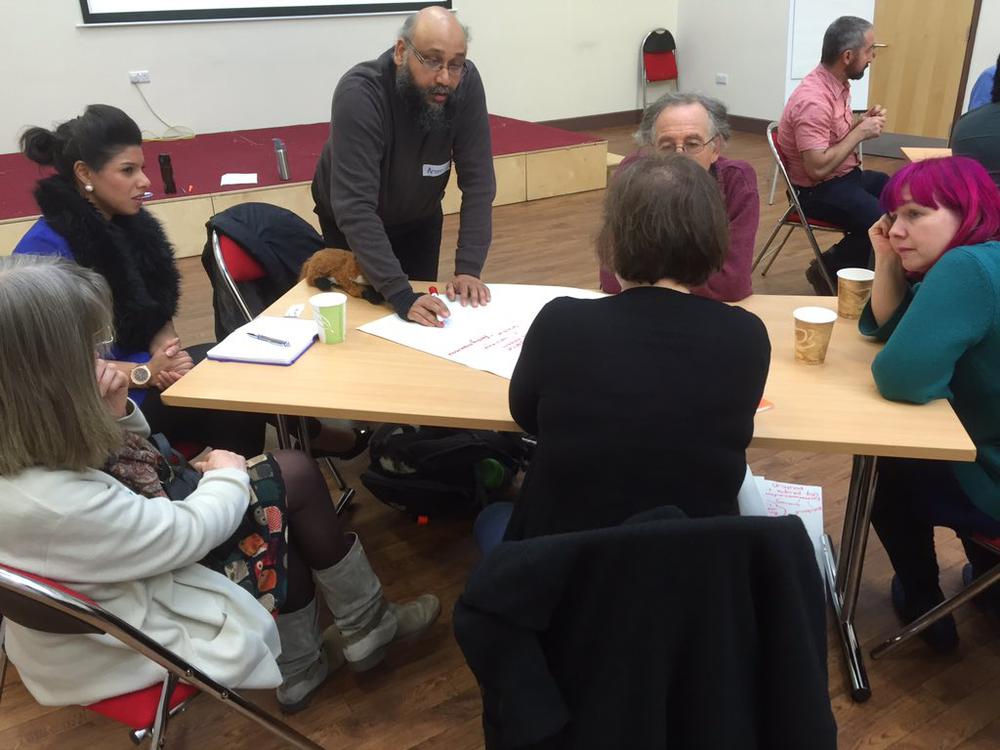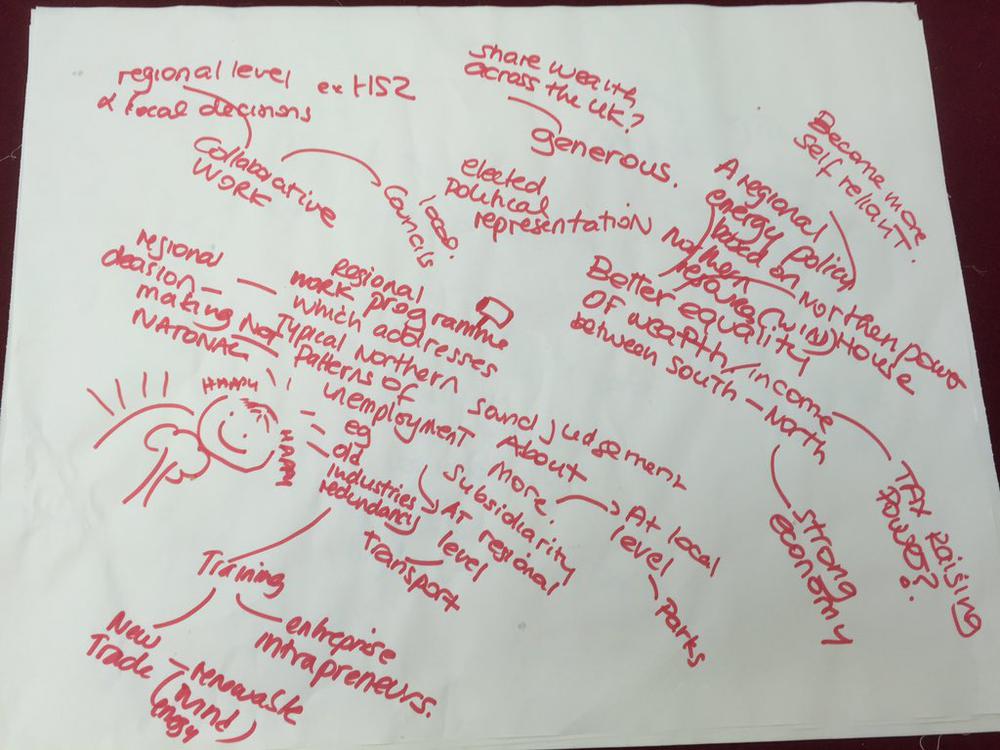 Do we get a fair say in the decisions that affect us?
A few thoughts from around West Yorkshire.
Come and tell us what you …
---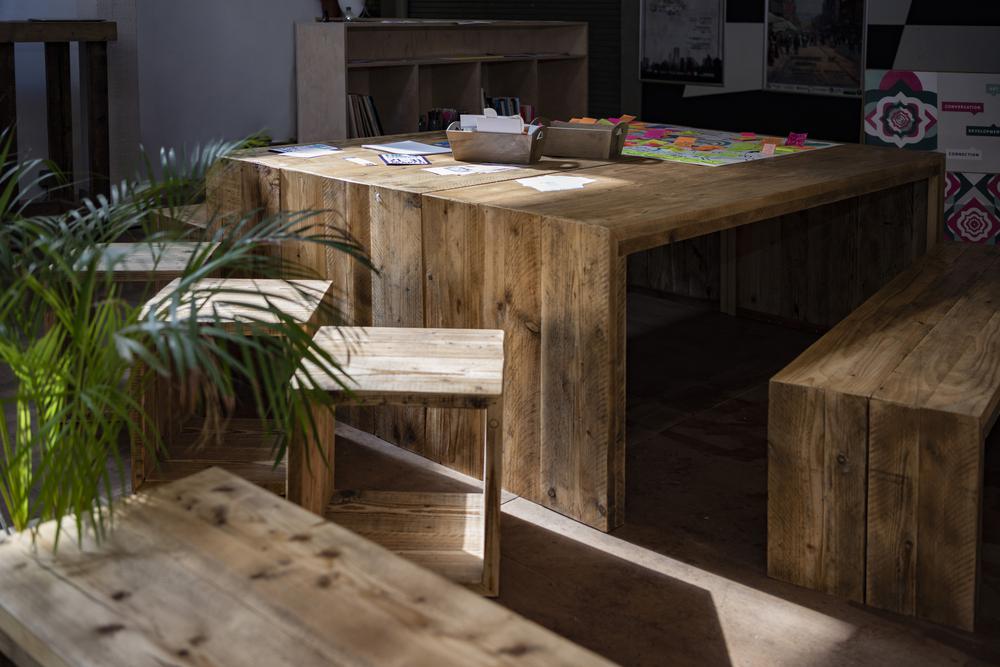 This is an email exchange of follow up questions and answers between Neil McKenna and Sarah Aziz after Sarah's presentation about programless spaces at the …
---