Why should we in the North continue to place hope and faith in a national elite?
"Why not get together to decide what we want and demand the authority - and responsibility - needed to make it happen?"
Andrew Wilson of the Same Skies Collective and Hannah Directory recently spoke with Big Issue In The North here.
Please join us on Thursday 25 March, 6-7pm on Zoom.
How do we create affordable, green and comfortable homes? Who should build them? How do …
---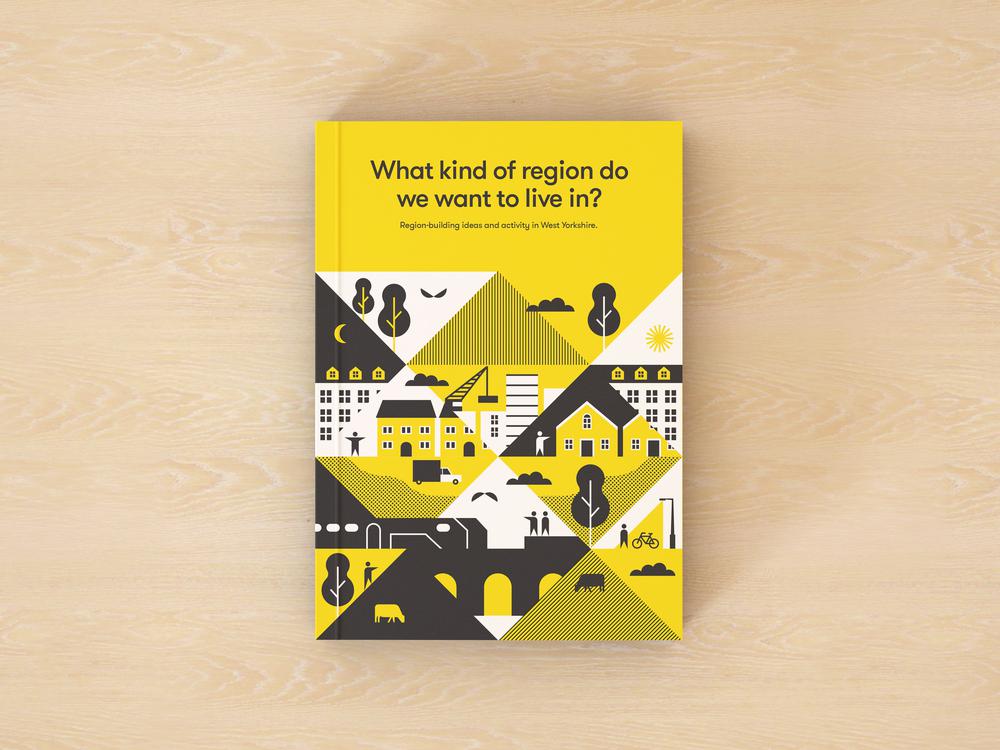 When we launched our collaborative book of hopeful ideas for Regional Democracy from West Yorkshire, we wanted to promote debate. If you haven't yet …
---
Who is the Northern Powerhouse? Is it us? Is power being devolved to people we can trust?
Here are some more views from around West …