Why should we in the North continue to place hope and faith in a national elite?
"Why not get together to decide what we want and demand the authority - and responsibility - needed to make it happen?"
Andrew Wilson of the Same Skies Collective and Hannah Directory recently spoke with Big Issue In The North here.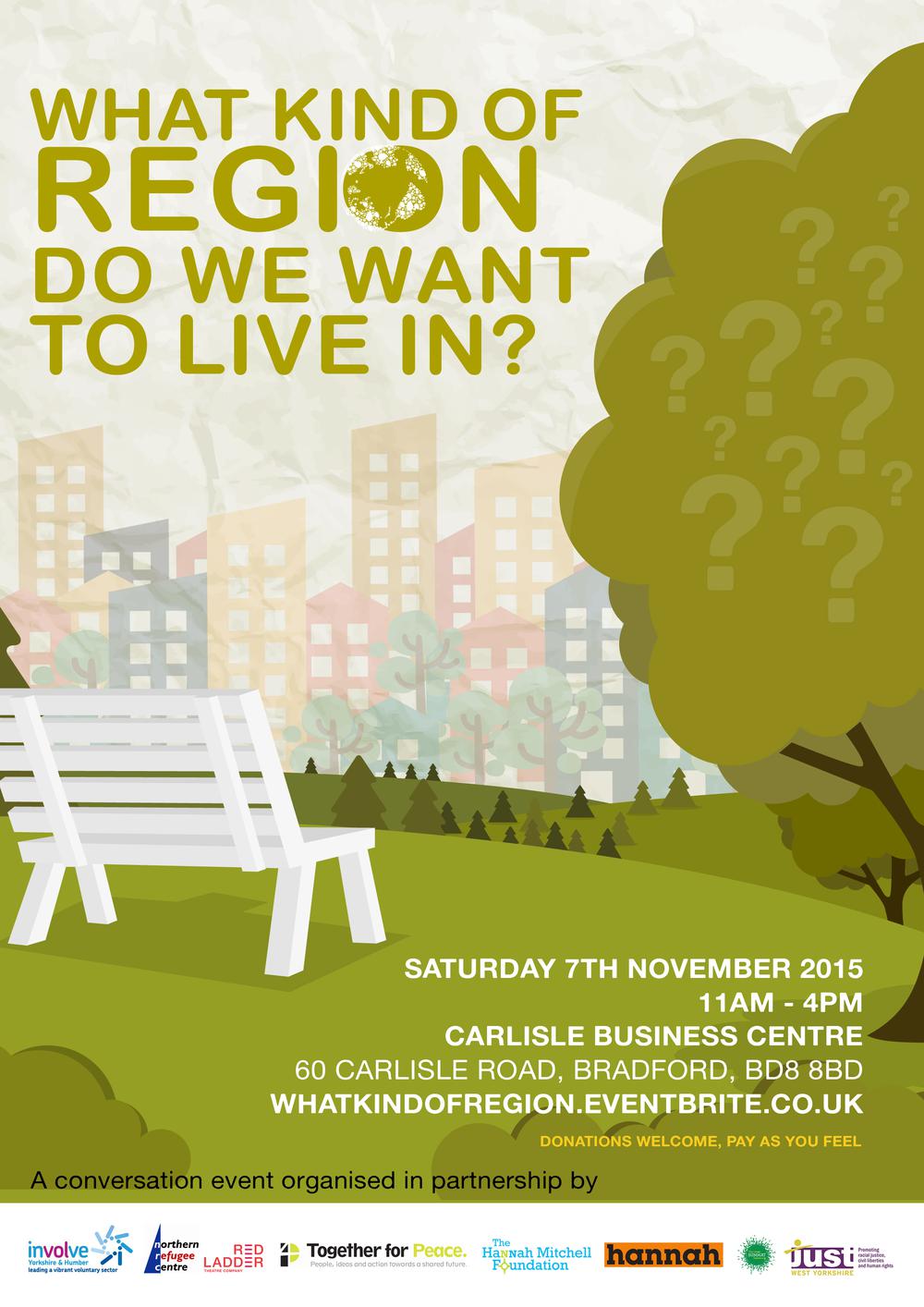 Thirty people from Bradford, Huddersfield, Halifax and Leeds got together at the Carlisle Business Centre in Manningham on Saturday 7th November to share ideas about …
---
In May 2021 West Yorkshire is getting a mayor, a role similar to Andy Burnham in Greater Manchester among others.
There will be an election …
---
Rugby league is important to West Yorkshire and West Yorkshire is important to rugby league. In fact, of the fully professional rugby league clubs in …