What could devolution mean for us?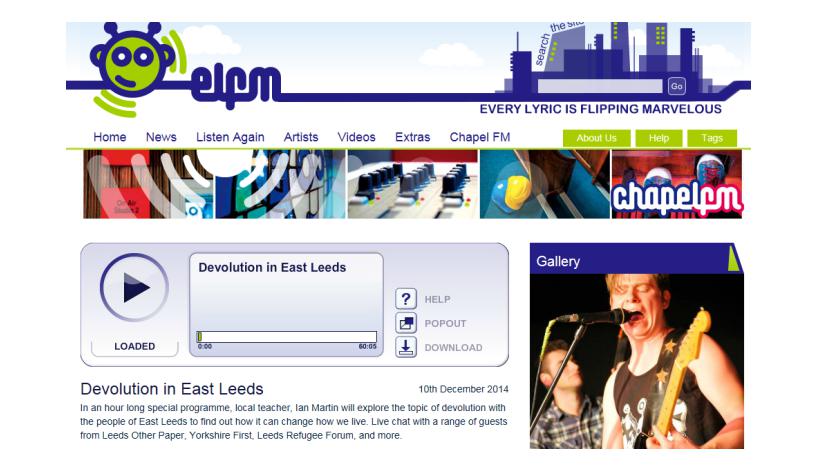 In December 2014, people living in East Leeds explored what devolution could mean for them during a special programme on community radio station, Chapel FM (formerly East Leeds FM). They were joined by guests including Leeds Refugee Forum chair Jean-Marie Ninziza, decentralisation blogger Tom Forth, former Leeds Other Paper journalist Tony Harcup and Yorkshire First leader Richard Carter. Listen again anytime via the Chapel FM website here.
Guest blog by Tabitha Bast from Leeds
Rojava is the light in the darkness that is Syria, an autonomous region of 4 separate but interrelated …
---
Andrew Wilson from the Same Skies collective is one of the organisers of a series of Local Democracy for Everyone events in Huddersfield this February …
---
Do we get a fair say in the decisions that affect us?
A few thoughts from around West Yorkshire.
Come and tell us what you …