What could devolution mean for us?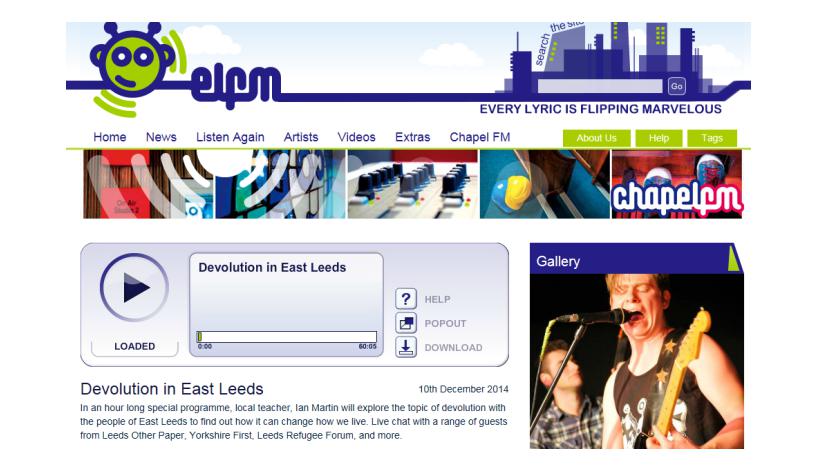 In December 2014, people living in East Leeds explored what devolution could mean for them during a special programme on community radio station, Chapel FM (formerly East Leeds FM). They were joined by guests including Leeds Refugee Forum chair Jean-Marie Ninziza, decentralisation blogger Tom Forth, former Leeds Other Paper journalist Tony Harcup and Yorkshire First leader Richard Carter. Listen again anytime via the Chapel FM website here.
Just over a year ago in the wake of the Scottish referendum, @ianeastleeds made this video.
Is it still relevant a year later? Are we …
---
Here are a few pieces of online writing from inside and outside our region that really got us thinking over the last year...
"Facing an …
---
"Why not get together to decide what we want and demand the authority - and responsibility - needed to make it happen?"
Andrew Wilson of the Same …