What could devolution mean for us?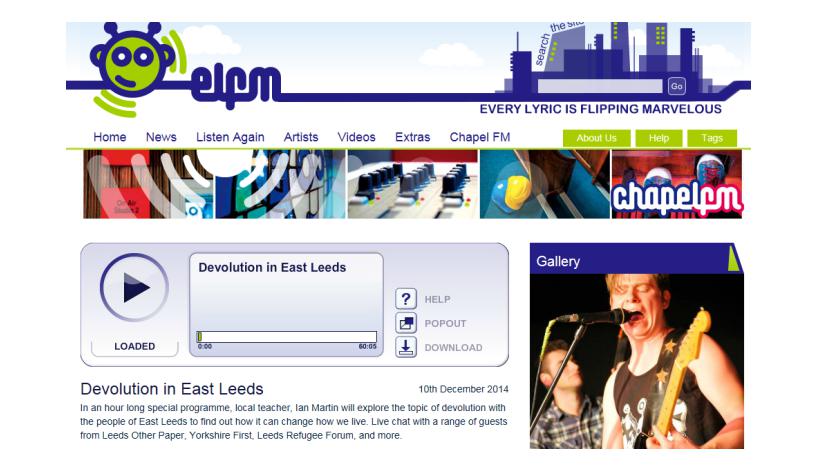 In December 2014, people living in East Leeds explored what devolution could mean for them during a special programme on community radio station, Chapel FM (formerly East Leeds FM). They were joined by guests including Leeds Refugee Forum chair Jean-Marie Ninziza, decentralisation blogger Tom Forth, former Leeds Other Paper journalist Tony Harcup and Yorkshire First leader Richard Carter. Listen again anytime via the Chapel FM website here.
Last Thursday voters took to the polls to cast their ballots in local council elections and the region's first ever election for a metro …
---
Community Action on Waste was created in an attempt to pilot long term change to the way our streets are treated; with particular focus on …
---
Ian Martin argues that Rugby League should be at the heart of regional democracy and regional democracy should be at the heart of rugby league.