Reading Group at Climate Emergency Hub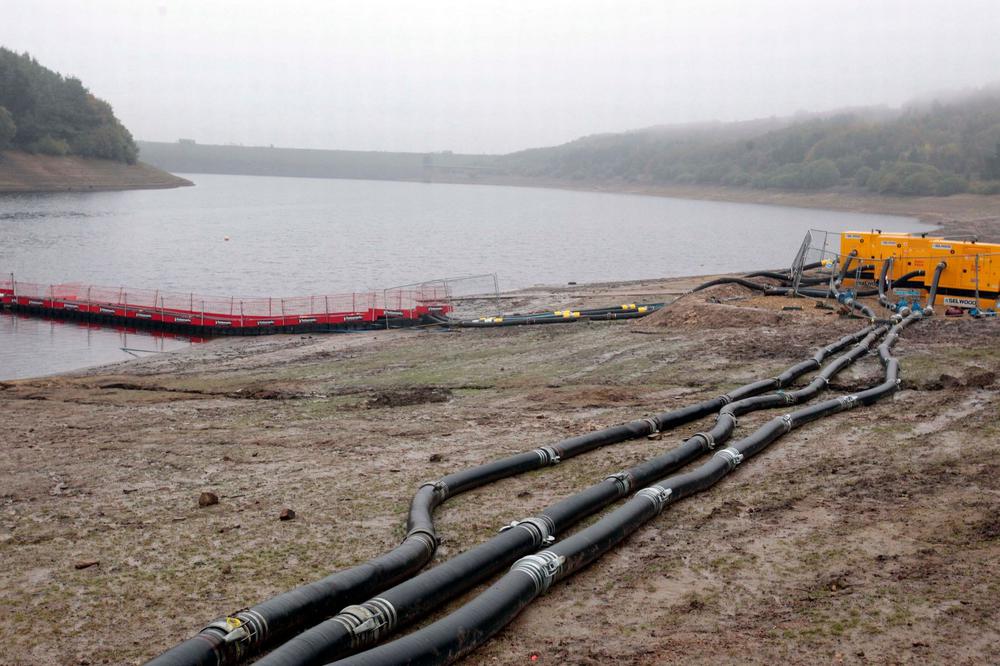 We are hosting a one-off reading group of a short story by Andy Goldring, as part of the week of activities in Huddersfield's pop-up Climate Emergency Hub. Facebook event page
The piece we'll read together is called "West Yorkshire Water Co-operative 2030", taken from our book of essays "What Kind of Region Do We Want To Live In?", a fictionalised account of a tour of a visitor centre belonging to a de-privatised West Yorkshire water company, set 10 years from now.
It's written in the first person, as though the tour guide is speaking, and is only 900 words long, so very easy to read through together and chat about, in no more than 90 minutes.
There is no need for participants to read the story in advance, just come along and join in.
Despite its simplicity, "West Yorkshire Water Co-operative 2030" raises important questions about who owns our natural resources, who profits from them, and what this means for how we can respond to the climate emergency?
It asks whether, if we want to take those resources back into common ownership, that has to be by setting up a National Ministry of Water based in London?
Could new, creative models of common ownership be much better for the people of West Yorkshire, our ecology and the planet?
All welcome to take part, no booking necessary, and copies of the story will be available on the night.
The Climate Emergency Hub is in Unit 16, Piazza Centre, Huddersfield town centre (opposite the entrance to Huddersfield Public Library & Art Gallery).
Photo credit Huddersfield Examiner.
Before David 'Rocky' Bennett's death in an East Anglian psychiatric unit 18 years ago, he sent a letter to the nurse director, pointing out …
---
The Labour Party's narrow victory by 323 votes in the Batley and Spen by-election is impressive in the circumstances of the contest and provides …
---
Summary
Yorkshire and the North are subject to the hegemony of power and influence concentrated in London.
This hegemony has a negative impact on the …