Conversations about the future of our region
Some thoughts and images from the #RegionalDemocracy event in Manningham, Bradford on Saturday. In this Open Space section, people suggested specific themed conversations they wanted to have about the kind of region they wanted to live in. These led to our final 'Golden Nuggets' from the day. A full event report will appear on this blog later in the week.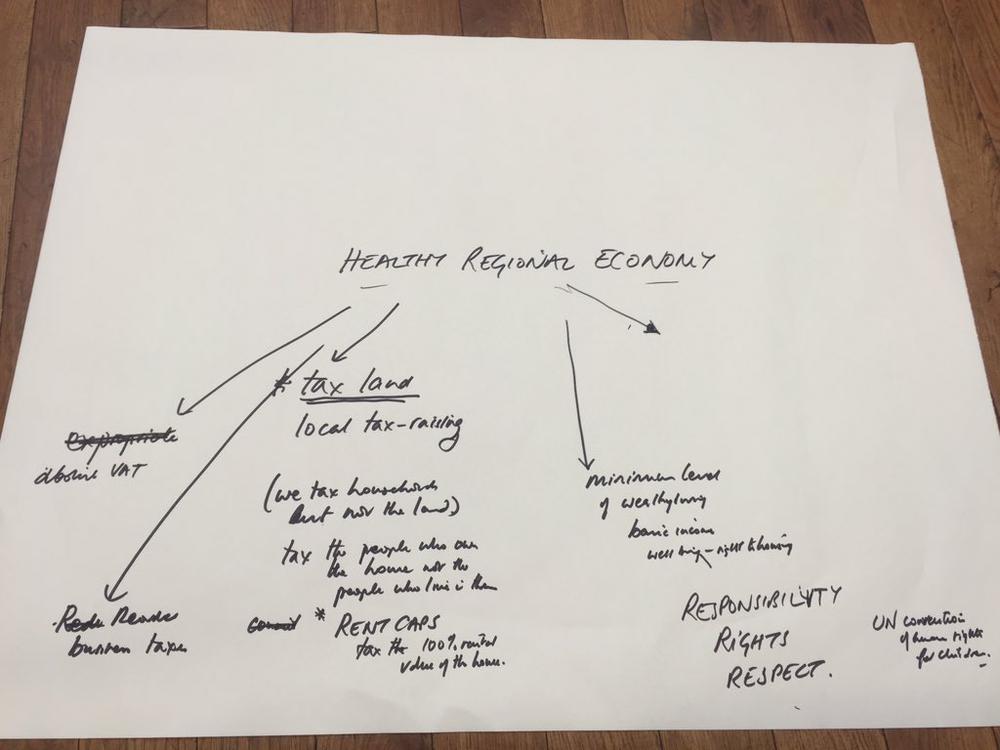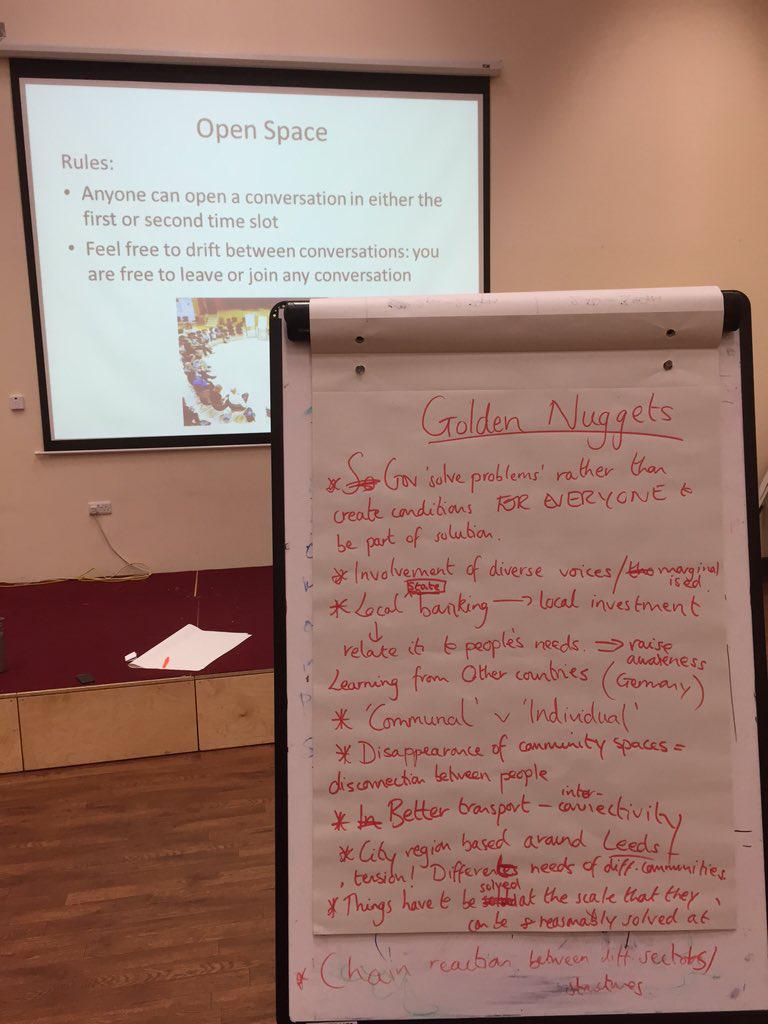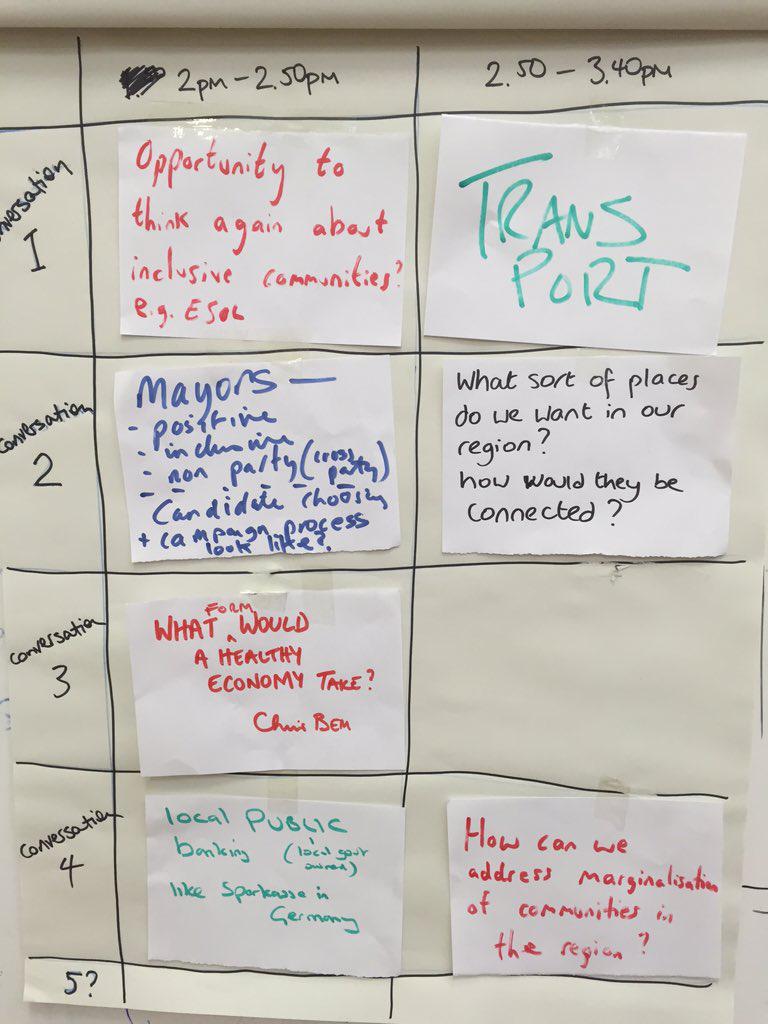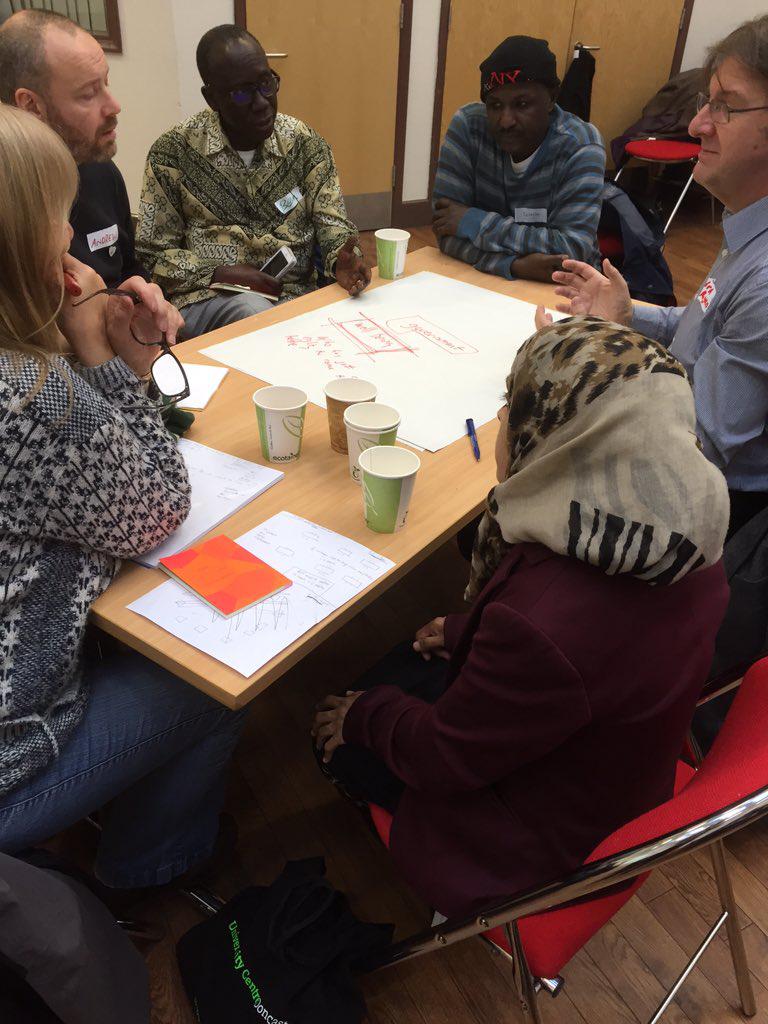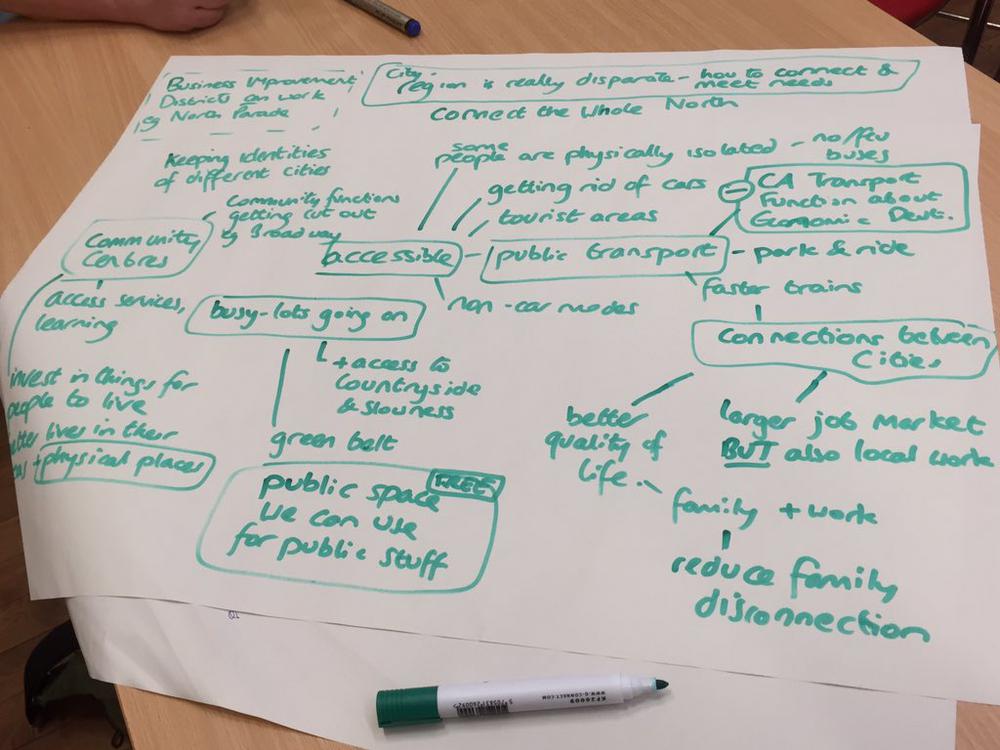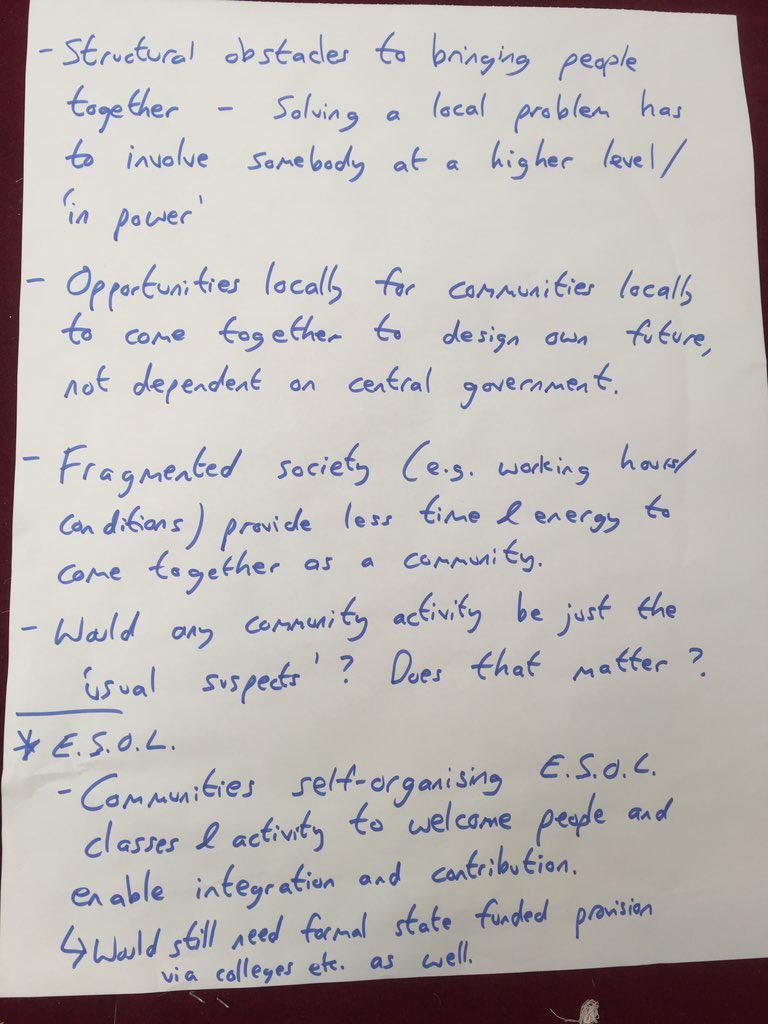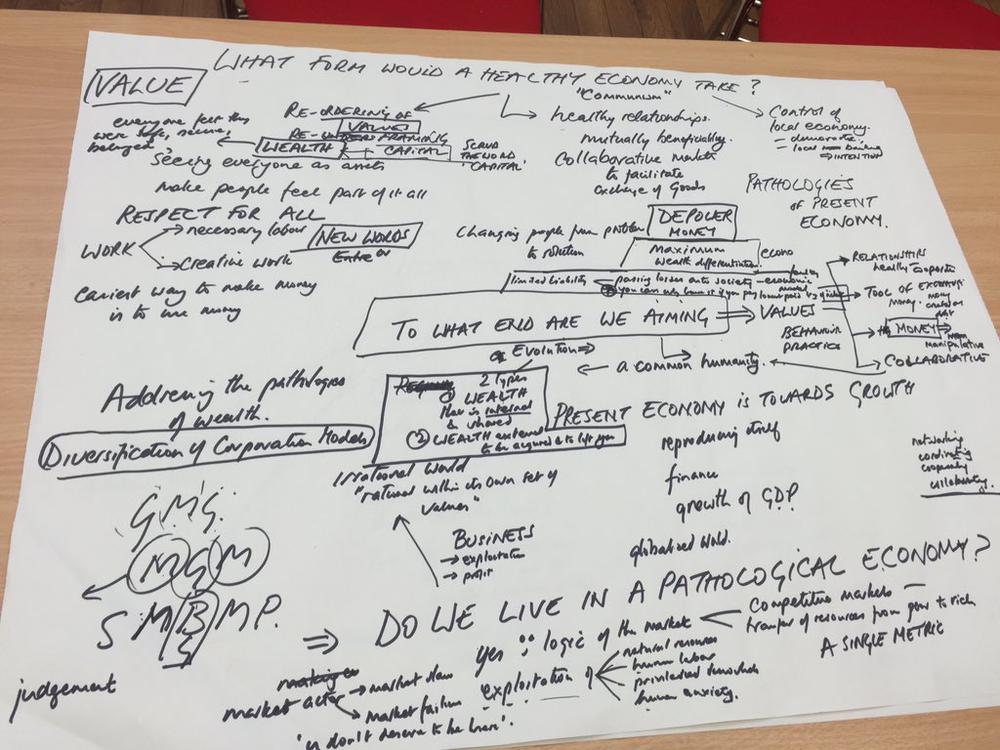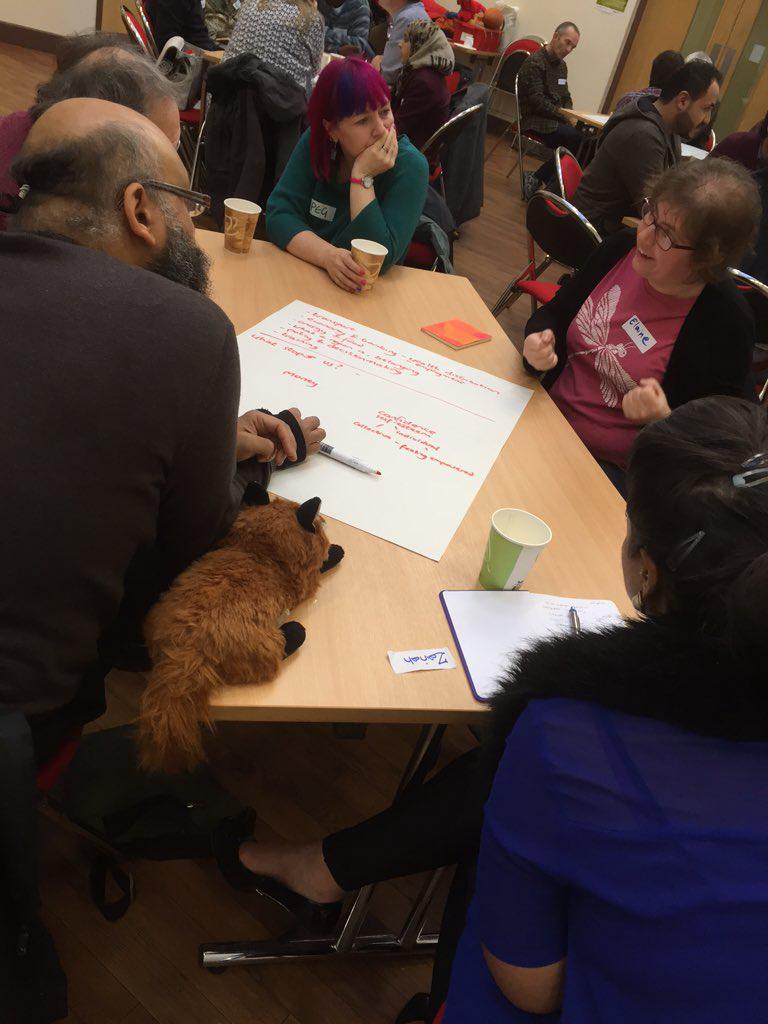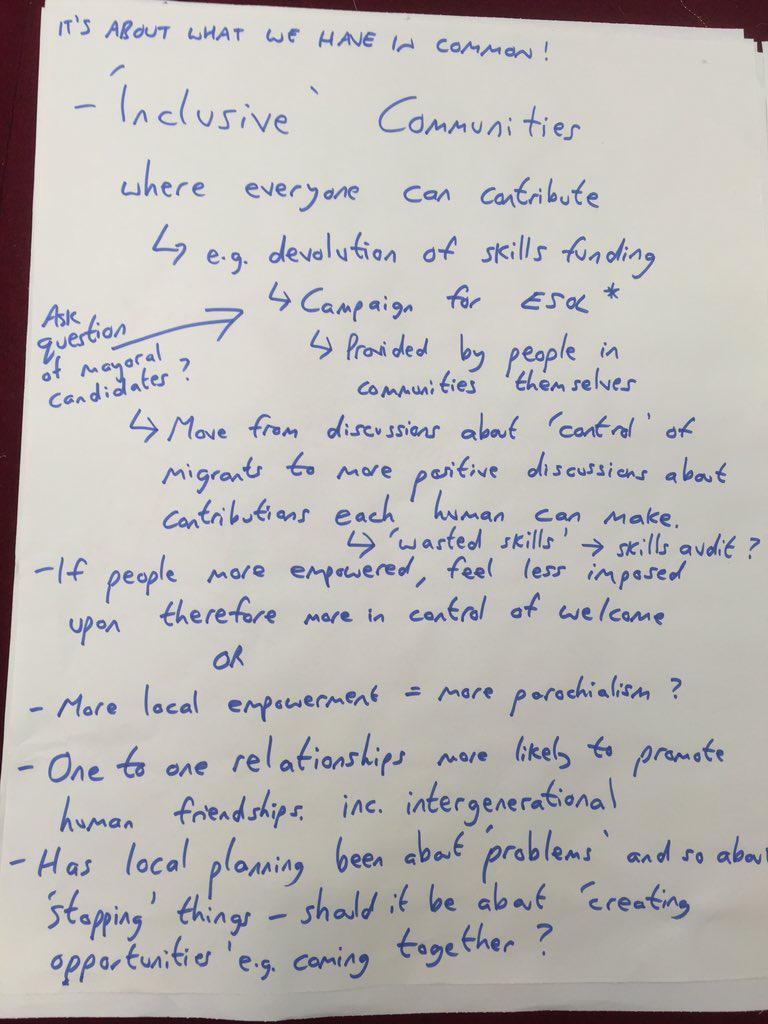 ---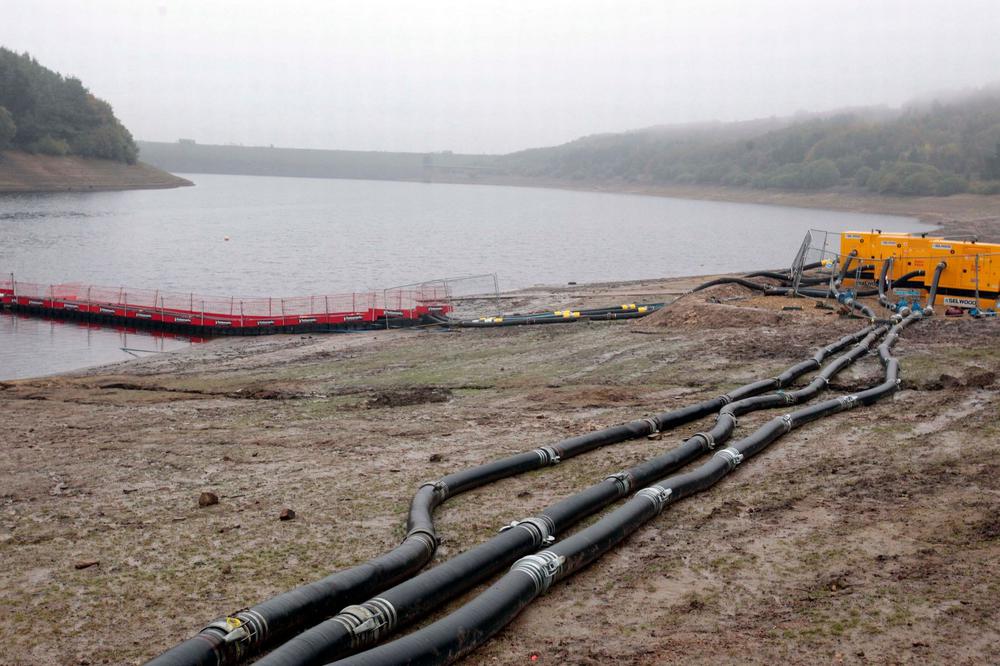 We are hosting a one-off reading group of a short story by Andy Goldring, as part of the week of activities in Huddersfield's pop-up Climate …
---
Community Led Housing (CLH) is a fantastic way that people are creating the homes that their communities need.
Around West Yorkshire there are groups planning …