Conversations about the future of our region
Some thoughts and images from the #RegionalDemocracy event in Manningham, Bradford on Saturday. In this Open Space section, people suggested specific themed conversations they wanted to have about the kind of region they wanted to live in. These led to our final 'Golden Nuggets' from the day. A full event report will appear on this blog later in the week.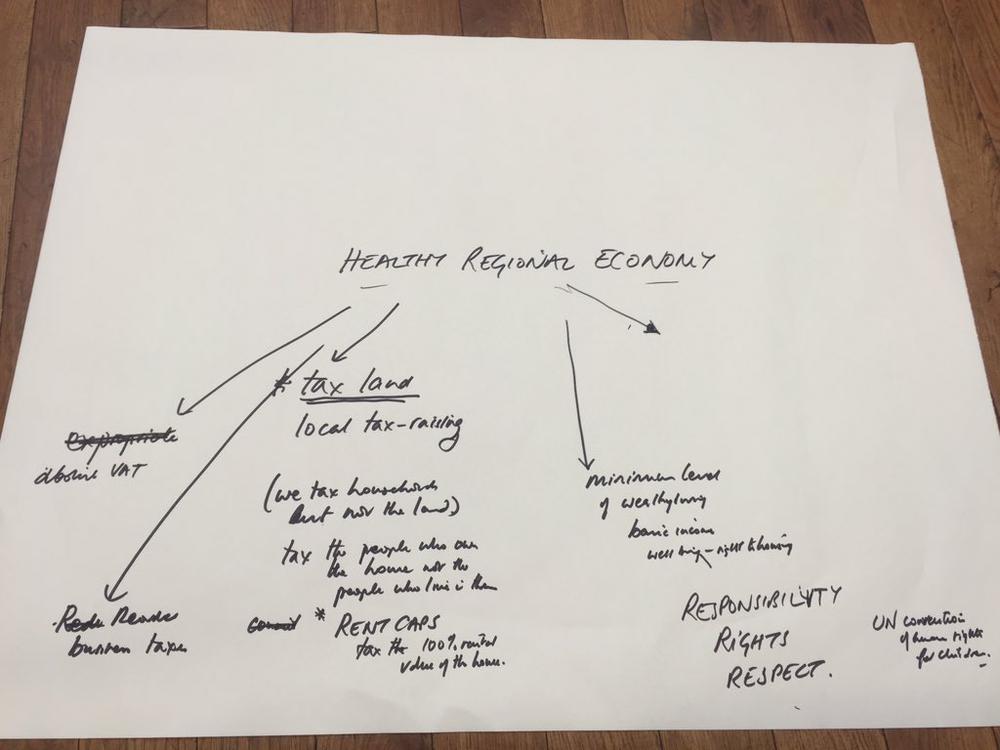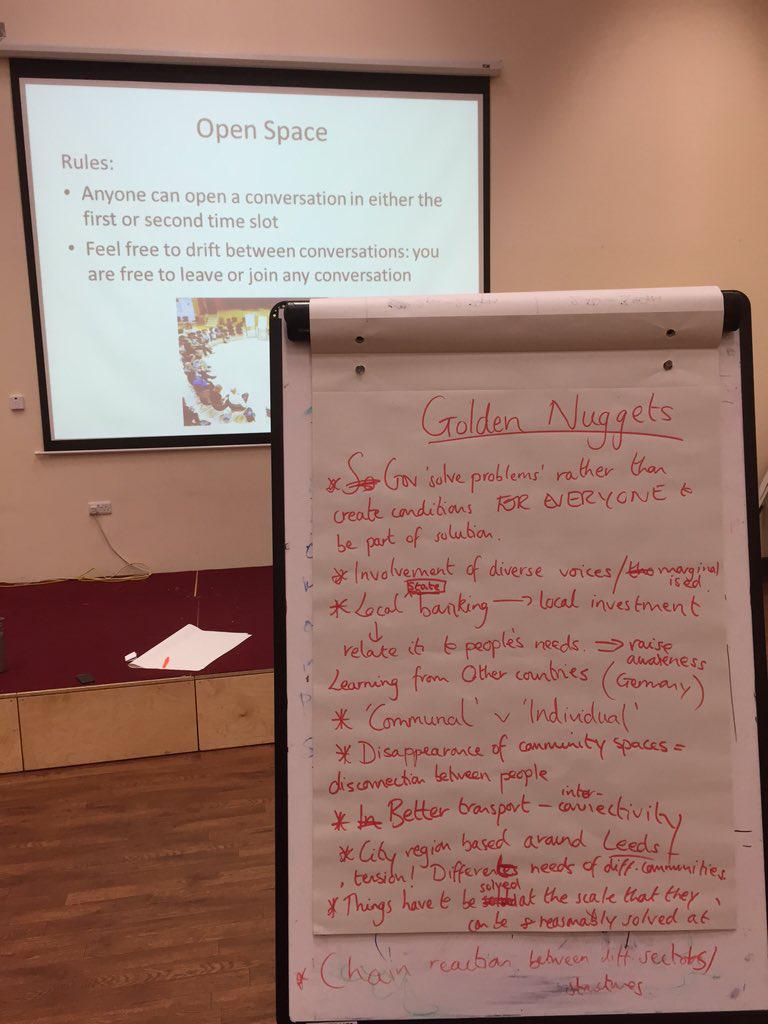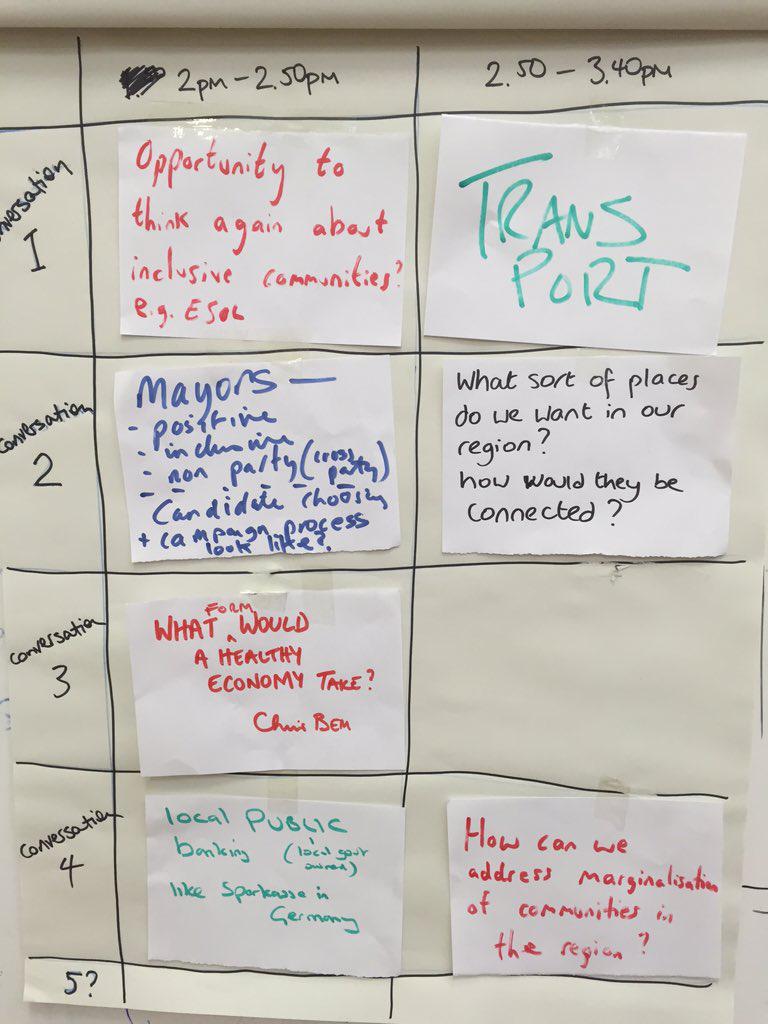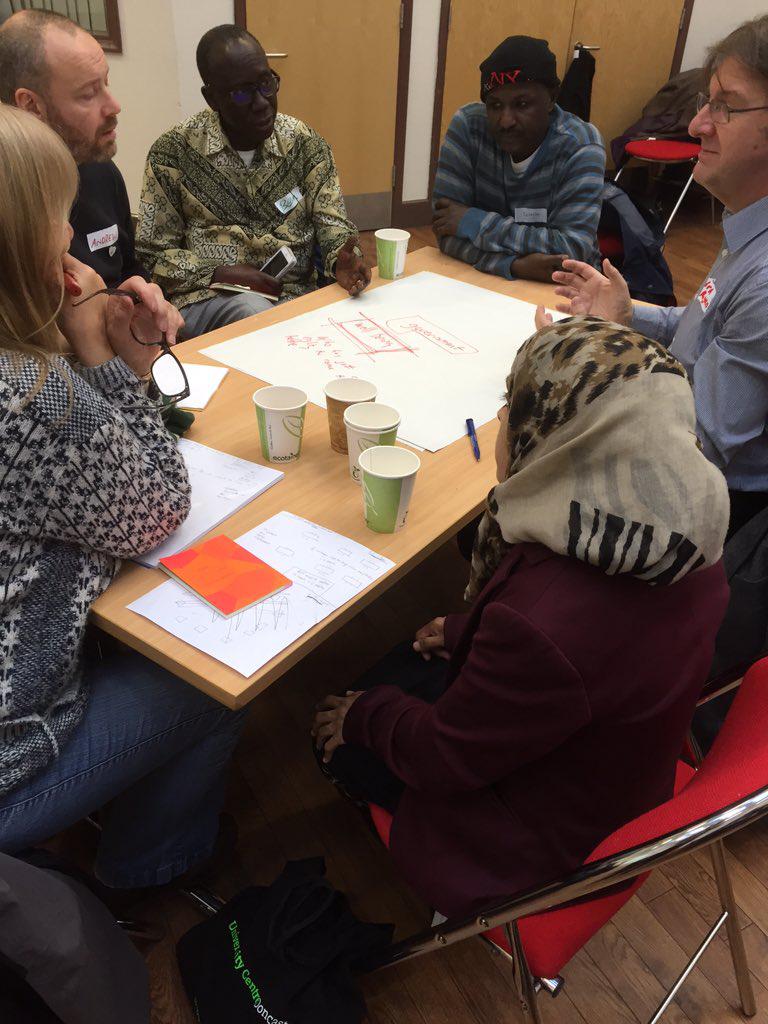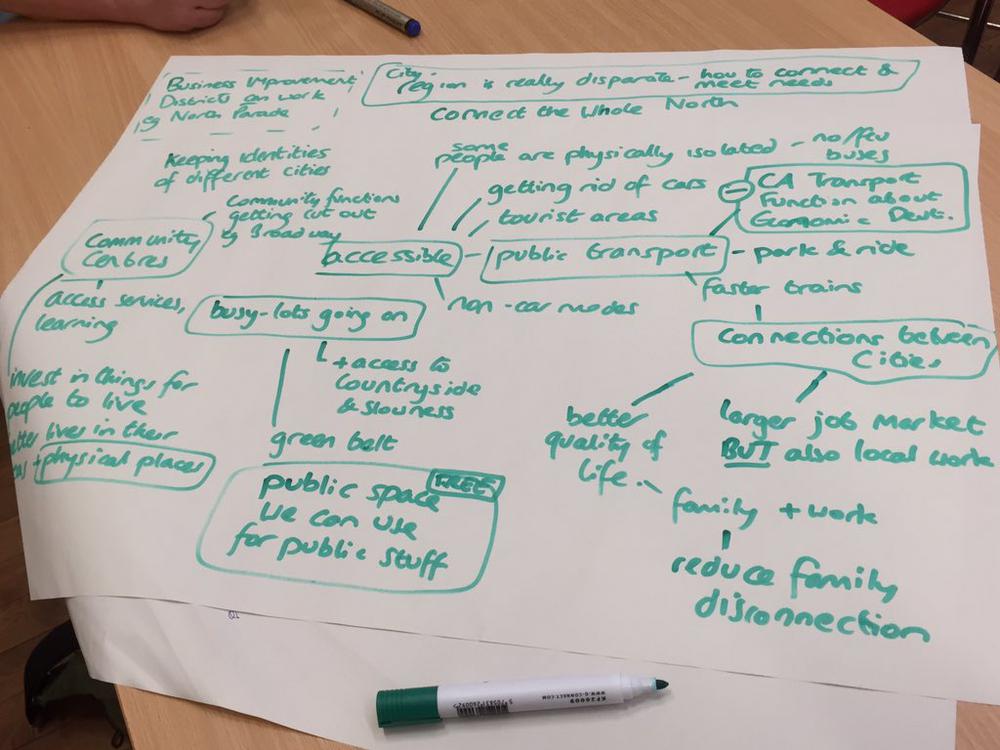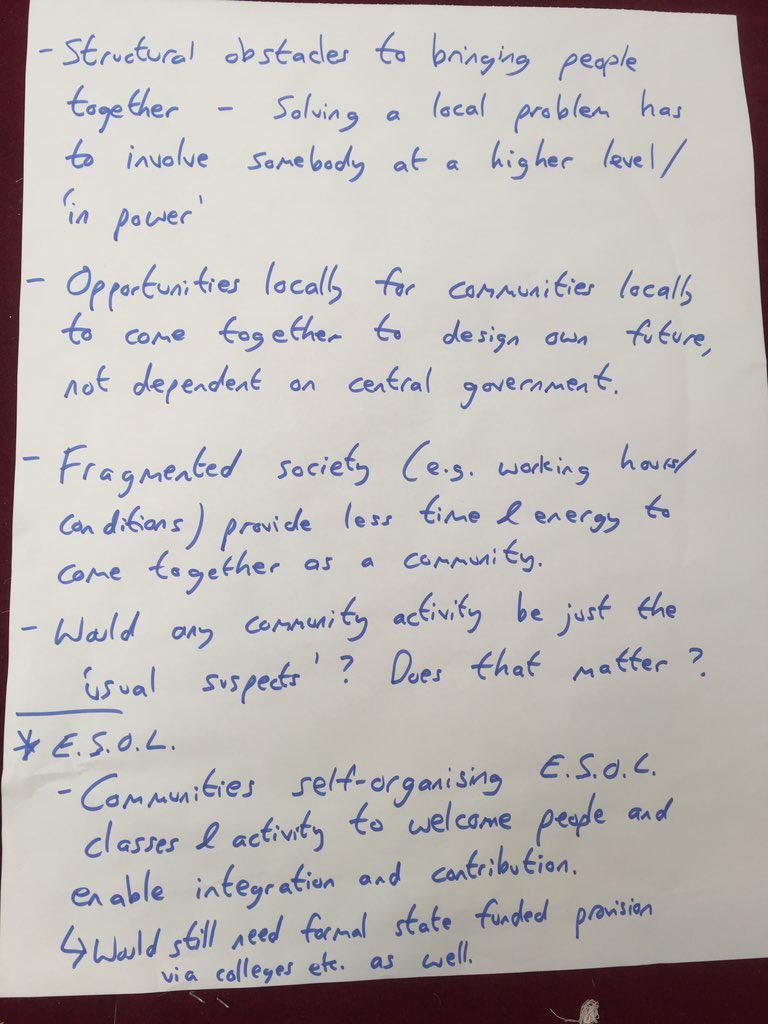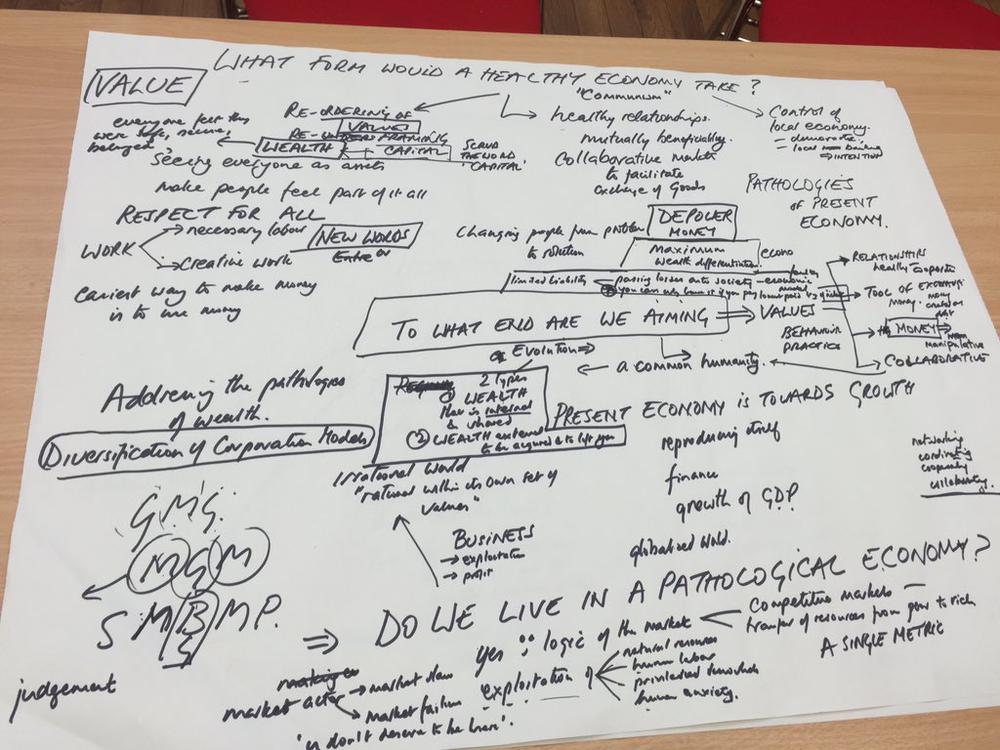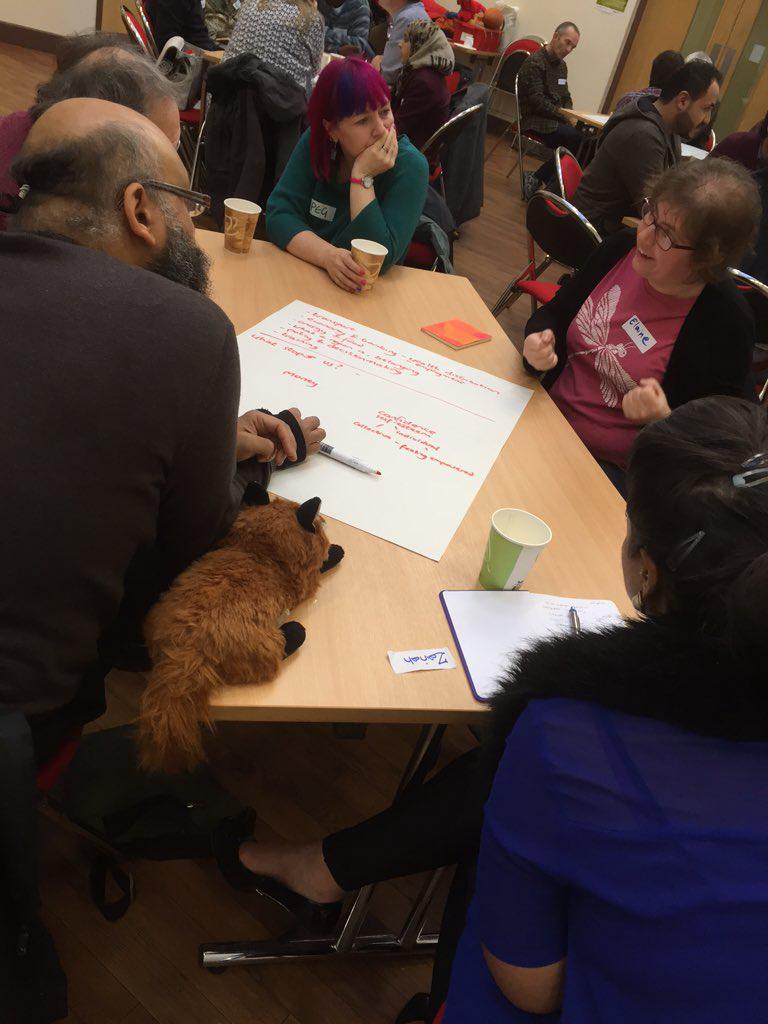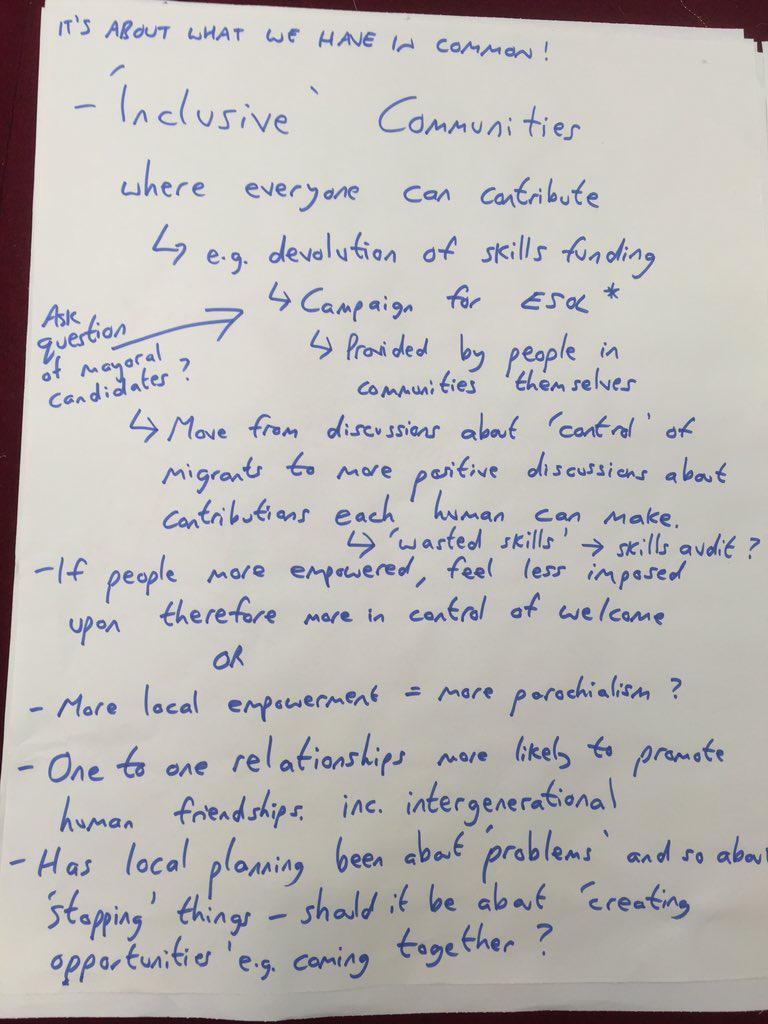 From the very beginning, Same Skies has been about building Regional Democracy up from the good stuff around us here. We are our own region …
---
This is our contribution to an initiative called "Letters to Power" organised by Culture Declares Emergency.
Their call for participation says: "On the day that …
---
Who is the Northern Powerhouse? Is it us? Is power being devolved to people we can trust?
Here are some more views from around West …