Conversations about the future of our region
Some thoughts and images from the #RegionalDemocracy event in Manningham, Bradford on Saturday. In this Open Space section, people suggested specific themed conversations they wanted to have about the kind of region they wanted to live in. These led to our final 'Golden Nuggets' from the day. A full event report will appear on this blog later in the week.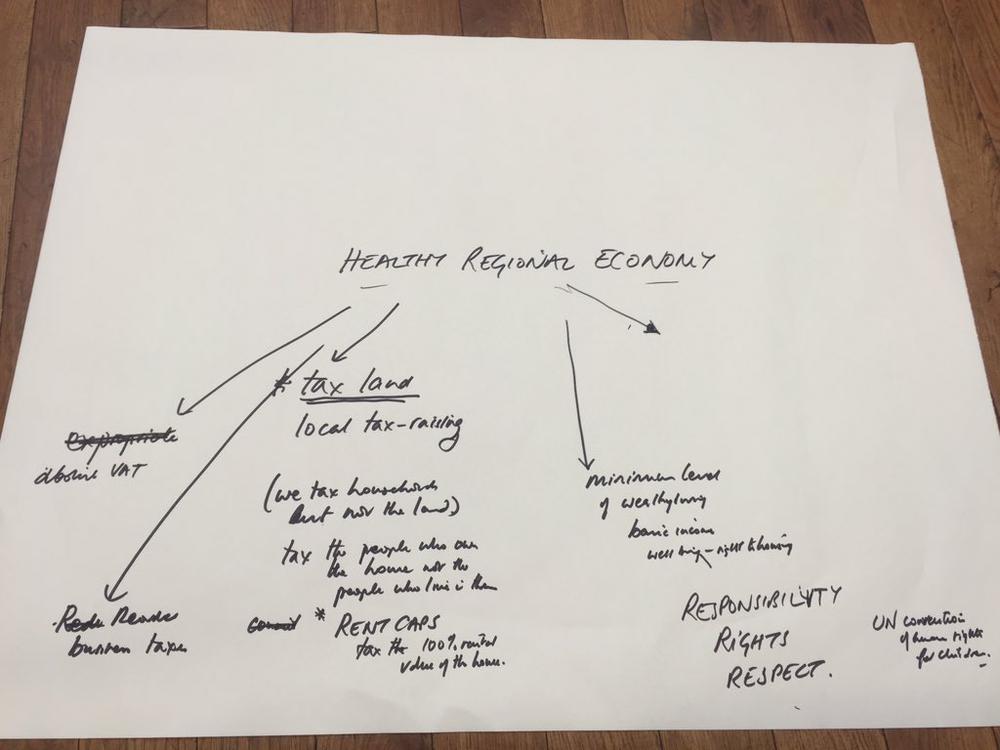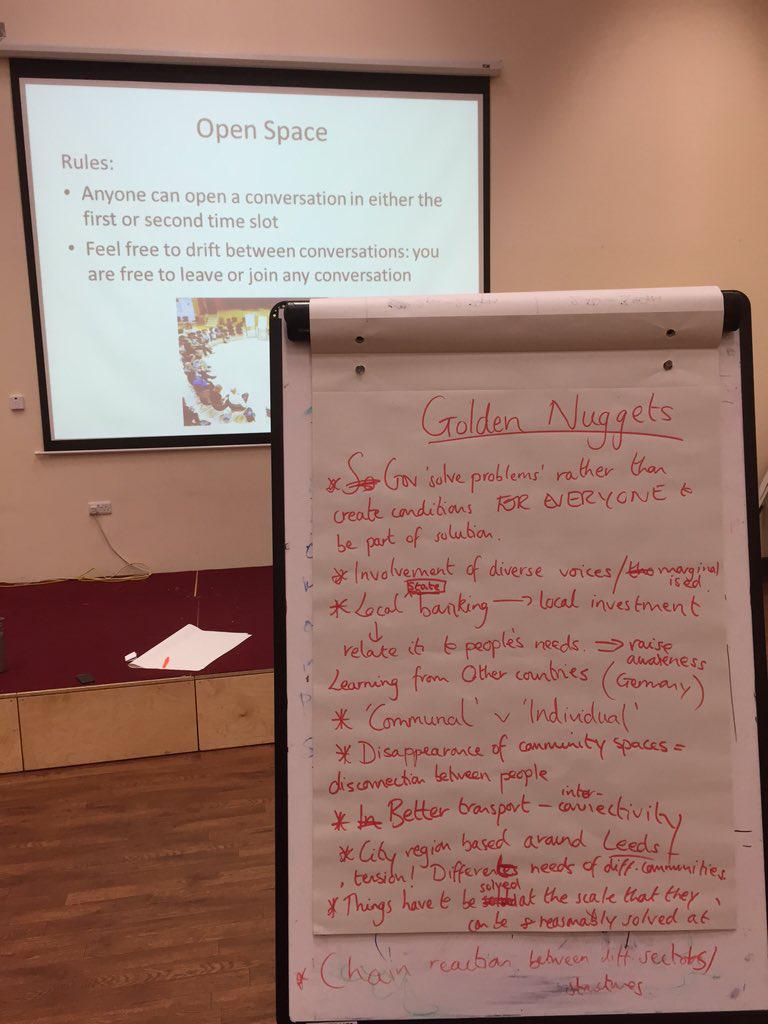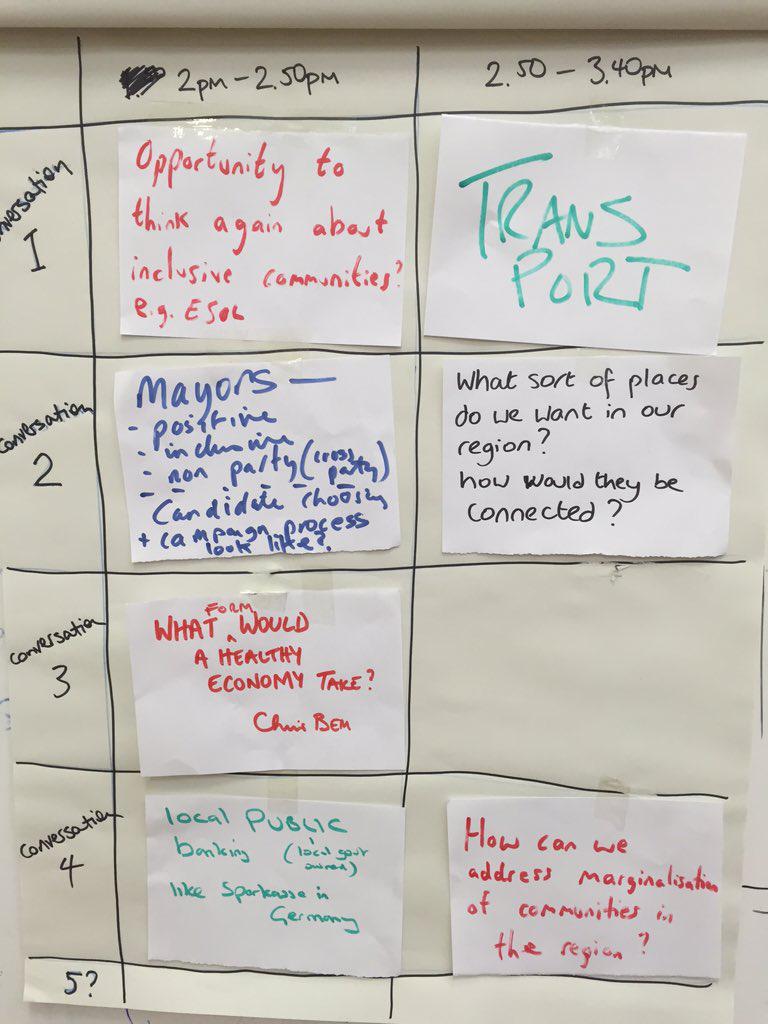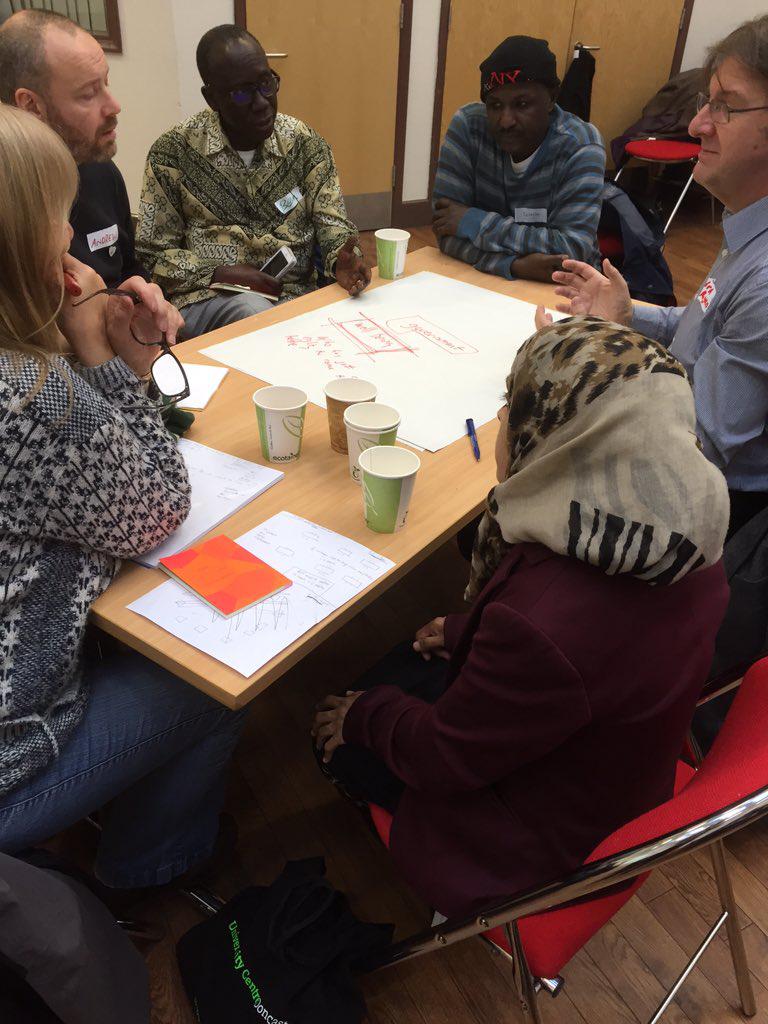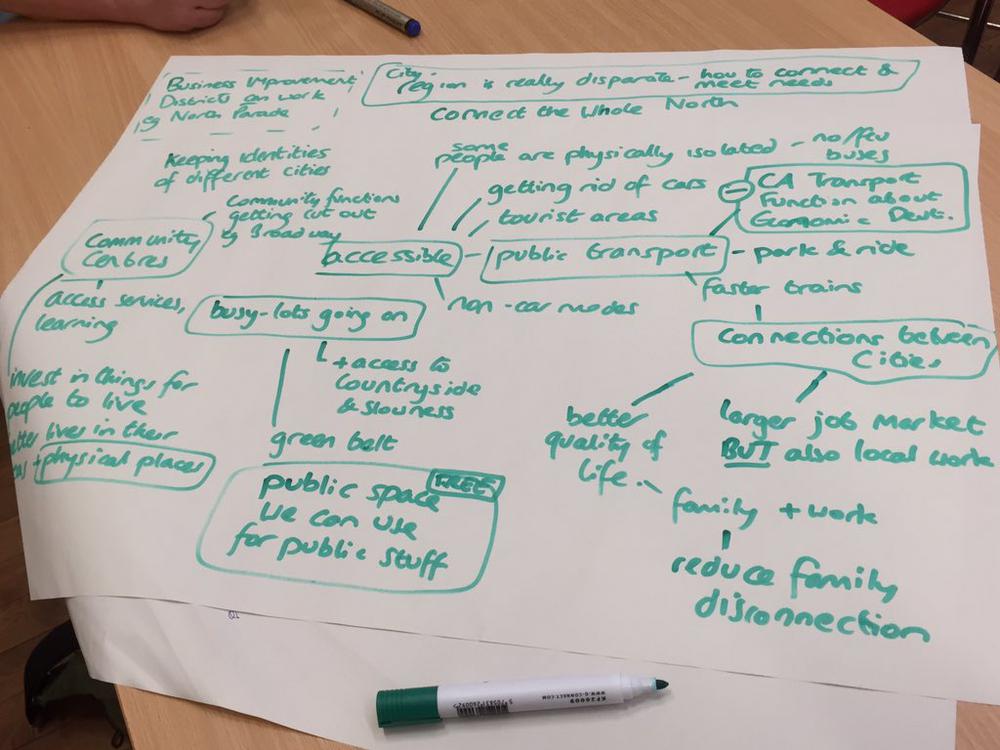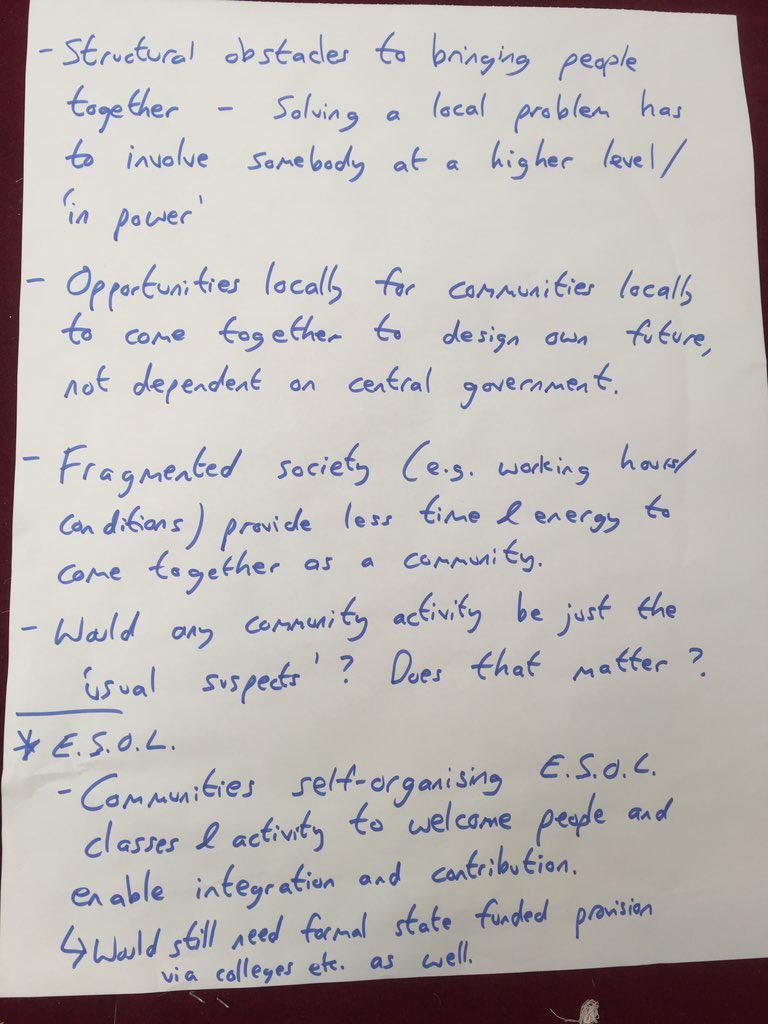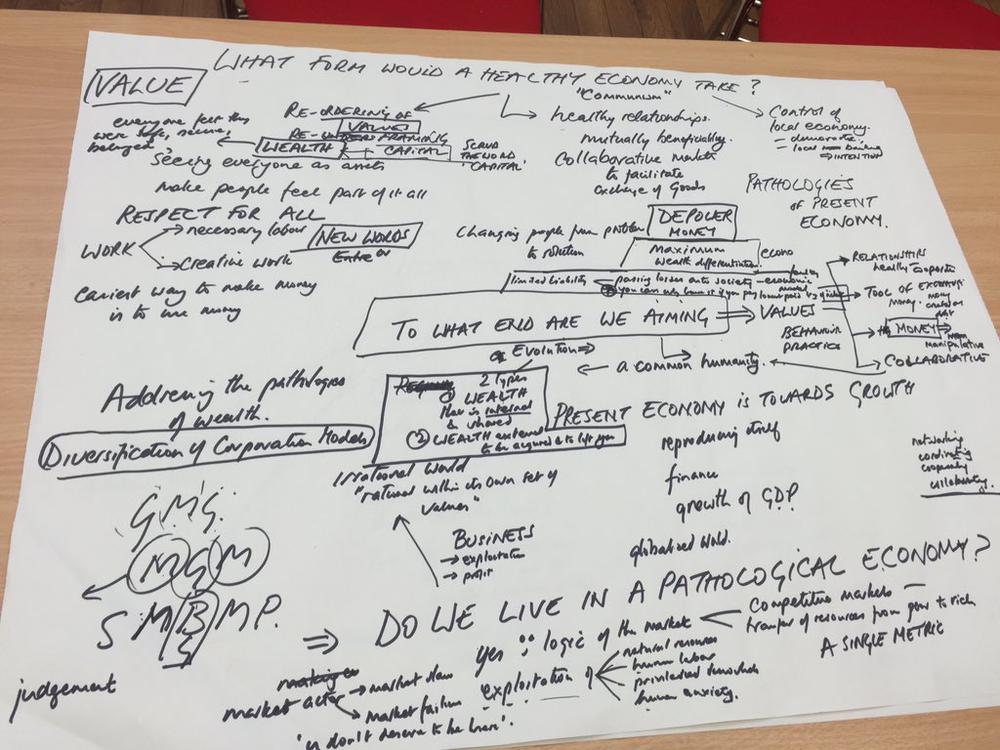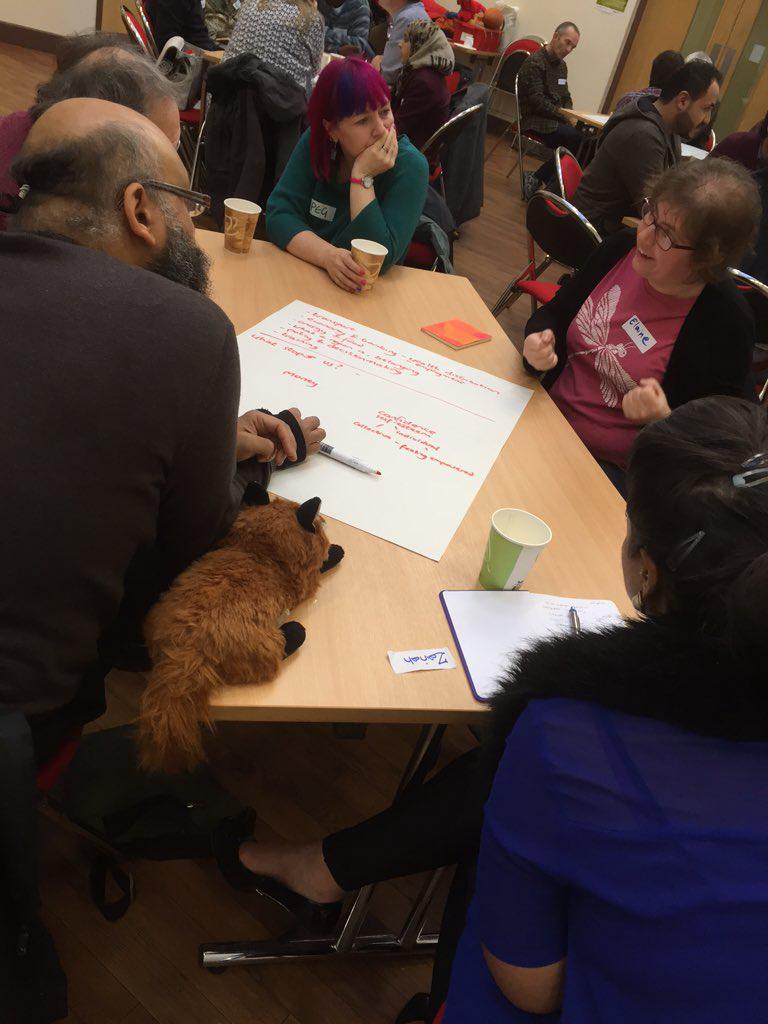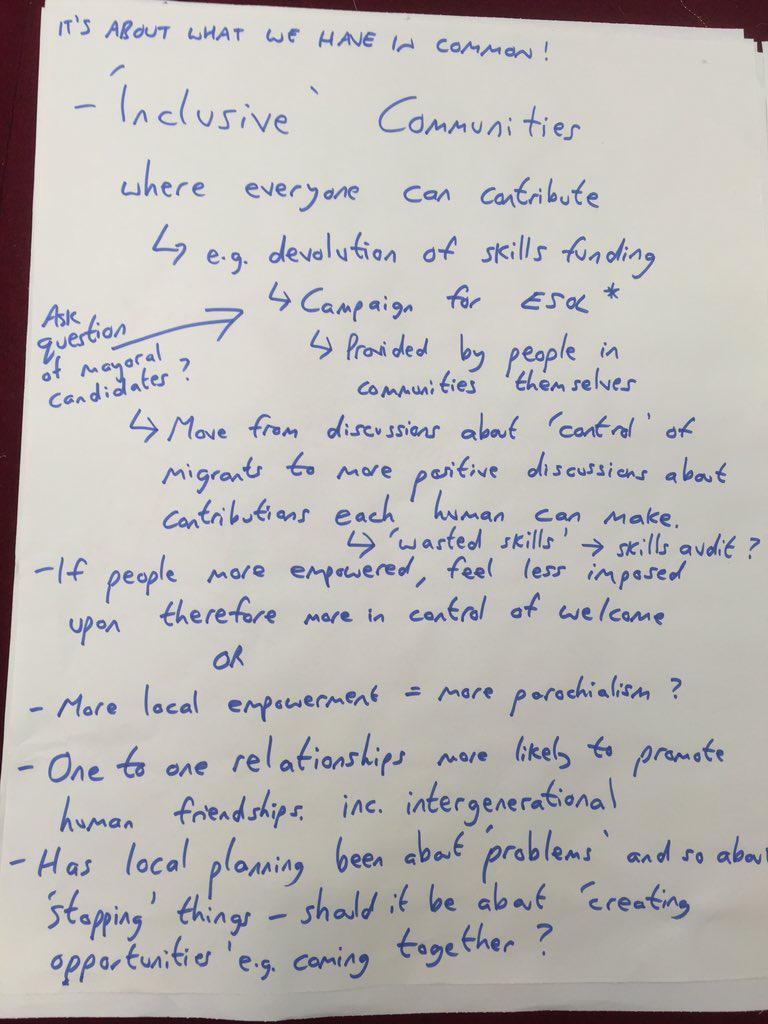 Please join us on Thursday 25 March, 6-7pm on Zoom.
How do we create affordable, green and comfortable homes? Who should build them? How do …
---
All welcome to join us for a discussion in which Leeds-based artist and writer Pamela Crowe explores what the 'active' qualities of a text can …
---
From the very beginning, Same Skies has been about building Regional Democracy up from the good stuff around us here. We are our own region …